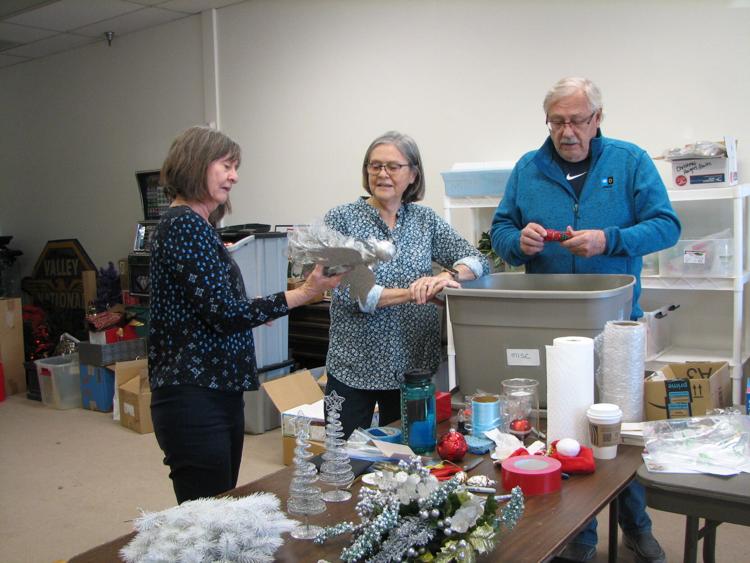 picture from fhtimes.com
Every holiday season, the L. Alan Cruikshank
River of Time Museum
at the Fountain Hills Community Center is the home of the "Holiday Mart Funraiser." If you haven't been there, it's a big sale of lightly-used holiday supplies that runs through November and December to raise funds for our local museum. It's actually the second-largest fundraiser of the year and is vital for the museum's maintenance.
Throughout the year, the T. Kay Bertoldi and her sister Sharon Hunter lead the charge collecting donations from the people of Fountain Hills to stock up for the following holiday season's drive.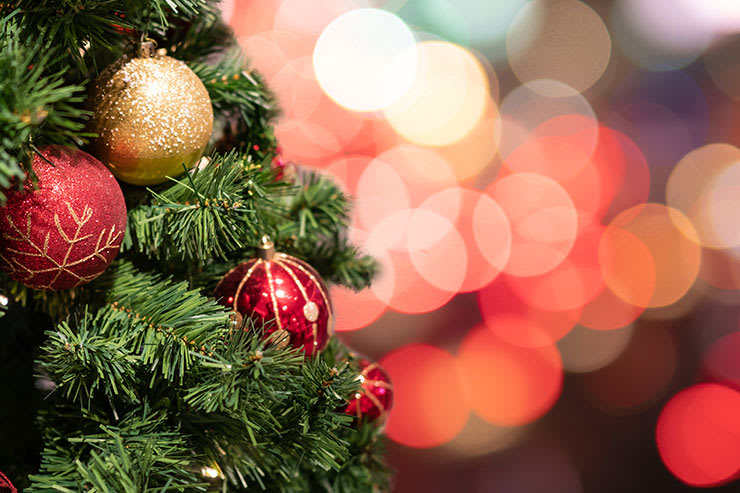 After a very successful 2021 Holiday Mart, the team is looking for more donations of holiday decor, Christmas trees, and everything jolly so that the 2022 fundraiser will be just as much of a success.
The Bertoldi's and the Bryan's, two very special clients of ours, are hosting this donation drive. Donations for the Holiday Mart are accepted throughout the year. If you are interested in helping the River of Time Museum, contact
[email protected]
. You can visit the museum Tuesdays through Saturdays from 10AM to 4PM.