The Fountain Festival of Fine Arts was last week, but the festivities aren't over yet! This weekend, from Friday, March 4th through Sunday, March 6th the Thunderbird Festival of Fine Artists & Wine will be here to again fill the Avenue of the Fountains with art, wine, and people.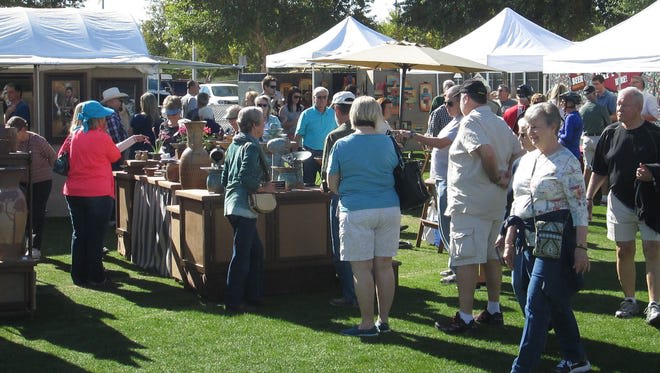 This is actually the 18th annual Thunderbird Festival to come to Fountain Hills. The main event is more concentrated on Avenue of the Fountains than the spread of the Great Fair. It features all varieties of artistic masterpieces from the most well-renowned artists in Arizona and the country.
Oh, and did I mention wine? One of the standout features of the Thunderbird Festival is the wide variety of high-quality wine being sold at tents and stands throughout the event.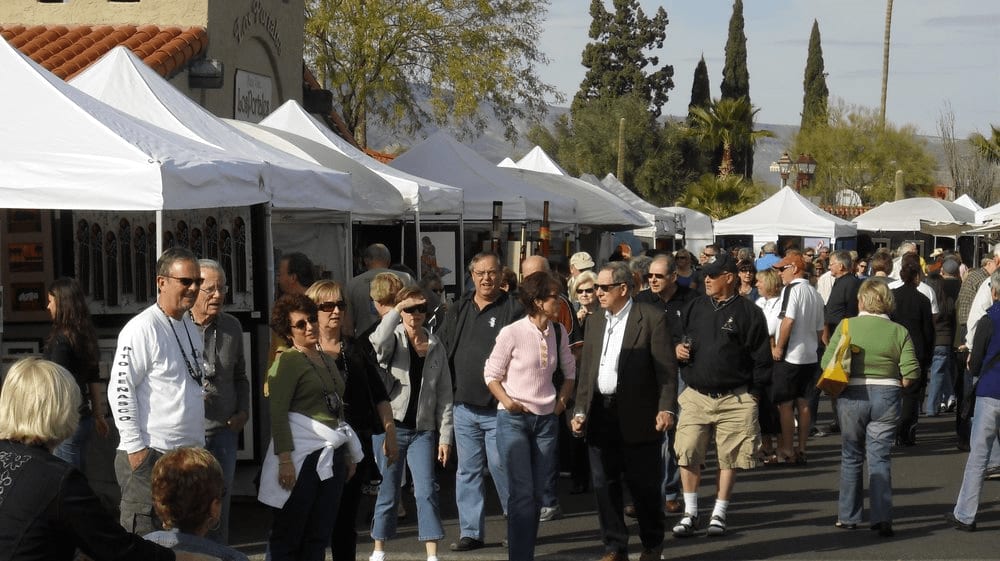 For more information about this year's Thunderbird Festival, go to
ThunderbirdArtists.com
, and to learn more about events happening around the Fountain Hills area this spring, check out the Community Calendar on
DesertVibe.com
.