Every year, the Fountain Hills Chamber of Commerce hosts the "Chamber Gala," an event where business owners, local leaders, and other notable Fountain Hills residents come together to celebrate the year's achievements and look forward to the next year. The main attraction of this special night is the
Chamber Gala Awards
, where awards are given out to individuals and businesses nominated by their peers for excellence in several distinct categories.
This year, three members of RE/MAX Sun Properties have been nominated for awards at the Chamber Gala!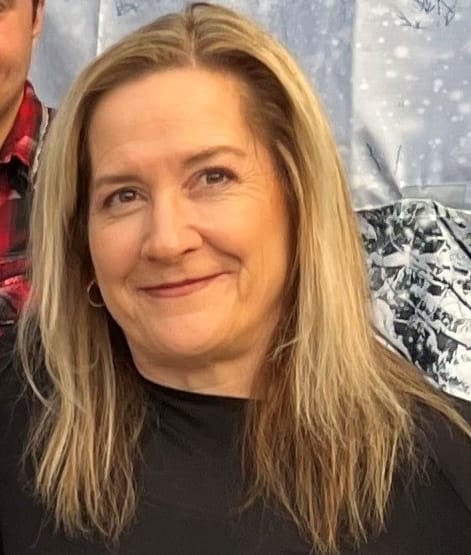 "Around forever and always willing to help with anything." "She is efficient, friendly, funny, and goes beyond her responsibilities to help out."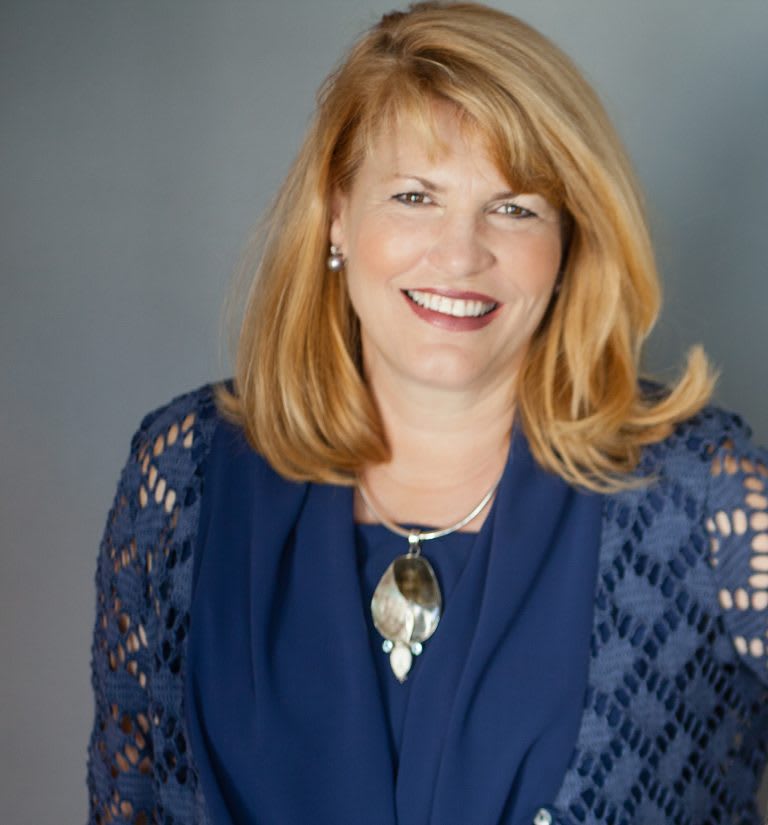 Our Designated Broker and fearless leader,
Dori Wittrig
, was nominated for "
Business Person of the Year!
" Not only has Dori been at the head of RE/MAX Sun Properties for almost two years now and led Sonoran Lifestyle Real Estate for 20 years prior, but over the years she has also played a part in almost every organization in Fountain Hills, from the Fountain Hills Community Foundation to the Leadership Academy to the FHCCA, and much more. Her description on the ballot reads:
"Not only did Dori purchase RE/MAX Sun Properties at the very beginning of the pandemic, but her passion for the community continues to grow. Her magazine and website Desert Vibe are now well-known across town. The magazine and website aim to help residents learn more about the community where they live, find activities that interest them, and discover ways to get involved. Her love for Fountain Hills is evident in every business interaction with clients and shines through her work with Desert Vibe and as President of the Fountain Hills Community Foundation."
Our Executive Assistant and event coordinator,
Anita Glenister
, was nominated for "
Community Volunteer of the Year!
" In addition to being a board member of the Fountain Hills Civic & Cultural Association, she has helped put together local events from Concerts on the Avenue to the Turkey Trot and more. She also coordinates refreshments for the In-Home Concert Series. Her description on the ballot reads:
"Anita is a hard worker behind the scenes. She is a Leadership Academy alumni and has served in FHCCA programs and others with dedication and a cheerful smile. She shows respect to everyone and her wisdom brings value to all that she does."
Voting opened on March 1st and will be open until
March 30th
. The nominations for this year's Chamber Awards mark a great showing for RE/MAX Sun Properties, with three of our team members standing out from a pool of thousands of potential local choices. We greatly appreciate anyone who makes their voices heard by voting for their preferred nominees.
Click here to vote for the 2022 Chamber Gala Awards!