When you know you will be selling your home in the future and it's a year or more away, you have an opportunity to improve your selling outcome. Now is the time to think about features that will get the attention of buyers and bring you top dollar. The bonus is that you will get to enjoy these features until you decide to move.
Reality real estate TV and Instagram have created savvier buyers with more sophisticated tastes. Focusing on these features can catch the attention of buyers so you can get your home sold quickly with more money in your pocket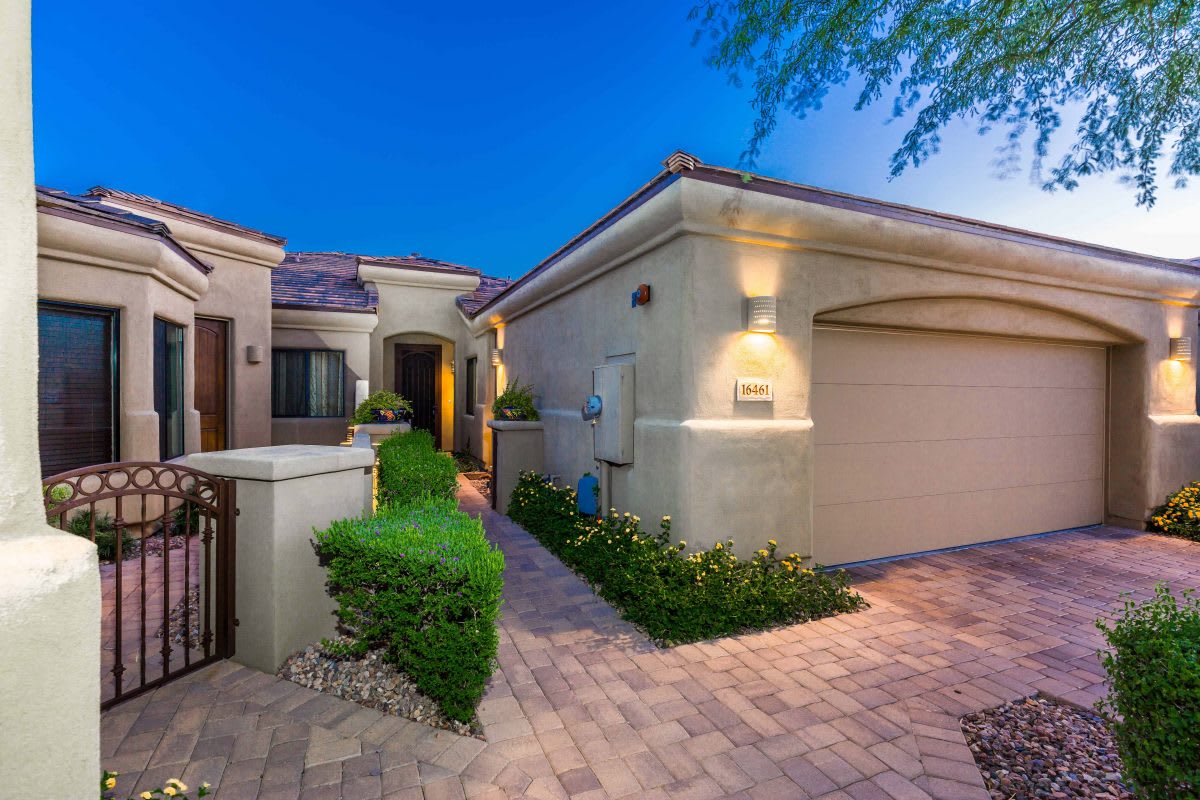 1: Curb appeal. Making a good first impression with good curb appeal cannot be overemphasized. Attention to good landscaping that is well-manicured, a clean and beautiful entrance with a nice front door, and a quality garage door go a long way to giving buyers the right impression as soon as they drive up.
2. Updated bathrooms and kitchen. Buyers place tremendous importance on these rooms and so should you. Upgrading to stainless steel appliances, natural-stone countertops, and updated cabinet faces will help your home meet the expectations of buyers today. A spa-like bathroom with attention to fixture details are not overlooked. Take it up a notch with custom LED lighting to give it a special touch.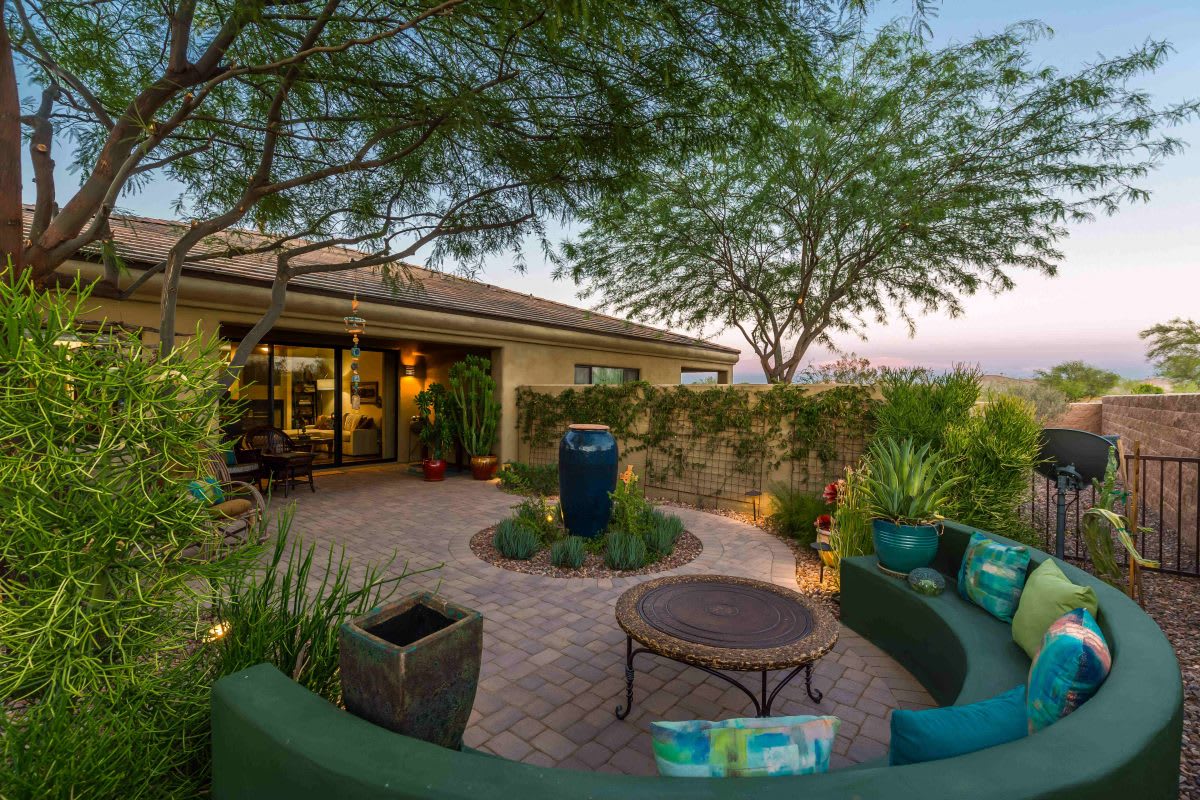 3. Green features. Today's environmentally conscious buyer will be impressed if your home is energy efficient and uses environmentally friendly materials. Add LED lights throughout the interior and exterior of the home, use low-VOC paint, add ceiling fans in the living room and bedrooms, and install a whole-house water filtration system. If you update flooring or countertops, choose a natural material such as hardwood, bamboo, or natural stone. Adding solar panels may not be worth the cost.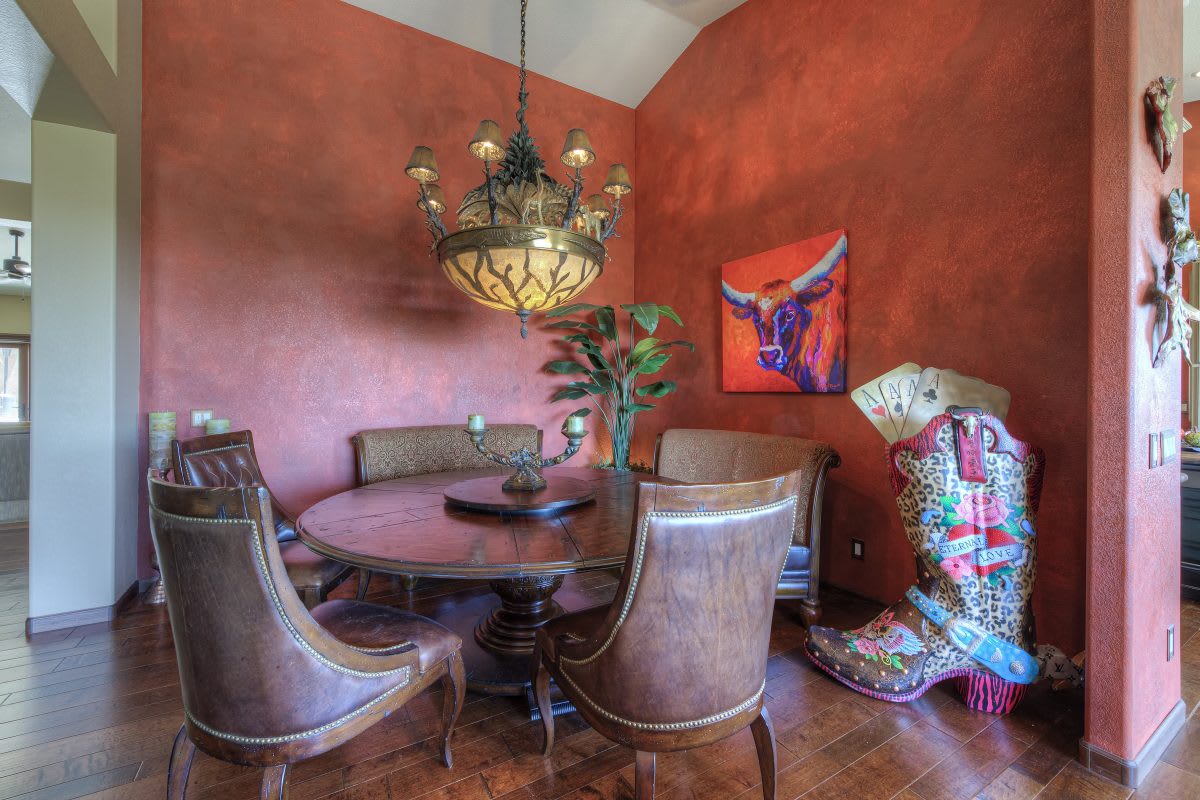 4. Versatile space. Find a room in your house that has the potential for use as a specialty room and enhance its features. Think home office, playroom, exercise room, game room, or craft room.
5. Garage storage. A garage that has no storage space is difficult to overlook. Buyers want to know where they are going to store yard tools, sports equipment, bikes, and holiday decorations. Shelves, cabinets, drawers, and hooks provide plenty of storage options so a garage can remain tidy and attractive to a buyer.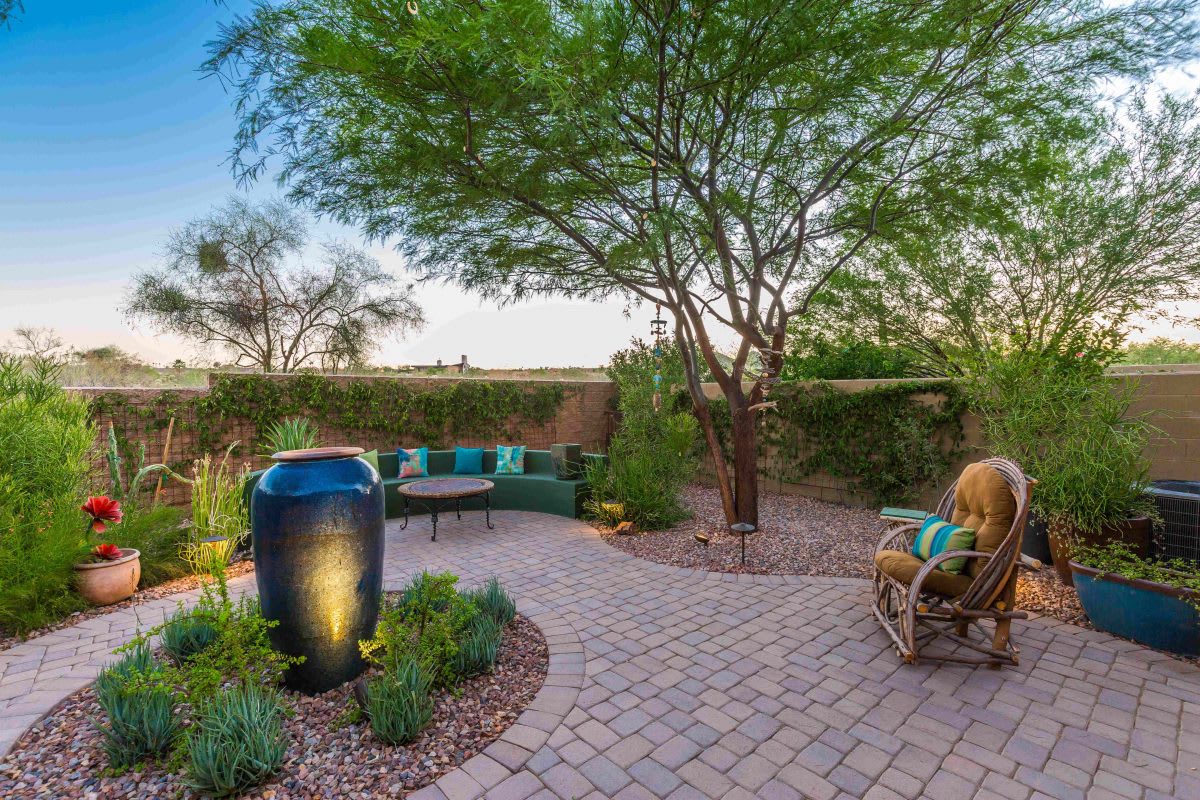 6. Backyard oasis. Buyers are not inspired by a yard that is granite from wall-to-wall. When you make your patio an extension of your indoor space, buyers take note. Add some appropriate low-water landscaping and a water feature, whether that be a pool, a fountain, or a bird bath, and you have created an oasis to entice them to stay. And buy.