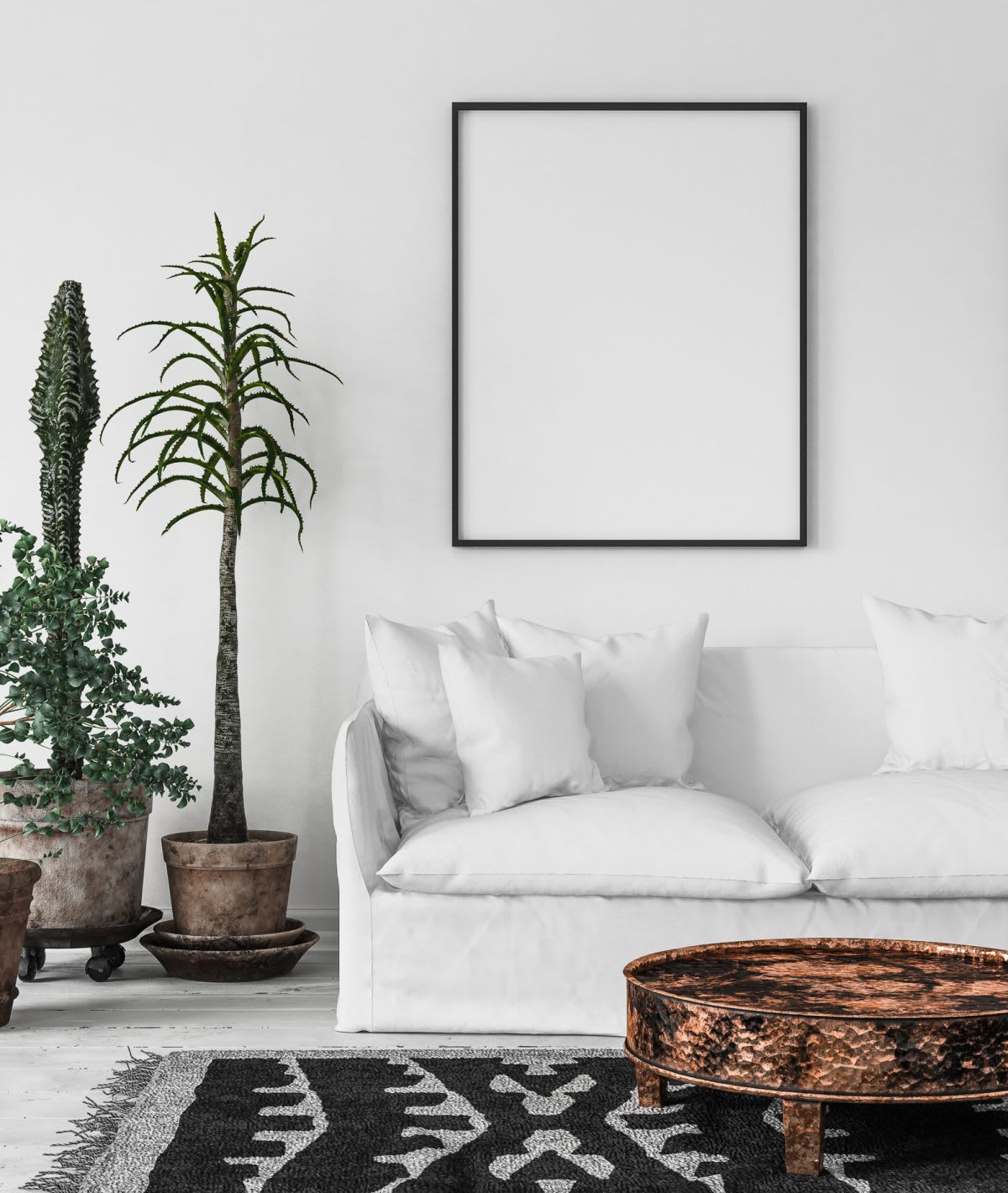 A rug brings warmth, color, and texture to a space, and most great desert-inspired homes include them. When you start with a rug, you can take color cues from it for other accents in the room. Choose from a Native Southwest geometric design, a Moroccan rug, faux fur or animal hides, or a flat-weave natural fiber.
NEUTRAL EARTHTONES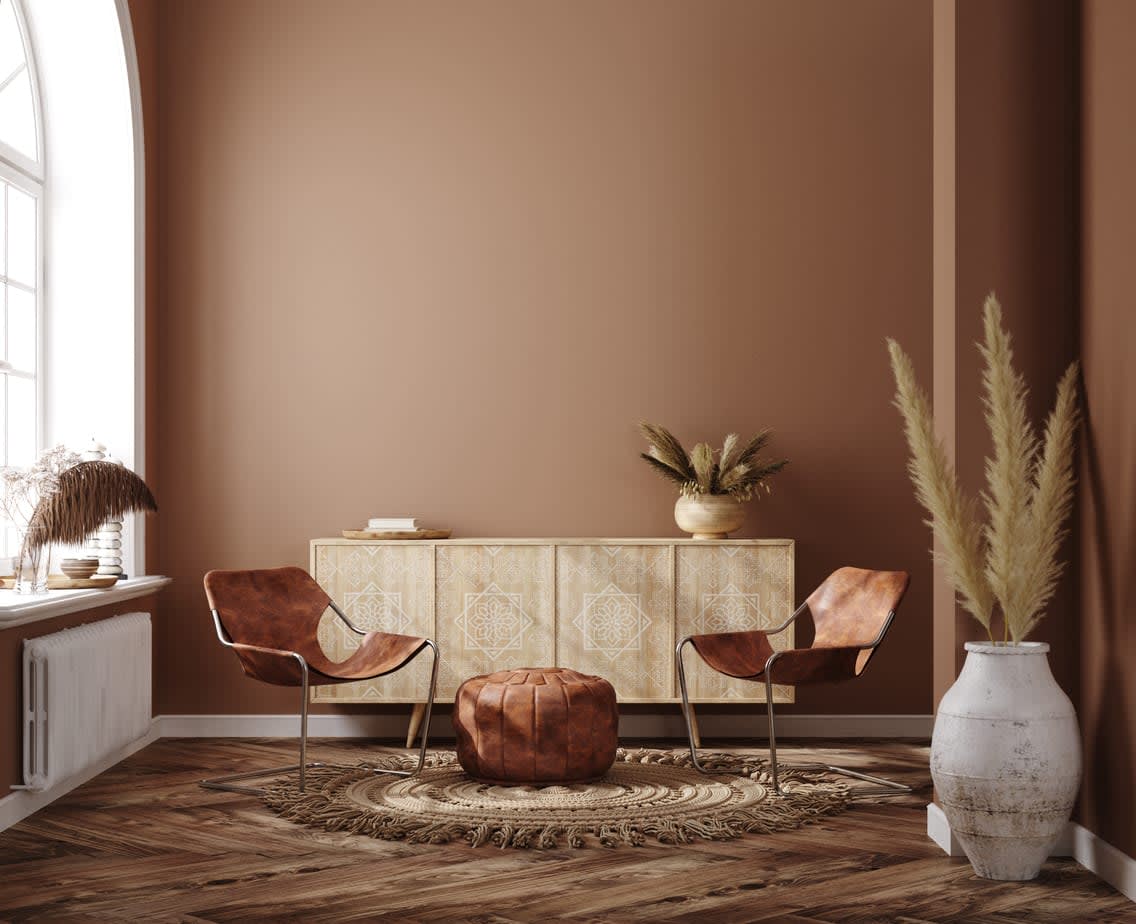 When you begin with a base of desert neutrals, it is easy to build your palette from there. Many of these modern designs have crisp white walls, but a warm white can give a soothing feel, too. Think of desert earthy hues when layering in your colors. Think warm colors like terracotta, orange, yellow, blush, beige, and cognac. Then add accents of olive tones, blues, black, and metal accents. Even a pop of red can be fun.
LAYERS OF TEXTURE
Add a variety of textures for a great sensory and visual feel. The modern Southwest design loves rattan, wicker, macrame, ceramic, woven fabrics, and leather. Leather gives a nod to the Old West but choose modern designs in cognac instead of dark browns.
BRING IN NATURE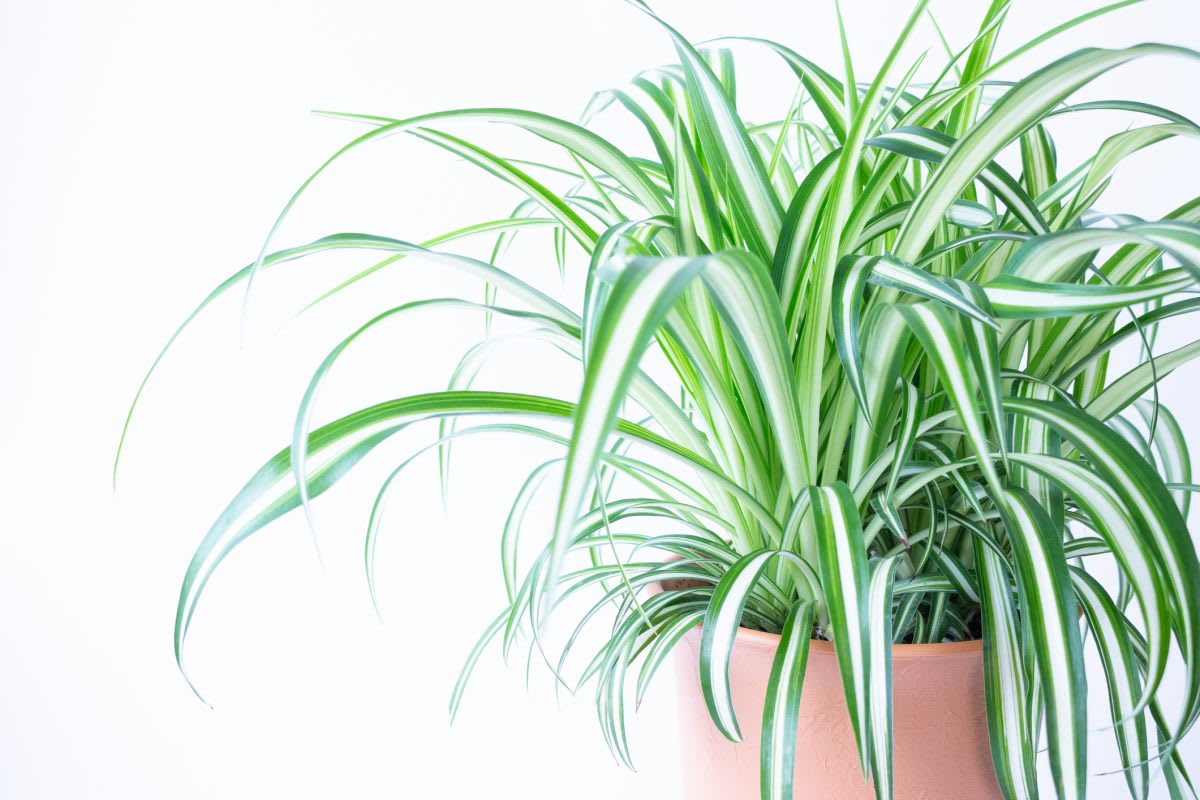 Natural desert elements help your home feel like part of the desert landscape. Include drought-resistant plants throughout your home, such as cactus, other succulents, palms, air plants, or fiddle leaf figs. Add desert landscape artwork, handmade-inspired pieces, stoneware, and live-edge wood tables.
ADD GLOBAL PIECES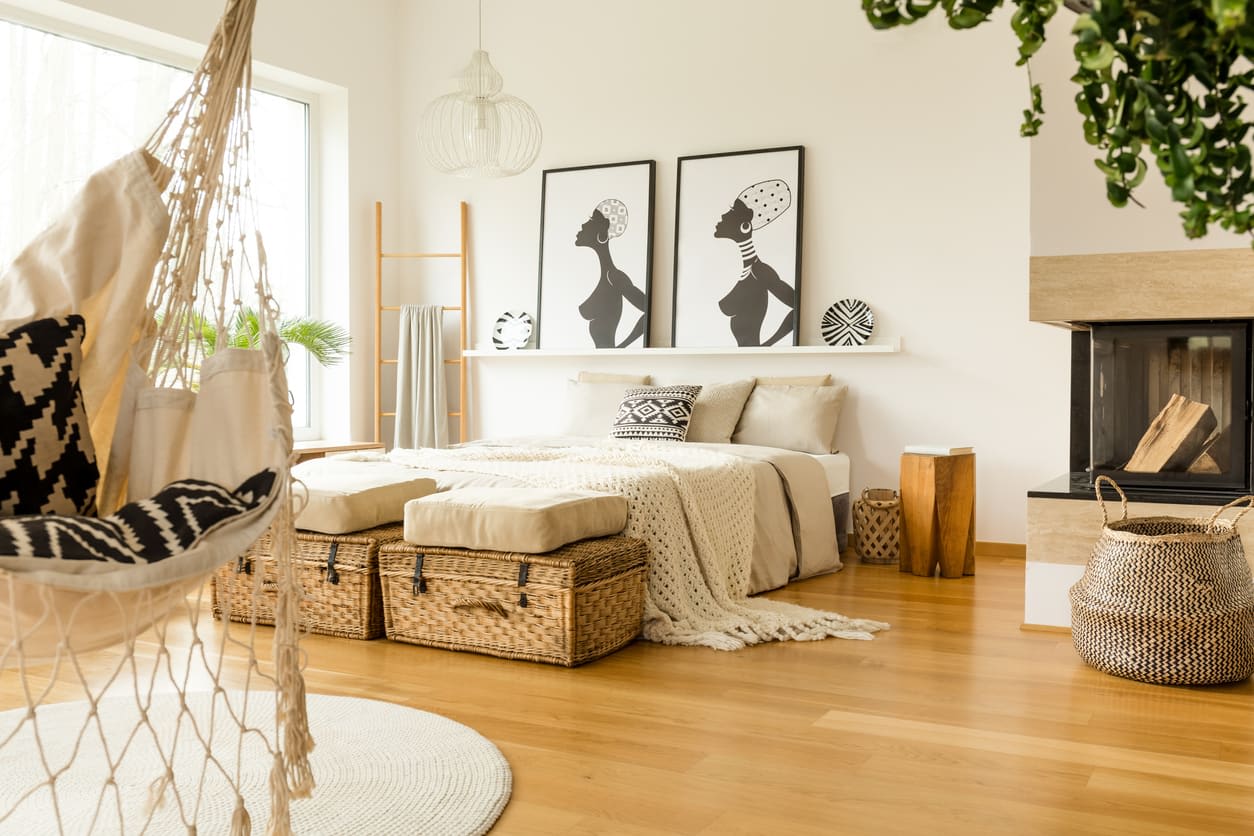 A desert design does not mean you have to stick with the American Southwest. Give your home a well-travelled look from other arid regions and other desert cultures to give your space depth of character. This might start with a Moroccan rug, a Turkish wall sconce, or Spanish tile.
UNIQUE TREASURES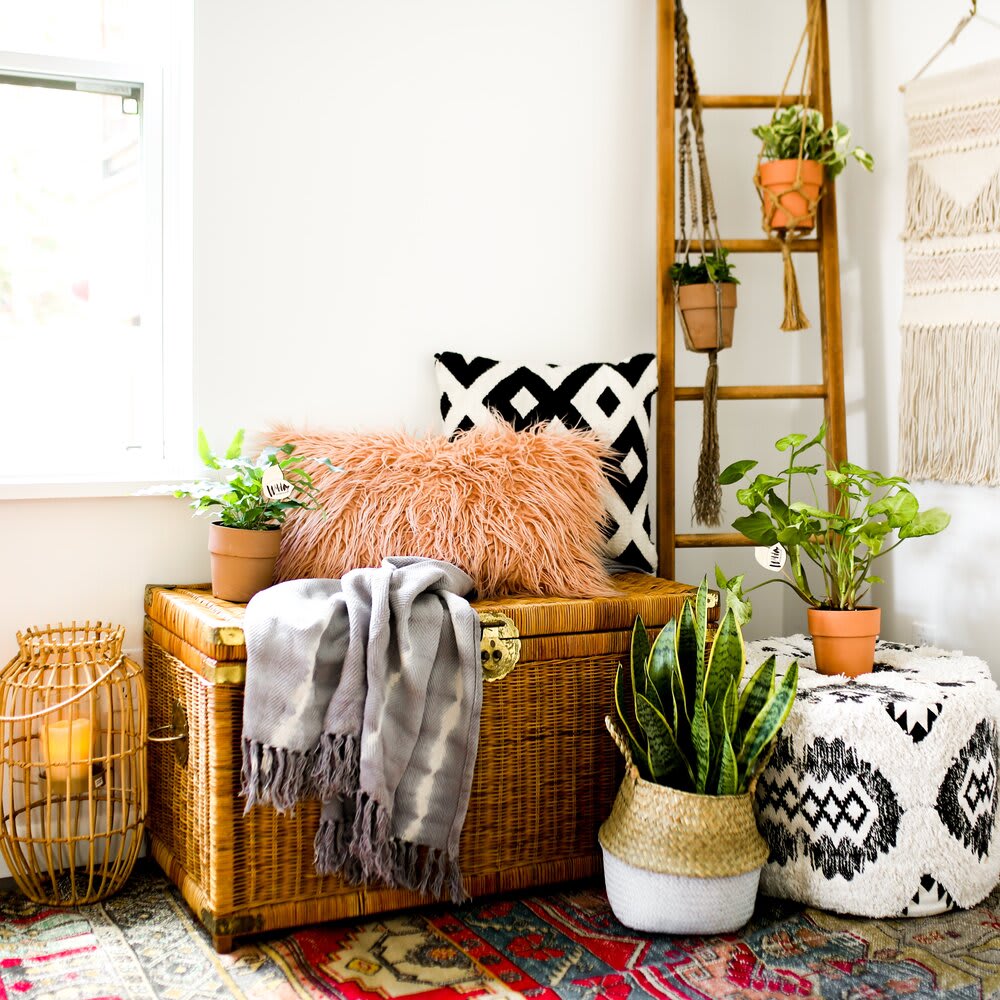 Finish your look with one-of-a-kind touches that add personality to your home. This might be a handmade piece from a local artist, a DIYed project, or visually attractive items found in nature.