The Arizona Boardwalk in the Salt River Indian Reservation is home to several fun activities for people of all ages, from Odysea Aquarium to the Ripley's Believe It Or Not Museum, to today's subject: Butterfly Wonderland.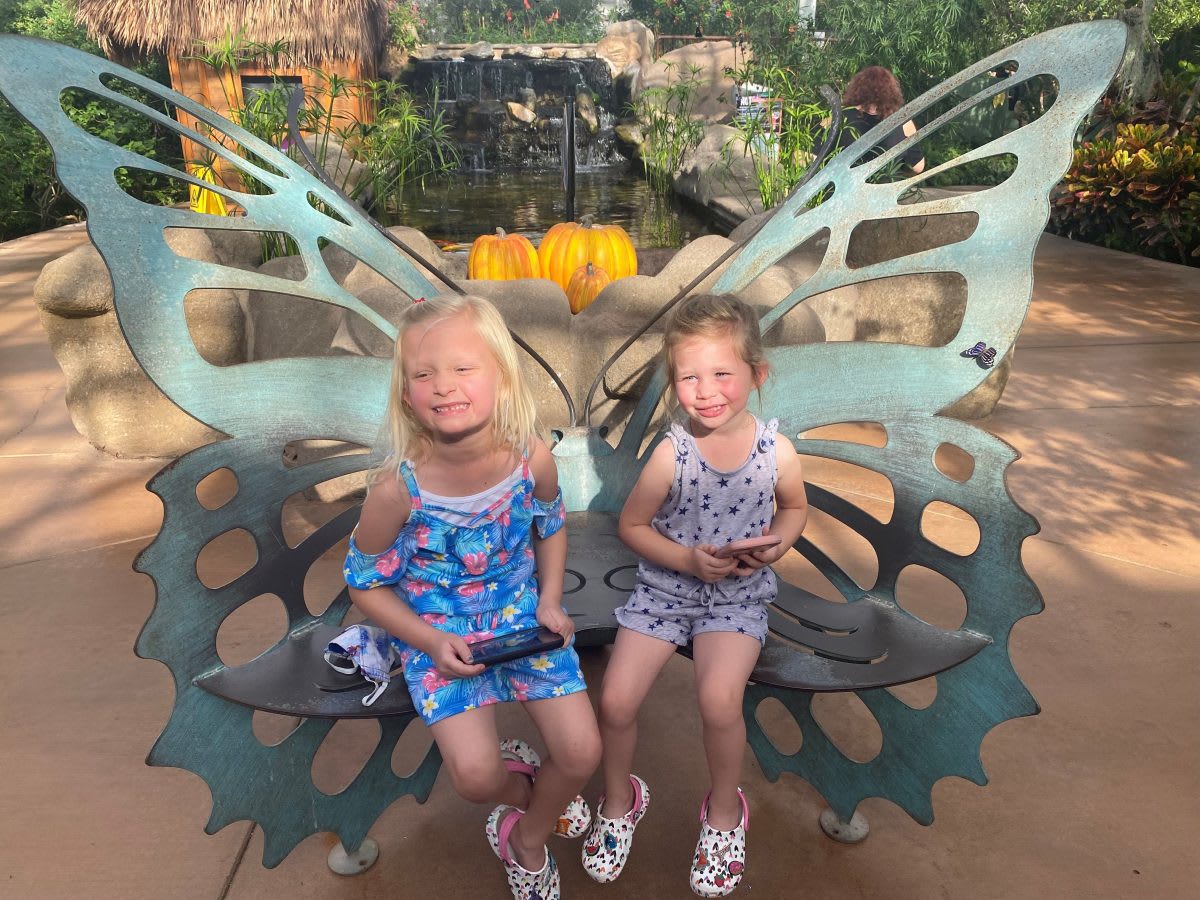 Butterfly Wonderland is home to thousands of butterflies, frolicking merrily through a greenhouse facility full of their favorite flowering plants.
You can watch butterflies hatch from their cocoons, see a 14-minute 3D film demonstrating the impressive migration patterns of monarch butterflies, and look at rare tropical creatures from around the world.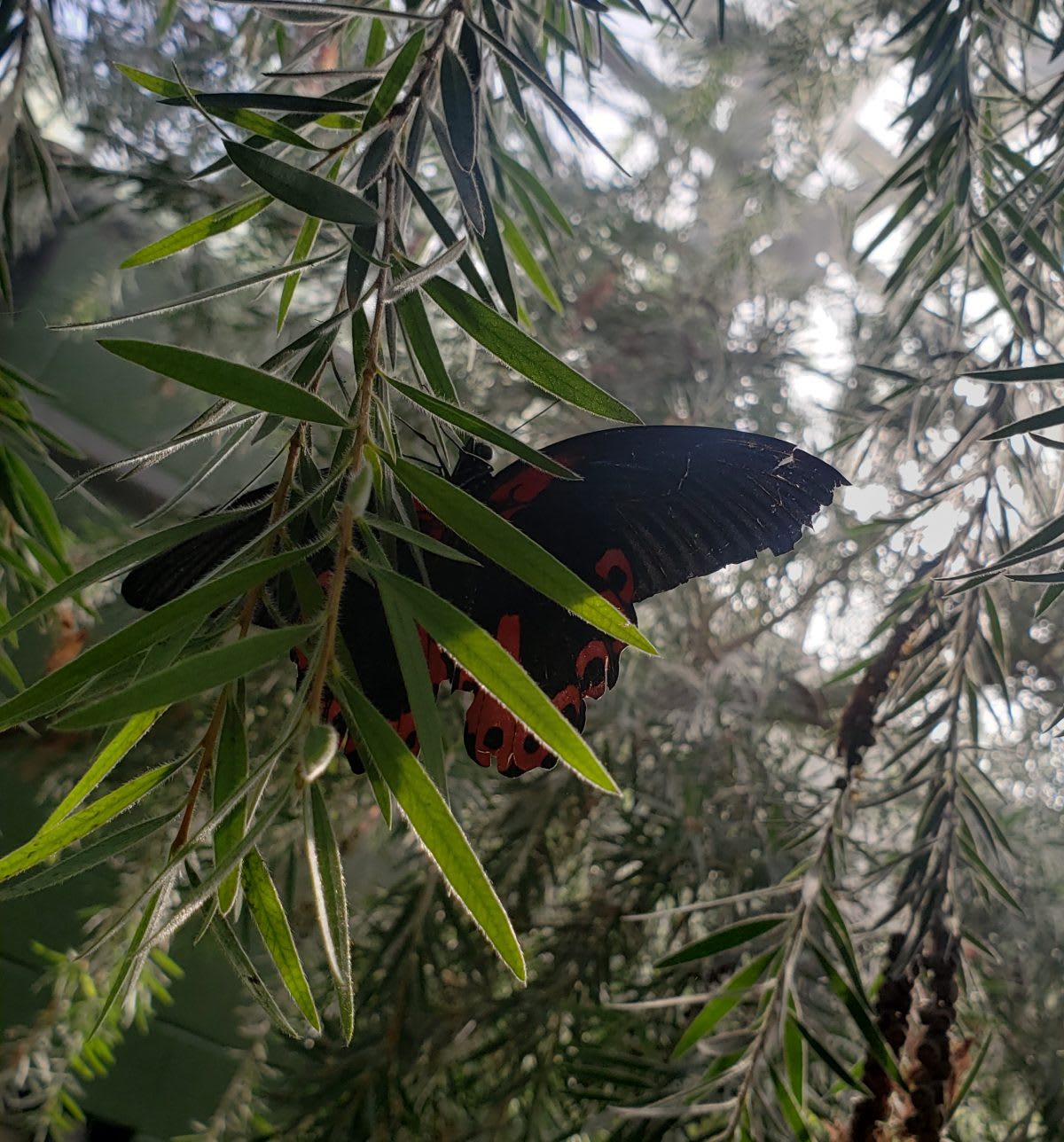 As you roam the Butterfly habitat, you can use the Butterfly Identifier pamphlet given to you at the entrance to see if you can find every species. A plant guide shows you all the plants that butterflies love to get nectar from, especially the
milkweed
that is vital to all butterfly-kind.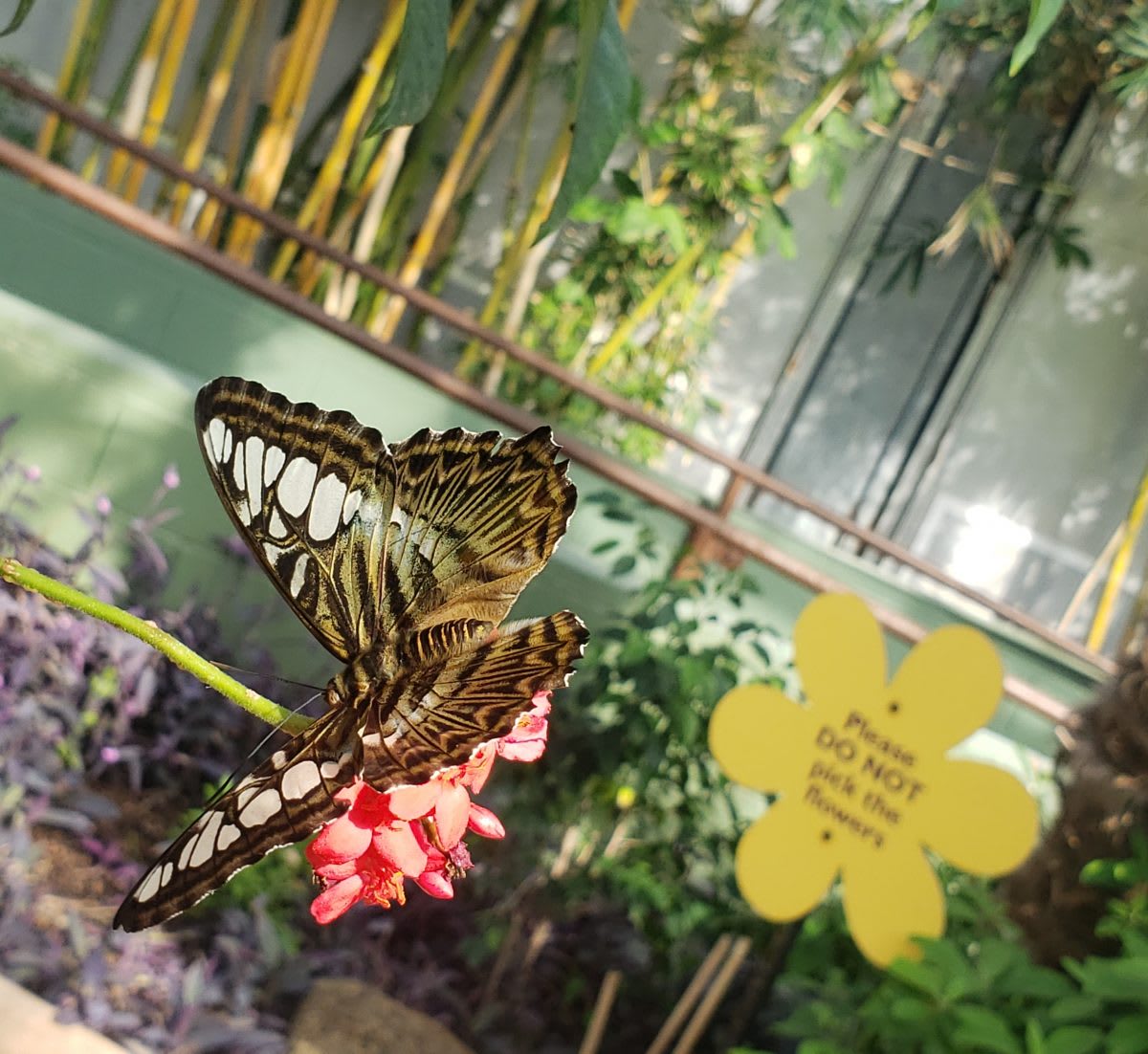 Butterfly Wonderland is located at 9500 E. Via de Ventura Scottsdale, AZ 85256. If you have a couple hours and want a great experience that you won't find anywhere else, this spot is a must.