The past two weeks' Concerts on the Avenue have been amazing! Last week's concerts, featuring Lucas Brown and the Nights Watch by Sofrita and Brady Lillie up by the RE/MAX Sun Properties main office, had record showing for the concert series.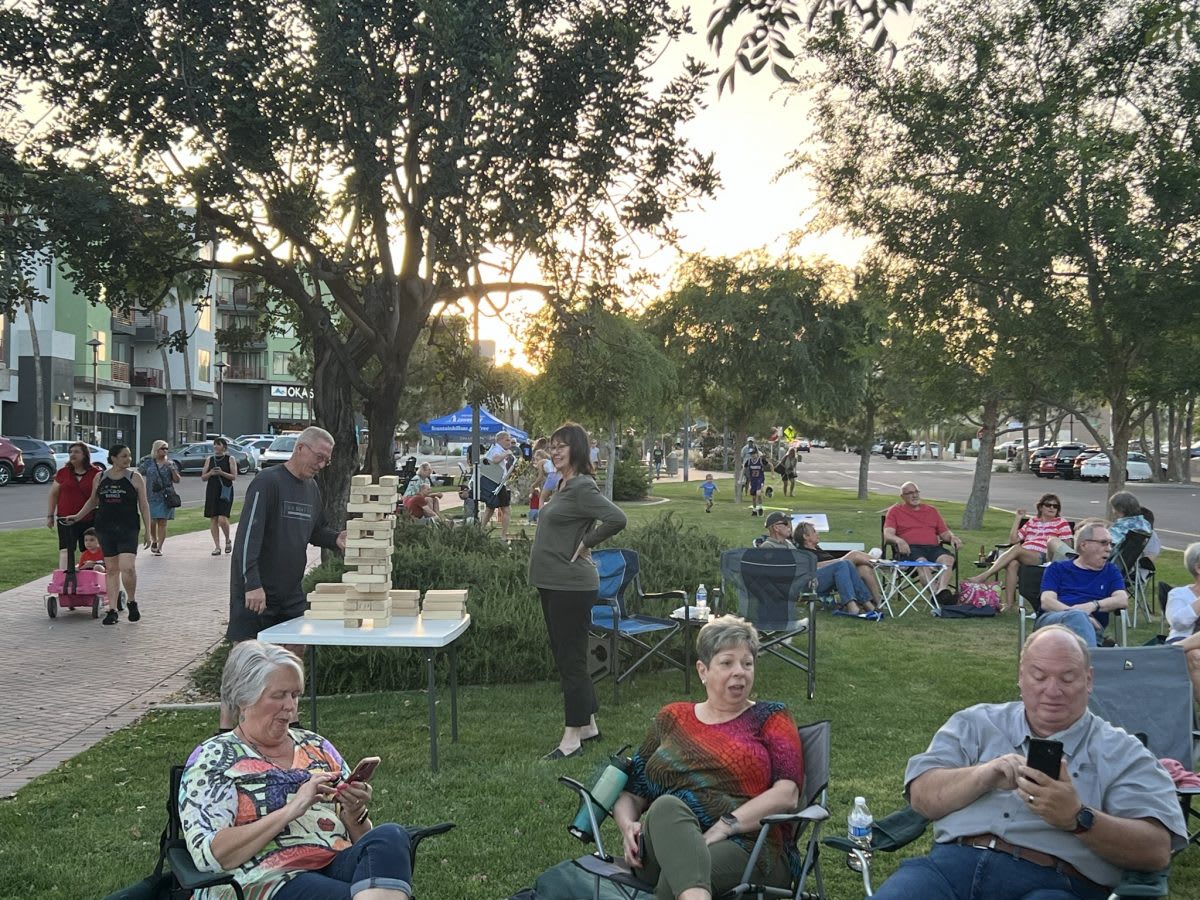 Fountain Hills residents played cornhole, hula-hooped, and enjoyed the music outside while we served Sonoraritas and Charcuterie Cups at our office.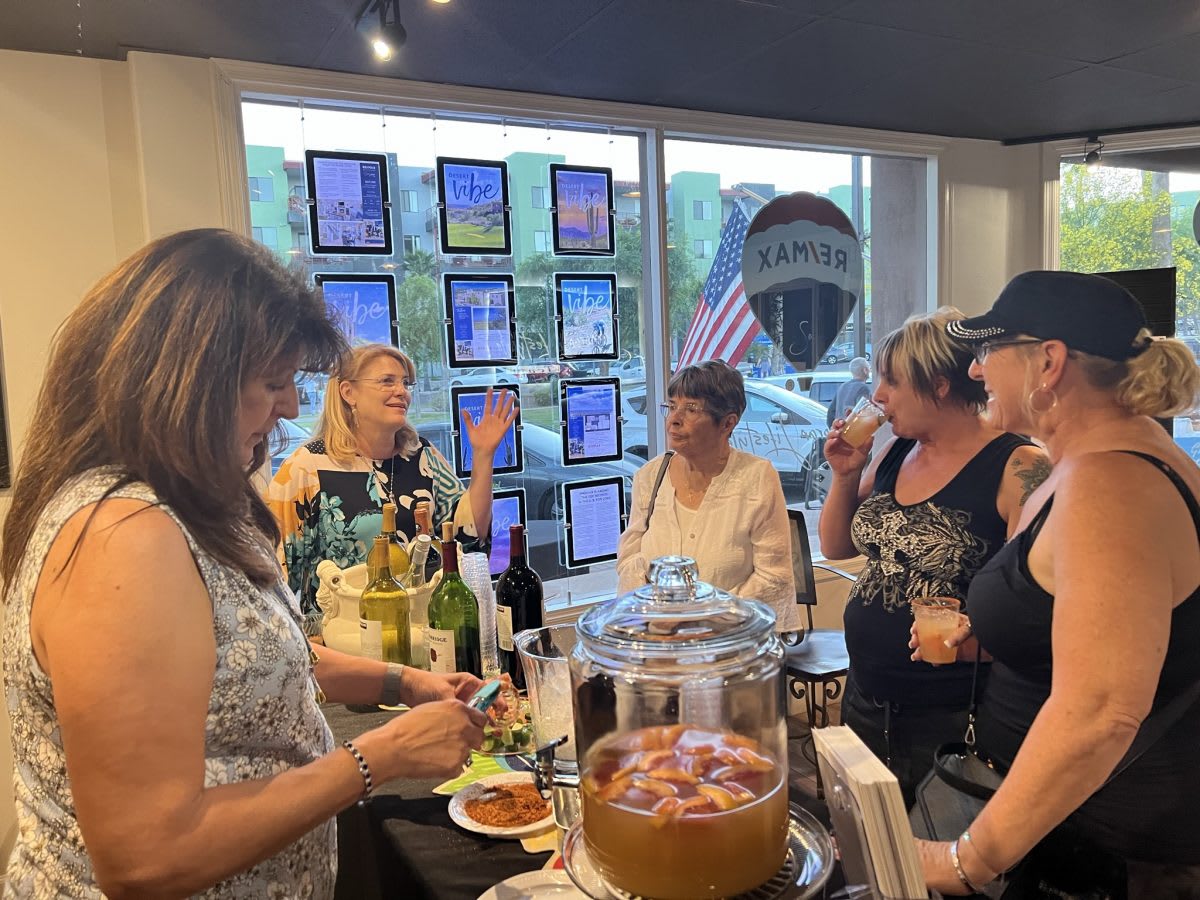 This Thursday from 6:00 PM through 8:00 PM, the fun resumes one last time before the summer!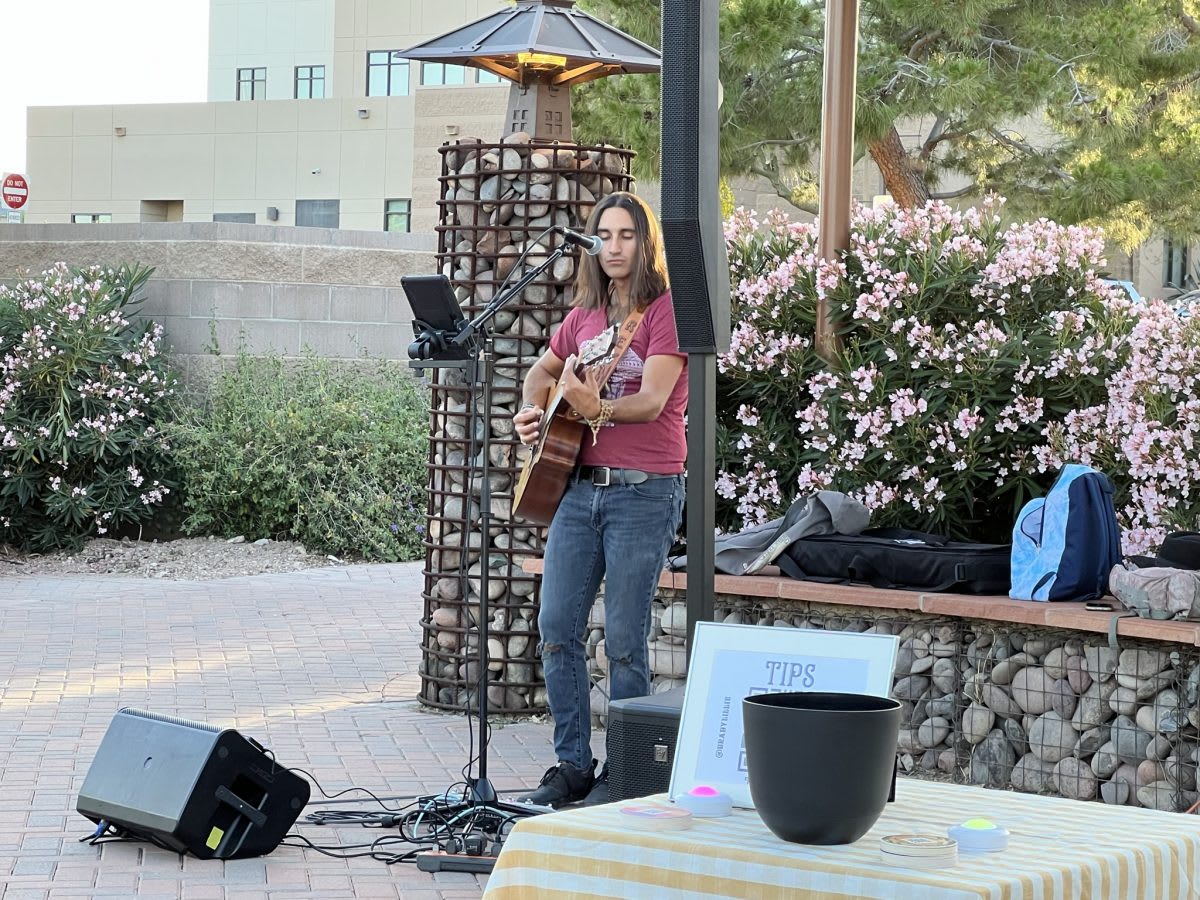 Come spend some time with us for drinks and music by Ritchie Fliegler and the Chuck Hall Band!