The Best Paint Colors for Selling Your Home: On-Trend and Timeless Choices
When it comes to selling your home, first impressions matter. One of the most effective and affordable ways to refresh your home's interior and attract potential buyers is by applying a fresh coat of paint. However, choosing the right paint colors can be a daunting task, as you want to appeal to a wide range of tastes while staying on trend. Let's explore some of the best paint colors for the interior of your home when selling, focusing on both timeless classics and current trends to help you make the right choice.
Neutrals
Timeless Elegance Neutral colors are a perennial favorite for home interiors because they provide a blank canvas for potential buyers to envision their own style and decor. Shades of white, beige, and gray are safe choices that create a sense of cleanliness, space, and sophistication. Classic options like Sherwin Williams' "Agreeable Gray" or Benjamin Moore's "Revere Pewter" work well in most rooms, providing a versatile backdrop for any furniture and accessories.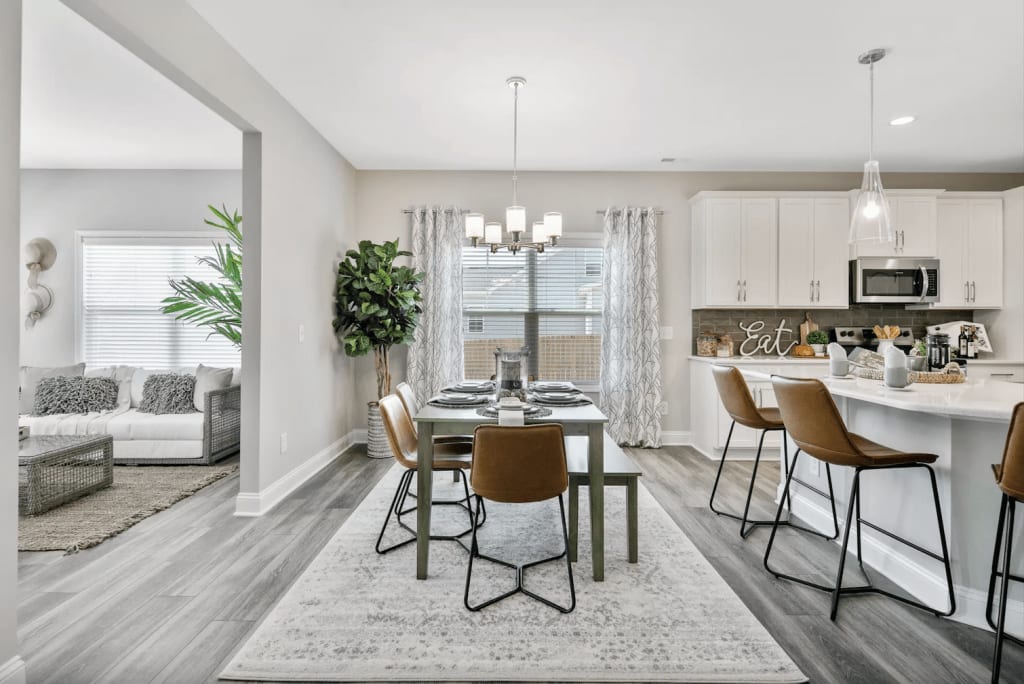 Agreeable Grey- SW
Soft Blues
Calming and Serene Soft Blues have gained popularity in recent years as they evoke a sense of tranquility and calmness. Light shades like Benjamin Moore's "Palladian Blue" or Farrow & Ball's "Light Blue" are excellent choices for bedrooms and bathrooms, creating a serene atmosphere that appeals to potential buyers seeking relaxation and peacefulness.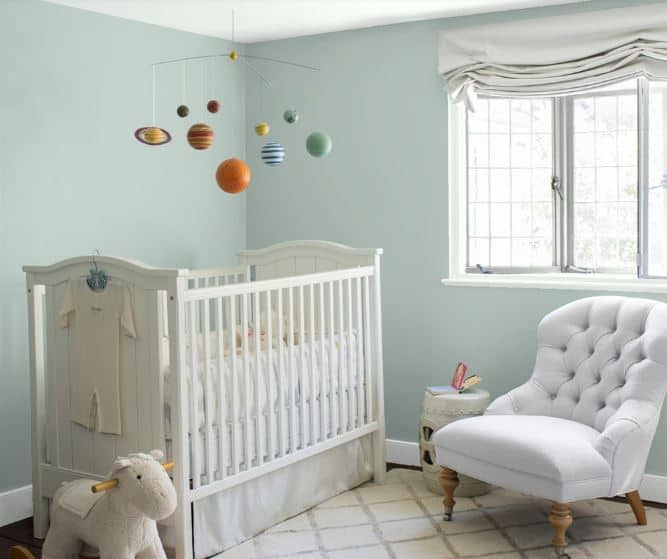 Benjamin Moore's "Palladian Blue
Greige
The Perfect Blend Greige, a blend of gray and beige, has emerged as a go-to choice for many homeowners and designers. This versatile color family offers warmth, sophistication, and a touch of modernity. Sherwin Williams' "Repose Gray" and Benjamin Moore's "Edgecomb Gray" are popular greige options that work well in living areas, hallways, and kitchens, complementing a variety of decor styles and allowing potential buyers to easily visualize their furniture and artwork against the neutral backdrop.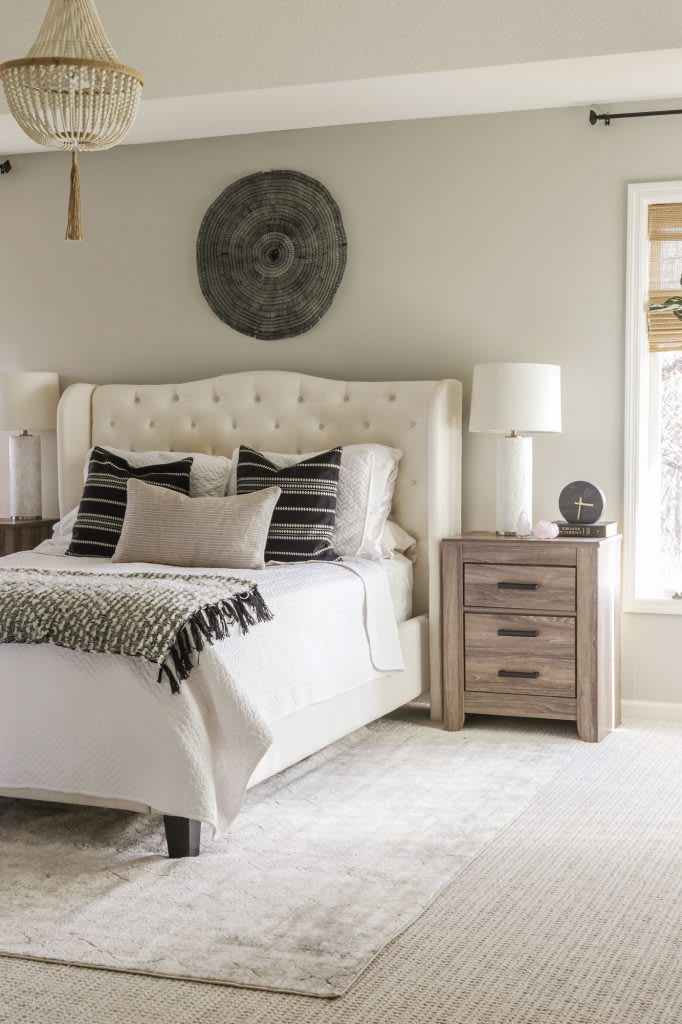 Repose Gray- SW, Best Paint Colors for Selling Your Home
Earth Tones
Warmth and Comfort Embracing earth tones is an excellent way to create a cozy and inviting ambiance in your home. Shades like Benjamin Moore's "Cappuccino" or Sherwin Williams' "Accessible Beige" bring warmth and depth to living rooms and dining areas, making potential buyers feel welcome and at ease. Earth tones also harmonize well with natural materials and textures, adding to the overall appeal of your home.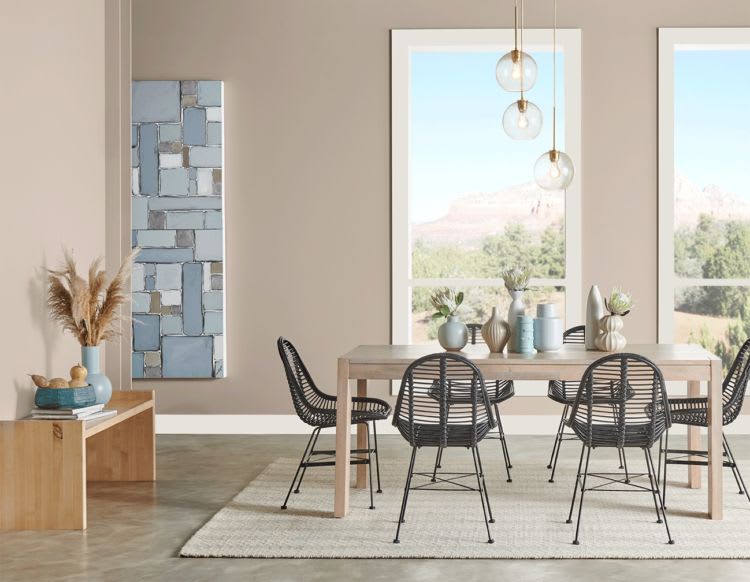 Accessible Beige- Sherwin Williams
When selling your home, selecting the right paint colors is essential to create an inviting and appealing interior. By opting for neutral shades as a base, such as whites, beiges, and grays, you provide potential buyers with a versatile backdrop for their personal style. Additionally, incorporating soft blues, greiges, and earth tones, can elevate the overall ambiance and add a touch of current trends. Remember, the goal is to create a space that feels fresh, welcoming, and visually appealing to a wide range of potential buyers.