The Fountain Hills Cornhole League has been a huge hit this fall, and there are only a few weeks left until the December 15th Final Tournament.
This is the first year of the Cornhole League, and it has turned out to be quite a successful experiment over the past few months. The spring season went mostly without a hitch, but this fall season has undoubtedly been a major win for outdoor recreation in Fountain Hills.
According to Fountain Hills Parks and Rec coordinator Kade Nelson, nightly participation at the Fountain Hills Cornhole League has ranged between 20 and 30 players.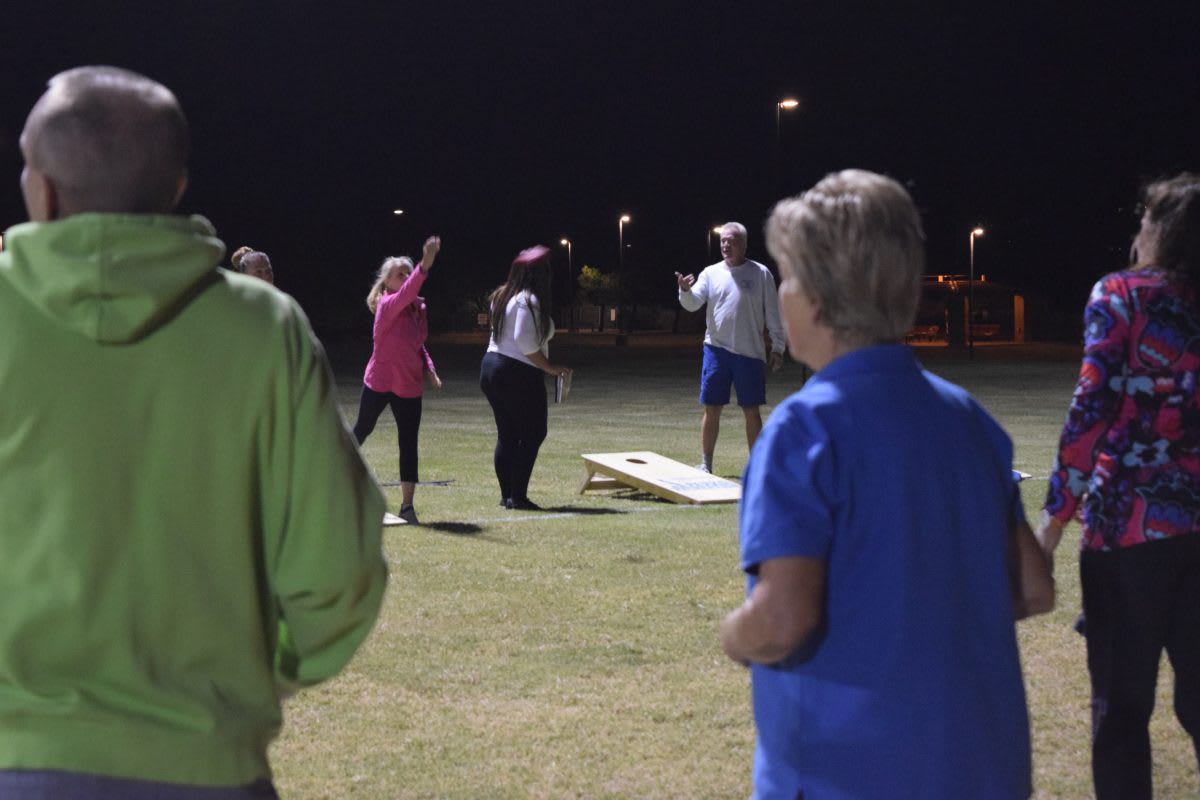 The players have been engaging in weekly tournament-style games, perfecting their skills in preparation for the final competition on the evening of December 15th.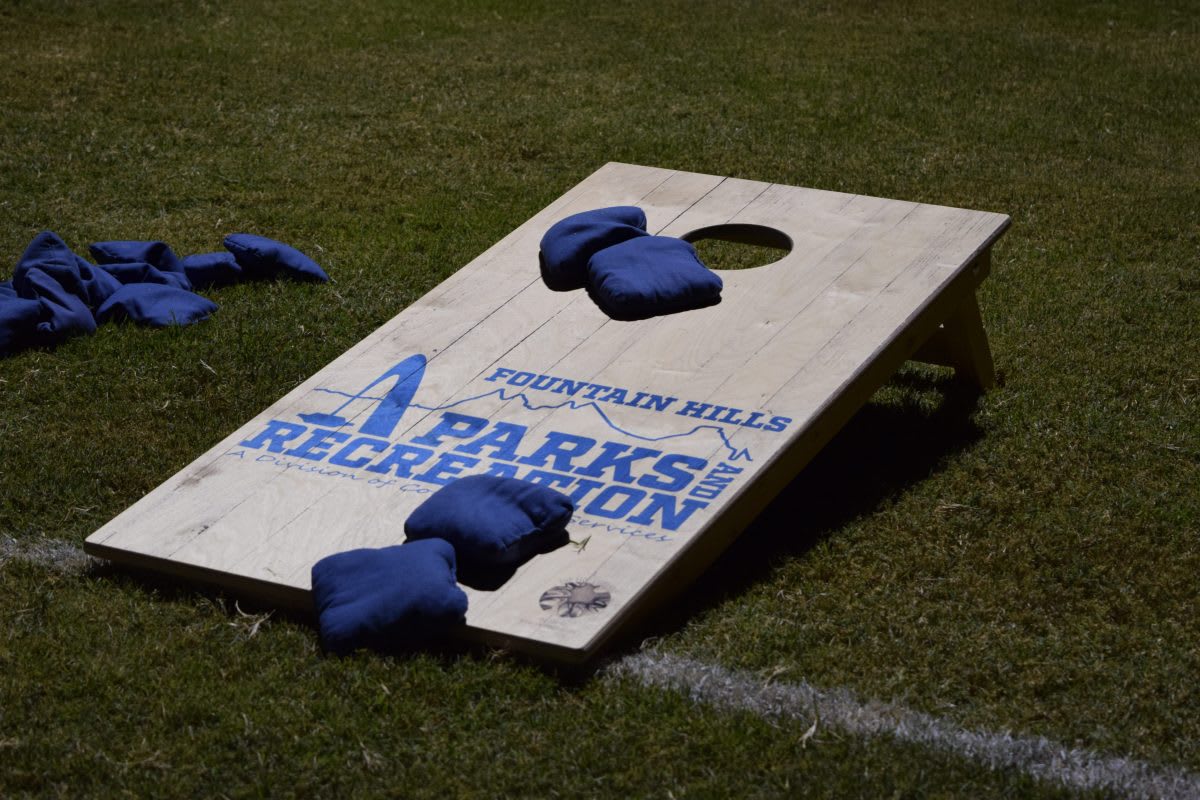 Feel free to head over to Desert Vista Park that evening, beginning at 6:00 PM, to be a part of the audience for this final set of matches. It's sure to be a night to remember in the history of Fountain Hills sports.
Interested in joining the Cornhole League? Their spring season is set to begin on February 16th, 2022. Go to
fountainhillsaz.gov
to see more information about the end of the fall Cornhole Season and to check for developments on the specifics for the Spring 2022 Cornhole Season.