Your home is a sacred space, and there is a good chance you are using it in different ways now. Homeschooling. Working from home. Cooking at home more. In general, a lot more activity that may be accompanied by a lot more stress. Many people are turning to crystals to help cope with feelings of overwhelm and increased pressure.
Sami Jack, founder of Sami Fine Jewelry in Fountain Hills, says, "Mother Nature gives us the most beautiful art that comes from the depths of the earth. I believe stones and crystals have something to say to us. They have had a much longer lifetime than us and contain energy that we can feel. We just need to get quiet and listen."
Sami shares some suggestions for crystals you can place in the different rooms of your home to clean the energy and to fill it with healing vibrations.
Living Room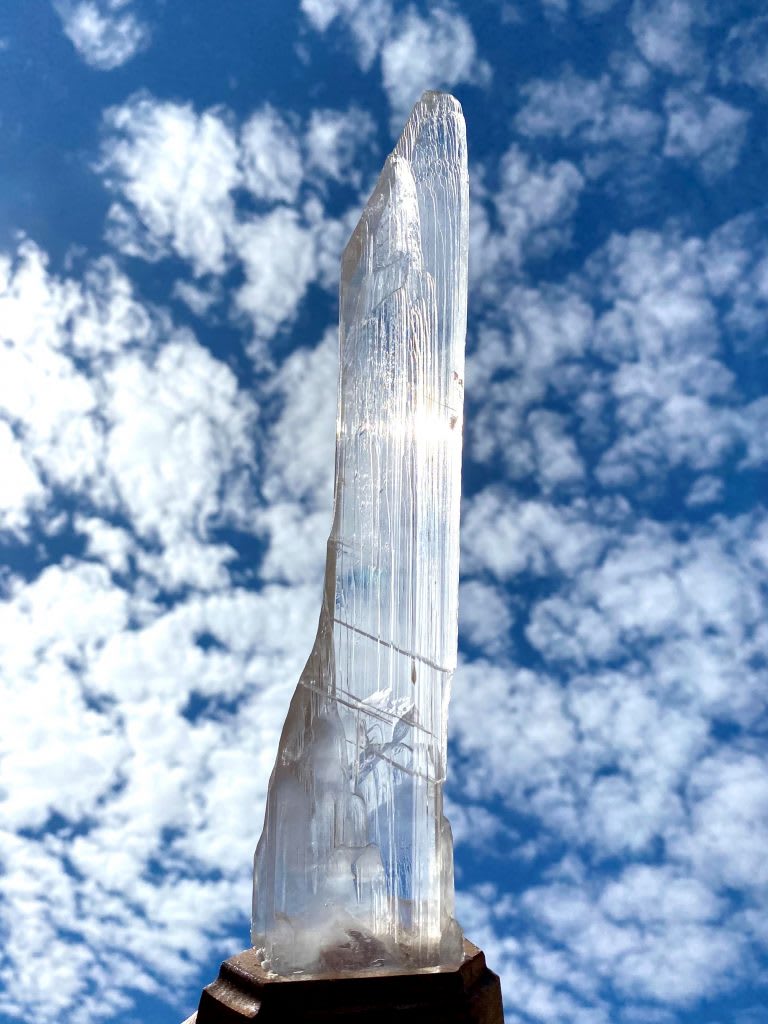 Fill your living room with warmth, love, and positive energy. Selenite will bring in light and positivity while clearing and purifying the energy.
Kitchen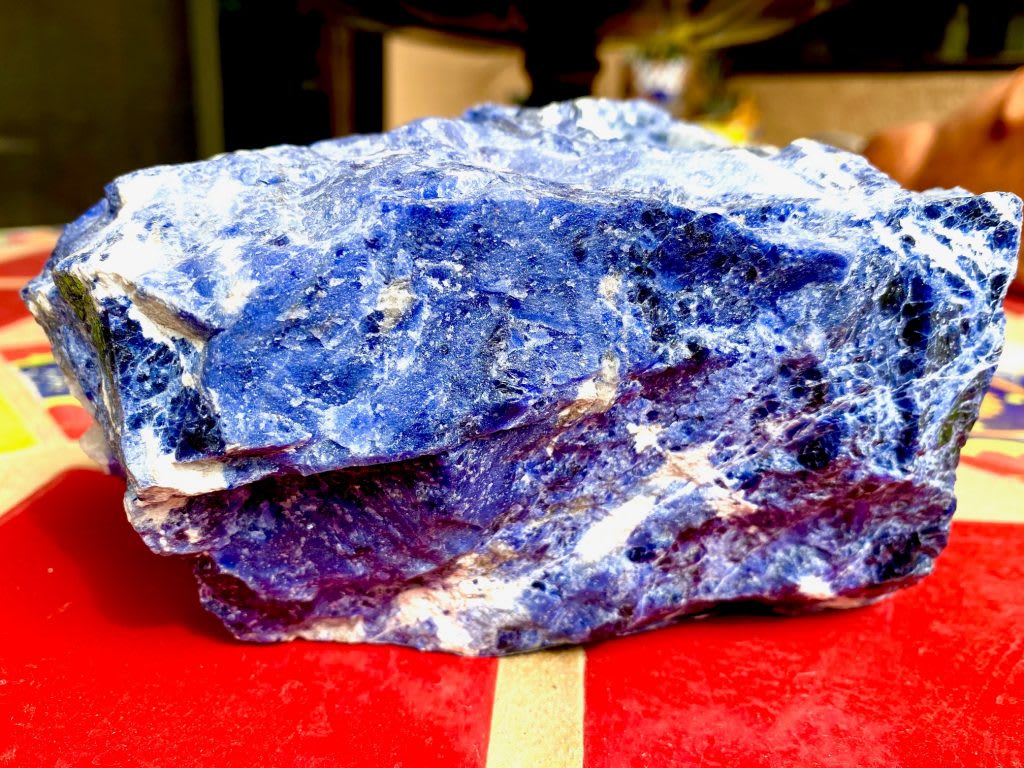 The kitchen is the heart of the home and a place to nourish bodies and relationships. Place sodalight on your dining room table for harmonious communication with family and friends while enjoying meals together.
Office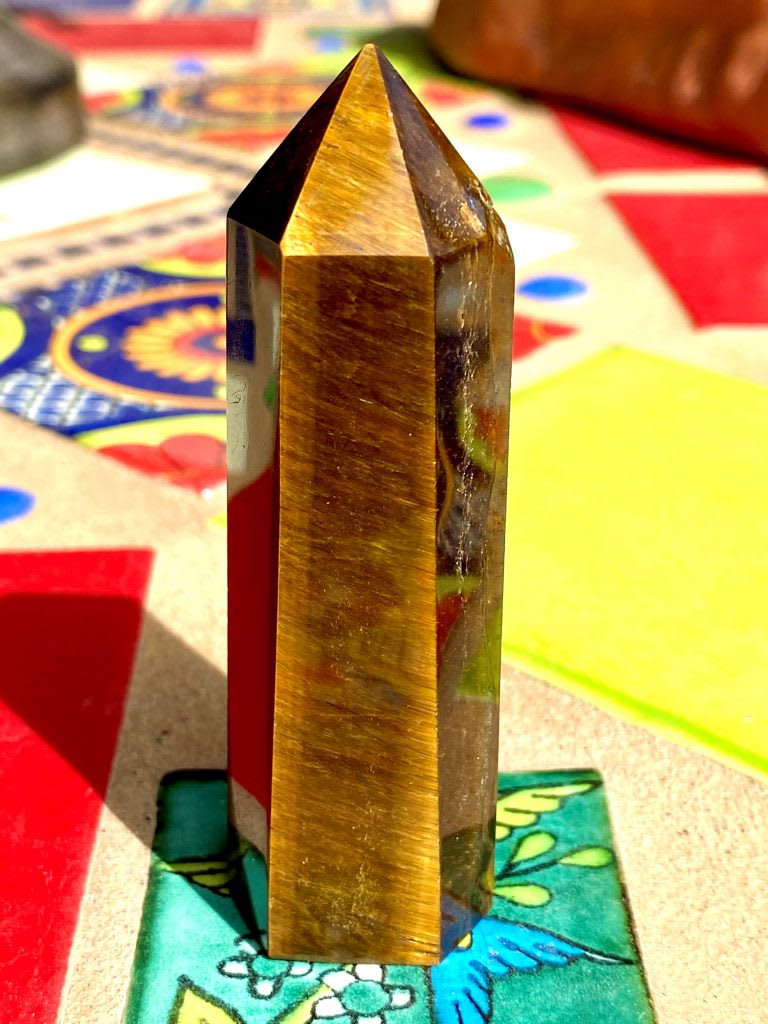 To maintain focus and productivity in your office, keep it uncluttered and organized to limit distractions. Tiger's eye will help with focus, maximize productivity, and motivate you to work hard.
Meditation Room
Your meditation space needs calm and quiet to help you find enlightenment and mind expansion. Add rhodonite to soften your heart and encourage forgiveness during these difficult times.
Bedroom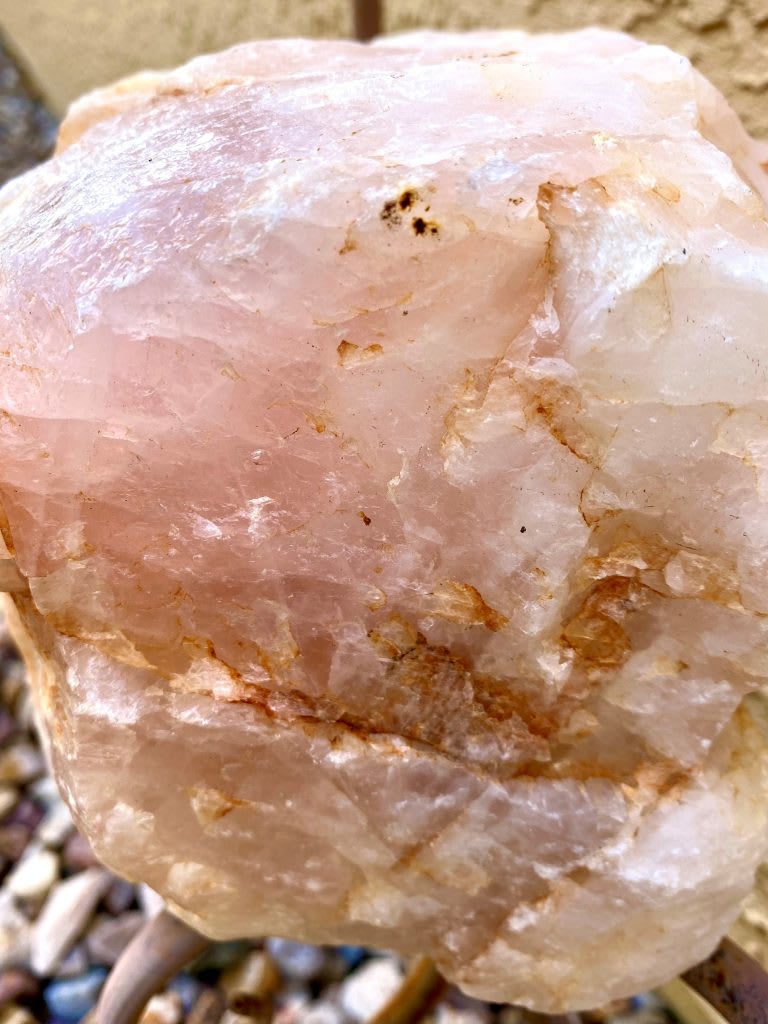 Your bedroom is your sanctuary and should be tranquil and calm. Place two pieces of rose quartz in the room to symbolize two people in a relationship. Experience a shift from intellectualizing love to feeling it.
Child's Bedroom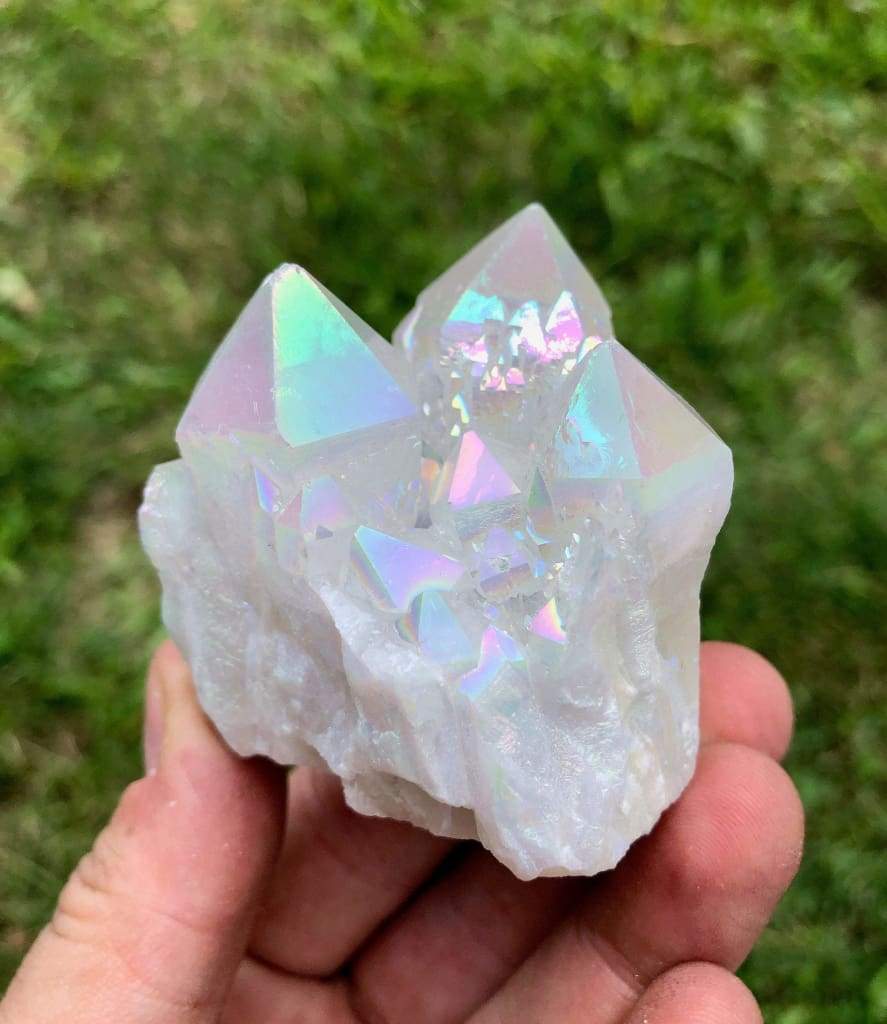 Crystals are not just for adults. Keep the environment light, joyful, and free from the scaries in your child's room. Angel aura quartz infuses the room with playful and lighthearted energy, lighting the room with its whimsical nature.
Bathroom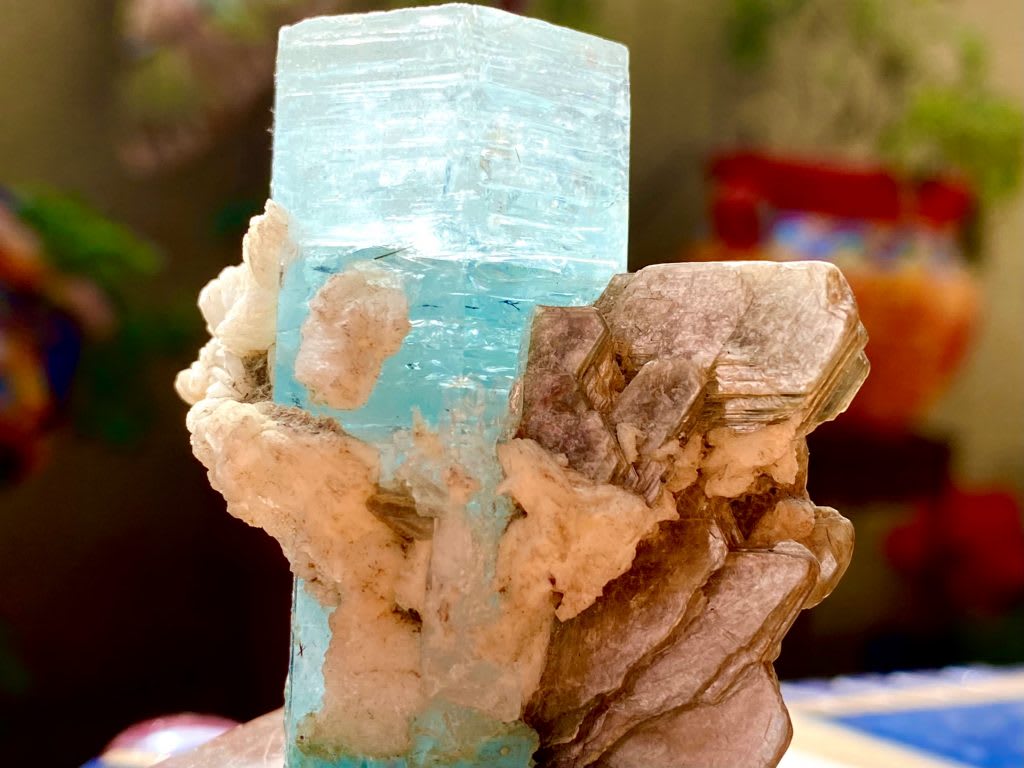 This is the most important room for your self-care rituals. Aquamarine infuses water with calming and rejuvenating energy. It will remind you to accept yourself every time you look in the mirror.