Take your vacation with you. Many people now have wanderlust after only taking a few short trips over the previous two years. Yet clever designers have chosen to create an escape within the home rather than actually leaving the house to satisfy this craving. Many have accepted the idea that leaving the house is not necessary to have that breezy, rejuvenating experience since they still want to enjoy the comforts of home.
Homes will include rooms that are both indoor and outdoor and that are converted in the manner of beachy resort destinations. Romantic European villas use warm wood tones, brilliant light, and breezy linen drapes and furnishings.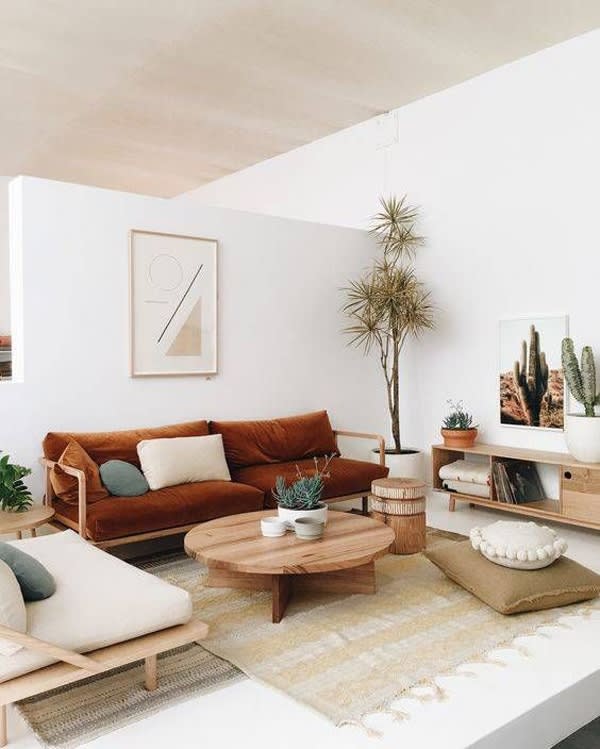 Join the present and the natural world. People are moving toward practical sensibilities in lifestyle and usefulness. They become more aware of the need to be more tranquil and in the moment. Maintaining stability and harmony is still essential but with a focus on the senses. This translates into using rare materials and natural textiles in home décors, such as terra-cotta, rough clay, hand-finished finishings, and glazed tiles made of organic materials. Natural elements serve as the inspiration for color schemes, and the desert motif has grown in popularity by incorporating soft hues like beiges and greys. These design elements highlight the beauty of the Southwest landscapes.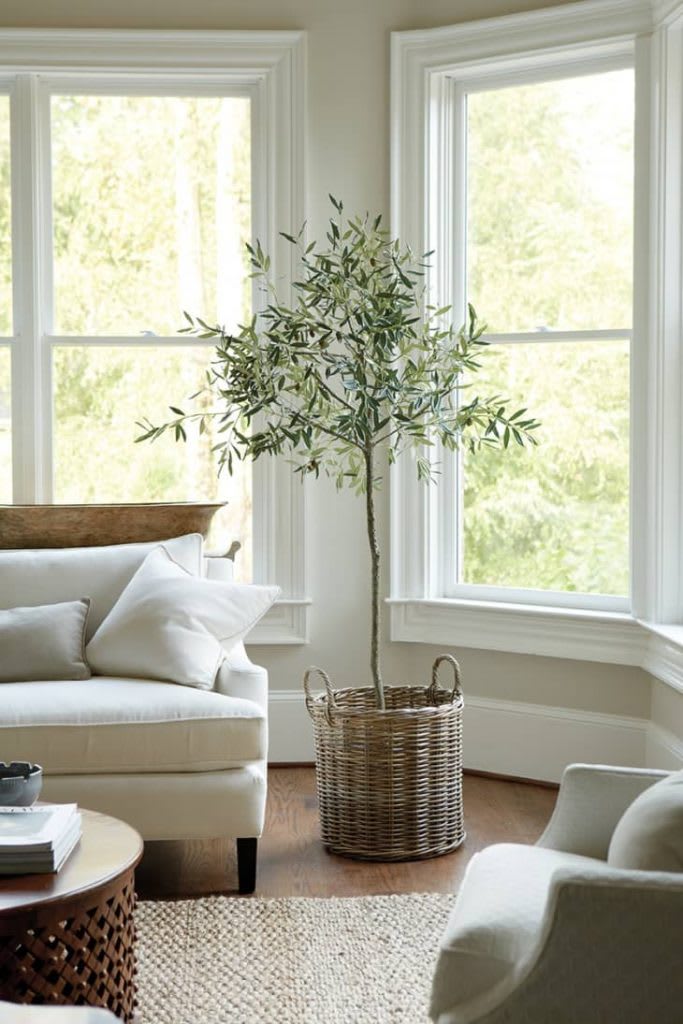 The style also transfers to pleasant, tactile interior layouts that combine organic forms, arches, and irregular shapes to produce a warm, inviting appearance. The trend of environmental design will persist. In order to add an outstanding fixture and give the room a Mediterranean or rustic feel, consider bringing a full-sized tree to the kitchen.
Olive trees
are a popular home design trend choice in 2023.