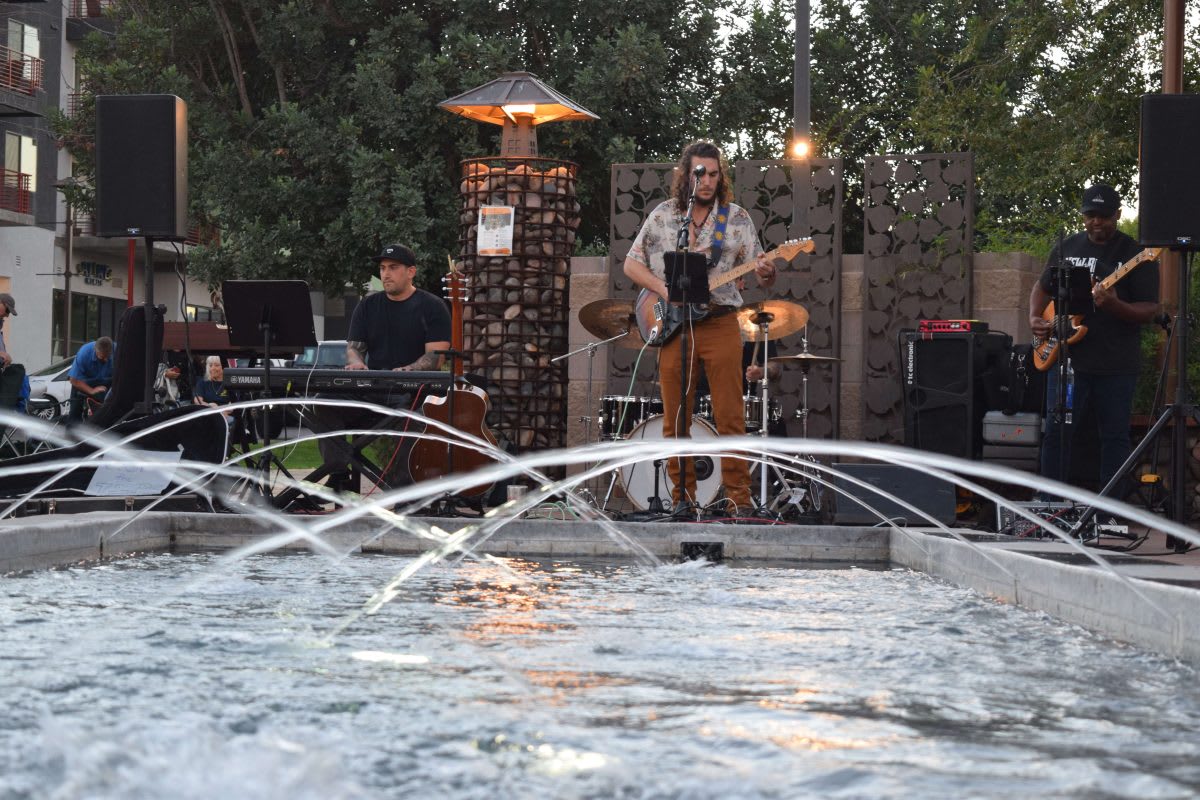 The first night of Concerts on the Avenue took place on Wednesday night, and it was a huge success! Hundreds of people had a great time up and down the Avenue of the Fountains listening to the two musical acts performing on different ends of the green, checking out the merchant stands and indulging in some fantastic food and drinks.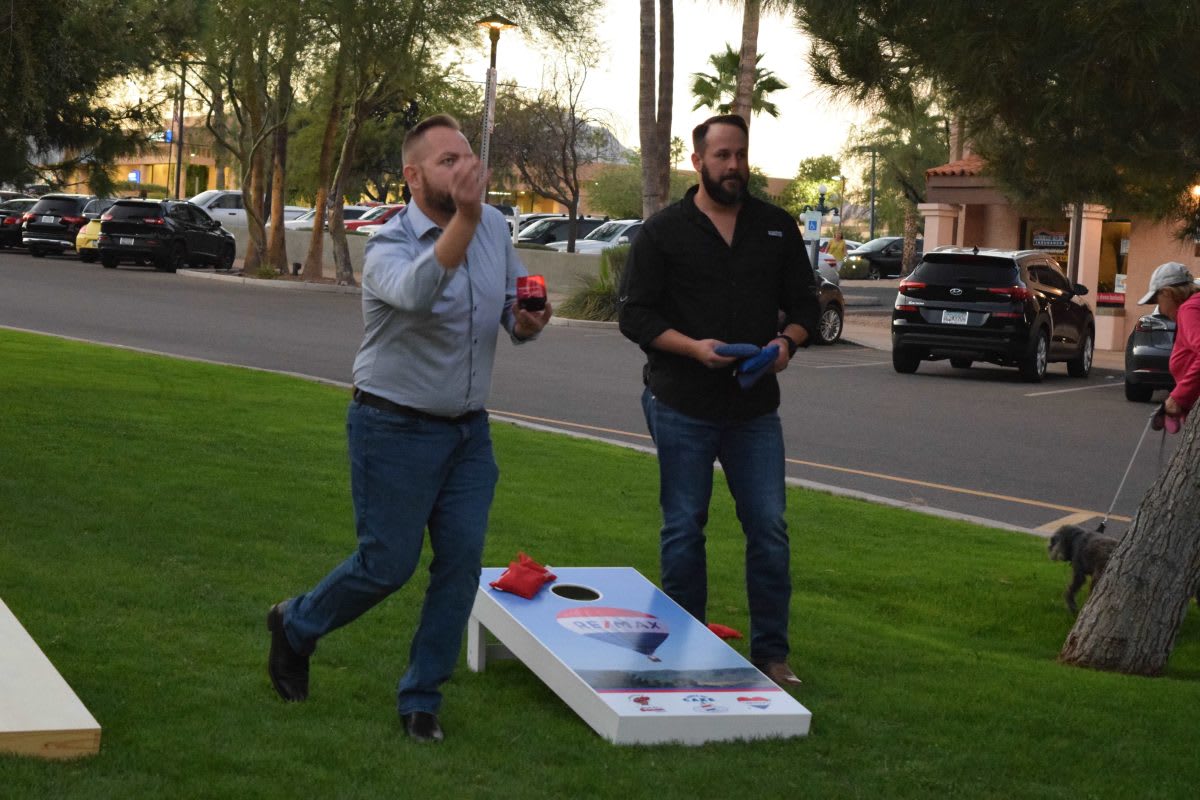 Sonoran Lifestyle Realtor® John Weil plays Cornhole on the green with a friend.
People played yard games like cornhole across the median of the Avenue all evening. Firefly Stone-Fired Pizza served pizzas and cannolis in the MCSO Parking Lot. Groups of friends set up picnics while their dogs got lots of attention from passers-by.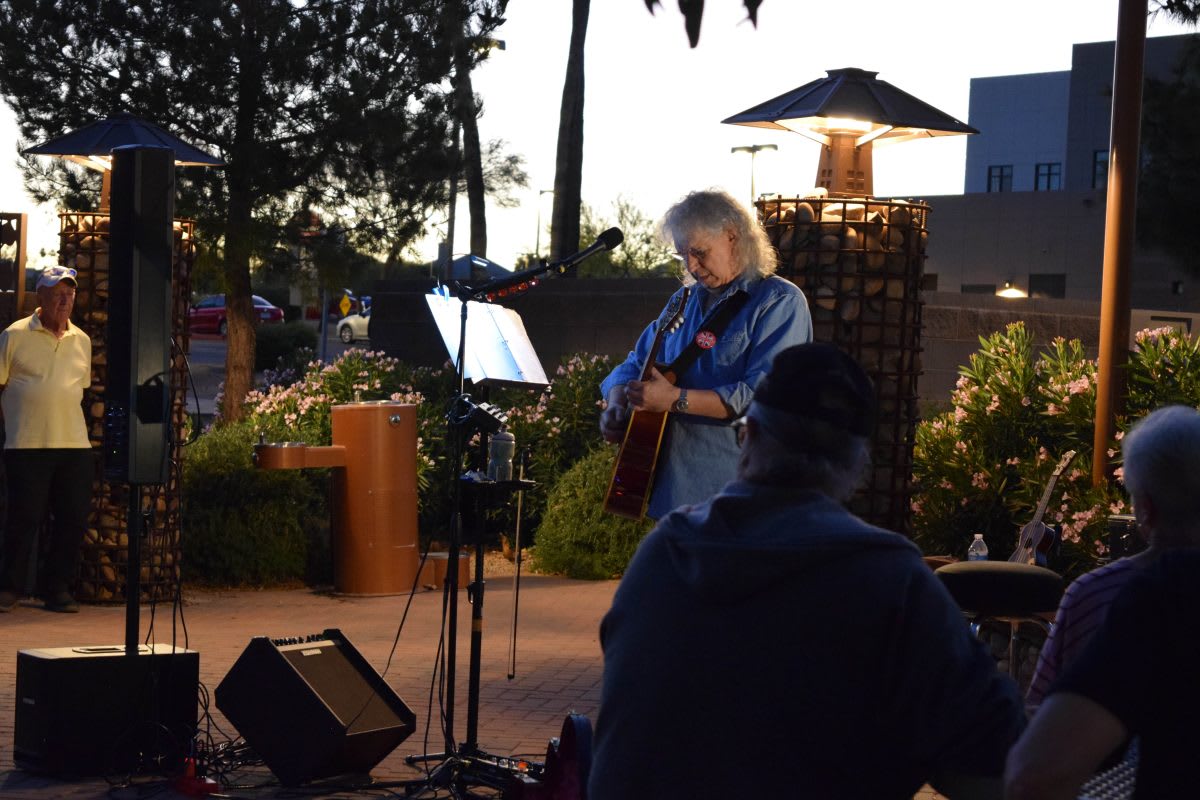 Ritchie Fliegler
Wednesday's live music included an acoustic performance of southern rock hits by Ritchie Fliegler up by Sami Fine Jewelry, and a rock show by Lucas Brown and the Night's Watch.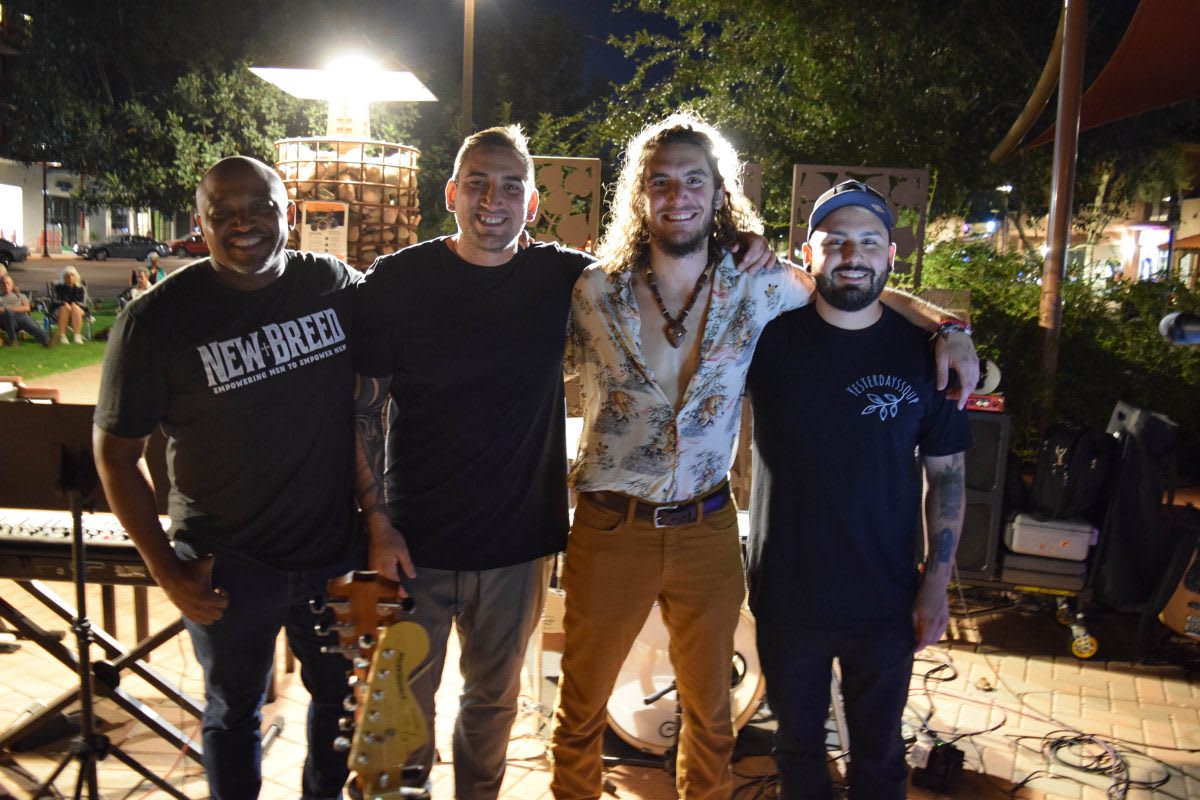 Lucas Brown and the Night's Watch

At the end of the night, the audience demanded "Encore!" from Lucas and his band, to which they happily obliged.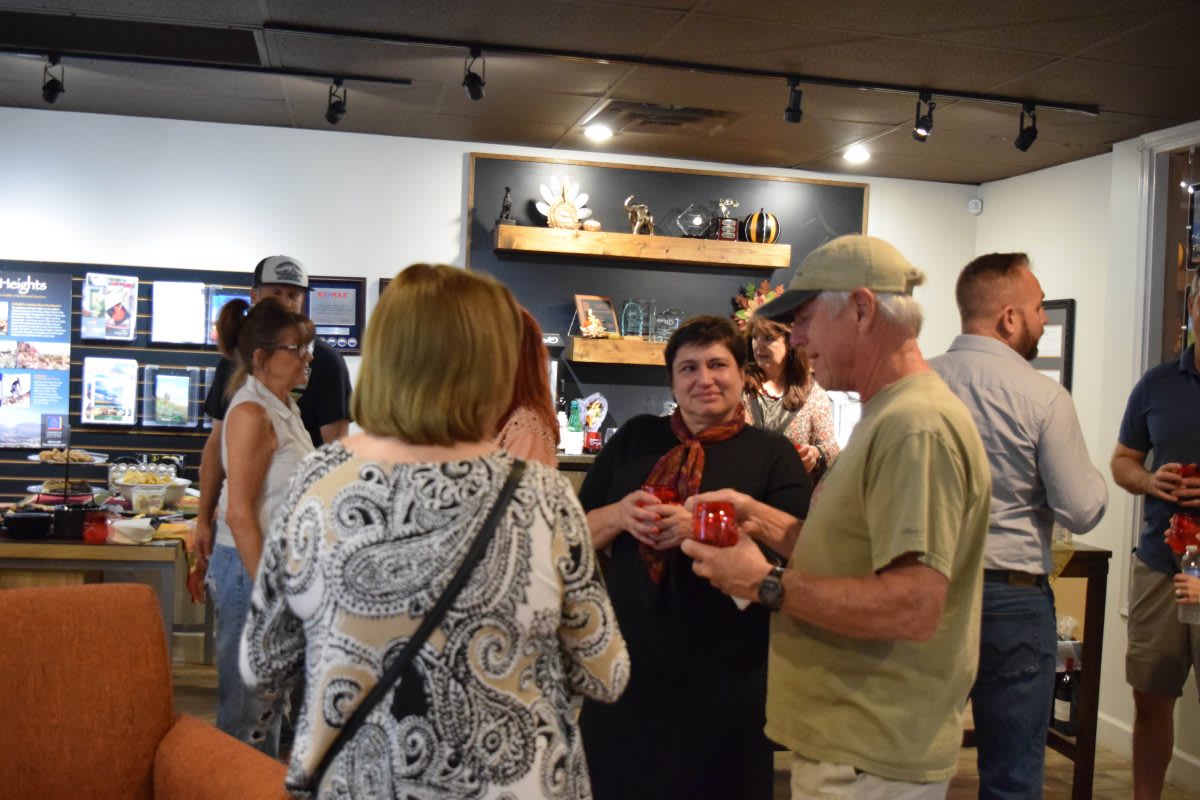 All three nights of Concerts on the Avenue are sponsored by the Sonoran Lifestyle Team at RE/MAX Sun Properties. Just like we did on night one, we'll be around serving fall-themed drinks and snacks at and around our office.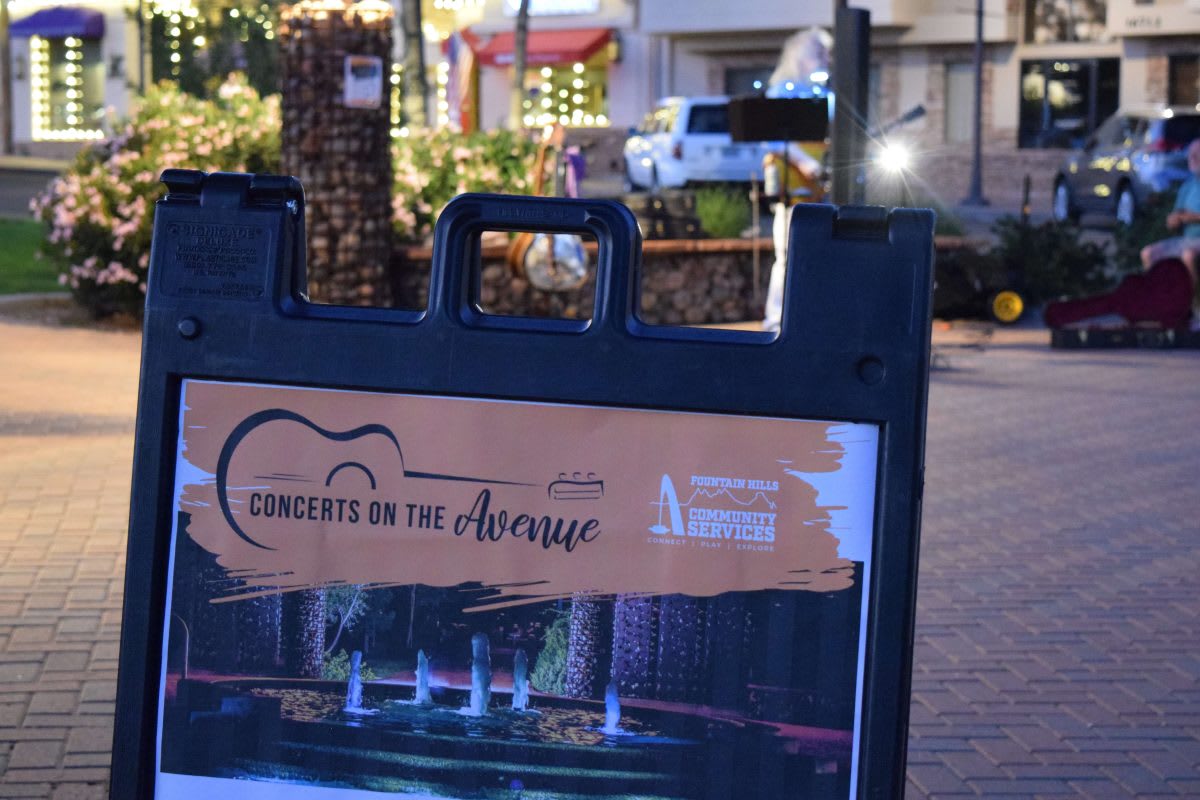 The musical performances will run from 5:30 to 7:30, just as they did on Wednesday. The performers for the upcoming nights will be:
November 10
Be sure to come back to the Avenue for the second and third nights of Concerts on the Avenue! We'll be there.
Click here
for more info about the Concerts on the Avenue series.