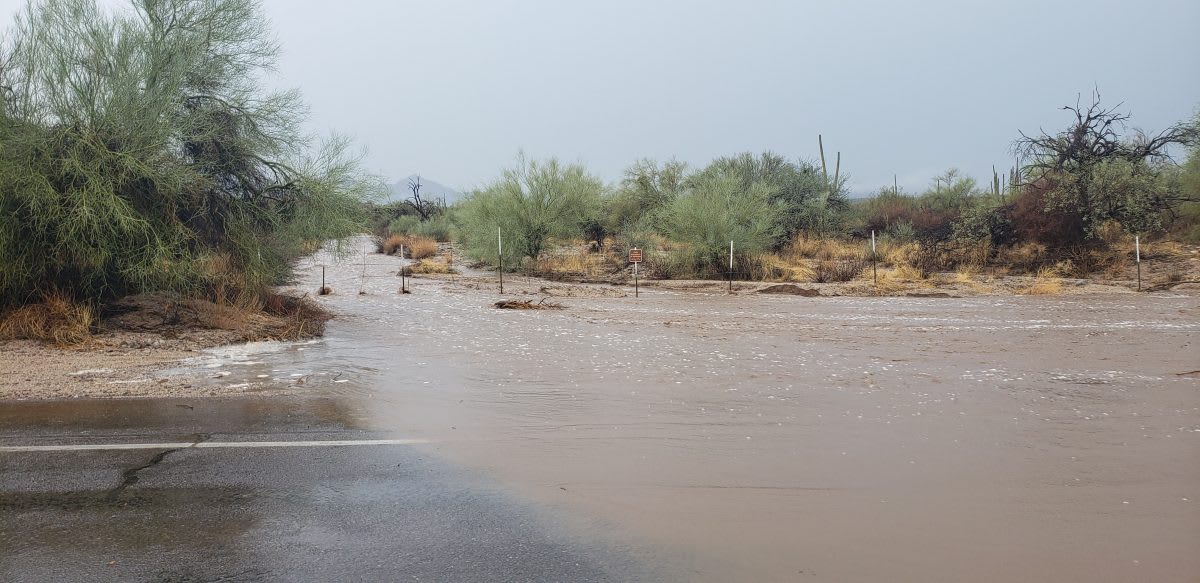 Flooding may not be the first thing that comes to mind when you live in a desert community. However, depending on where your house is located, it might not be a bad idea to consider purchasing flood insurance, just in case.
FEMA, or the Federal Emergency Management Agency, rates most of the Fountain Hills area as a Zone X on its Flood Risk Rating system. This means the area is low-risk and flood insurance is "recommended, but not required."
This data was last updated in 2013. However, the past few years have served up some unique storms with immense power. Whether or not that's a result of Global Warming doesn't matter when your home is the one affected.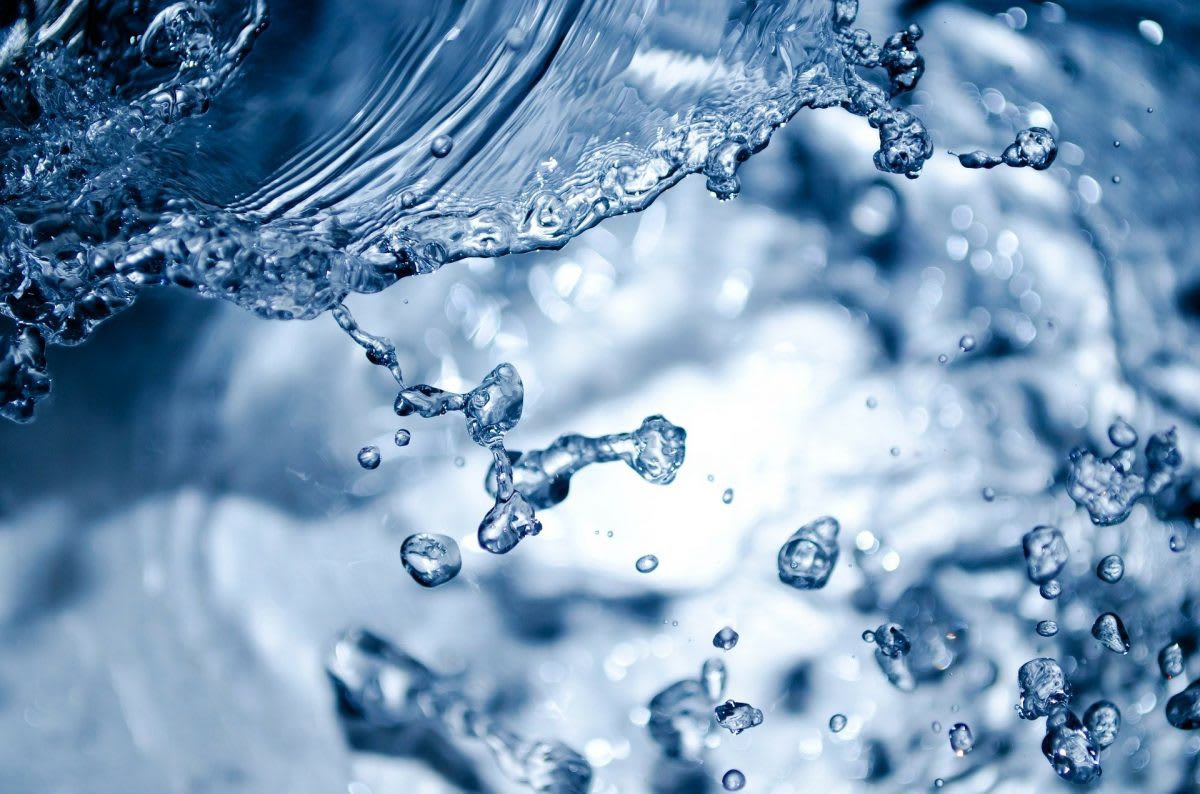 FEMA—The Old Standby.
There are two main tools that people use to decide whether to get flood insurance. The first is the FEMA Rating system mentioned earlier, which is based upon 100-year flood histories. FEMA has an interactive map that you may check that out at
https://www.fema.gov/flood-maps
Flood Factor—New and Improved.
The newest tool is Flood Factor, which takes the same data collected by FEMA and integrates high level imaging and other variables, categorizing neighborhoods on a home-by-home basis. Flood Factor is a neat tool that might influence whether you choose to include flood insurance with your home's insurance plan. Go to
www.floodfactor.com/zip/8526

8
to check out Flood Factor's interactive flood risk map for Fountain Hills.
FEMA vs. Flood Factor
There's been debate recently over whether to rely more on the FEMA results or the Flood Factor results. Scott Schlossberg of Farmer's Insurance in Fountain Hills, says that "[both] get their data from the same sources. Flood Factor just has extra variables."

Lightning thunderstorm flash over the night sky. Concept on topic weather, cataclysms (hurricane, Typhoon, tornado, storm)
For Fountain Hills, Schlossberg, who is also a meteorologist, believes that the FEMA data is more representative of reality. The higher risk levels shown on Flood Factor are helpful for people to make an "educated decision" when deciding on Flood Insurance packages, though.
"Residential policies don't automatically come with flood insurance," Schlossberg says. "Use FEMA, use Flood Factor, then talk to your insurance professional for further guidance."
To summarize, flooding isn't an overriding concern in a place like Fountain Hills. Yet, it might be nice to have some extra security if you live right next to a wash or at the base of a mountain slope. At the end of the day, the best course of action is to look at all the information available to you before making a final decision.