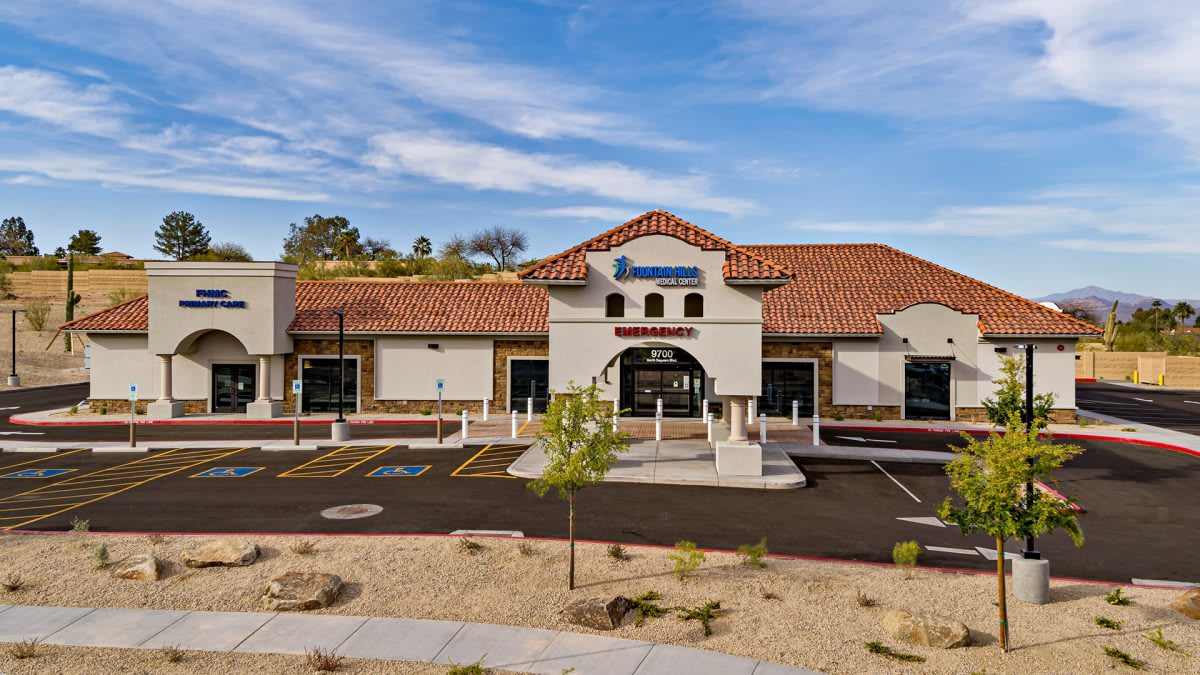 When Betsy Lavoie's daughter went into anaphylactic shock, she quickly drove her to the newly opened Fountain Hills Medical Center. "Having the Medical Center in Fountain Hills may have saved her life," said Lavoie. "Her symptoms progressed rapidly and the difference of driving down the street versus driving to the Shea hospital may have been the deciding factor in her outcome."
The Medical Center opened its doors on April 6, 2021 and has already served over one thousand patients.
"We looked around the Valley and found that Fountain Hills lacked any 24-hour emergency services," said Dr. Meka Ezeume, the president and CEO. "We wanted this medical center to be a better experience for residents. Corporate medicine seems to have lost track of what matters most, and that is the patient. We put the patient at the center of the conversation here."
Fountain Hills Medical Center is physician-owned, full-service emergency center. Patients have access to 24-hour medical observation, imaging and lab services, medication services, and Telemedicine. Walk-in appointments are accepted Monday through Friday from 8am to 5pm.
Now that the Medical Center is open, they can begin to identify the needs of the community that go beyond emergency care. This will help them work toward their goal of earning certification as a hospital that will be equipped with surgery rooms and follow-up care. Despite recent rumors circulating in town, the medical center will not be, nor has it ever planned to be, a detox center.
Although the Medical Center has been open for just a couple of months, they have shown that they intend to be an integral part of the life of the community.
"We want to be a great source of health information for the community," said Cindy Golisch, FHMC's Community Outreach Coordinator. "If people follow our Facebook page, they can get to know our physicians, find out about our events, learn about the latest health trends, and find important health tips like how to detect a stroke FAST."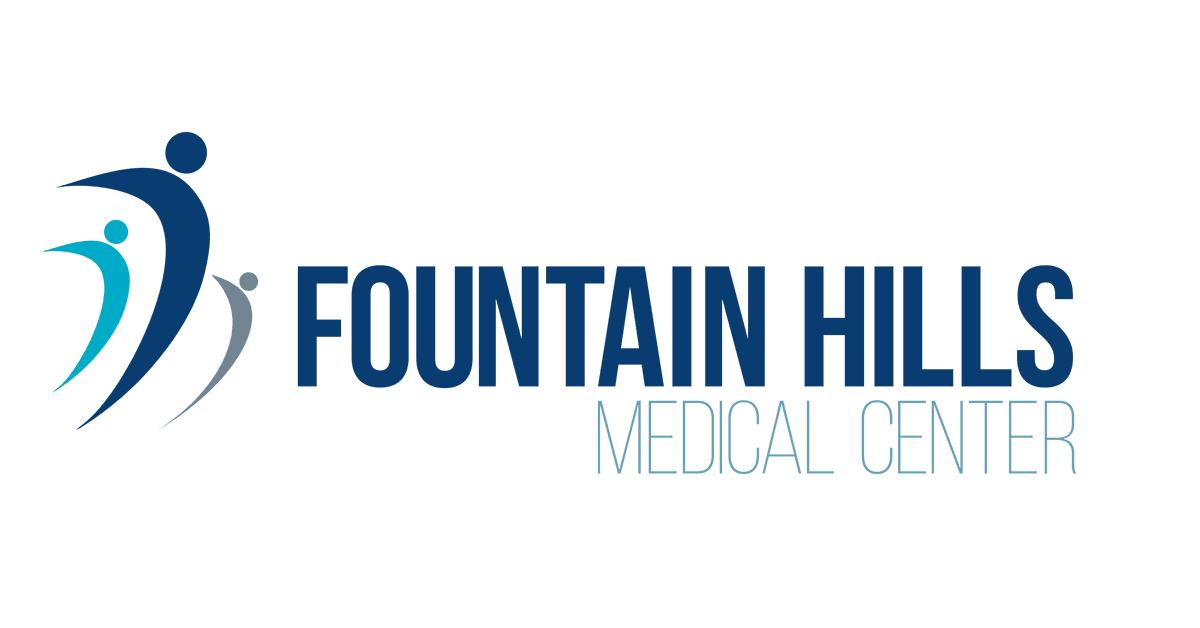 Learn more about the Fountain Hills Medical Center at
fhmcaz.com
and follow their Facebook page.