Have you checked out Fountain Hills Soccer Club? Are you looking for a fantastic way to get your kids active, engaged, and part of a supportive community? Look no further! The Fountain Hills Soccer Club invites all youngsters from Pre-K to 6th grade to join the fun and celebrate 30 years of youth soccer in Fountain Hills!

At Fountain Hills Soccer Club, we prioritize creating a safe and enjoyable environment for kids to learn, grow, and develop essential soccer skills. The experienced coaches are dedicated to nurturing each player's potential while instilling the values of teamwork, sportsmanship, and fair play.
Whether your child is a seasoned player or brand new to the sport, our youth teams cater to all skill levels. We offer various age divisions, including 6U to 12U, ensuring that every child finds a suitable and exciting place to play.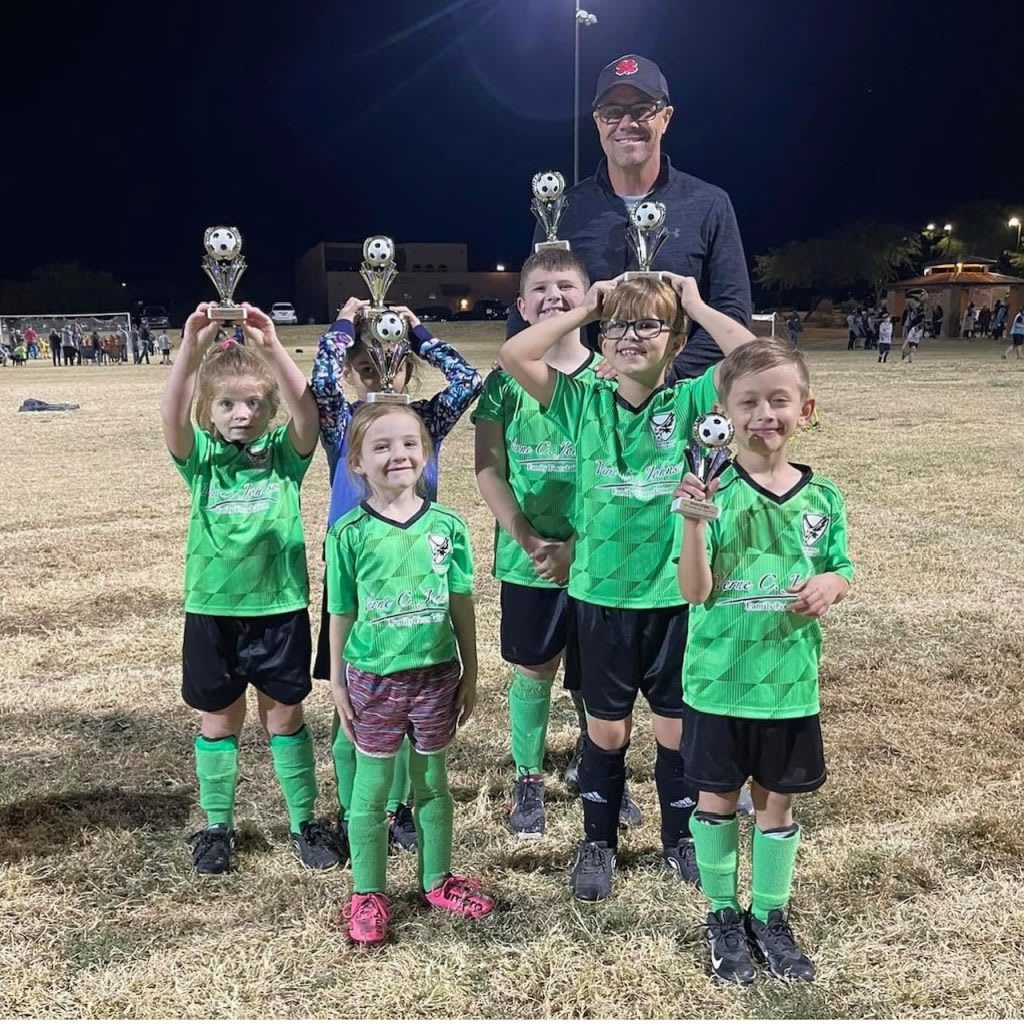 Here's what you can expect when you register your child with the Fountain Hills Soccer Club:
Team Building: Kids will have the chance to make new friends and learn the value of teamwork, fostering social skills both on and off the field.
Physical Activity: Soccer is a fantastic way for children to stay active, promoting a healthy lifestyle and fitness.
Fun Events: Throughout the season, we organize exciting events and activities to enhance the soccer experience for players and families alike.
Don't miss out on this amazing opportunity to be part of the Fountain Hills Soccer Club's rich history of youth soccer. Registration is open until July 31, so make sure to secure your child's spot today.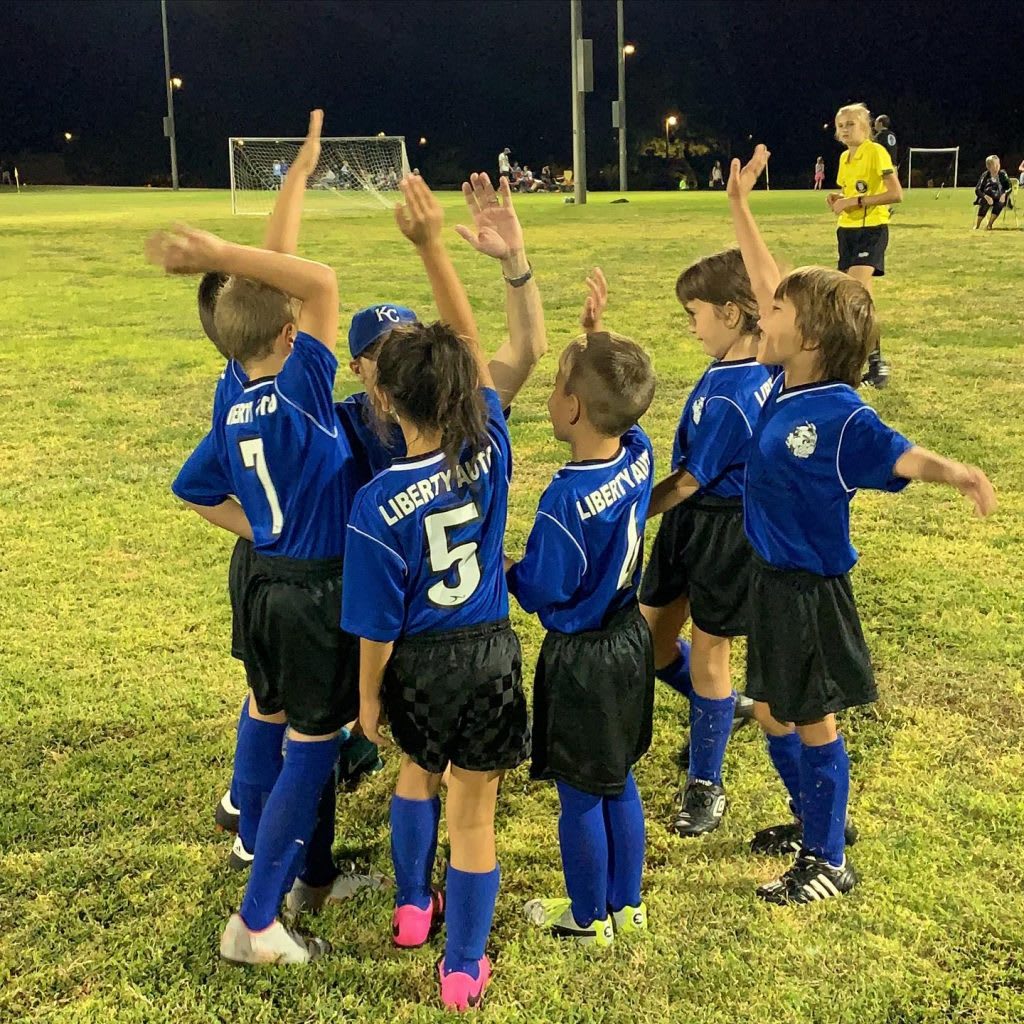 Practices: The first practice will begin on Tuesday, August 22nd. This season we will hold practices on both Tuesdays and Fridays until games begin on September 15th. Once games begin practices will only be held on Tuesdays. Practices will take place from 5:45 – 6:30 for 6U and 8U and 6:45 – 8:00 for 10U & 12U. There will be no practice on Tuesday, October 10th due to fall break.
Games: Games will be every Friday at either 6:00 pm or 7:15 pm at Desert Vista Park. The first games will be held on Friday, September 15th and the last games will be on Friday, November 10th. No games on Friday, October 13th due to fall breaks.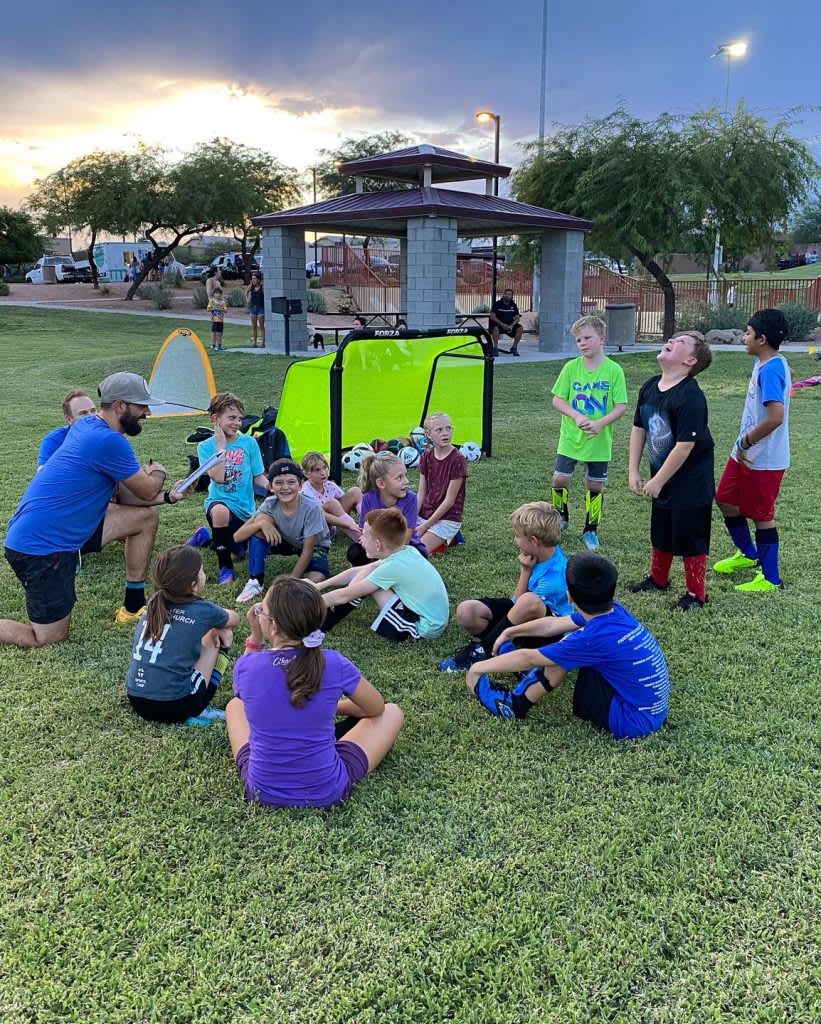 Visit the Fountain Hills Soccer Club website
fhazsoccer
to register and find more information about the club, including practice schedules and contact details for any questions.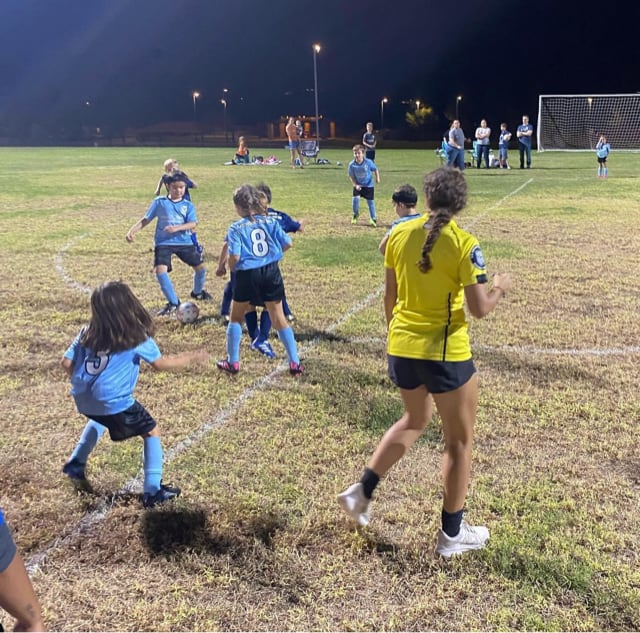 Come celebrate 30 years of soccer excellence and watch your child thrive on the soccer field! The Sonoran Lifestyle team with RE/MAX Sun Properties is pound to be a sponsor and our agent John Weil 480-387-2097 is an active club board member please reach out to him with any attentional questions or how you can get involved.