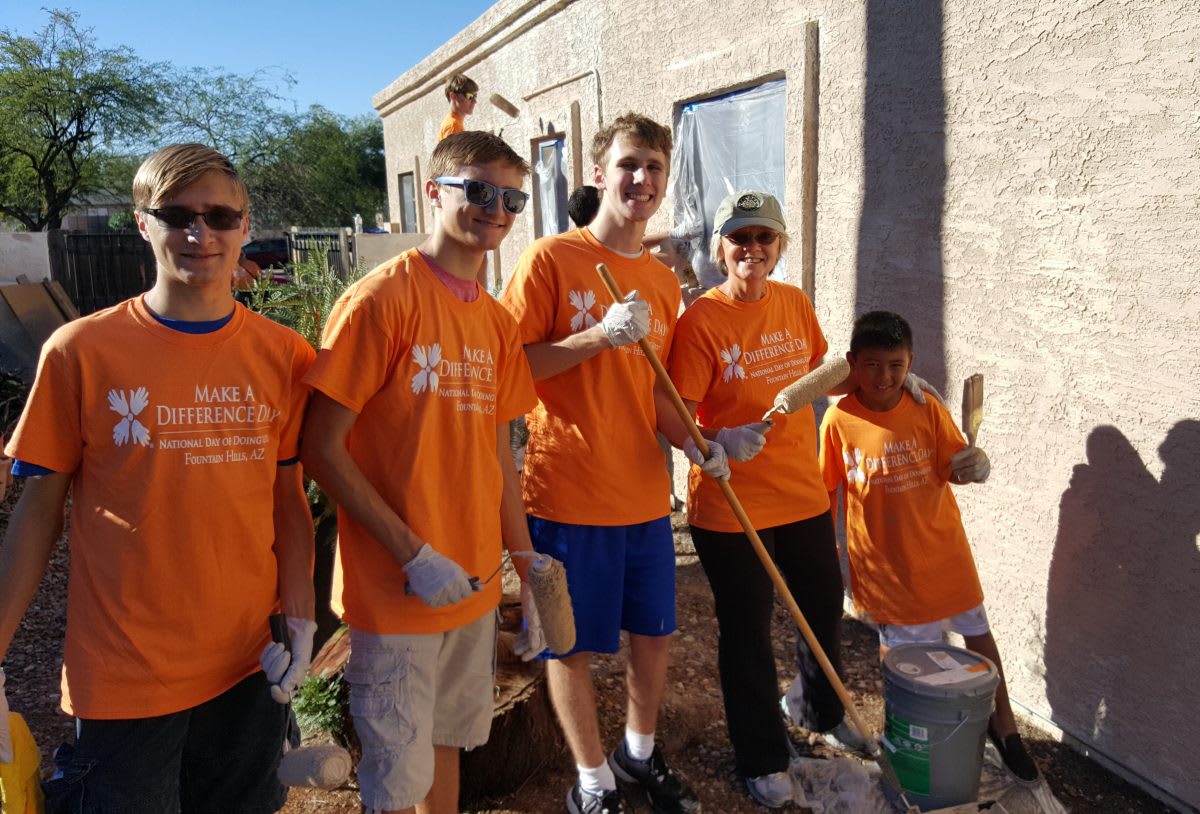 MaDD participants in 2017 paint the exterior of a house.
It's that time of year again to give back to the community! The 13th annual Make A Difference Day is on October 23rd. Read on to see how you can participate.
On Make A Difference Day, residents of Fountain Hills go all over town doing outdoor community service projects. Activities in past years have ranged from planting trees to clearing washes to improving handicap accessibility to homes and businesses, and much more. People of all ages come from around Fountain Hills to help out. Whether you're a cub scout or a snowbird, all are welcome to sign up.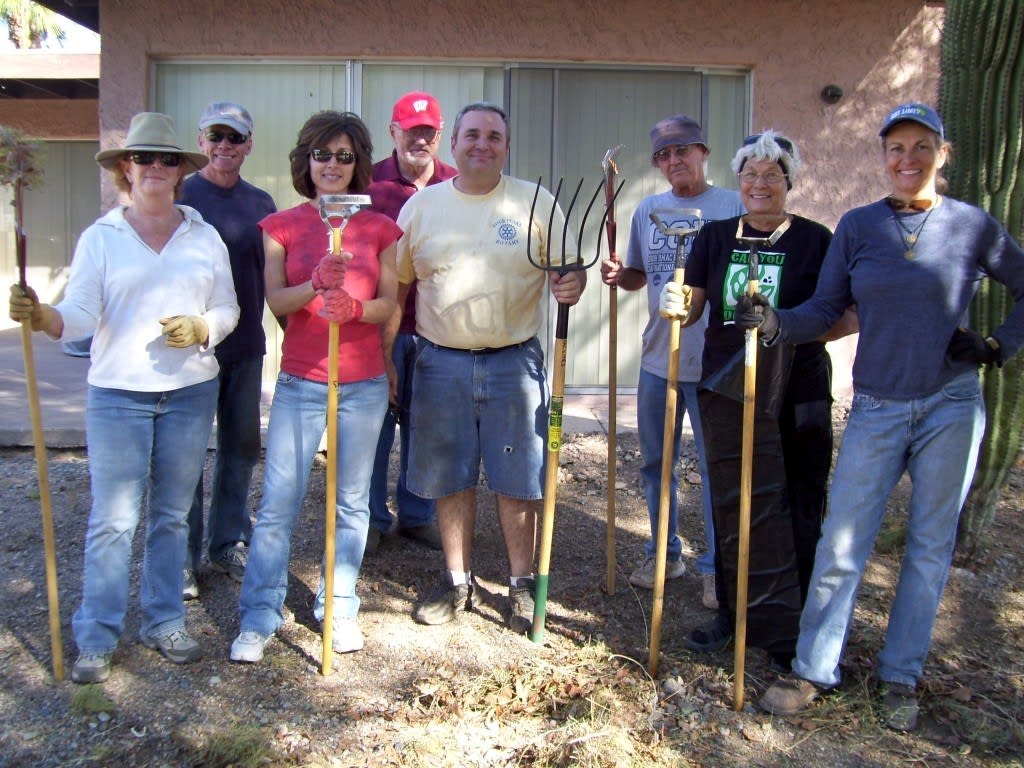 Not only is this a great opportunity to do address needs across town, but it's also an amazing way to strengthen ties in the community and have a great time. If you have the time, this will be a great way to spend it and feel good about it afterwards.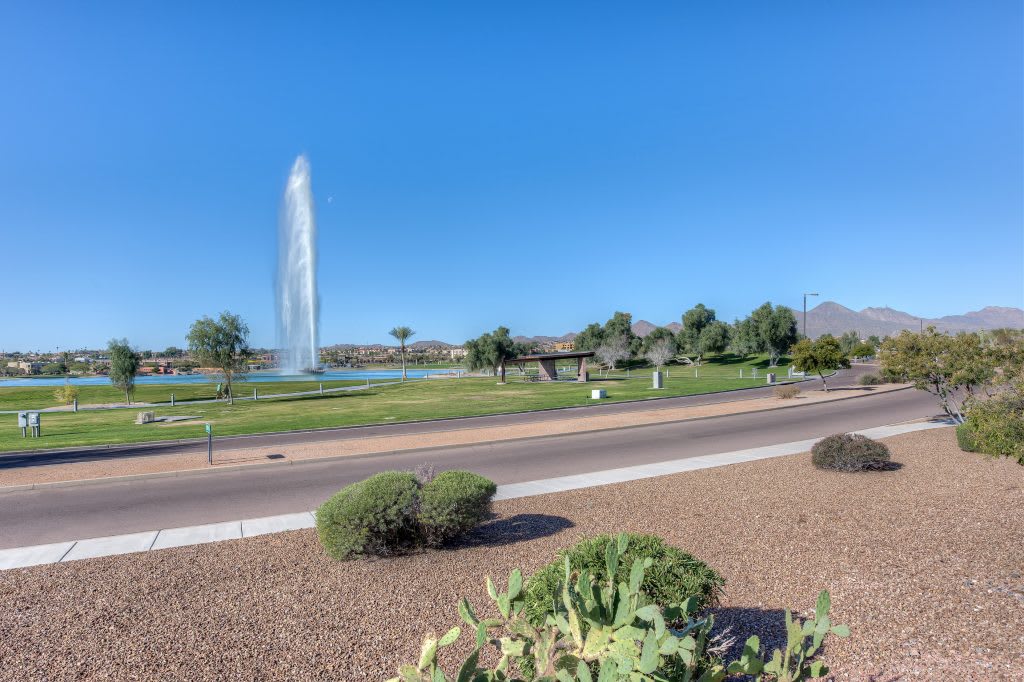 You can sign up for Make a Difference Day 2021 by
clicking here
. You can sign up as an individual or you can make a team out of your friends, family, or organization. You can also choose your preferences for which type of labor you'd like to do and mention any physical limitations you may have.
The event begins at 8:00 AM Saturday at your assigned job site. Be sure to
sign up
soon so you can Make A Difference!