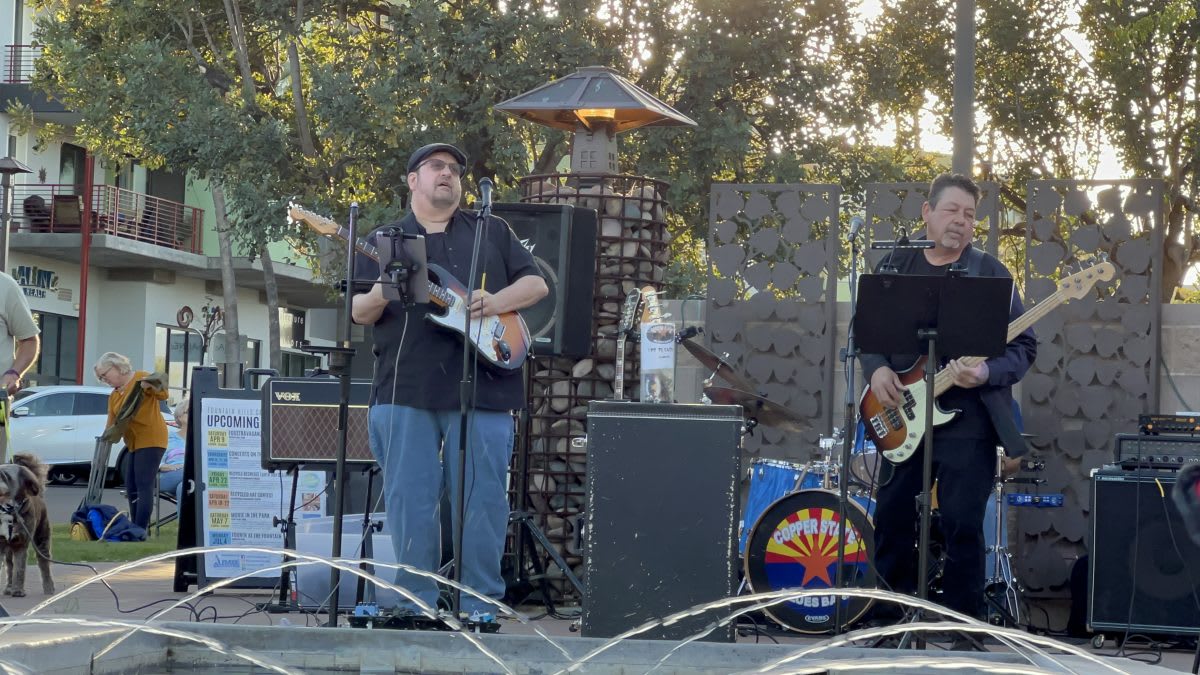 On the 14th, the April 2022 Concerts on the Avenue series began with performances by the Copper State Blues Band and Dave Clark. The night was fantastic, with perfect temperatures and shops open late into the evening to enjoy the energy of the celebration!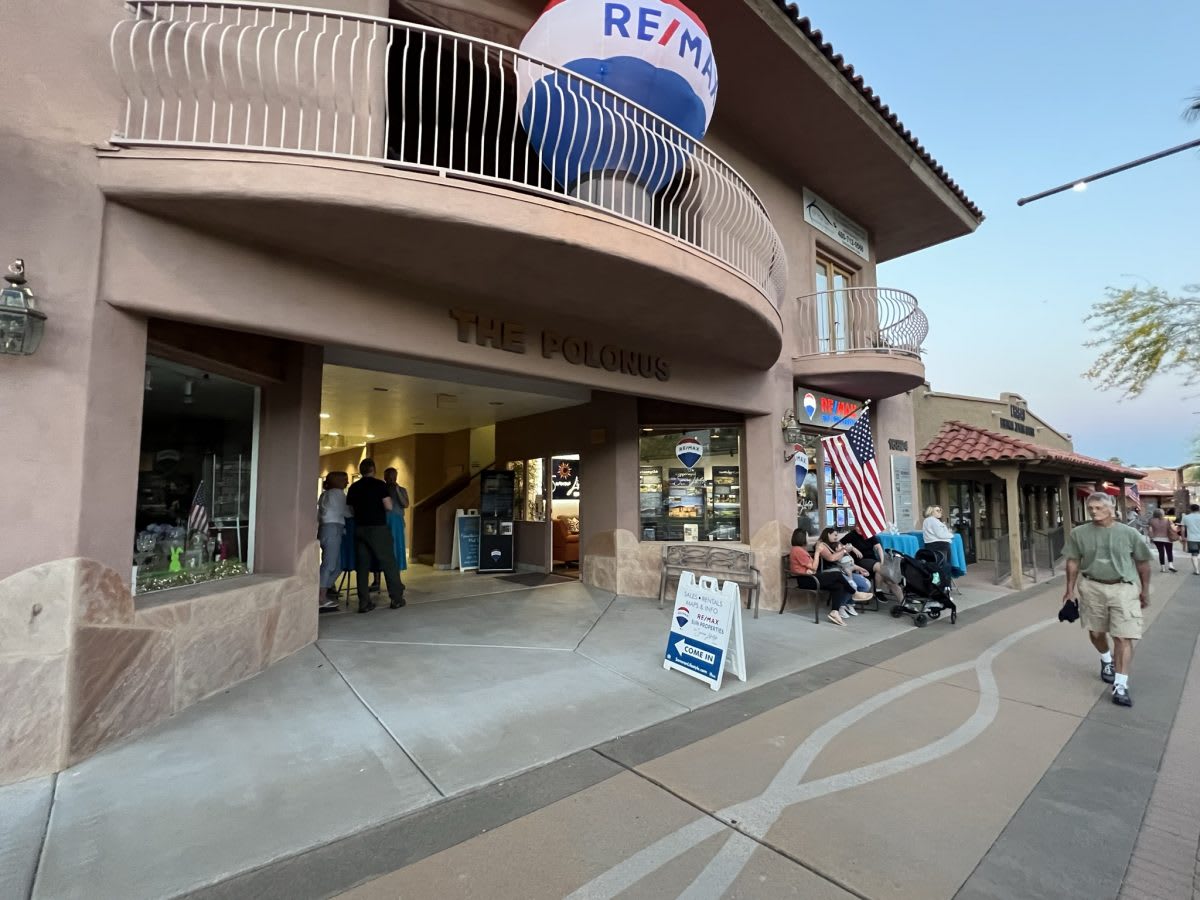 We sponsor the Town of Fountain Hills' Community Events, so we had our office open for the night. We served snack cups and Sonoraritas and chatted with our clients.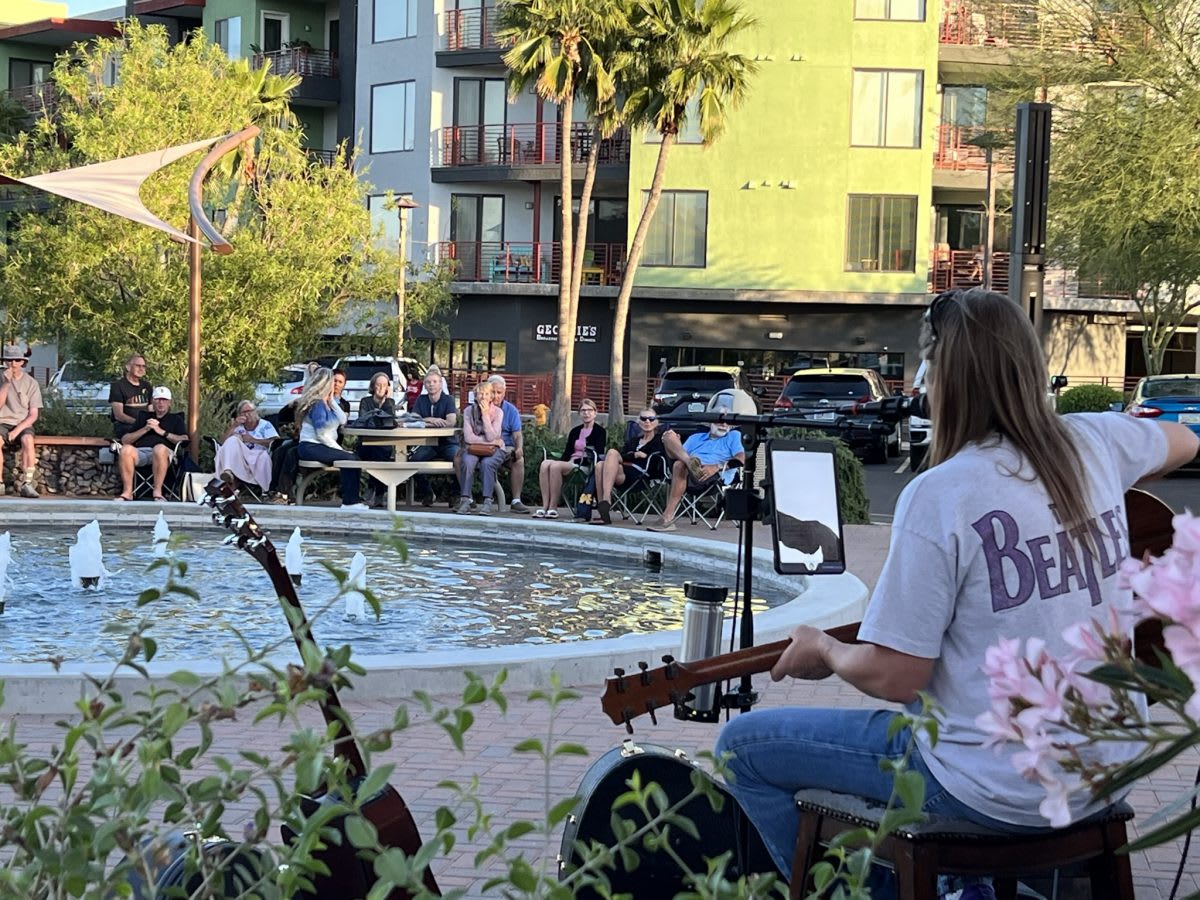 There are two more nights of concerts coming up, so if you missed the first one you've still got time! This Thursday, the 21st, and next Thursday, the 28th, these festivities will be replicated with different musicians performing and either end of the Avenue of the Fountains.
This Thursday, the band Lucas Brown and the Nights Watch will perform by Sofrita while Brady Lillie performs solo up by the Town Hall and the main RE/MAX Sun Properties office.
Be sure to stop by our office and spend some time with us!