The world needs a splash of color in these historic times to symbolize the fortitude and spirit we've all gained over the previous several years. Because of this, Pantone has chosen Viva Magenta as the year's color for 2023 to represent bold joy and vibrant anticipation.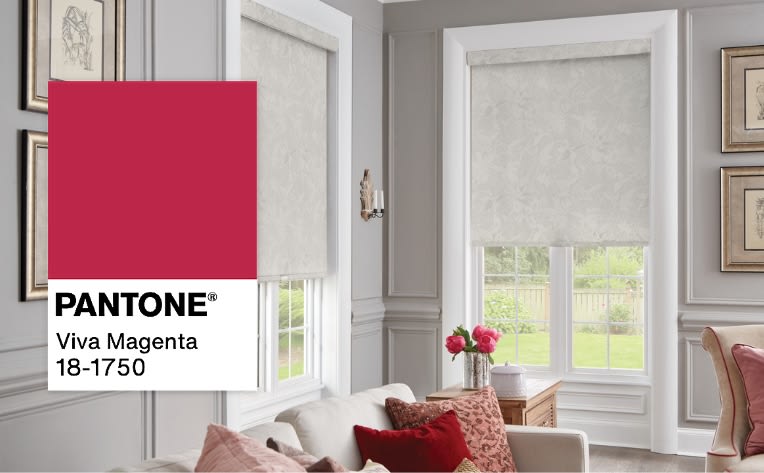 Due to its energizing, empowering qualities, this hue is likely to give you a spring in your step. Pantone 18-1750 Viva Magenta is a red hue that gives a glimpse into a better future and exudes optimism and delight due to its ideal warmth-coolness ratio.
The breakdown from an expert
According to Leatrice Eiseman, executive director of The Pantone Institute, "We chose this color because we felt that it was an unconventional shade for an unconventional time, something that could present us with a new vision. It's a color that really vibrates with vim and vigor, that demonstrates a new signal of strength, which is something we all need for a more optimistic future."
How to use Viva Magenta in your home
What are some ways that you may use this bold hue in your home? To help you decorate your area with Pantone's Color of the Year, Viva Magenta, we've gathered a number of suggestions.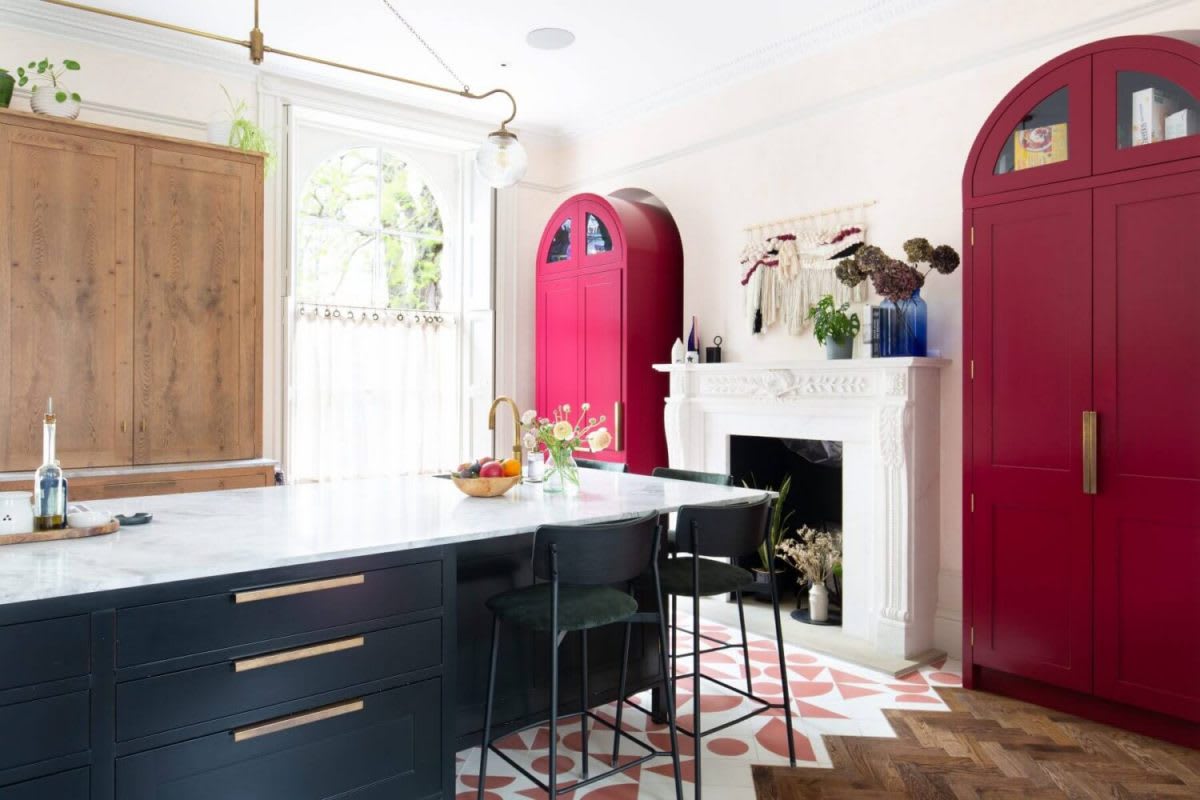 You don't have to fully commit to a monochromatic concept just because you might wish to embrace the transformational qualities of magenta in your house. In fact, the ideal method to utilize this readily embraced color is to introduce pops of it through accent design.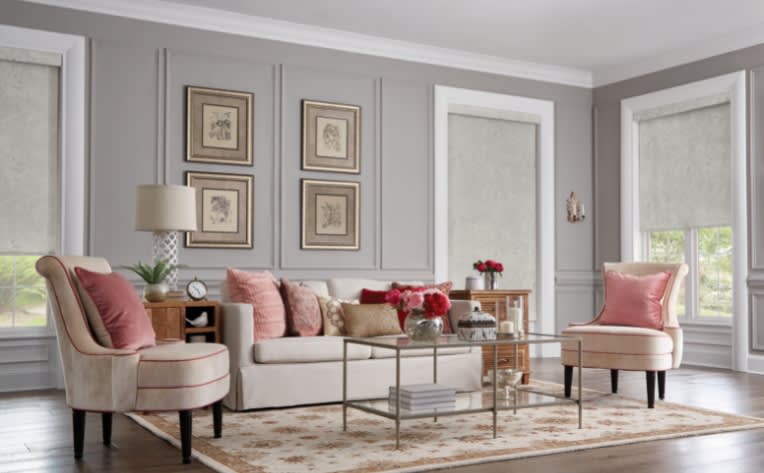 You can let your personality shine through the decorative details in your home by using throw blankets and pillows, artwork, vases, flowers, and more while accentuating the hue that will be in style in 2023.
Go bold with color and pattern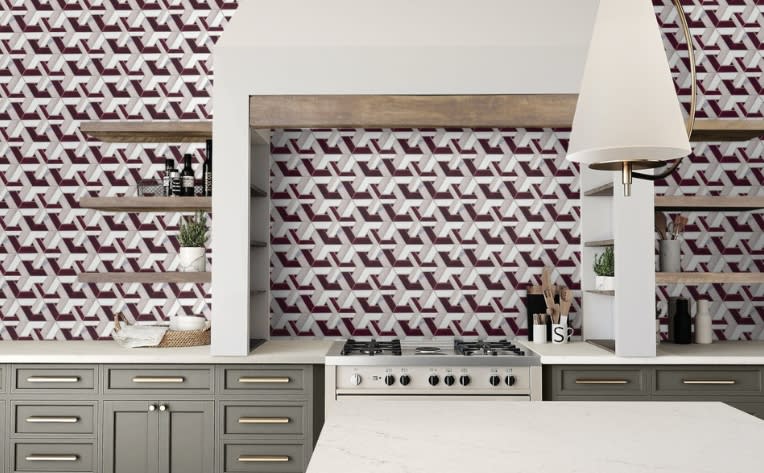 Vivify Title in Bordeaux
This Vivify backsplash from Daltile features a woven pattern in a bright magenta hue that adds a distinctive style to any wall it's placed on. Showcased in the color Bordeaux, this magenta-hued color is the perfect way to tie in Pantone's 2023 color of the year into your space.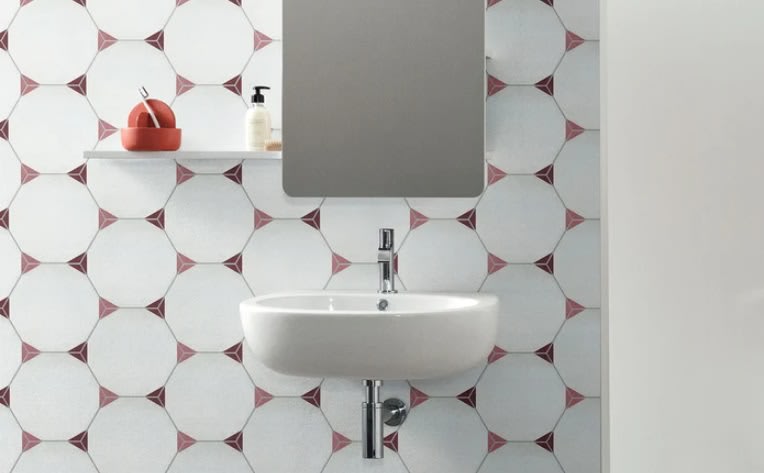 Daltile Sun Marsala
With its unique geometric pattern,
Bee Hive Medley
is the perfect eye-catching design to display in your kitchen or bathroom. Shown in Sun Marsala, this magenta-hued color adds a pop of vibrant color to your space.
Pantone's chosen colors of the year often influence product development and purchasing decisions in all sorts of industries, including fashion, interior design, and product packaging. Have fun adding this vibrant pop of color in 2023!