RE/MAX President and CEO Nick Bailey kicked off the RE/MAX R4® convention in Las Vegas, Nevada announcing the network's recent growth and 2021 accomplishments.
Worldwide, RE/MAX agents closed over 2 million total transaction sides in 2021, becoming the first real estate brand to do so in a single calendar year.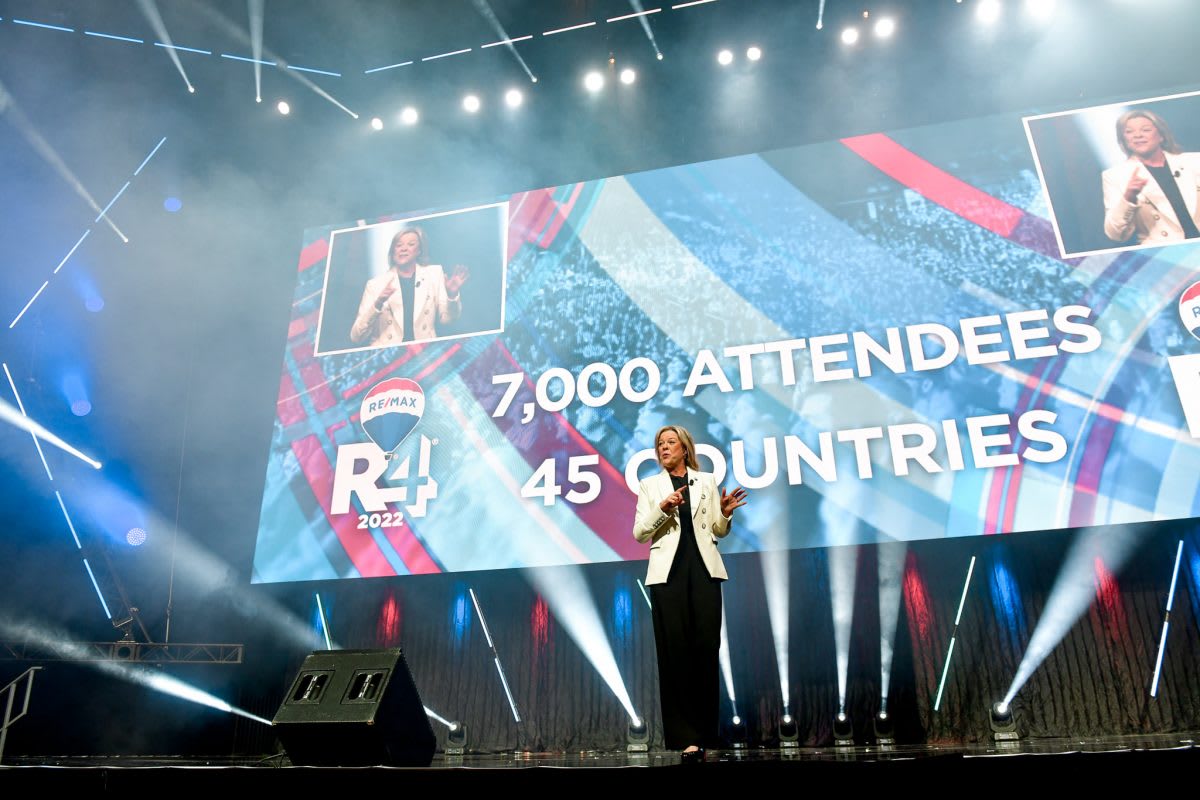 RE/MAX agents also increased their productivity in every area last year, achieving an average of: 16.3 sides per agent in the United States, 20.4 sides per agent in Canada, and 9.9 sides per agent globally.
"This company continues to be the company of 'firsts,'" said Bailey. "RE/MAX affiliates were the first to close more than 2 million transaction sides in a year because they weren't focused on noise, they are focused on foundations.
Being successful in this business is all about relationships. The relationship an agent has with a buyer or seller, their Brokers/Owners, and the relationship they have with RE/MAX is the foundation that matters. It's one of the reasons I believe real estate is one of the greatest professions in the world."
For more information about some of the announcements made at the RE/MAX R4® Convention,
click here
.