Fountain Hills Community Services is striving to get youth back outside and away from their screens! After a hugely successful run the past two years, Return to Recess is returning for the Spring 2023 season! The Sonoran Lifestyle Team at RE/MAX Sun Properties is proud to sponsor this youth program.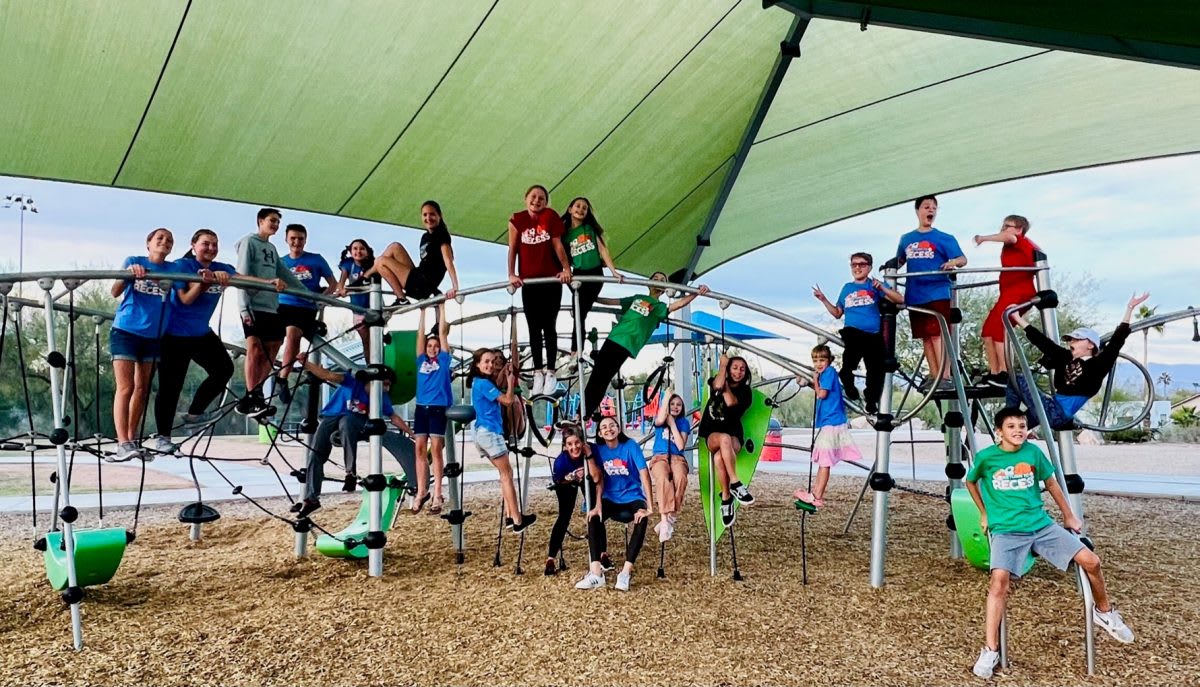 Return to Recess was recognized by the Arizona Parks and Recreation Association as one of 2021's "Outstanding Youth Recreation Programs in Arizona" for the creativity and originality of its concept.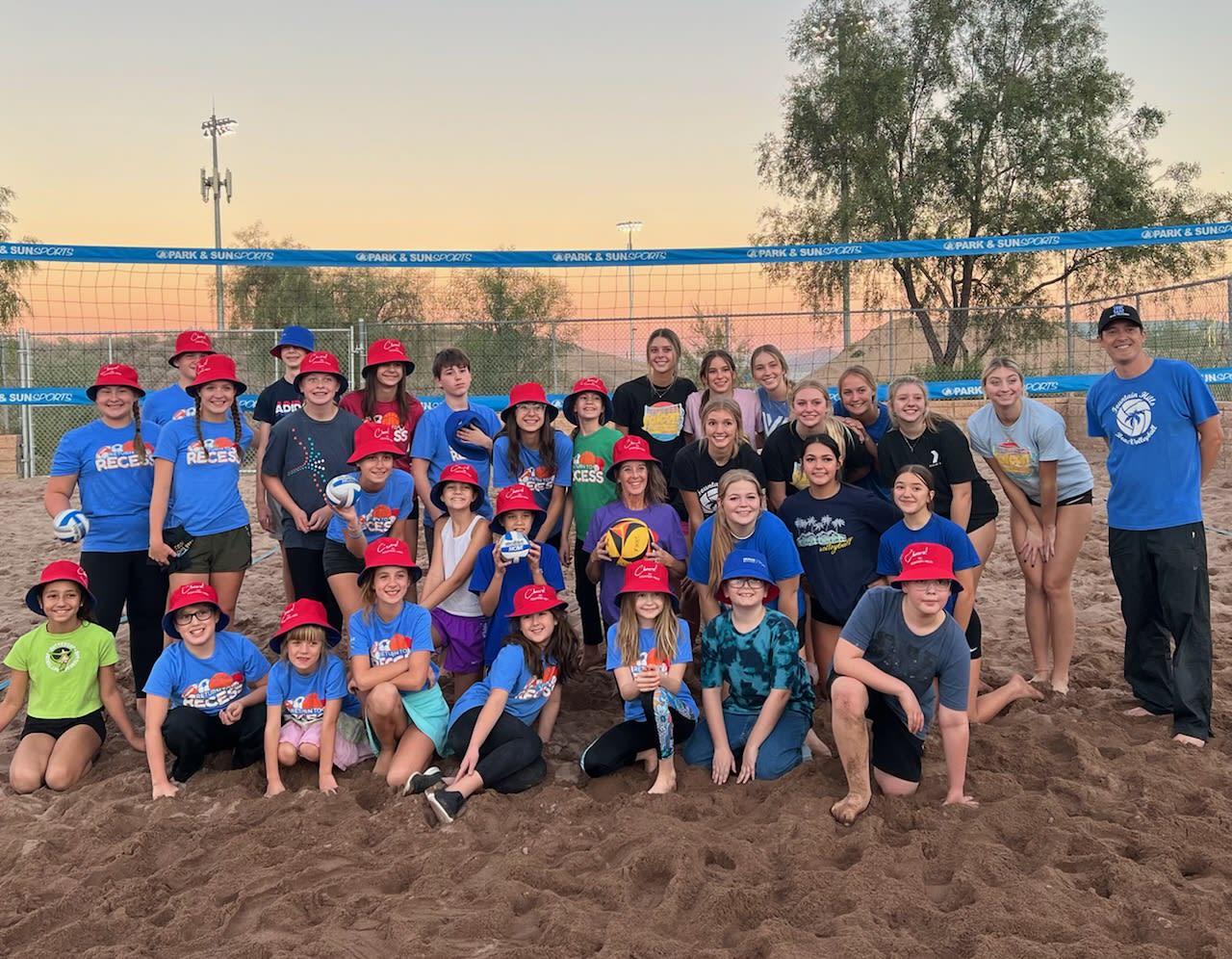 Fountain Hills HS Beach Volleyball Team
A local specialist teaches the kids the foundations of a new sport each week. Skateboarding, pickleball, beach volleyball, soccer, and e-Sports are just a few examples. Every week's recess experience is entirely unique. A big thank you to the local Fountain Hills Clubs and HS Teams for sharing your skills with the young athletes.
New last season the
Scottsdale United Lacrosse Club
Participants learned how to scoop, pass, cradle, and shoot on goal while having fun!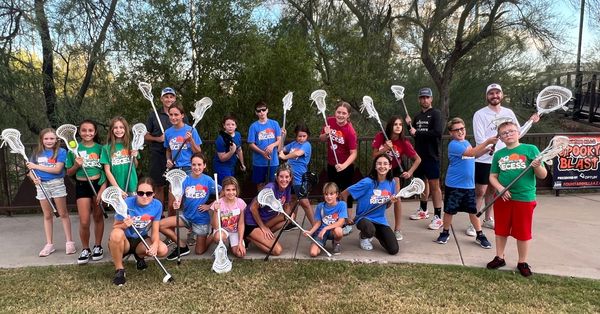 Youth Sports Lacrosse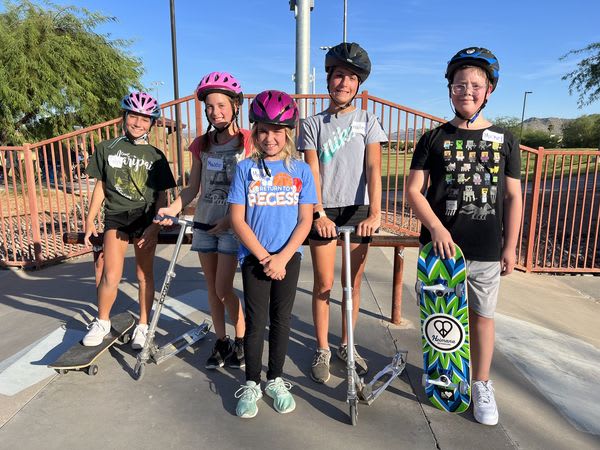 Return to Recess Skateboarding
Don't miss out and get signed up today! Spring season starts soon. February 14th and ending April 4th. Meeting every Tuesday afternoon from 4:00pm – 5:30pm. Ages 8-14. Each participant receives a Return to Recess T-Shirt.