A journey began in the early 1990s when a small group of Fountain Hills citizens gathered to form the Fountain Hills and Lower Verde River Valley Museum and Historical Society. The organization envisioned and brought to life the River of Time Museum, which moved into its current site in 2003.
It has been eighteen years, and the museum has turned a corner in its journey with a complete renovation. From the entire interior space down to the mission statement, it is poised to become a destination attraction in the Greater Phoenix area.
Now ready to launch, the Board of Directors, staff, and volunteers are excited to introduce a facility that reaches beyond the traditional concept of a "museum." The new visitor's experience entertains while sharing the multitude of stories that depict life in the Lower Verde River Valley. These stories emphasize the role of water in supporting that life.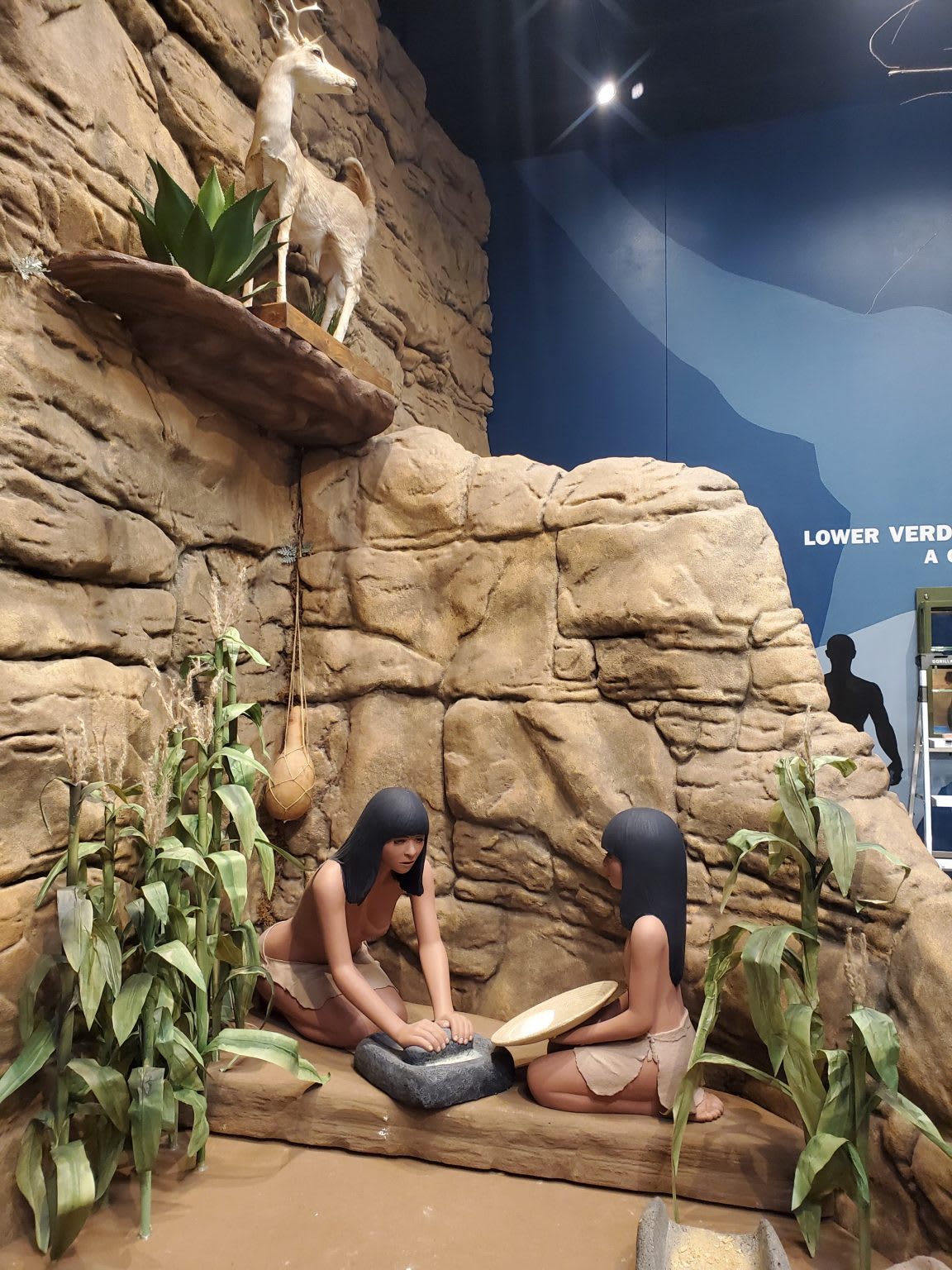 As visitors take their journey through the museum, they will follow the local historical timeline. This timeline begins before humans inhabited the area and extends to the future of water resources in this densely populated desert environment.
This new journey through the River of Time includes increased interpretation and interactive opportunities for discovery. Partnerships with neighboring organizations like the McDowell Sonoran Conservancy allow us to stay up to date on research on the bat populations in local caves and other local topics.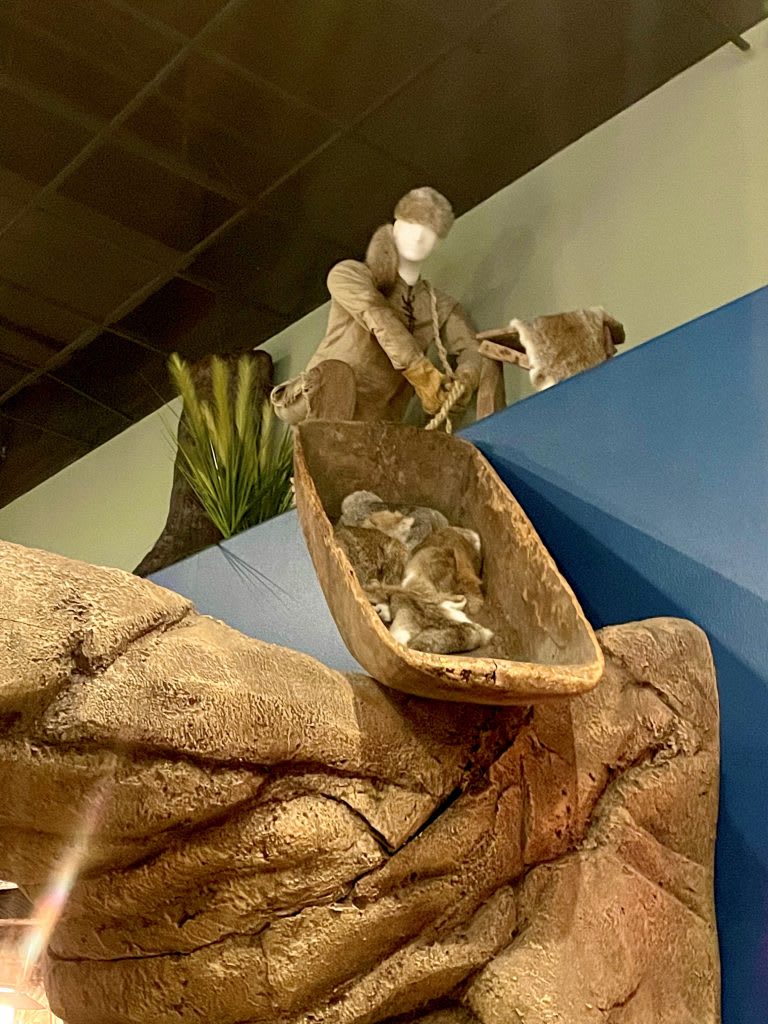 Locals can still find their museum favorites in creatively enhanced exhibits. Visitors will still meet Jack Swilling, known as the "Father of Phoenix" for rediscovering the Hohokam people's canal system. And "Tacky," the P-Bar ranch horse, will still greet visitors.
New additions include a life-size Sonorasaurus painted on the east wall, a mountain lion perched on a rock wall, a trapper working at collecting beaver pelts, and archaeologists examining recently unearthed pottery. These vignettes add dimension and character to a dramatically reimagined gallery space.
The Riverbanks Gift Shop offers locals and visitors unique, locally sourced gifts for every occasion. Each item is curated to connect to a story in the River of Time.
Juried art from local and regional artists adorn the Hall of Art. Artists who feature water-related themes are encouraged to participate. Local Yavapai artists and crafters will also exhibit and sell their crafts.
The River of Time Museum expects to open on Saturday, October 23rd at 10:00 AM. Check out
RiverOfTime.museum
for more information about the museum and its reopening.