The Fountain Hills Cornhole League was a huge hit last year! The spring season is just around the corner beginning Feb 21st. The Sonoran Lifestyle Team at RE/MAX Sun Properties is happy to be the Premier Sponsor of the CornHole League hosted by the Town of Fountain Hills!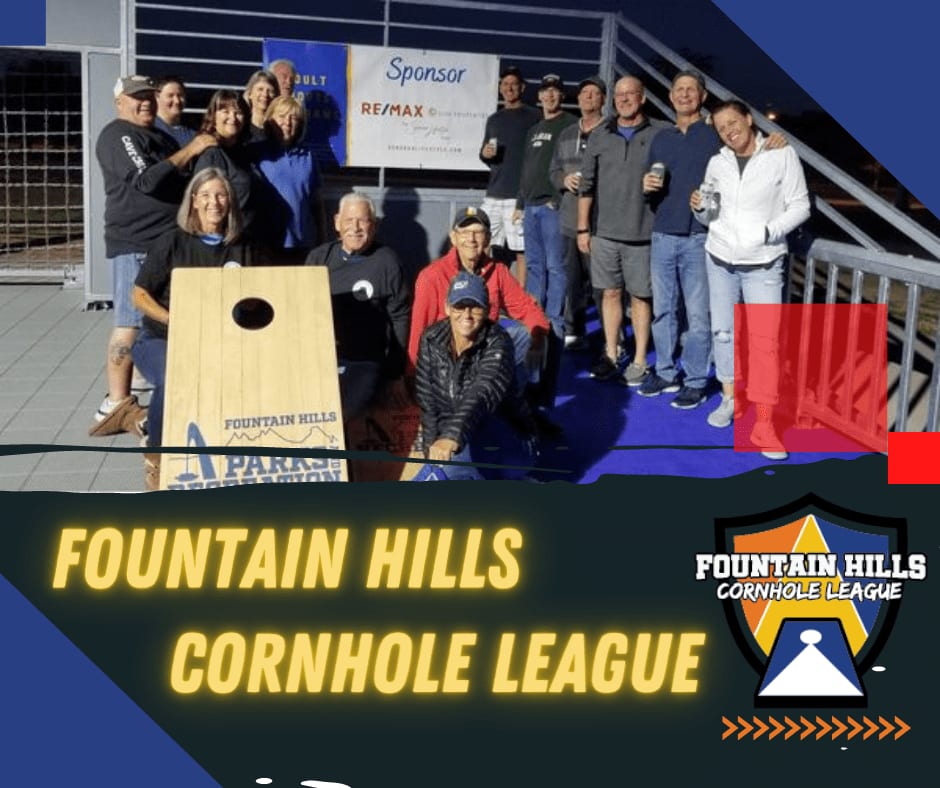 Residents are invited to participate in the weekly tournament-style cornhole event. Tuesday evenings from 6 to 9 p.m. at Four Peaks Park.
This is a no-pressure league where each week will have four round-robin games played followed by a single elimination tournament (five-game guarantee). Teams will be a blind draw and "switcholio," meaning that participants will have a new blind draw partner each game.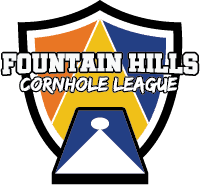 The League is a fantastic venue to make new friends, have a drink, and spend time outside. The past seasons have undoubtedly been a major win for outdoor recreation in Fountain Hills. According to Fountain Hills Parks and Rec coordinator, nightly participation at the Fountain Hills Cornhole League has ranged between 20 and 30 players.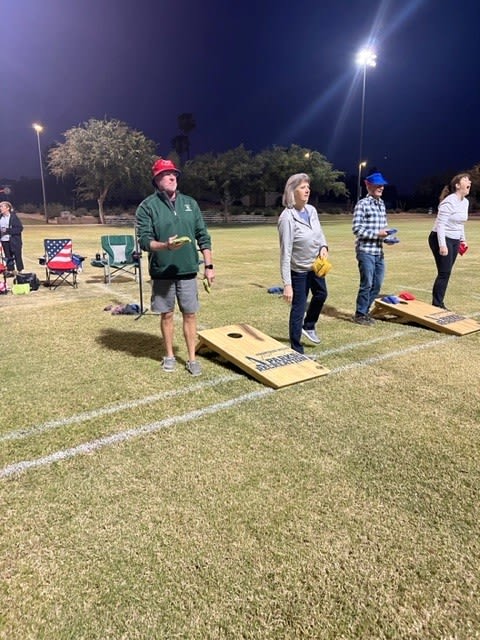 American Cornhole League (ACL) rules will apply. Registration is required.
Once into bracket play, participants will keep their same assigned partner based on player rankings through the championship game.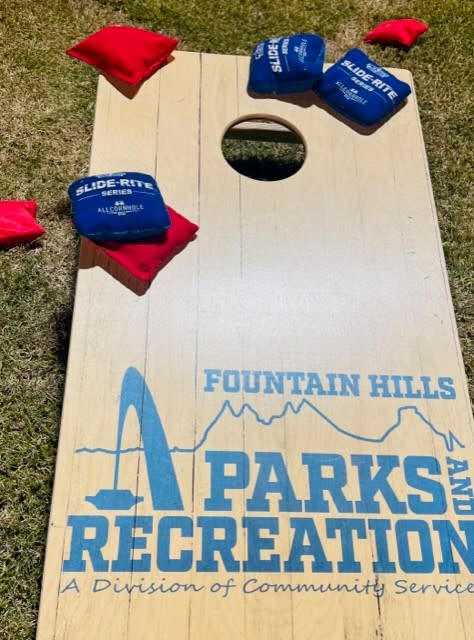 Winners from each week will each receive a $10 gift card to a local business. Each player will receive a FH Cornhole League t-shirt. Sponsored by The Sonoran Lifestyle Team at RE/MAX Sun Properties.
Register for Course #1643, there is a fee of $50 and must be age 21 or older (BYOB). Play will be each Tuesday evening from Feb. 21 through April 11.
Click here
to register for the Spring league.