It's fun to imagine all the possibilities for using your tax refund for a home improvement. With the average refund at about $3,000, there are some great opportunities for tackling a project. Some home improvements have the potential to increase your property value and others tend to increase your enjoyment of your home.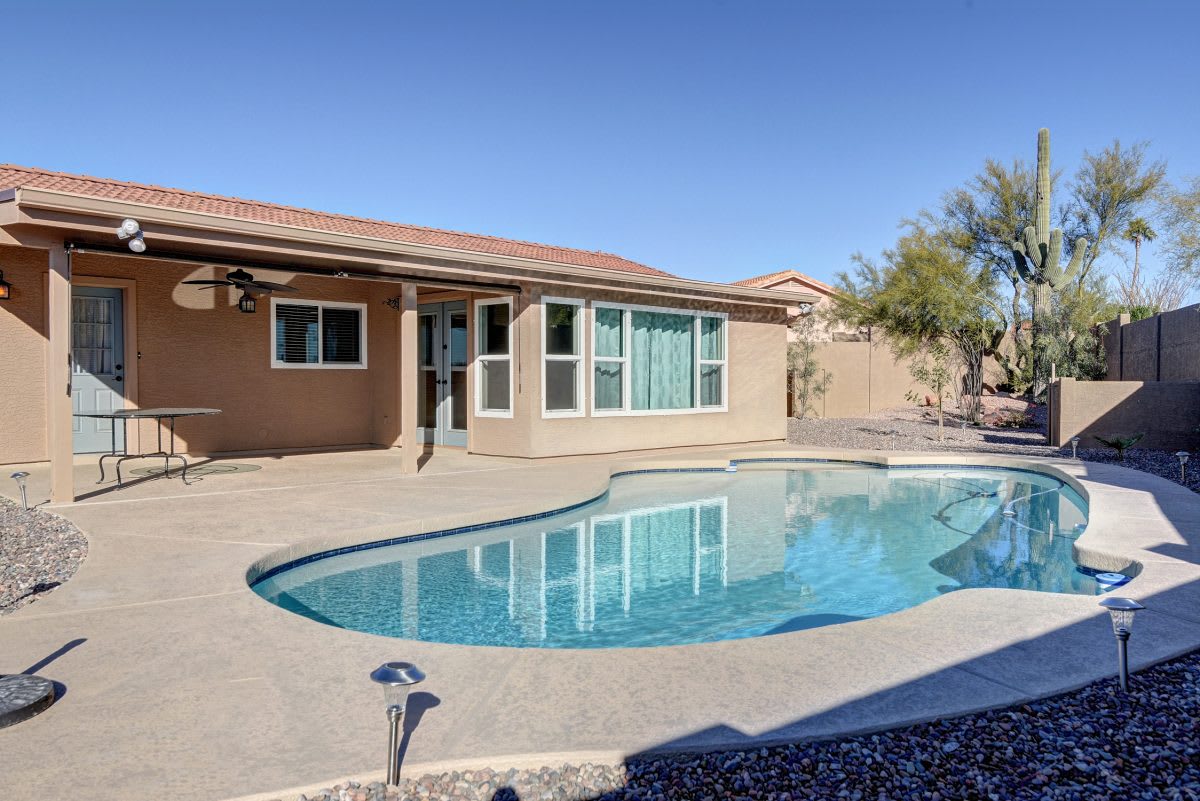 What if you could choose a project that allows you to do both at the same time? We've rounded up some ideas for you to consider before that tax refund arrives.
1. Add attic insulation. The most obvious reason for adding insulation is lower heating and cooling bills, the largest utility bill most homeowners pay. It also keeps you more comfortable in your home since it reduces fluctuations in temperature. As a bonus, it also acts as a vapor retardant to keep your home safe from moisture damage.
2. Replace inefficient appliances. Appliances make up about 13% of your household's energy costs. Replacing older models for newer energy-efficient versions saves money every month.
A new dishwasher uses almost half the water, is quieter, and cleans better.
Your water heater consumes 14-25% of the appliance energy used in your home and recent advances have made them more efficient than ever. Consider a tankless water heater for water on demand and to save space.
Refrigerators made after 2000 are 40-60% more efficient than older models. A freezer over the top is more efficient than a side-by-side.
Replacing your washer with a front-loading model will use 50% less water and save 37% in energy consumption.
Dryers have not changed much in terms of efficiency, meaning that hang-drying more clothes is the best way to save money.
3. Replace the front door. Beyond the obvious reason that it adds to your home's curb appeal, a new door can increase security, improve energy efficiency, and reduce maintenance. A door that has cracked and swelled over time eventually warps. A fiberglass door will insulate better than wood and be more durable in the long term.
4. Install new countertops. If your kitchen counters are cracked, eroded, have stains or burn marks, it's time to replace them. If you are thinking about selling your home, you can increase your home's value by replacing old, outdated, and damaged countertops. See our article on choosing new countertops.
5. Replace garage door. A new garage door does more than increase your curb appeal. It also provides better security. Many home invasions come through the garage door, but newer materials make them virtually indestructible. Overworked springs and damaged sensors create safety hazards and should be inspected by a reputable garage door company. Older garage doors with poor insulation can affect the inside temperature of your home, reducing its energy efficiency.
6. Enhance landscaping. A comfortably landscaped yard tends to encourage more family time outside, which leads to health benefits for everyone. It also provides a better space for entertaining. Smart landscaping protects your property with proper drainage and eliminates runoff during storms. Planting native trees and plants provides a sustainable environment for local birds and wildlife. Building beauty that lasts through your landscaping design also helps increase the value of your home.
7. Pool upgrades & repairs. A pool is the focal point of a backyard. New tiles and an acid wash can quickly give it a fresh look. To improve energy efficiency, upgrade from a single-speed pump to a variable-speed pump. It uses less energy and reduces the demand for chemicals. Improve safety by installing a pool alarm or motion-activated pool cameras and updating or upgrading the safety fence.
8. Replace HVAC. Technology has changed in the last 10 years, which means if you have an old unit, it's probably time for an upgrade. New units will be more energy efficient which means financial savings. If you are adding to your home, your old unit may not have what it takes to handle the new demand.
9. Update bathroom. Like the kitchen, an updated bathroom can improve your home's value significantly. Consider including new safety features, water-saving devices, and updated ventilation.
10. Replace windows. In addition to energy efficiency, new window technology also blocks ups to 95% of UV rays that cause damage to your belongings. Better windows reduce noise from outside and provide protection from the weather. Water leaks lead to mold and air leaks lead to an increased utility bill. If everyone in your home cannot easily open and close windows, it results in a safety concern.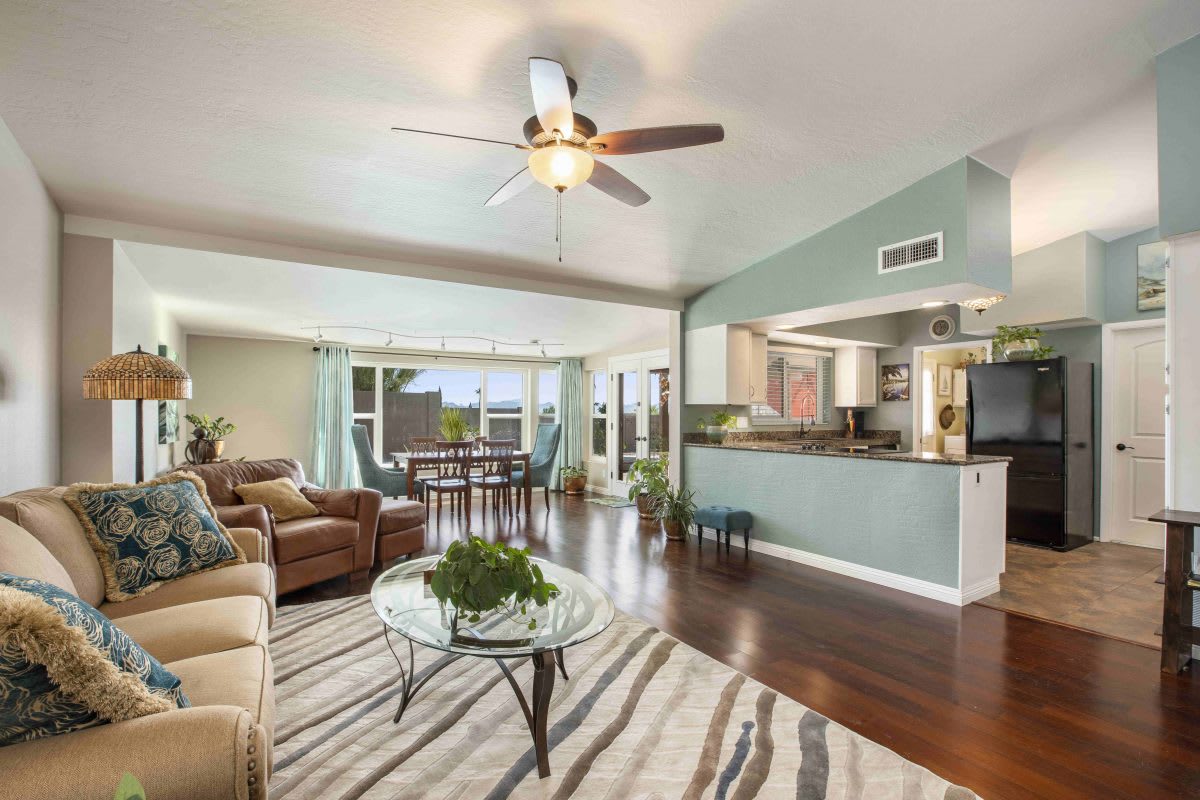 It can be fun to dream of all the fun things you can do with a tax refund, but these home improvements will improve the quality of living in your home while increasing its value at the same time.