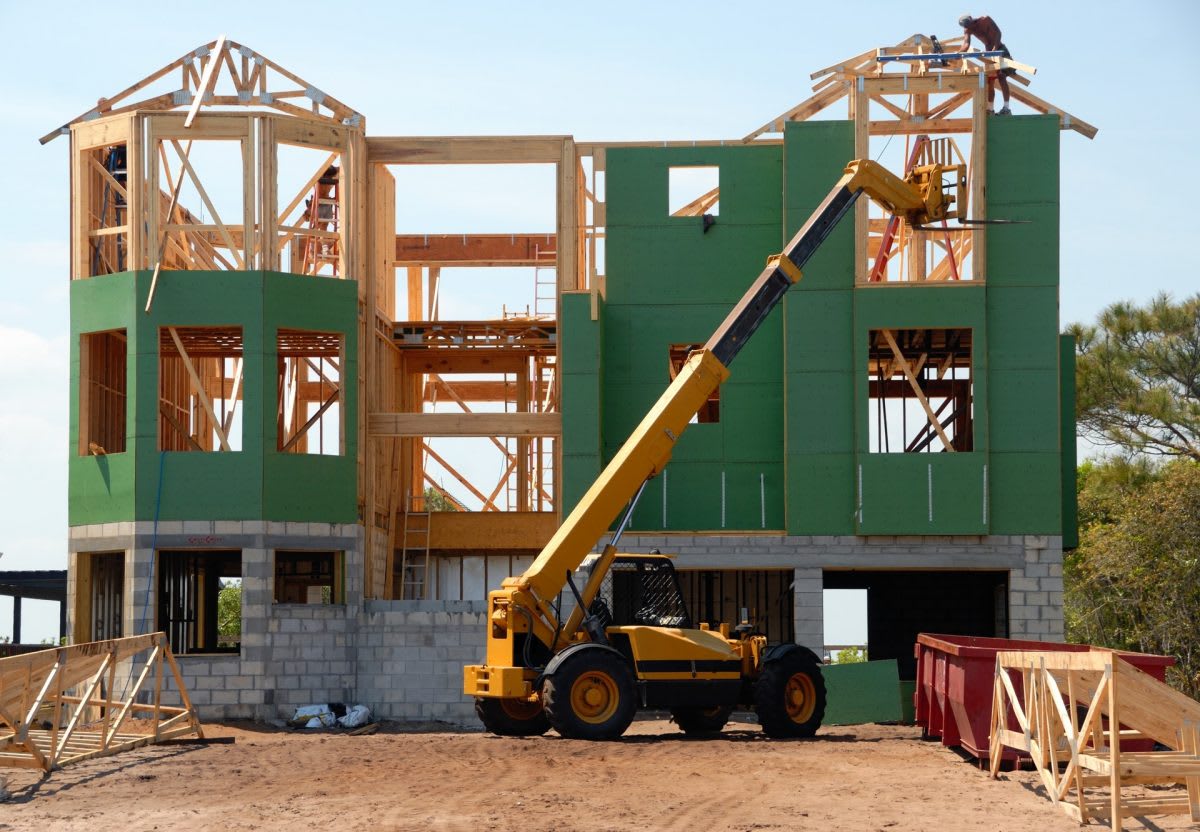 Arizona's Housing Shortage….No End in Sight!
Searching for a home in Arizona—like many locations throughout the US—is a study in perseverance and frustration. The supply of homes is approaching a record low, and the gap between supply and demand is growing.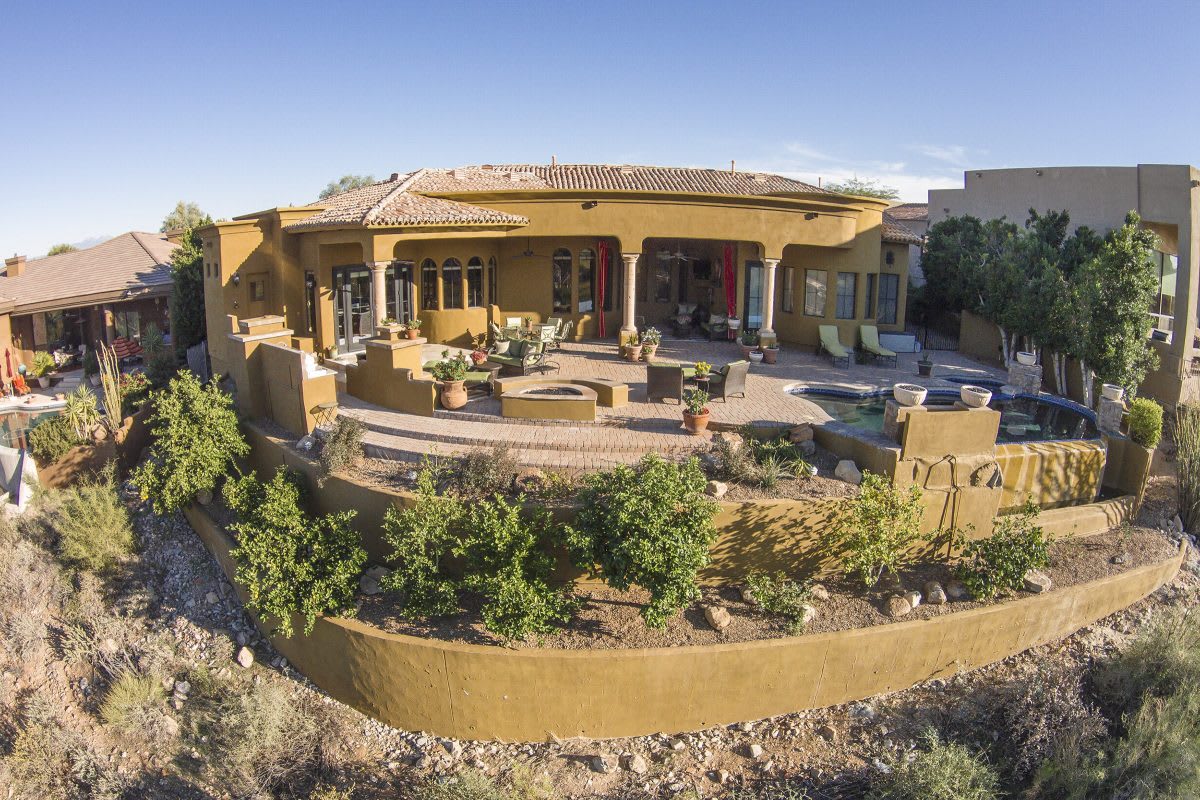 Nationally, the U.S. is short 5.24 million homes, an increase of 1.4 million from the 2019 gap of 3.84 million, according to new research from
Realtor.com.
While 12.3 million American households were created in the past nine years, only 7 million new single-family homes were constructed. The labor shortage in the construction industry had already been developing before the pandemic, but the virus certainly worsened the problem. The supply chain issues we've all experienced have caused the prices for building materials to go up dramatically as well.
"The pandemic has certainly exacerbated the U.S. housing shortage, but data shows household formations outpaced new construction long before Covid. Put simply, new construction supply hasn't been meeting demand over the last five years," said Realtor.com chief economist Danielle Hale. "Millennials, many of whom are now in their 30s and even 40s, have debunked the industry's 'renter generation' expectations."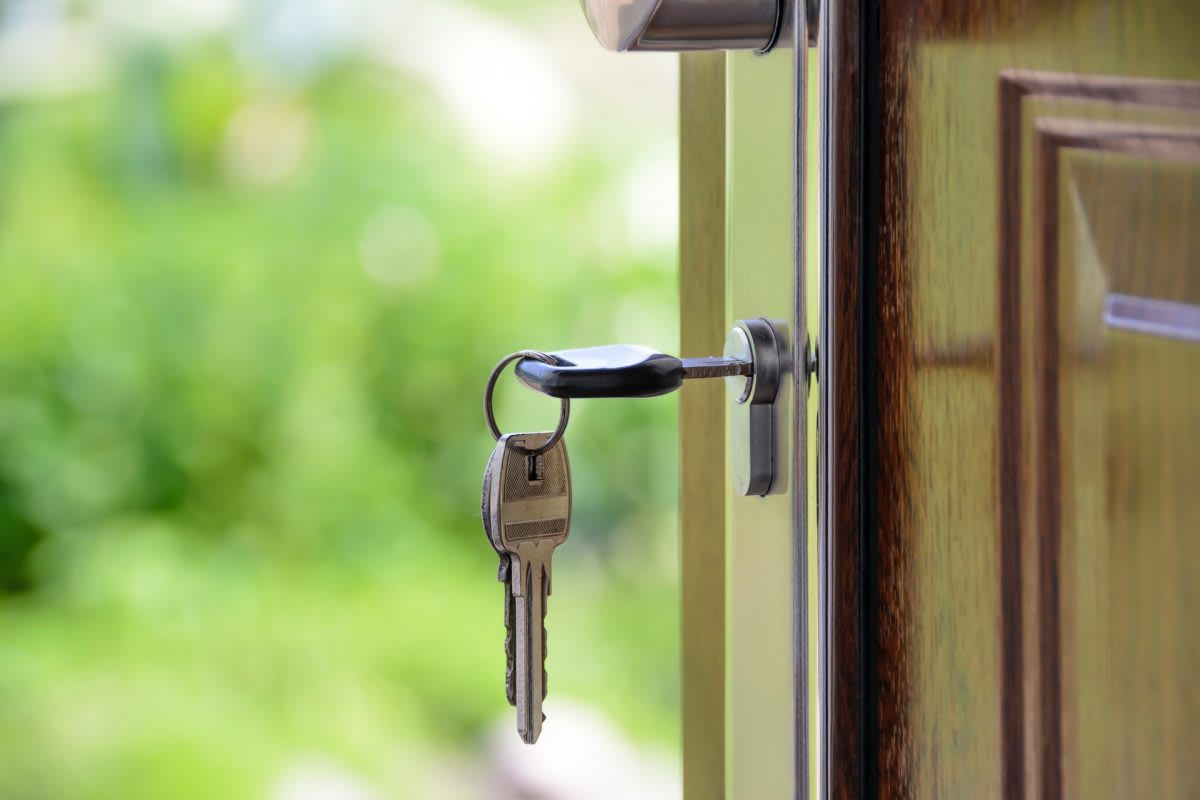 Many builders, including Pulte, are slowing down their sales to try and keep up with the backlog of demand. Stocks for building companies have decreased in response. Meanwhile, prices for new and existing homes are rising quickly. In the past three years, the percentage of new homes valued in the $300,000s has declined from 43% in 2018 to 32% in 2021 as the average cost of homes increased.
Arizona is one of the most critical of all markets, suffering from a multitude of factors that have combined to create the perfect storm.
Some of those factors are typical of nearly every market, where household creation has outpaced the construction of new homes for the past decade, and construction costs and labor shortages have become rife.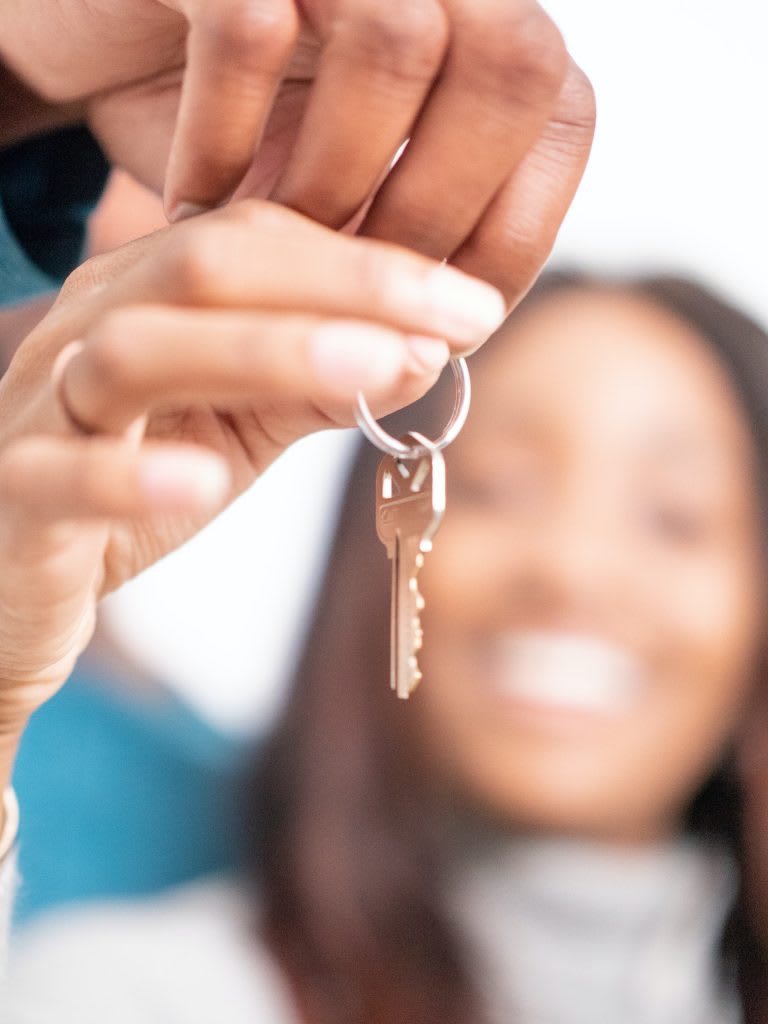 But in Arizona, changes in employer attitudes toward remote work environments have resulted in the market being further impacted by those who moved to enjoy the state's casual lifestyle, sunbelt climate, and friendly tax structure. In addition, investors have become a significant element in the market, purchasing 22% of all homes sold in the 4th quarter of 2021. This trend seemed to grow throughout the year and seems to have no end in sight.
Finally, job creation and in-migration have surged in the past 5 years, as Arizona's economy has been transformed due to growth in medicine, bioscience, technology, and financial services industries. According to the Arizona Office of Economic Opportunity, Greater Phoenix increased its population by 81,623 in 2021, equating to 224 people per day!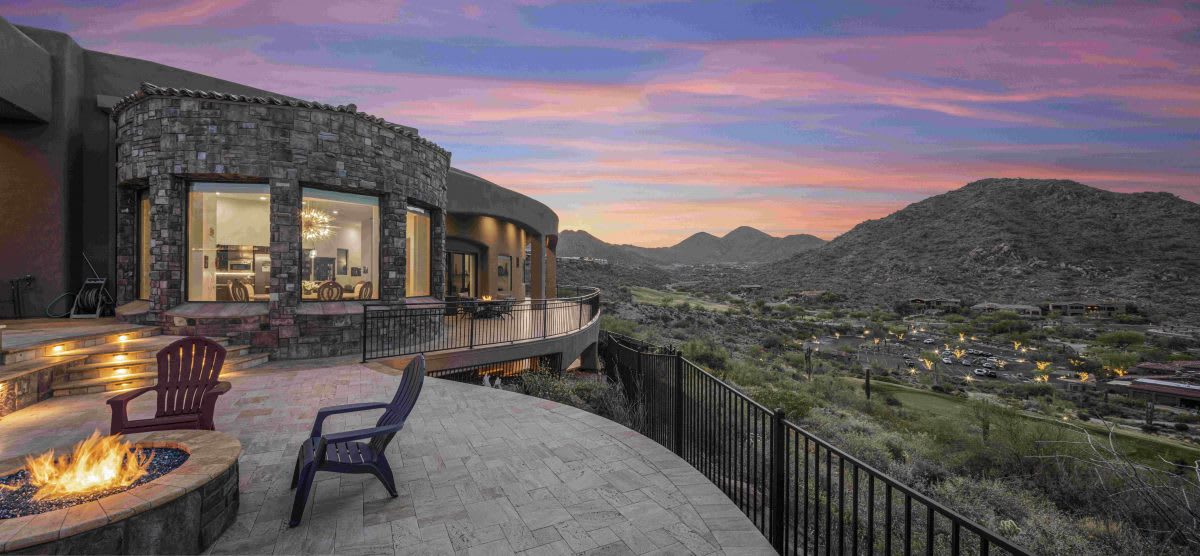 "No matter how you frame the scenario, it will take a more meaningful shift in the pipeline to meet demand in the foreseeable future," Hale said.
At RE/MAX Sun Properties, we stand ready to share strategies with you to create the best opportunity for success in this highly competitive market. Find us at
SunPropertiesAZ.com