Love your outdoor space? Chances are, Fido does, too. Consider these tips for a yard everyone can enjoy.
Bought a house so your dog could have their dream yard? Don't worry, you're not alone.
A
survey
by Realtor.com revealed that nearly 95% of pet owners consider the needs of their furry friends when shopping for a new home. When creating a dog-friendly dwelling, there are factors to consider for their comfort and safety.
Check out these tips for creating a pet-friendly yard sure to make tails wag.
1. Plant Non-Toxic Flora and Fauna
Dog owners know that anything outside – from sticks to plants – is susceptible to becoming a snack. That's why it's important to plant flowers and plants that are non-toxic to dogs.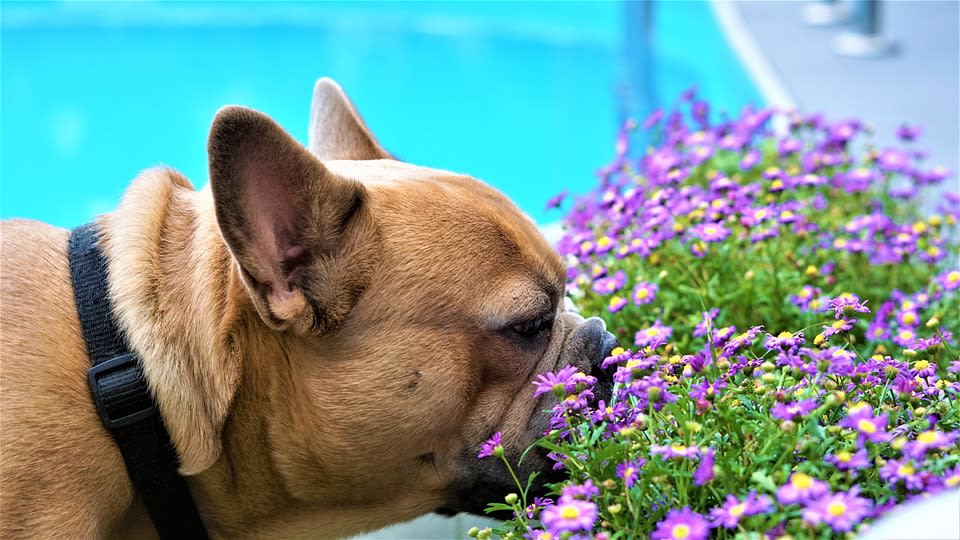 The
Pet Poison Hotline
identifies the top ten plants that are poisonous to pets as: Autumn Crocus, Azalea, Cyclamen, Kalanchoe, Lilies, Oleander, Dieffenbachia, Daffodils, Lily of the Valley, Sago Palm, and Tulips and Hyacinths. Other common plants that may be toxic to pets include Peony, Geranium, and more.
2. Create a Potty Spot
Looking to protect the lawn from the perils of dog business? Use absorbent material like turf or mulch to carve out a space as a designated potty spot. Plus, keep pet-safe patch-up products on hand for when inevitable dead spots of grass do arise.
3. Invest in Secure Fencing
Fencing a yard is often a steep cost, but can be worth it for your pet's safety – and your own peace of mind. Consider the design and height of the fence depending on what type of dog you have, and how prone they are to escape. In AZ it can also detour the native predators from visiting.
While it's a safe choice for pets and children alike, a fenced-in yard can also potentially increase your home's
resale value
.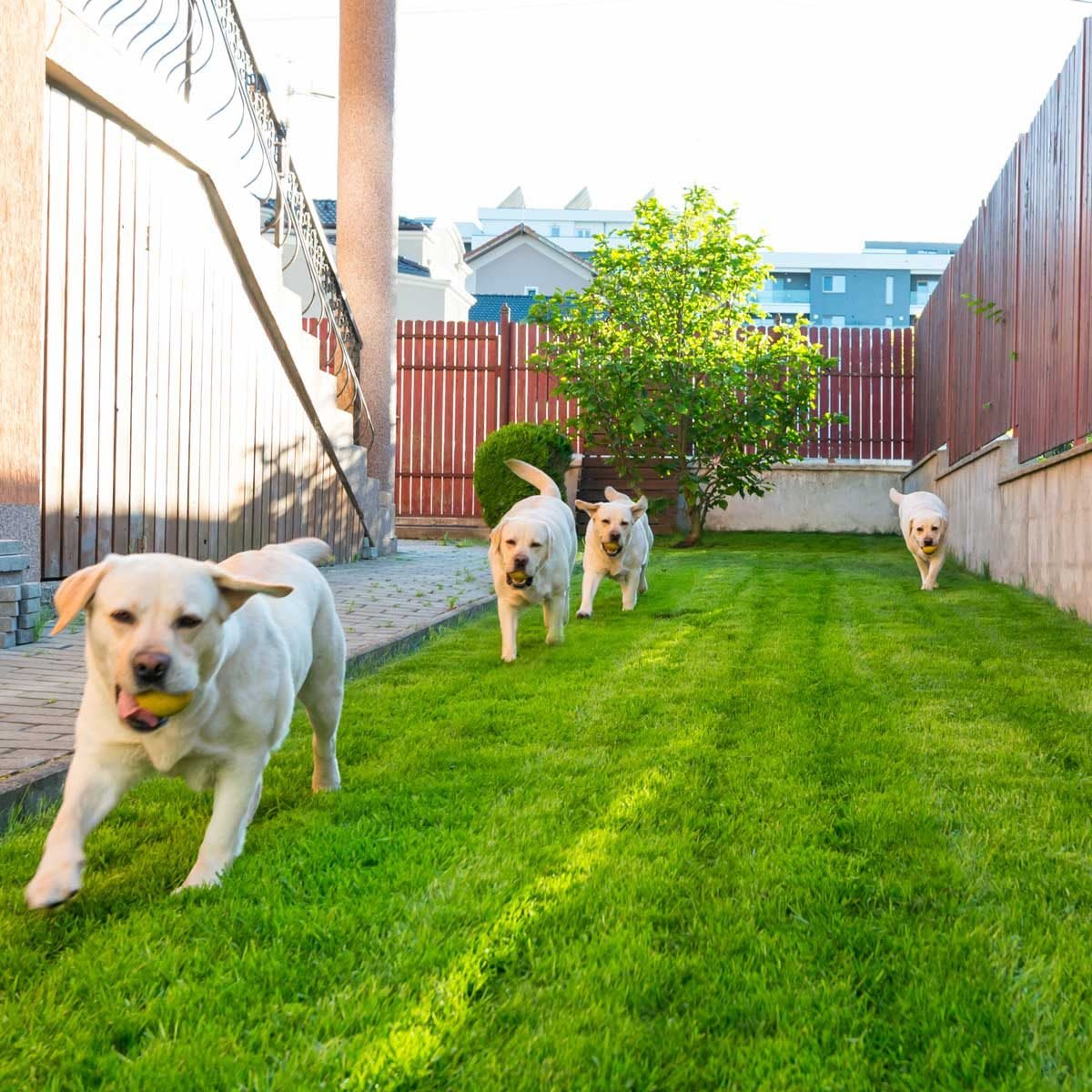 If Fido escapes, make sure he's microchipped so he can be returned safely as soon as possible. Fountain Hills is a dog-friendly community with many people who work hard to return lost pets, and a chipped dog is recommended.
4. Provide Shade
Summer heat will be here soon – and for those who live in warmer climates, temps can stay high year-round. This makes it essential
5. Have the Right Accessories on Hand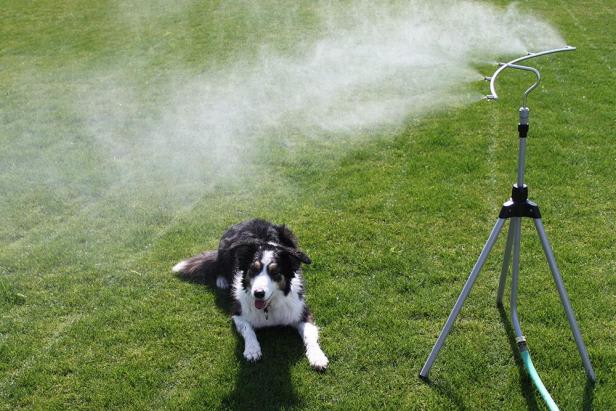 Consider yard accessories to make your pup's experience more enjoyable – and your care for them a bit easier. Invest in items like an outdoor water bowl for hydration, mister and fans, and sun shades to keep areas cool for pups to run this summer in a dog-friendly yard.