Owning a rental property has many advantages. Especially for people who are looking for ways to build their investment portfolio or to earn income on a home they aren't ready to live in yet.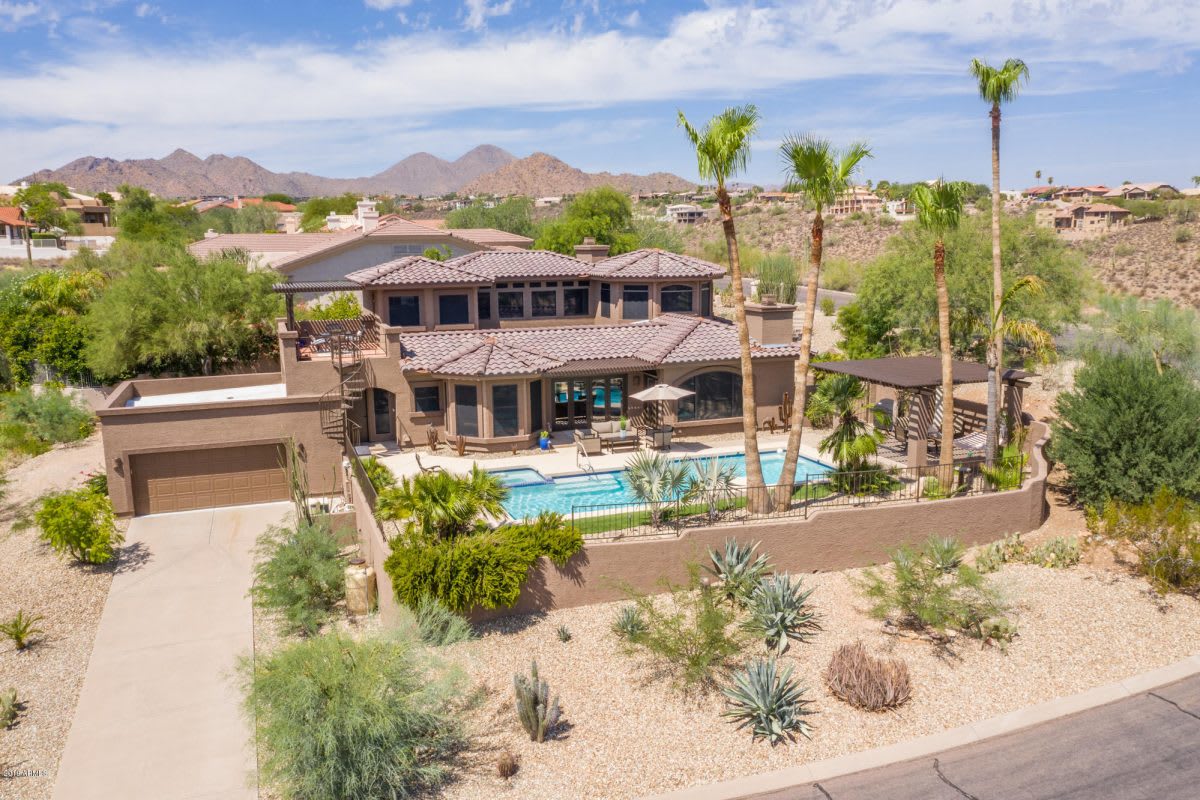 Being your own property manager does not make this a passive side hustle. Property management is much more than fixing a broken dishwasher or replacing a worn-out garage door opener.
If you are thinking about purchasing rental properties, consider these five tips for success:
Know the Fair Housing Laws. These laws protect the renter from landlord discrimination against race, color, national origin, religion, sex, familial status, or disability. They are also intended to prevent threats, coercion, intimidation or interference with anyone exercising their Fair Housing rights. CLICK HERE for more information.
Only invest in renovations that will produce higher rent. Most rental property owners want to generate income. Avoid renovations that will not make a difference in the amount of rent you can charge so you can get the most bang for your buck.
Collect rent online. Online bill pay is here to stay! People love the convenience of paying with a click of a button, and it saves time for property managers, too! Eliminate the monthly face-to-face rent collection.
Develop a process for screening tenants. Having the right tenants in your home can make or break your experience and impact your bottom line. Consider this strategy:
Set your requirements.

Use a rent-to-income ratio calculator to determine if their income qualifies them for the payment.

Get landlord and employment references…and call them.

Get their credit score and/or resident score.

Find out if they've ever been evicted.

Do an initial screening. Set expectations with your rental ad including your pet policy. Begin by talking with them over the phone to ask qualifying questions. If they seem like a good fit, schedule an appointment.
Give them an application form. Make sure it's in compliance with Fair Housing Laws. Get their signature and save a copy in case of a future dispute.
Screen the applicant. Go through your above requirements and verify the information given on the application.
Make a decision and inform the applicant.
Hire the right property manager. If you don't want to handle the ongoing responsibilities of the day-to-day property management, hire a professional to do it for you. Find out what they will handle, such as tax reporting and payments, rent collection, occupancy prep between renters, finding vendors for maintenance and repairs, handling evictions, and more.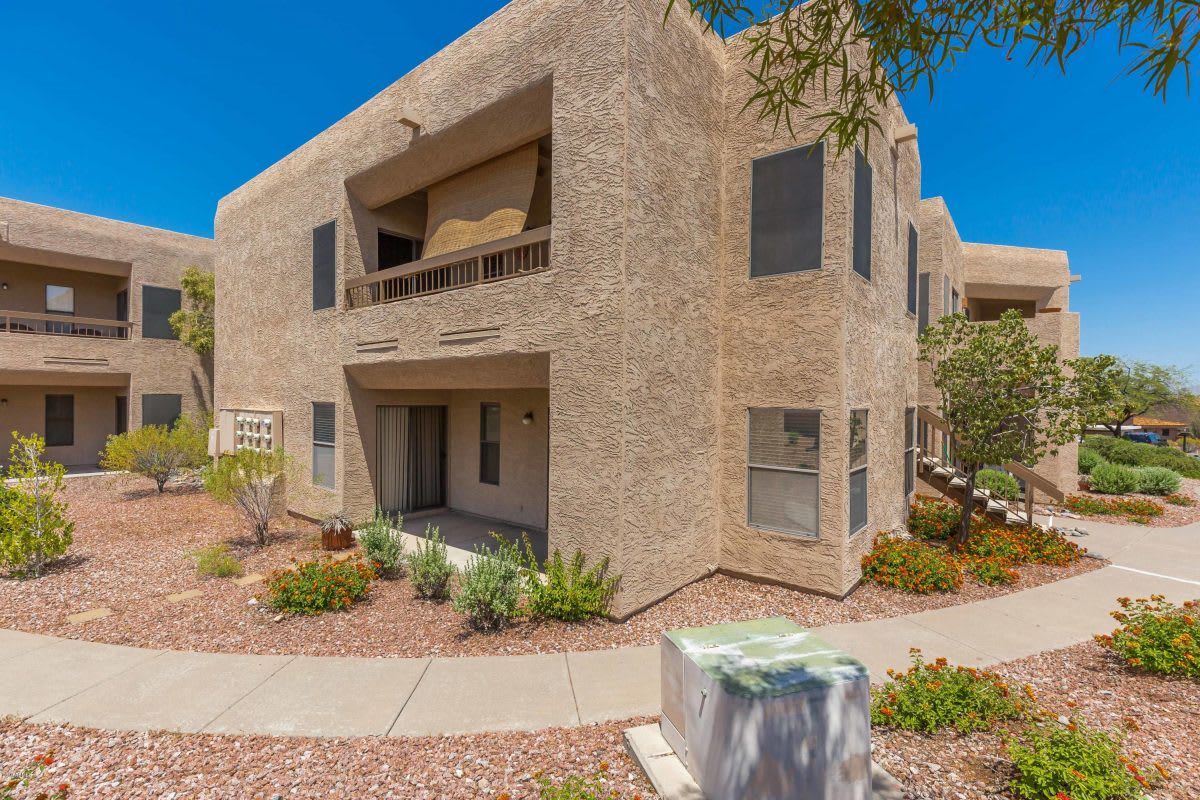 Our Property Manager, Dawn Woods knows the answers to any questions you might have about renting your property. Call us at 480-837-1331 to find out how we can help you.