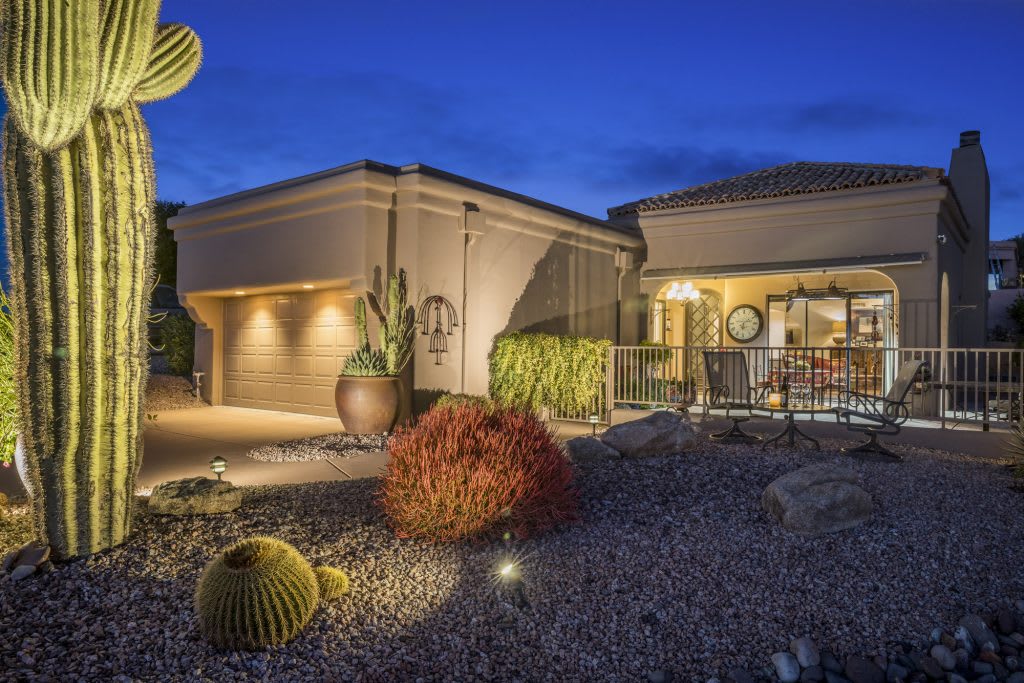 Renovate your home to fit your empty nester vibe
As the seasons change, so do our lives. Our home life goes through many transformations both emotionally and physically from aging children to home improvements. One thing is for sure: time never stops. Your children will eventually fly the coup.
For those that have older children, you know the term "empty nester." But for those going through this transformation for the first time, here are some tips on how to fill your time and new space:
Declutter and Reorganize
Years of collecting various supplies and gear can crowd a lot of space. It's time to free up the excess. You can do this by reorganizing your files and rooms. Consider the items you still need, stuff you must keep, and things you can sell or donate. Once you get rid of the objects you no longer need, you can make room for your home's new potential.
Tackle That Renovation
When you have kids, there never seems to be enough time to start and finish a renovation. Now you have the opportunity to tackle anything you have been delaying. The best rooms to spend renovation money on are kitchens and bathrooms.
Reclaim the Backyard
Now that your backyard no longer needs to function as a playground, you can transform it into your outdoor haven. Add an outdoor kitchen, install an extra-large swing, put up a projector screen for nighttime movies, fill up space by adding a fire pit. Redesign your landscaping to fit your new style.
Rethink Empty Bedrooms
Now that you have some extra rooms in your home, think about how you want to transform your space. You can create guest bedrooms, a home gym, a new office, a hobby room, or even a movie theater.
Update Larger Spaces
Large spaces were great for families when it comes to playtime and fun activities. Now that there may only be one or two of you in the home, you may want to consider adding unique features to fill up the space. Add a coffee bar or wine cabinet. Trade larger couches for intimate love seats and recliners.

If you are stumped for ideas, hire a professional organizer or designer. We recommend Caitlyn Estes with

Project Genesis