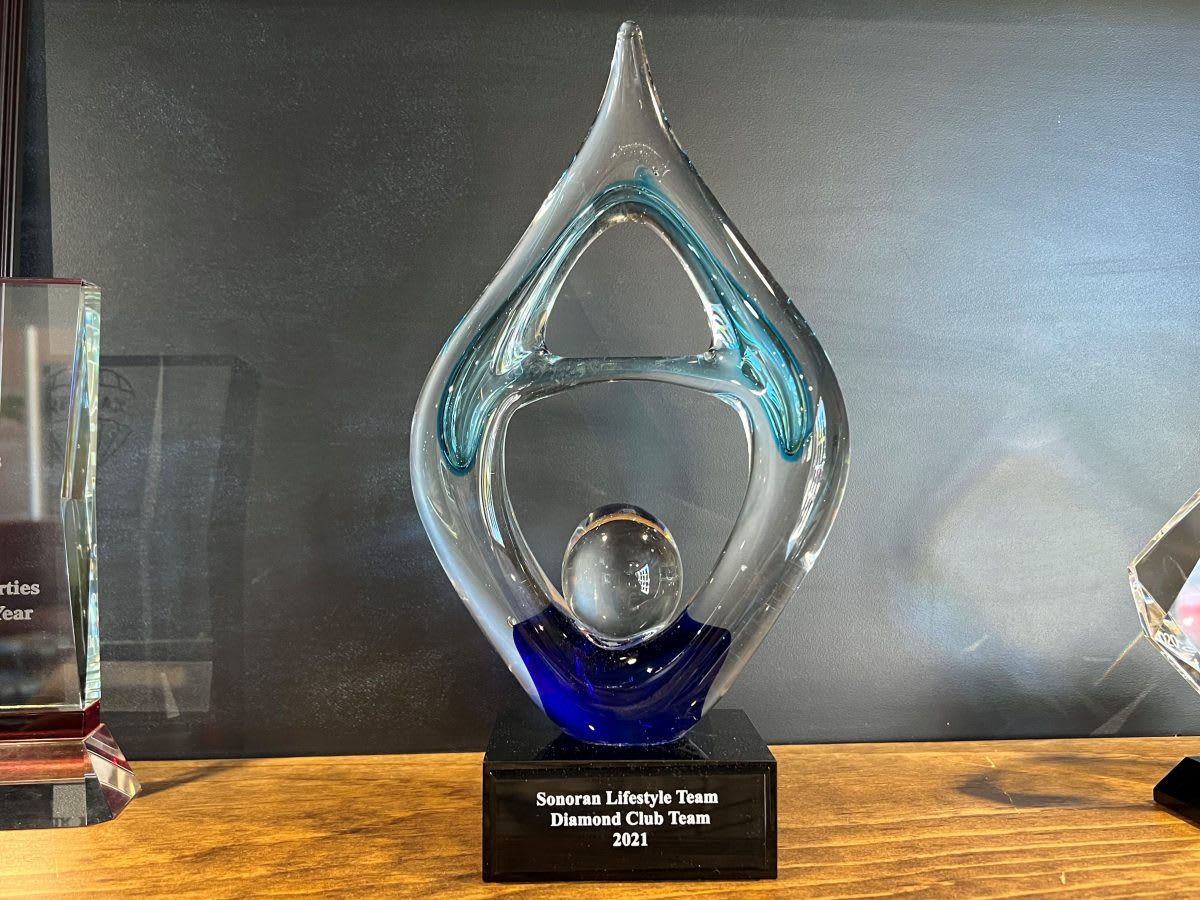 At the annual RE/MAX Sun Properties Awards Night, agents and teams were recognized for their sales achievements over the course of 2021. RE/MAX Sun Properties sold over $177 million last year alone, which is a new record for the franchise.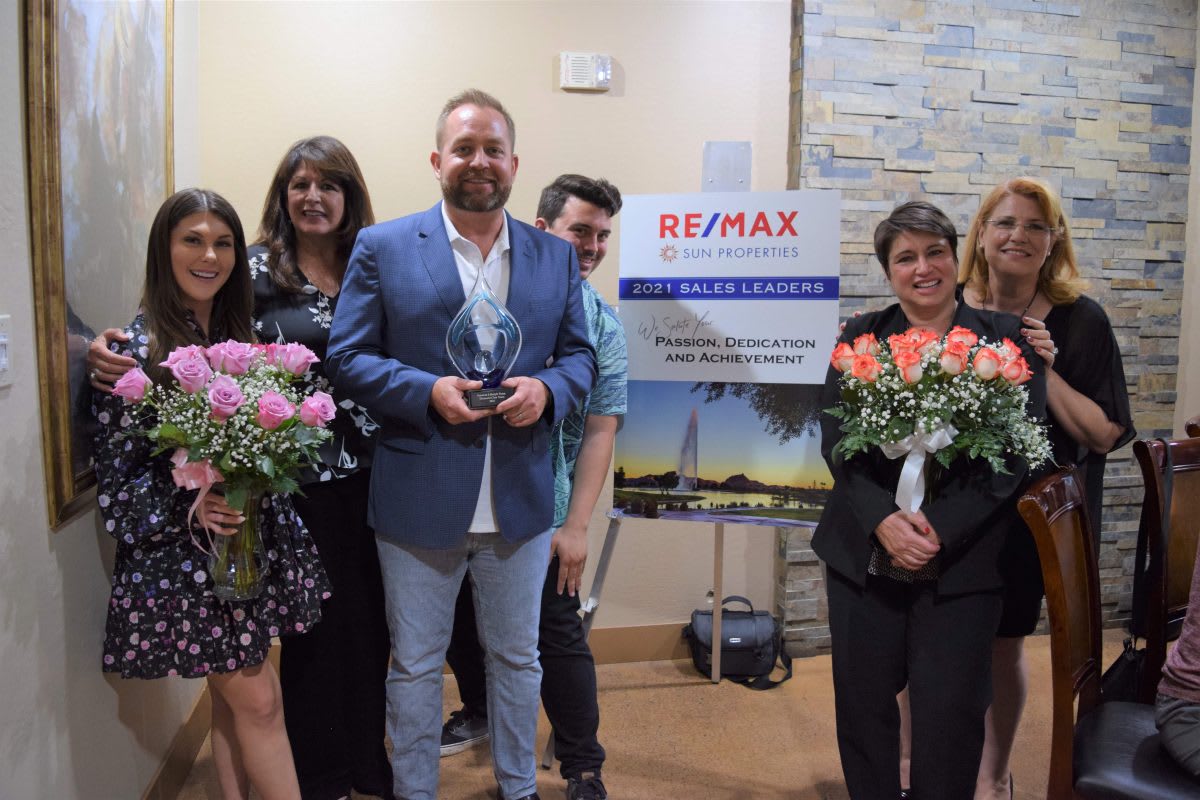 The Sonoran Lifestyle Team also reached a new milestone over the past year. RE/MAX International awarded the team the Diamond Club Team Award, one of RE/MAX International's highest awards!
The Team managed to end the year having sold an astounding $60,348,897, nearly entirely in Fountain Hills! This is a huge achievement, with production increasing by 89% compared to the previous year.
Dori Wittrig, the Designated Broker of the Team, says "Thank you so much to the 80 families who trusted us with their purchases and sales during the year!"
Congratulations to the Sonoran Lifestyle Team for a great year! Here's to an even better 2022!