Shopping local is more important than ever before, and these 3 weekly markets will give you a good reason to do so.
Art on the Venue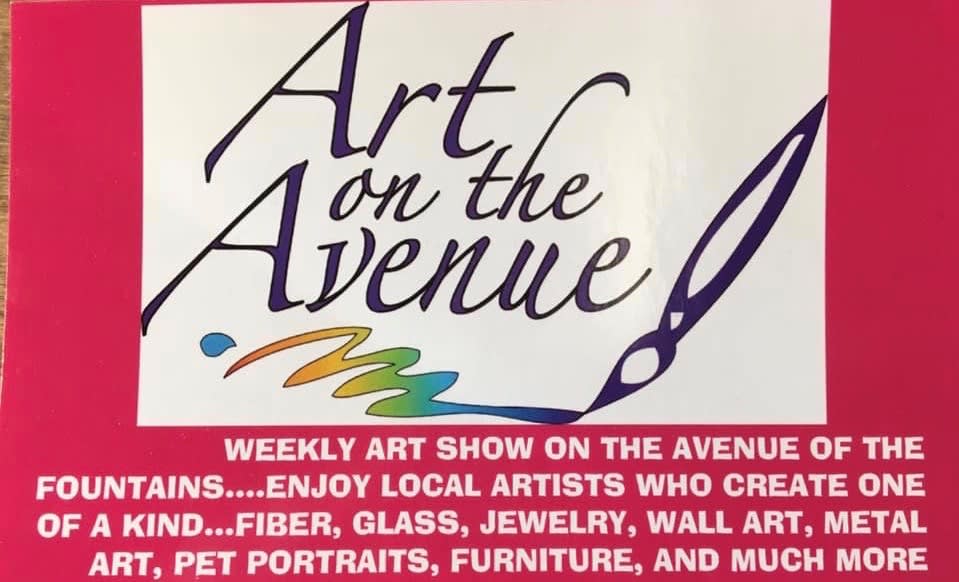 You're probably making your holiday shopping list already. If so, stop by Art on the Avenue to find unique gifts for some of the people on your list. Local artists will be in the median on the east end of Avenue of the Fountains every Wednesday from 10:00 AM to 4:00 PM through mid-April.
Farmer's Market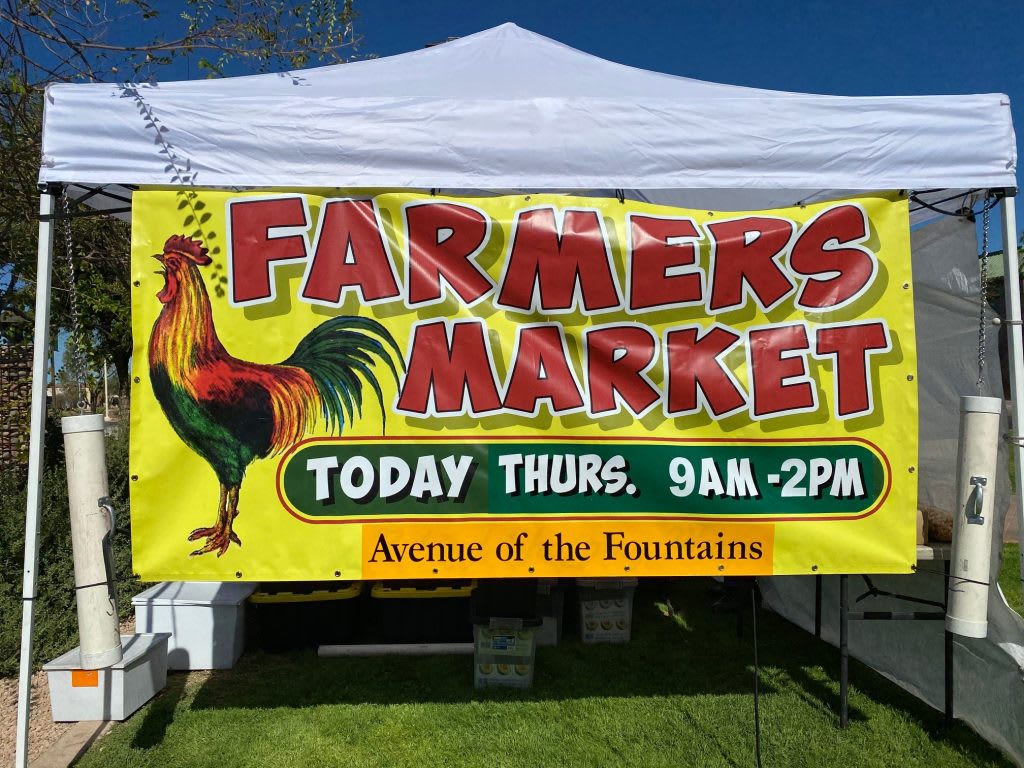 Local vendors bring fresh products like tamales, baked goods, lotions, and much more. You will find them in the median of Avenue of the Fountains across from Town Hall on Thursdays from 9:00 AM to 2:00 PM through the end of April.
Follow them on Facebook to get regular announcements.
FH Market Place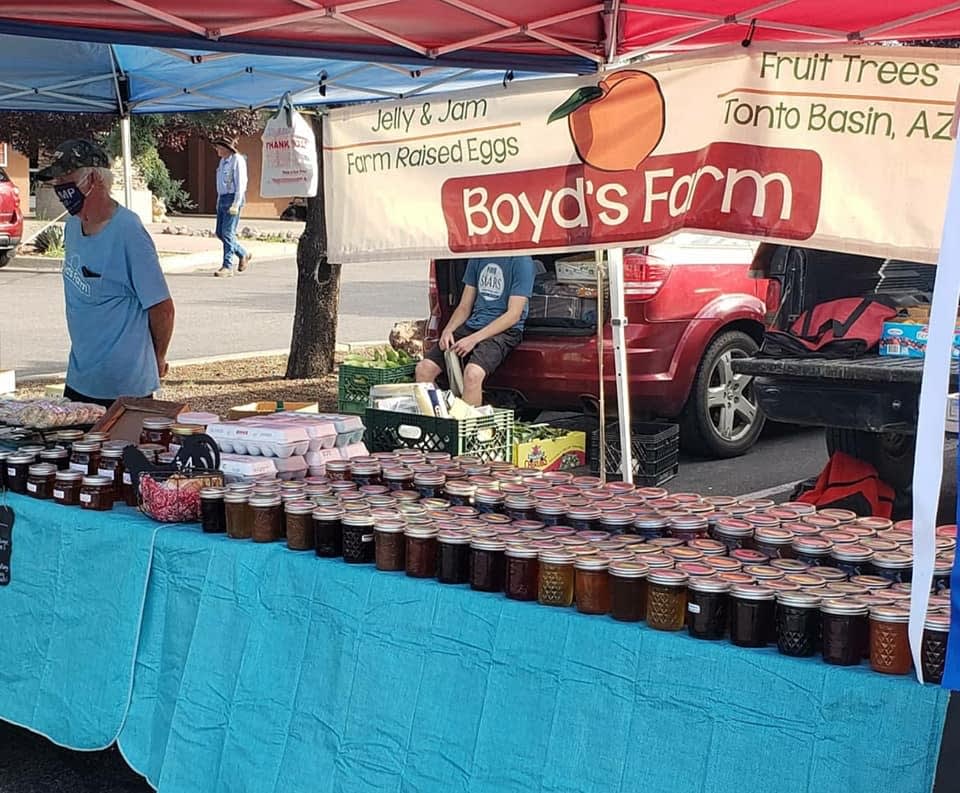 Enjoy a large variety of great local foods including Noble Bread, Hunger-Bomb Cookies, Boyd's Farm with farm fresh eggs and jellies, Good Living Greens, vinegar, hummus, raw honey, and so much more. Plan to grab breakfast while you're there from Waffle Love food truck.
The Market Place is located in the back parking lot of Smith Family Chiropractic at 11673 N. Saguaro Blvd. The market runs every other Saturday from 8:00 to 11:30 AM.
Follow them on Facebook to get regular announcements.