April Concerts On The Ave series begins Thursday, April 6th with four great weeks of live music right here in Fountain Hills on the Avenue! We love these nights, with the perfect weather, the ever-increasing length of daylight as we inch through the spring season, and amazing music filling the air across the center of the Avenue. Once again, the Sonoran Lifestyle Team with RE/MAX Sun Properties is sponsoring the Concerts on the Avenue.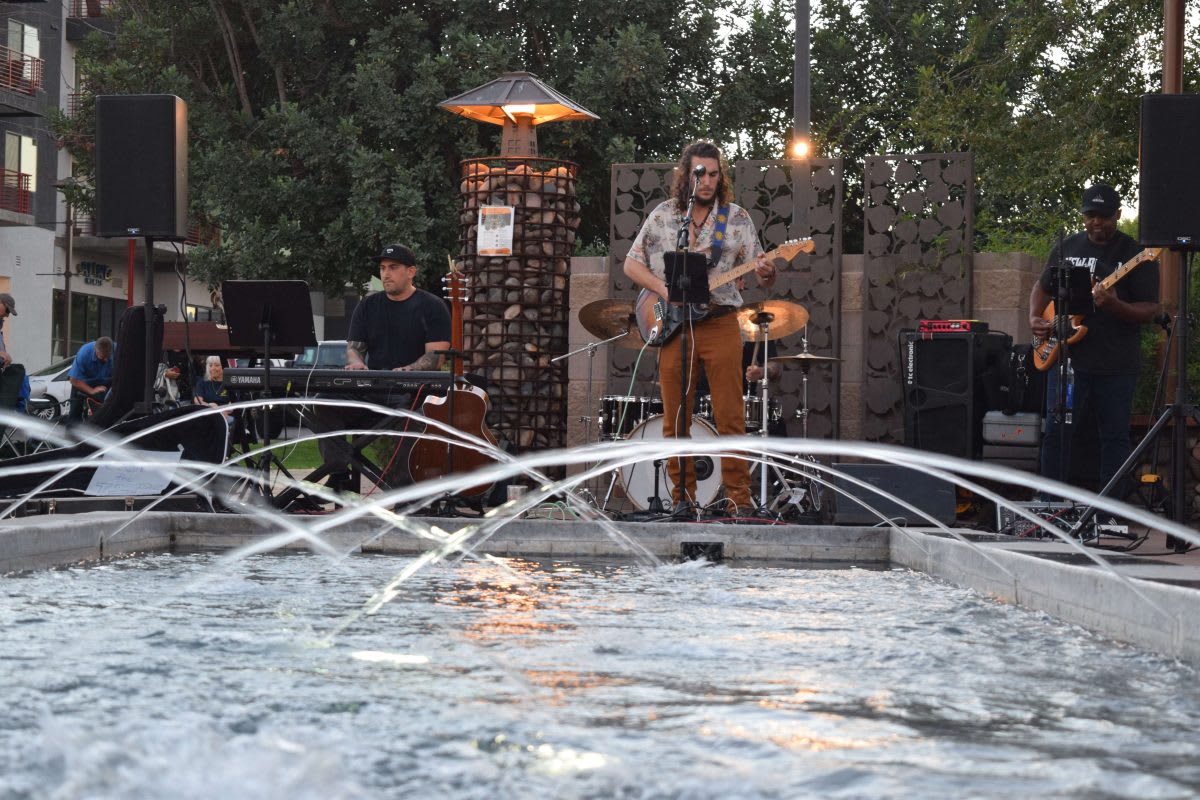 Enjoy live music along the Avenue on Thursdays in April from 6:00 pm-8:00 pm. The concerts showcase some of the Valley's best bands and a variety of music options to suit everyone's taste. Each evening will have an acoustic musician and a band. Yards games will be spread throughout the Avenue for your enjoyment.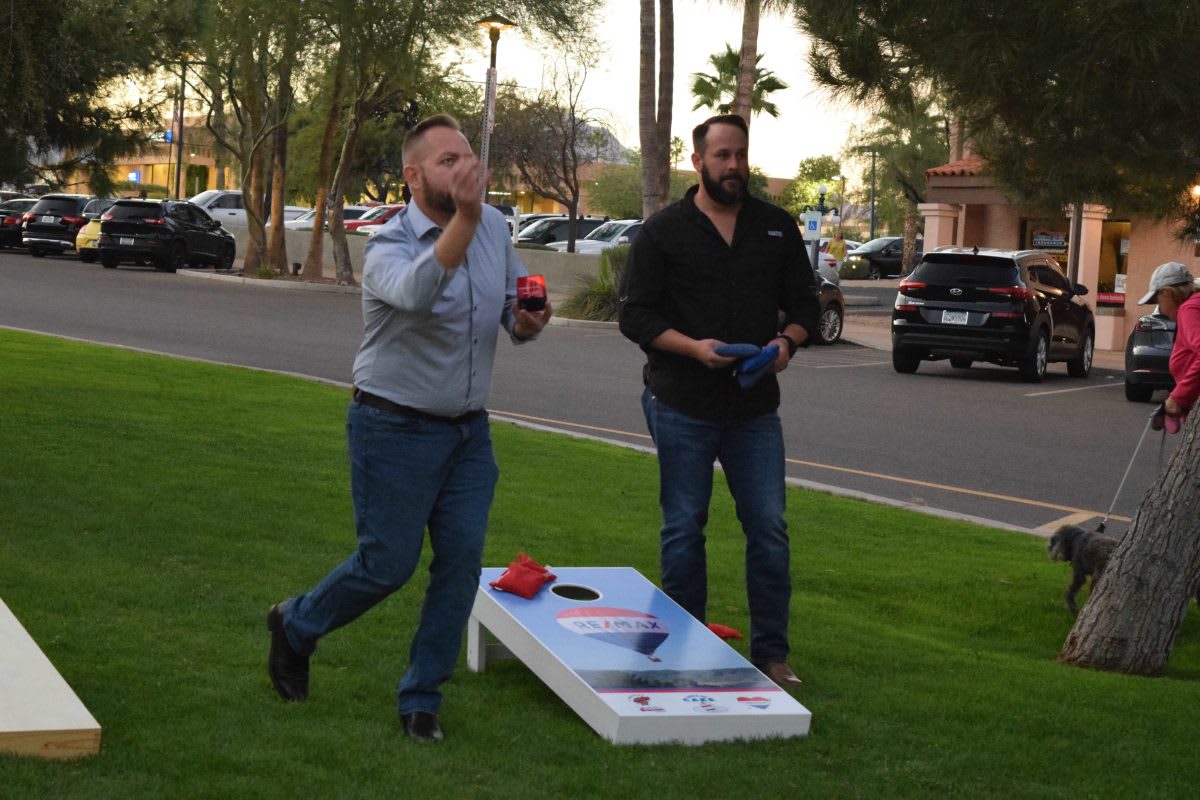 Pack a picnic or enjoy dining at one of the restaurants on the Avenue.
While the main event is outside with the musicians, the businesses along the Avenue will be open late, including our own office. We'll be serving a signature cocktail, the SonoraRita, at our office throughout the evening, so be sure to stop by for a drink and snacks.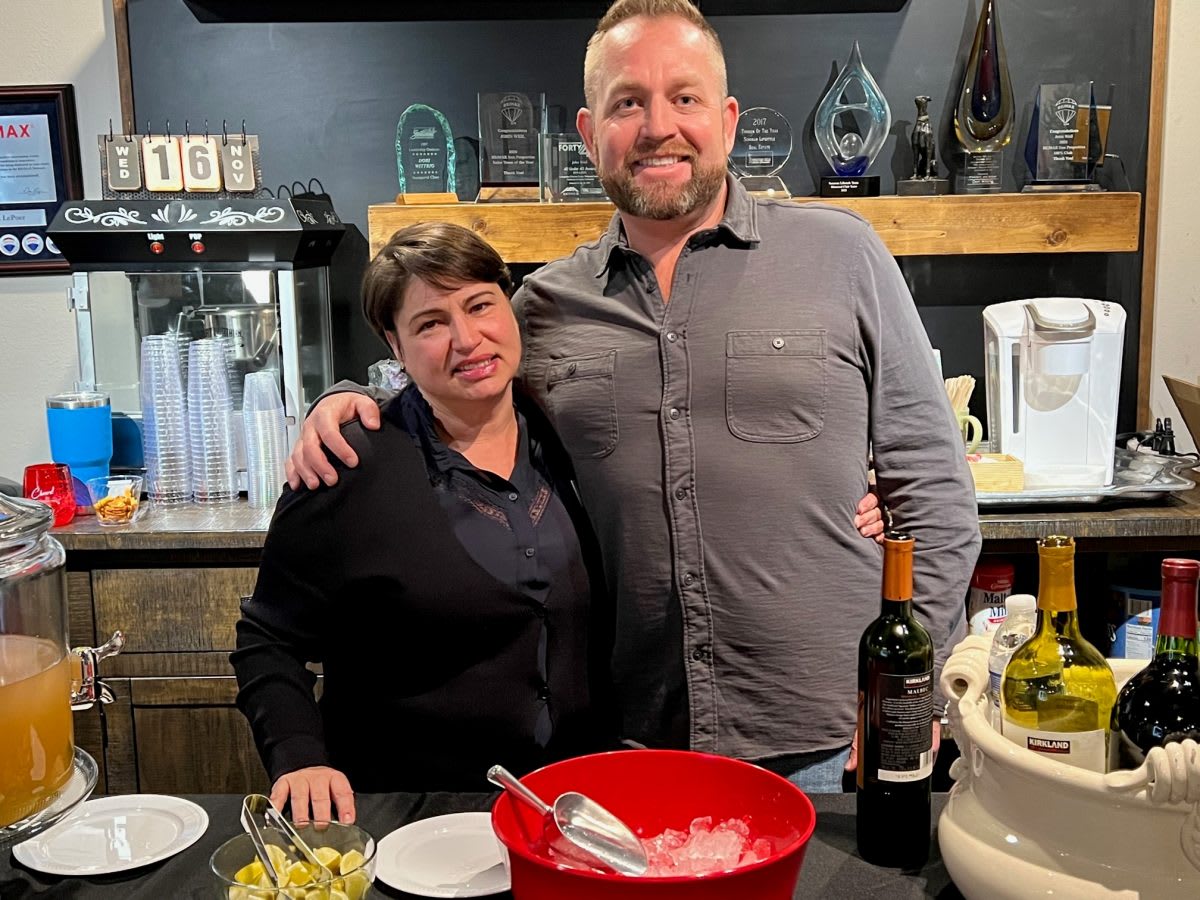 Join us for a signature cocktail
Be sure to bring your friends for a good time! Then grab a lawn chair and/or blanket and come early for a perfect spot.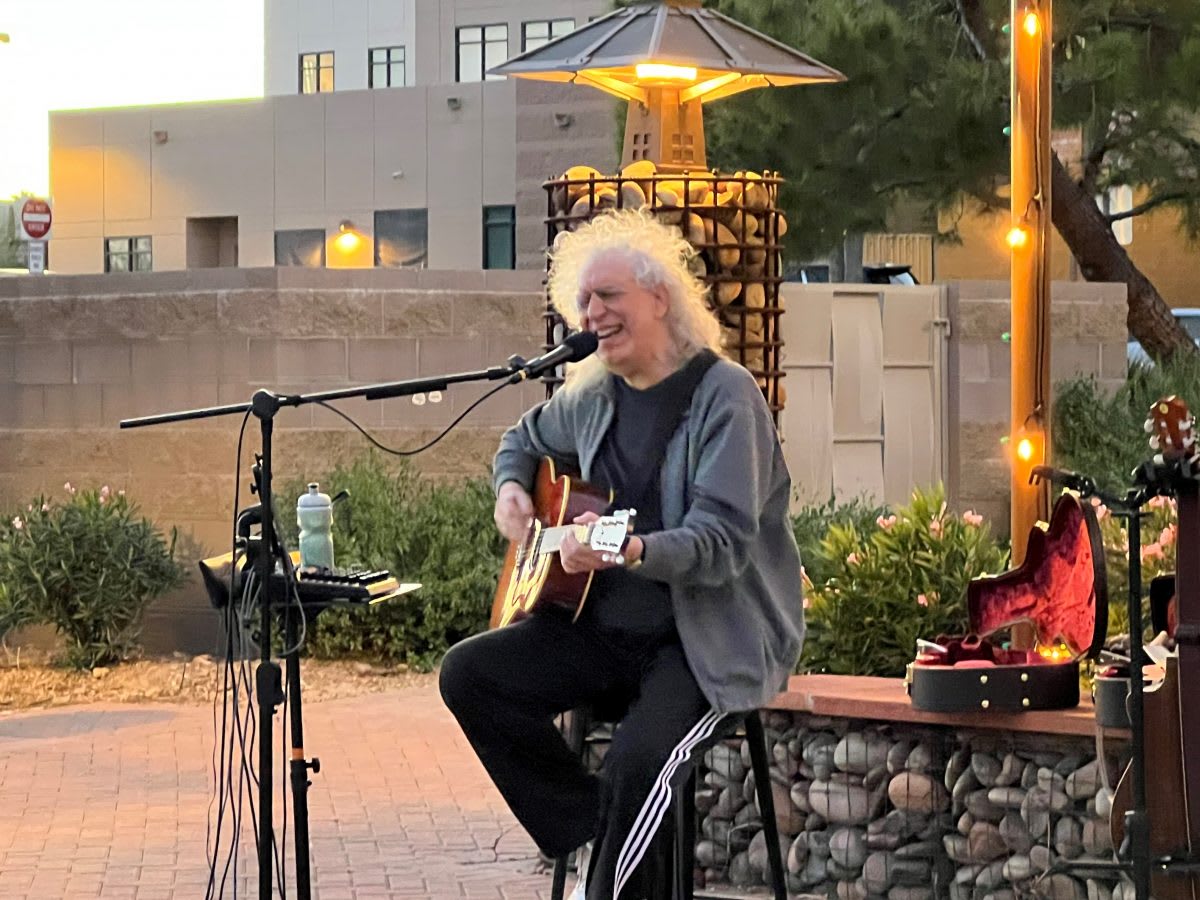 The following concerts will take place the next few Thursdays, on the 13th, 20th, and 27th, beginning at 6:00 PM.