Buying a Second Home in Fountain Hills: Factors to Consider
Dreaming of a tranquil getaway or an investment opportunity that doubles as a vacation retreat? Look no further than Fountain Hills, Arizona. This picturesque town, known for its stunning desert landscape, vibrant community, and proximity to amenities, offers an ideal setting for purchasing a second home. Let's explore the factors to consider when buying a second home in Fountain Hills, helping you make an informed decision that aligns with your goals.
Location and Lifestyle:
When choosing a second home, location is paramount. Fountain Hills boasts a range of neighborhoods, each with its own unique charm. Consider your preferences – whether you desire a golf course view, mountain vistas, or proximity to the town's cultural offerings and only minutes to PHX Sky Harbor airport. Factor in your desired lifestyle: are you seeking a quiet retreat, an active community, or a mix of both?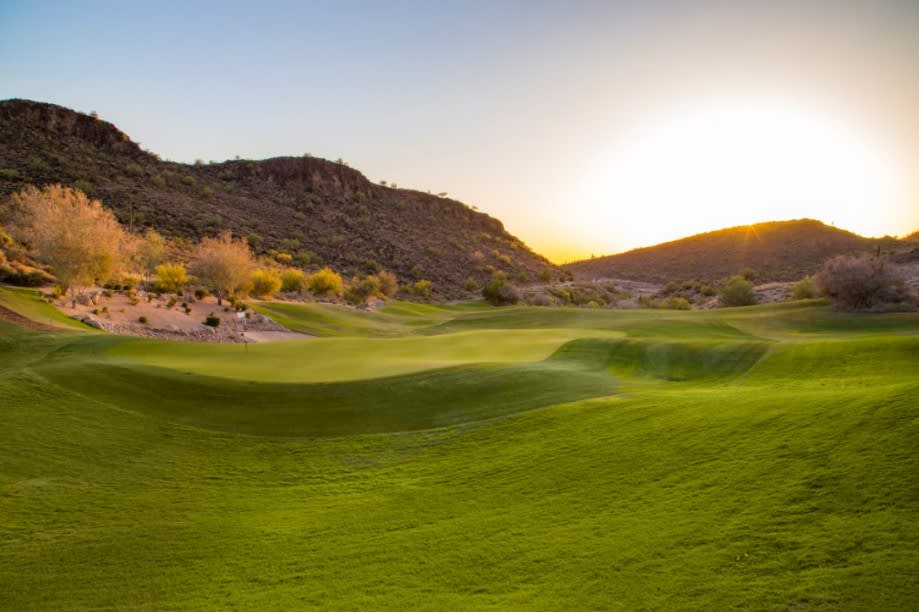 Usage and Investment Balance:
Define the purpose of your second home. Will it be exclusively for your enjoyment, or do you plan to rent it out for part of the year? Will your family and friends need to be accommodated? Striking the right balance between personal, family use and potential rental income is crucial. Research the local vacation rental market and regulations to gauge its feasibility.
Financial Considerations:
Assess your financial readiness for a second home purchase. Calculate the costs beyond the purchase price, including property taxes, homeowners' association (HOA) fees, insurance, maintenance, and utilities. Additionally, factor in potential rental income and associated expenses if you plan to rent the property.
Property Management:
Living far from your second home can present logistical challenges. Research local property management companies that can oversee maintenance, repairs, and rental operations if applicable. Having a reliable team on the ground can ease your responsibilities and ensure the property is well-maintained. Here at RE/MAX Sun Properties, we offer full-service seasonal and long-term rental management.
Tax Implications:
Consult a tax professional to understand the tax implications of owning a second home. Depending on factors such as the property's use (primary residence vs. rental property) and the amount of time you spend there, your tax liabilities may vary. Proper tax planning can help you maximize the financial benefits of your second home.
Seasonal Considerations:
Fountain Hills experiences a variety of seasons, each with its own appeal. Consider when you're likely to use the property the most – whether it's during the mild winter months, the blooming spring, or the sunny autumn. Some investors even choose a home with a pool so that they can enjoy the warm summer months. Your choice of season can influence your property's potential for personal enjoyment and rental income.
Legal and Zoning Regulations:
Familiarize yourself with local zoning regulations, HOA rules, and any short-term rental restrictions that might impact your plans. It's essential to be aware of any limitations that could affect how you use and manage your second home.
Click here
for the town of Fountain Hills rental regulations.
Buying a second home in Fountain Hills offers an opportunity to enjoy the serene desert lifestyle and potentially generate income through rentals. By considering factors like location, usage plans, finances, property management, taxes, and local regulations, you can make an informed decision that aligns with your goals. Let one of our local Realtors from RE/MAX Sun Properties be your resource and inside knowledge of Fountain Hills. Your second home could become a cherished sanctuary and a smart investment for years to come.