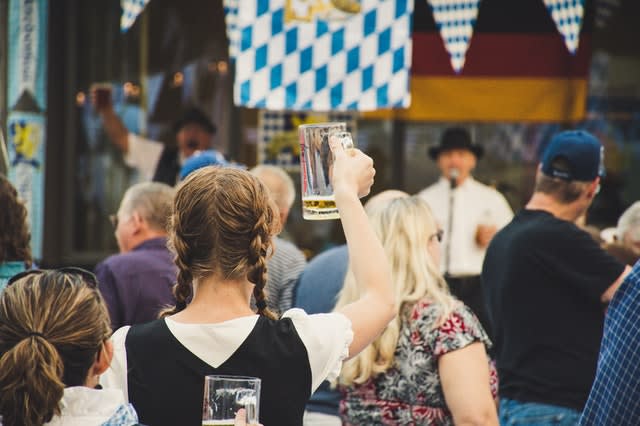 Are you eager to celebrate Oktoberfest before the actual days? Now you don't have to wait! The Chamber of Commerce has put together a few events to get you in the spirit of the holiday. Take a look at the exciting days to come before you attend the real Oktoberfest later in September.
German Wine Tasting
Beer and brats are not the only things to enjoy during Oktoberfest. Wine lovers can enjoy 5 authentic German wine samplings at Grapeables. Hosts will be there to create a fun experience and guide you through your tastings.
All are invited to attend on Monday, August 23rd at 5:00 pm. The cost is $20 for 5 wines. Don't forget to sign up! Registration is required.
CLICK HERE
to sign up.
German Fashion Show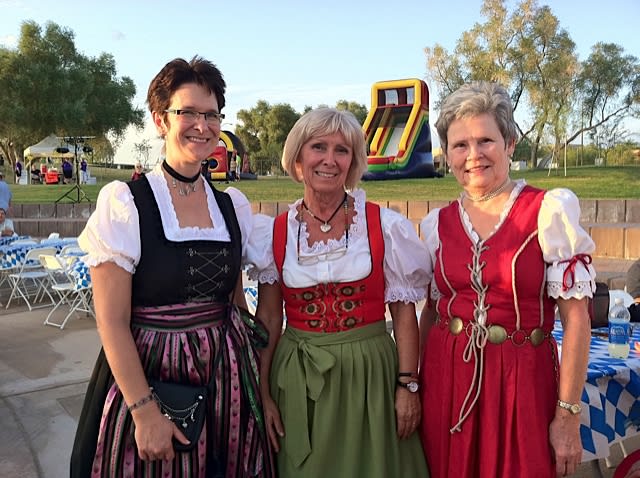 Break out your dirndls and lederhosen! Get inspired for your Oktoberfest costume and watch the men and women show off their best authentic German outfits. Hosted by Beauty Box Boutique.
The show starts at 5 pm on Monday, August 30th at DC Bar & Grill.
Taste of Germany
Fountain Hills Sister Cities is here to give you "A Taste of Germany," so be sure to bring your appetite. There will be authentic tastings of traditional German food including frothy beer, juicy brats, and warm pretzels. You will be dreaming about the food until the actual event in September. Is your mouth watering yet?

This event is Tuesday, September 14th at 5 pm located at Phil's Filling Station.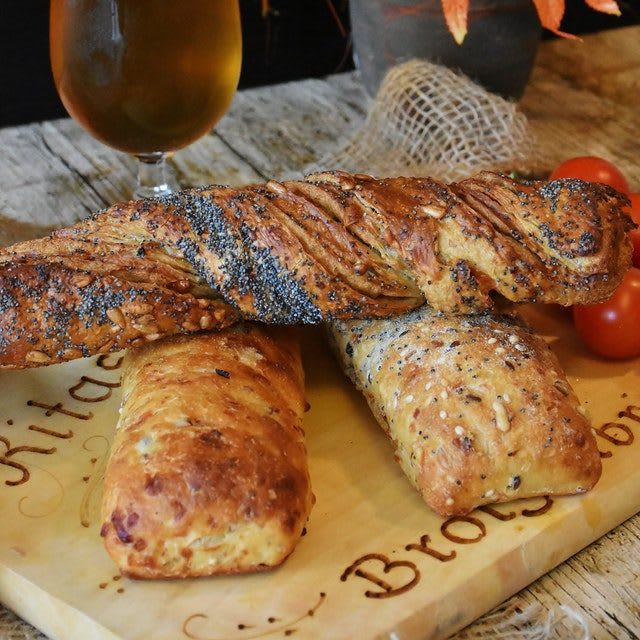 German Polka Dance Lessons
The final pre-party event is for those who love to shake and groove. Local dance company Loves 2 Dance will teach you the steps of traditional Polka dancing. Show off those moves at Oktoberfest and impress your friends and family.

This event will take place Monday, September 20th at 5 pm located at Georgie's.
Pre-Sale Tickets
Order your tickets for Oktoberfest ahead of time. Tickets are just $5 if you pre-order online; $10 at the door. If you dress up in costume, you will receive $5 in food/drink tickets.