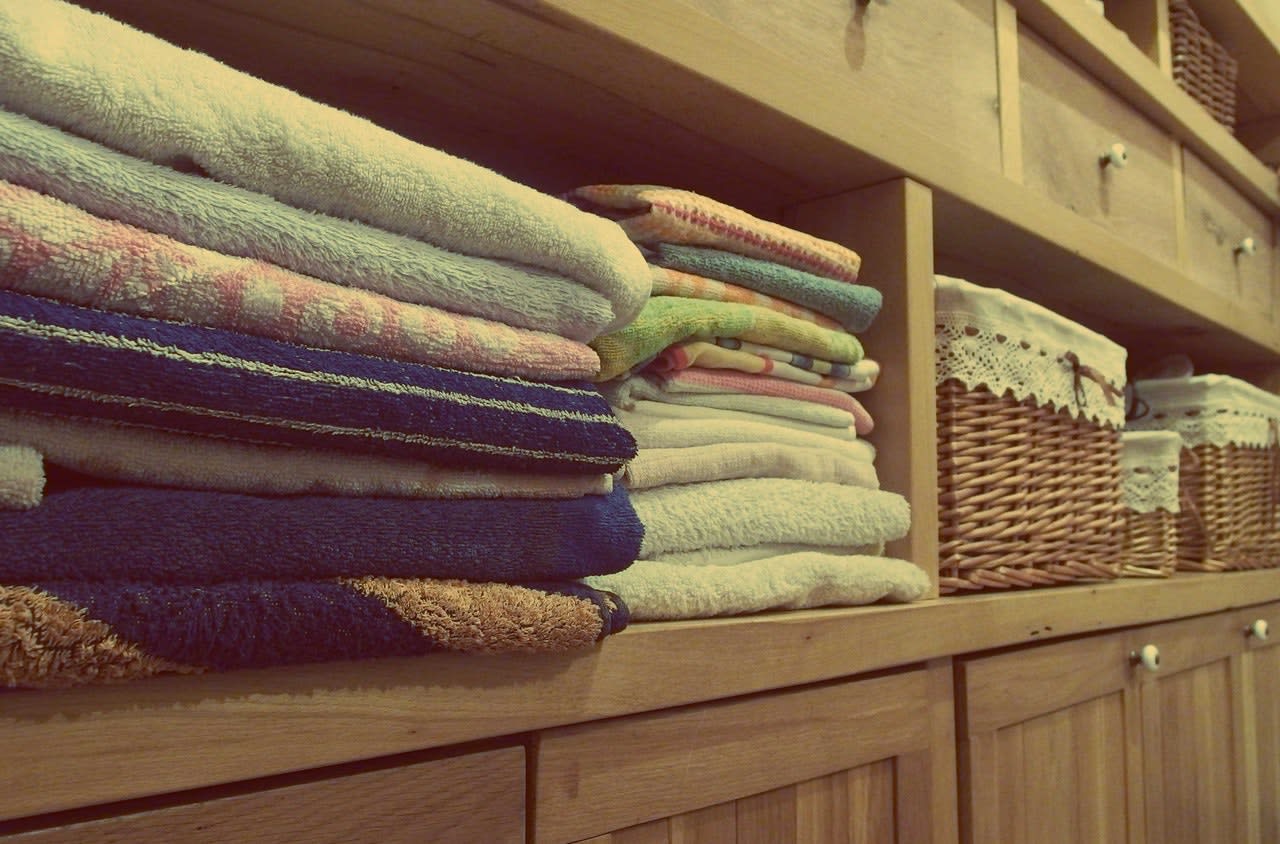 The new year is the perfect time to clean up your home for a fresh start. The holiday décor is packed away and your new gifts might still need a permanent place of their own.
Surveys show that decluttering reduces stress and can boost your mood. It can also reduce allergens in your home and make it easier to keep clean later.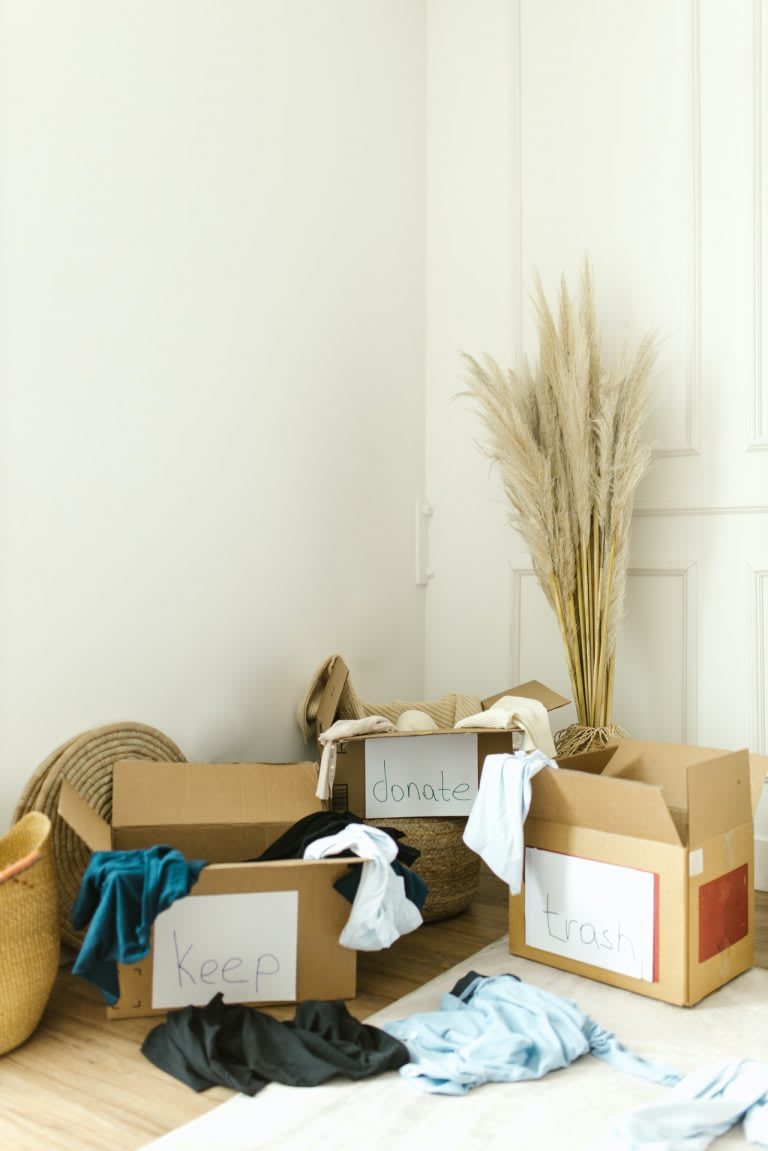 Whatever your reason for ushering material possessions out the door, here are some thoughts on how to make your home look and feel more open, tidy, and welcoming. Teri Ernst, owner of Minimyz, a local home organization and downsizing business, provided us with some helpful tips.
Begin with a plan and start small. Choose a space like a closet or pantry that can be sorted and organized in one session so you can see immediate results.
Sort items into categories: Keep, Donate, Sell and Toss and place each item into the appropriate box. Select a category for each item and try to avoid an "I'll think about it later" pile which can quickly become a large number of delayed decisions.
Only keep things that are functional, personal, or beautiful. Let your possessions earn the right to take up space in your home and don't allow guilt to manipulate you into keeping things that are no longer working for you or your space.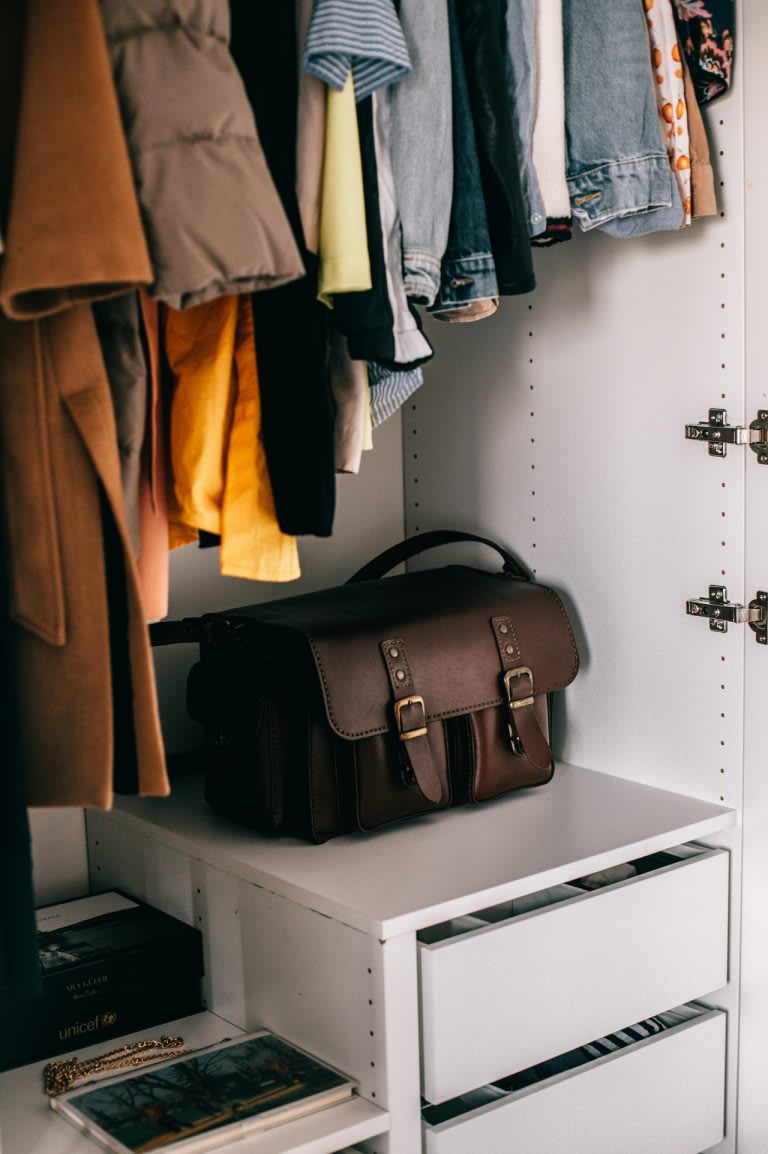 Identify clutter zones and set up systems and storage. Reduce paper clutter with digital apps and create a space for items that come and go from your home (keys, wallets, mail, items to donate, etc.)
Reduce the number of photos and decor on surfaces and decorative pillows on the sofa or bed. These can clutter up your spaces and make cleaning take longer. Extra pillows can often end up on the floor, causing unwanted messes.
Keep kitchen and bathroom counters as free of items as possible. This makes your kitchen feel more open and cleaner and the bathroom feel more like a spa.
Be sure to ask the "why." Why do you want to declutter and organize? Reminding yourself of the desired outcome – a simpler, calmer space or a garage where you can actually park your car – will help you stay motivated to create and maintain an organized home.
To learn more about Teri's services, go to
Minimyz.com
.