The spring is full of huge events in Fountain Hills. The next big one in the lineup is the Fountain Hills Music Fest, beginning on April 1st!
Historically, the Fountain Hills Music Fest has been a single day of music, food, and fun on the first weekend of April. In celebration of returning from two years of hiatus, the 2022 Music Fest is going to take place over the course of two consecutive evenings: April 1st and 2nd!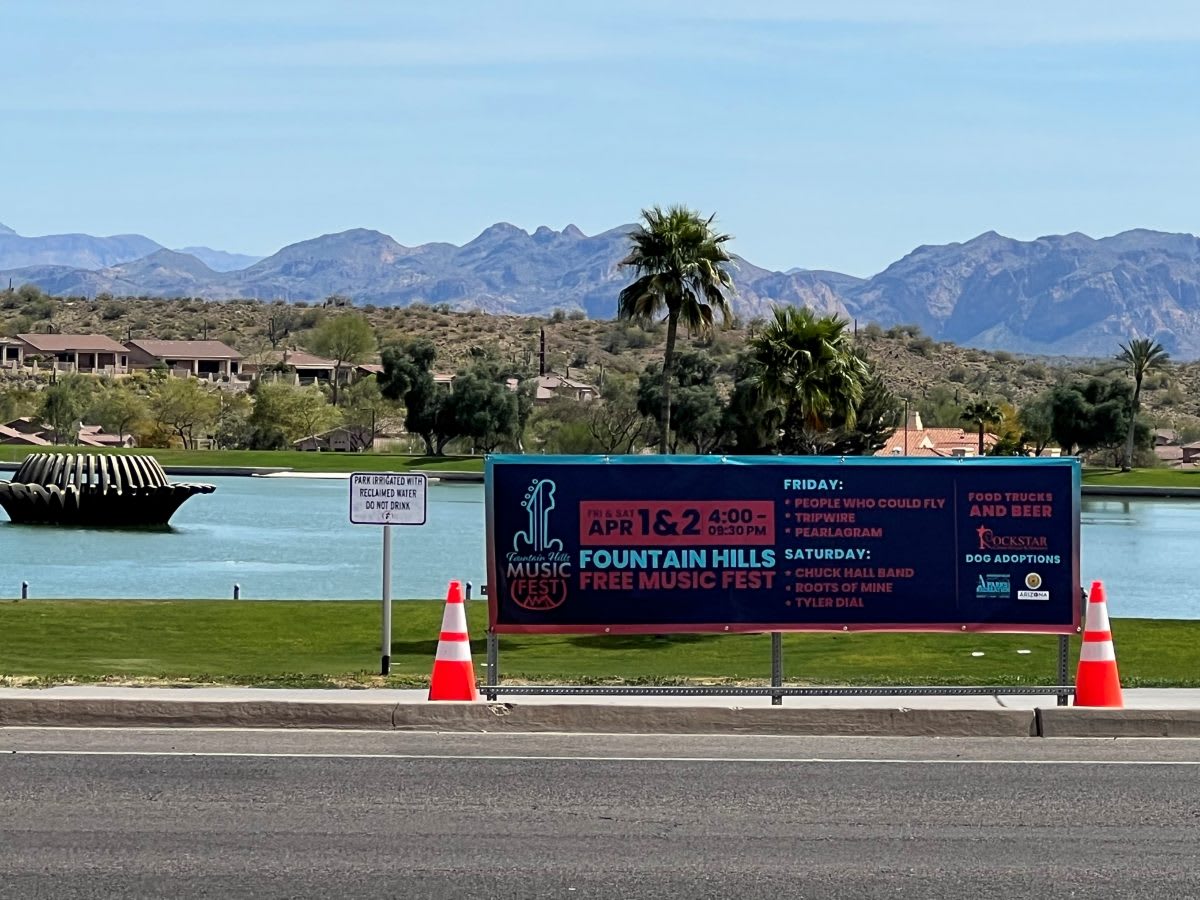 From 4:00 – 9:30 PM this weekend, some of your favorite local musicians will be performing on stage all evening. From that tried and true 80's pop-rock vibe to indie rock, this music festival has something for everyone! On Friday night, People Who Could Fly, TripWire, and Pearlagram will perform. Saturday night will feature the Chuck Hall Band, Roots of Mine, and Tyler Dial on the stage.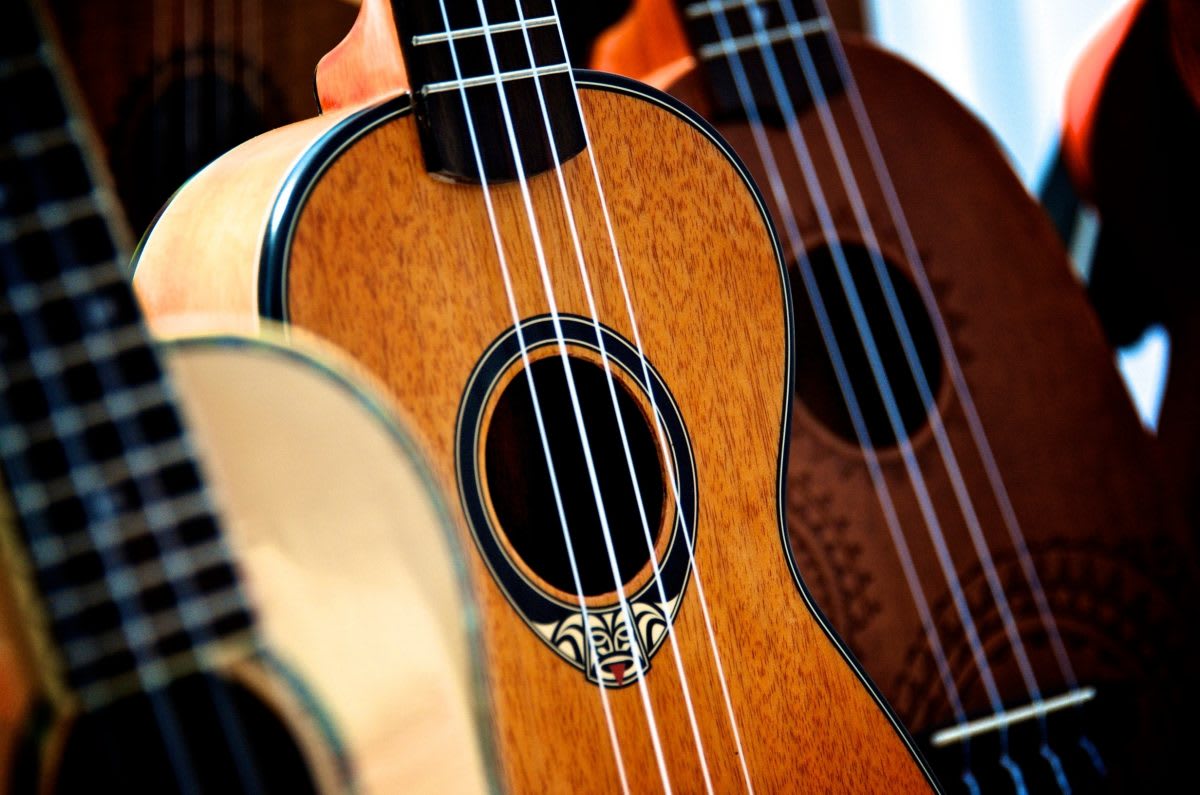 Bone Haus Brewing will host a beer garden that will go along with the dining options from several food trucks just right. Water and Ice will also be on-site serving up their delicious kettle corn and shaved ice!
These evenings will have the perfect weather to bring a picnic blanket or some chairs for the whole family to enjoy.