This past year has been an absolutely crazy one for the real estate industry. The value of homes around the valley, and around the country, skyrocketed in unprecedented ways. The demand for homes overtook the supply, causing a literal shortage in homes in certain areas. Finally, there appears to be some evidence that things are beginning to normalize.
"The fever in the housing market has broken," says Ali Wolf, chief economist of building consultancy Zonda. "There have been buyers that have just been beat down for the last six months—and after losing so many homes and going through the emotional roller coaster, they've decided to stop searching for now. There are more homes on the market than there were six months ago."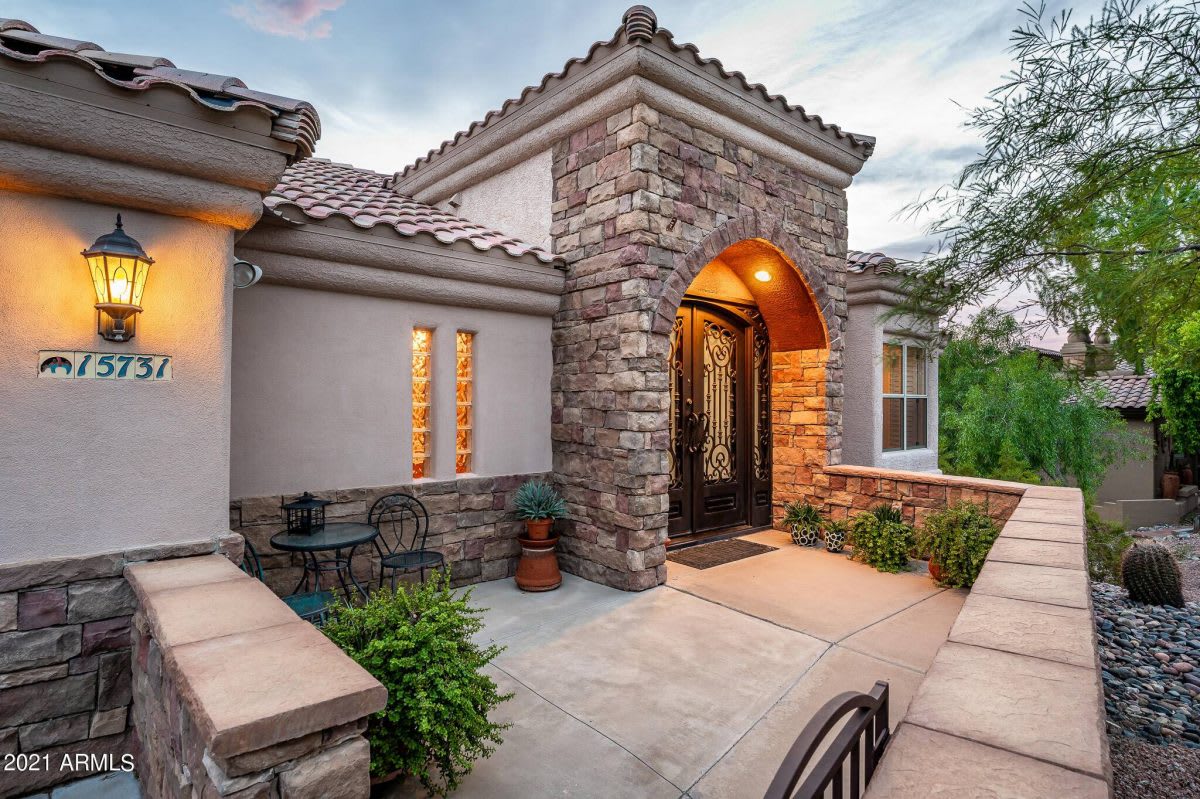 During the COVID-19 pandemic, mortgage interest rates dipped below 3%, which allowed homebuyers around the country to handle ever-increasing home values. Over this past spring and summer, prices rose so high that even the amazing mortgage rates couldn't fully offset them enough to give buyers some breathing room.
Now, prices are still rising… just not as much as they were a few months ago. Competition is starting to calm down and homes are taking a bit longer to sell. In April, the year-over-year growth rate peaked at 17.2%. By September, that rate was down to 8.6%. This means that the median list price of homes nationwide is growing half as much now as it was back in the spring. All this leads to there potentially being hope for things to be going back to normal for buyers and sellers.
Will prices on homes go down
If the rate of price increases is slowing down, does that mean that they'll eventually decrease? Well, not any time soon. The housing shortage still exists. There aren't enough houses for sale to compensate for the preponderance of buyers.
"You've still got a lot of young people who have still not bought a home but who would like to," says
Realtor.com
Chief Economist Danielle Hale. "Anytime the market starts to cool, you've got people on the sidelines waiting for their chance to get in. That keeps both home sales and home prices from declining too much."
According to Hale, the nation is still short by 5 million homes. Not only that, but for the past several months there have been shortages of lumber, labor, and other materials. Those shortages are beginning to ease up and new houses are being built around the country, but not at a fast enough rate to compensate for the dearth of 5 million.
Mortgage rates are also expected to rise in the coming months, which should help mitigate (but not reverse) future price increases. The current sub-2% rates are expected to be nearly 4% by the end of 2022, according to Mortgage Bankers Association economist Joel Kan.
"We're expecting rates to increase moderately over the next 12 months," says Kan. "As the economy improves, as the job market improves. Typically that pushes rates higher. [But] there is a little bit more uncertainty now, given that we've seen the pandemic linger longer than we expected."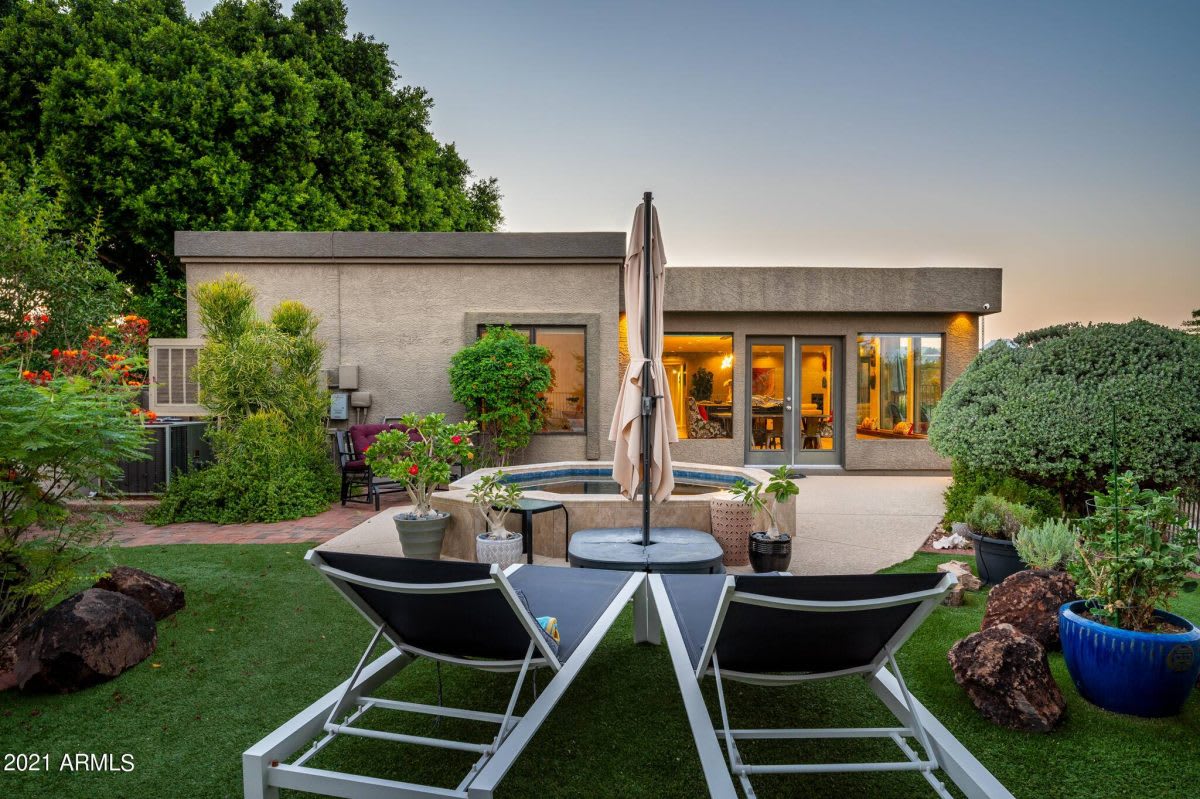 How will this affect sellers
Most experts still believe that sellers are still going to be getting great prices in the near future. The seemingly exponential growth of prices that were seen earlier this year has most likely come to an end, though.
Zonda's Wolf recommends that sellers put effort into their sales, doing research on the data from their own neighborhoods. They should also make sure their homes are up-to-date on repairs and overall in good condition. There may not be massive bidding wars like there would have been 8 months ago, but that huge demand for homes still exists.
"If you're a seller today, you'll likely still get top dollar, but you're still going to have to put in the work," adds Wolf. "Dust for cobwebs, stage the home, put on a fresh coat of paint."
Special thanks to
Realtor.com
for providing us this information.