On March 12th, get your green on at the Fountain Park for the annual Irish Fountain Fest!
Embrace the Saint Patrick's Day traditions of beer, games, and every benefit of the Arizona springtime weather.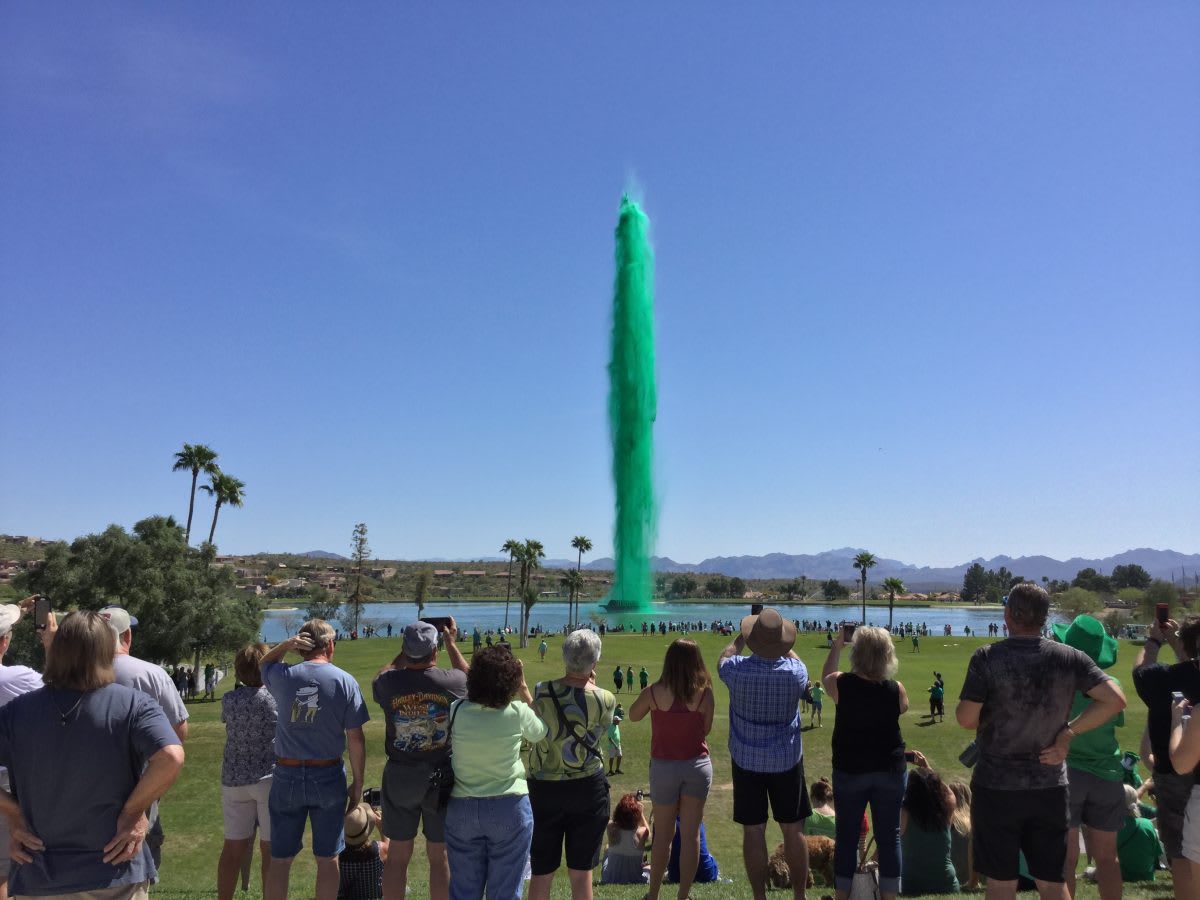 The Fountain is famous for turning green during the annual Irish Fountain Fest.
At noon, the Fountain will turn bright green, as it does every year. This year, however, there's going to be twice as much green… That's right! The fountain will turn green a second time at 4:00PM, and then twice again that next Thursday, March 17th. That's four opportunities to witness the famous greening of the fountain.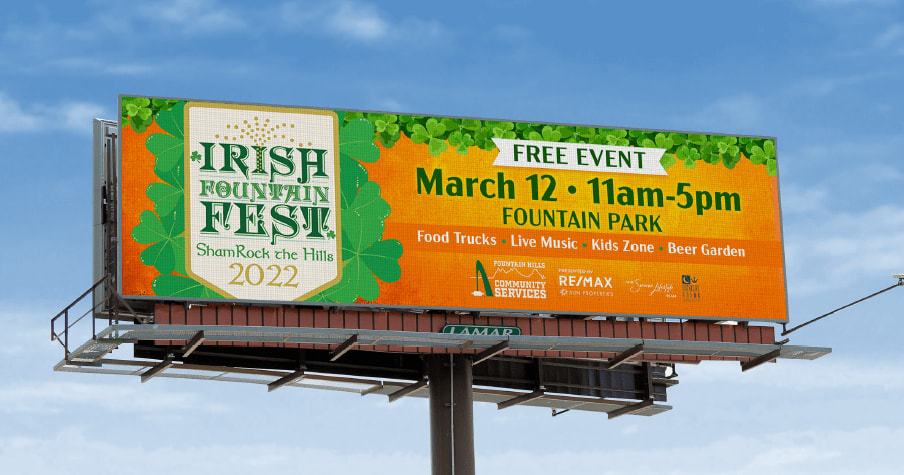 This billboard will be seen on the 202 East for the next few weeks.
The Sonoran Lifestyle Team is excited to be the premier sponsor of this year's Irish Fest. As such, we'll be out there with some tents all day long, providing shade, seats, a photo backdrop, and complementary frisbees for kids!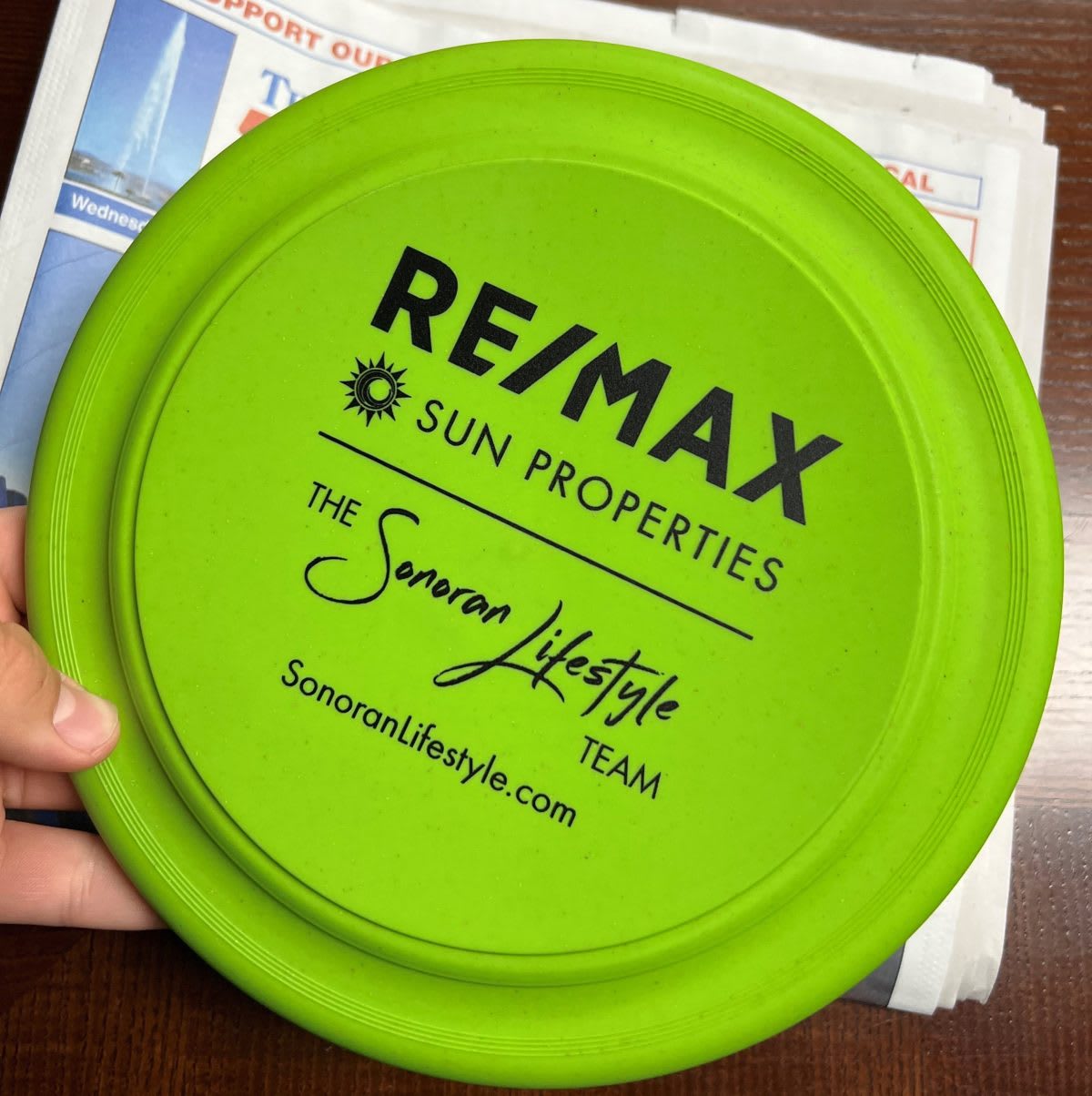 These frisbees will be given out to those who visit our tent at the Irish Fest.
Stay tuned for a Photo Trivia Contest hosted on
our Instagram account
! We'll give out 10 things to take pictures of around the park, and whoever shows us that they found them and tagged @sonoranlifestyle on their post will receive a prize (yet to be determined).