Moving out of a rental property? Do you want your move-out to go smoothly, without any conflicts and hassles? You'll need to follow through with all your Tenants' Responsibilities when moving out, giving your property management company proper move-out notice, and leaving your rental home in good condition.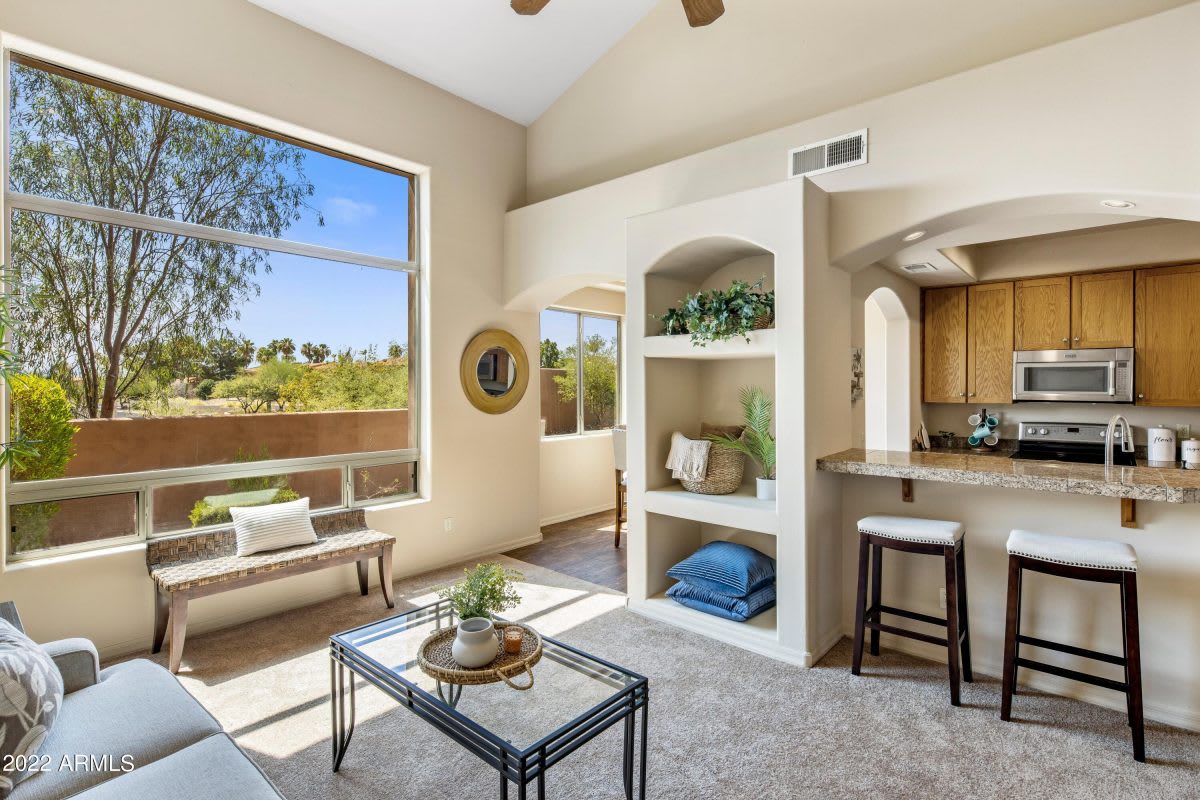 We want to help make the process as easy as possible. This checklist will help guide you through the entire process and ensure that you don't overlook anything important when leaving your rental home so that you can get your security deposit back and leave on good terms.
Review your Lease Agreement
Find out how to properly end the lease agreement.
Check on all rules and regulations regarding the moving-out notice. (i.e. maintenance obligations, utility transfers, etc.).
Review how far in advance you will need to give your property manager notice.
Once you review all provisions in the rental agreement and know your tenant move-out responsibilities, make sure to add all tasks and deadlines to your moving calendar.
Give your Property Manager a Move Out Notice
Most lease agreements require the tenant to provide written notification to your property manager 30 days before moving out.
Write a Tenant Move Out Letter and send it to your property manager at least 5 weeks prior to moving day.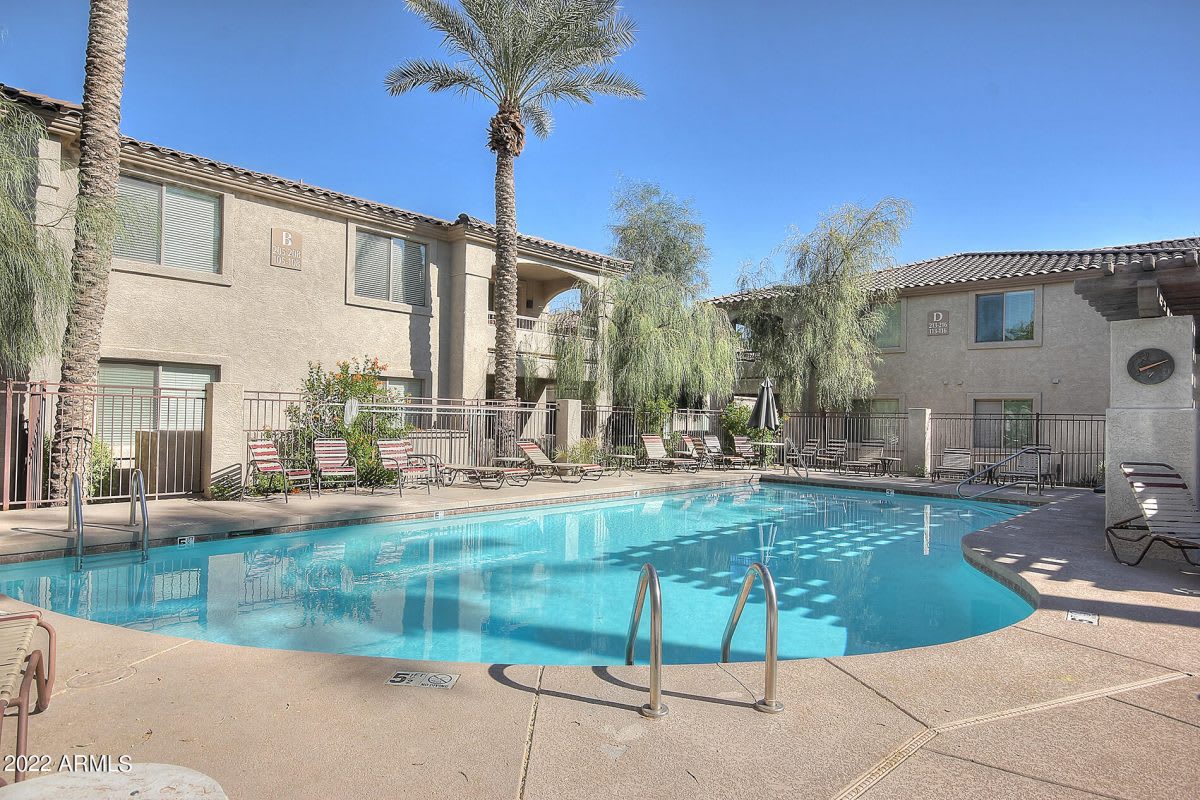 Inspect the Rental Property and Fix Damages
Make sure to check the rental property against the condition report from when you moved in to find out what exactly you're responsible for.
Normal wear and tear is expected and acceptable, but you're responsible for repairing holes in the walls, fixing scratches, repainting the walls, and making sure the electrical and plumbing systems are in good condition.
Keep all repair works documented and keep your receipts if you made some permanent improvements to the property.
Pay Off Your Bills
Inform all your service providers that you are moving out and arrange for the services at your rental to be disconnected.
Take readings of all gas, electricity, and water meters on moving day and photograph them for proof.
Move All Your Things Out of Your Rental Home
Sort out all possessions a couple of months before your move and find a way to get rid of everything you don't want anymore.
Remember to take down pictures and calendars from the walls, remove stickers and magnets from the fridge, get all your items from the bathroom, pack decorations and hobby materials, and take your door mats and rugs, tools, flower pots, etc.
Open drawers and cupboards, go through the basement and garage, and walk around the yard.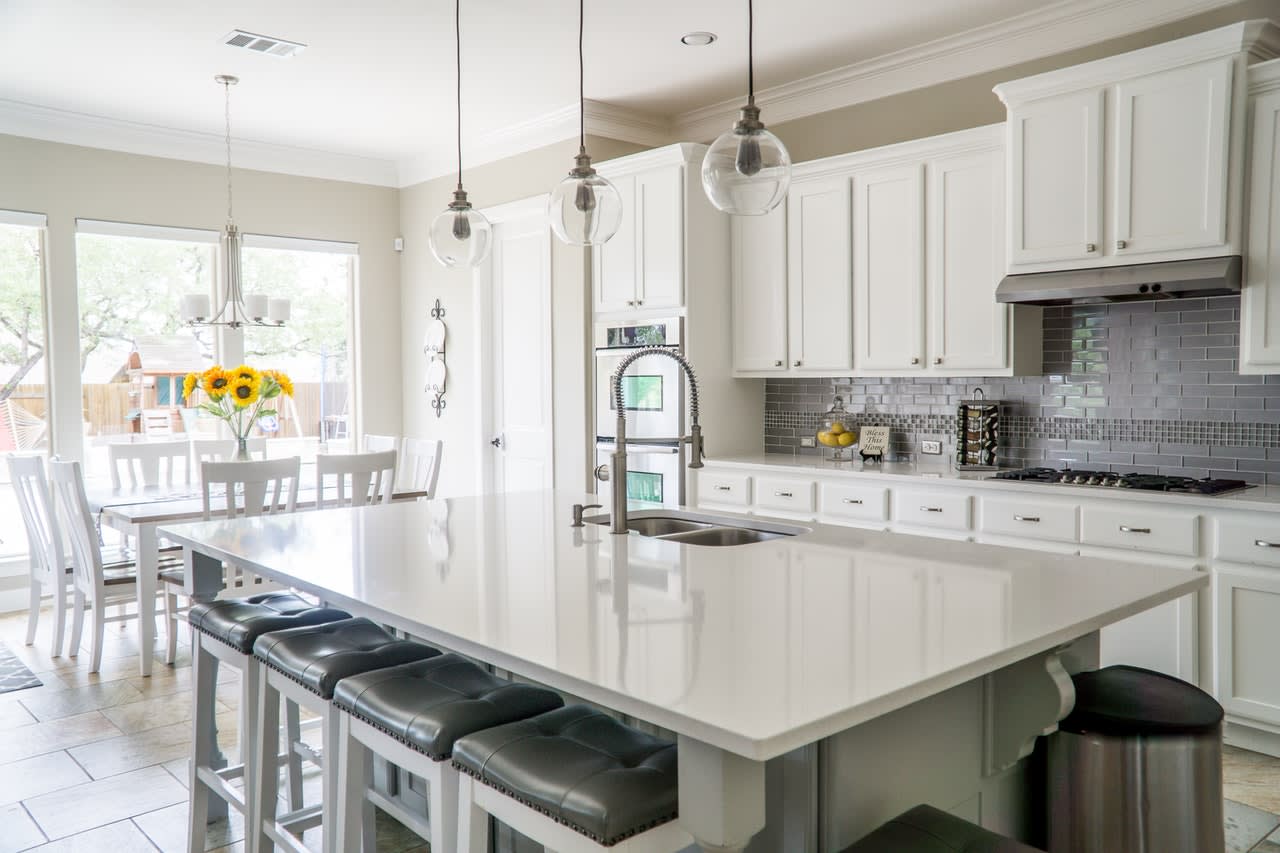 Clean Rental Thoroughly
Your lease agreement may provide specific details as to what is expected of you in terms of cleaning the rental unit before moving out:
Cleaning the curtains (depending on what material they are made from, some curtains require dry cleaning, others can be steam cleaned or machine-washed, etc.);
Steam cleaning mattresses and upholsteries;
Washing the carpets or having them professionally cleaned;
Dusting furniture, ceiling fans, and lighting fixtures;
Wiping doors and door frames, furniture handles and light switches, etc.;
Cleaning kitchen appliances;
Washing and disinfecting sinks, toilets, tubs, shower surrounds, countertops, and other kitchen and bathroom surfaces;
Vacuuming/sweeping and mopping the floors;
Mowing the lawn, trimming the trees and bushes, sweeping the garden paths, removing dead leaves and debris from the gutters, etc. (in case your rental property has a yard);
Cleaning up garages, patios, sheds, balconies, etc. (if applicable);
Document the Condition of the Rental Property
Keep all proof of the condition you're leaving the rental in.
Document the cleaning and repair works (i.e. videos, pictures, receipts).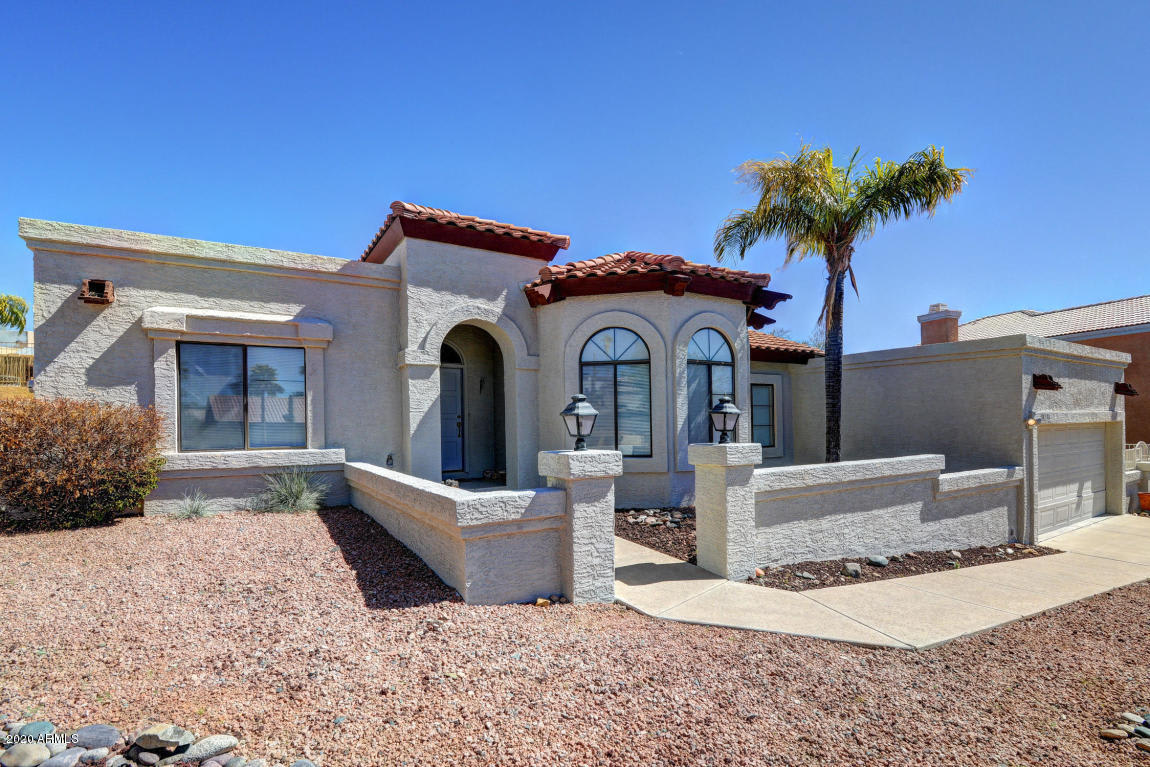 Arrange a Move Out Inspection
Arrange a time to call your property manager to conduct a move-out walkthrough of the rental unit.
Be present at the move-out inspection.
Discuss any issues that may arise and try to find a mutually beneficial solution.
If you have questions about the move-out process or property management in Fountain Hills and Scottsdale, please contact Dawn Woods, Property Manager at RE/MAX Sun Properties at 480-837-1331.