The appeal of dining out has not waned for most people over the last year. Not only have our local restaurants remained open, but several new eateries have come to life during this time, too.
Georgie's Diner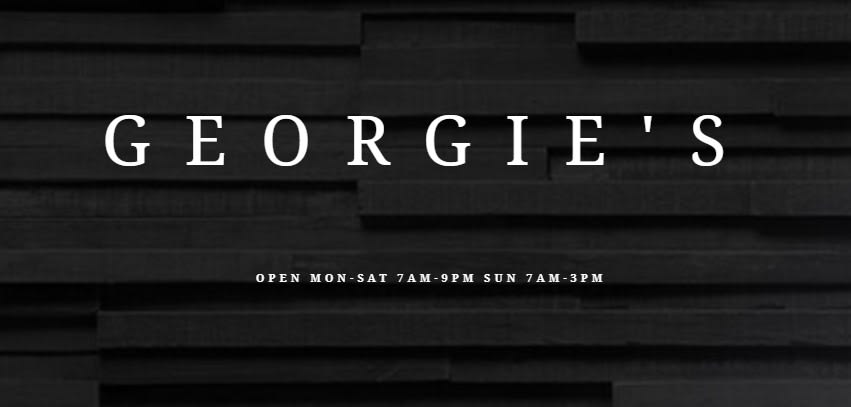 Georgie's was located on La Montana for years, but they recently relocated to Park Place on Avenue of the Fountains with a brand-new look, an updated menu, and a large patio area. Although they have breakfast, lunch, and dinner menus, many people are thrilled to find out they serve breakfast all day. Gluten-free eaters can easily find a great meal here. And word on the street is that they serve great liver and onions.
Fountain Hills Food Cart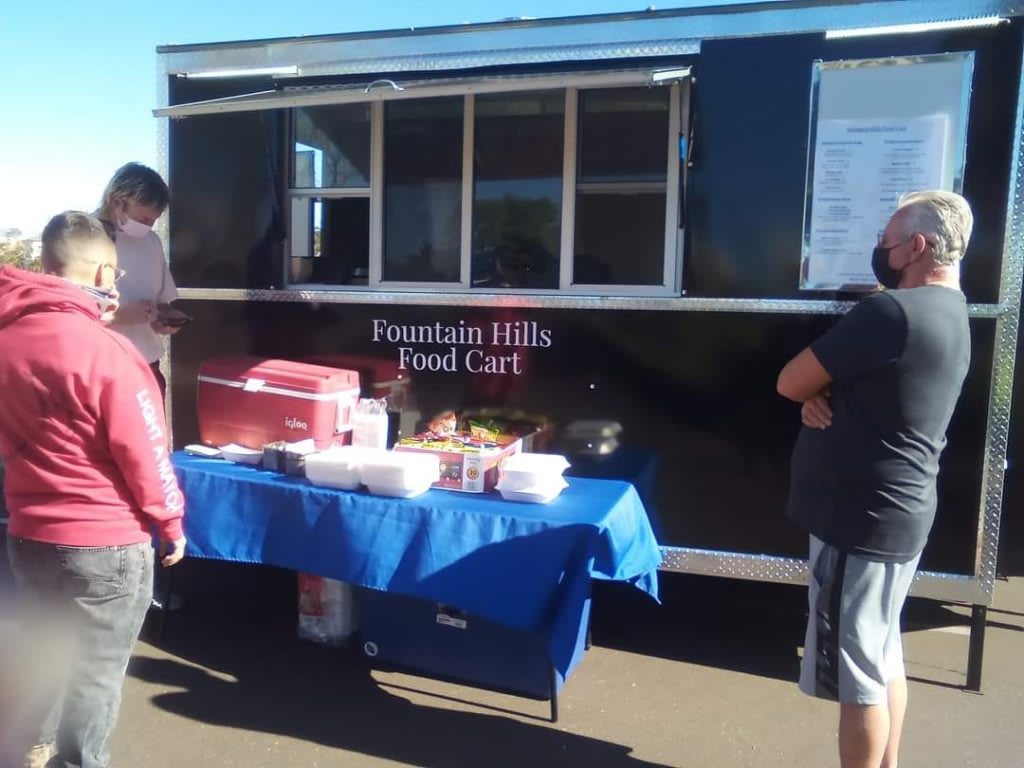 After a temporary hiatus, Dakota and Austin are back with an incredible state-of-the-art food truck to serve outstanding hotdogs. They have also expanded their menu to include hamburgers. If you are gluten-free, try their delicious tacos. You can find them Tuesday through Saturday from 11:00 AM to 3:00 PM on the Avenue of the Fountains between Chase Bank and the new ZAB Thai restaurant.
Follow their Facebook page for updates.
Papaya'z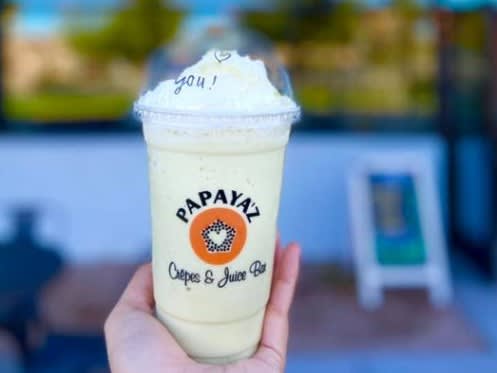 Papaya'z Smoothie & Juice Bar is also located in Park Place on Avenue of the Fountains. In addition to healthy drinks with real ingredients, they also serve delicious gluten-free crepes and some sandwiches, including a gluten-free croissant sandwich. If you want a healthy breakfast, lunch, or snack, this is the place.
Follow their Facebook page for updates.
Sipps Eatery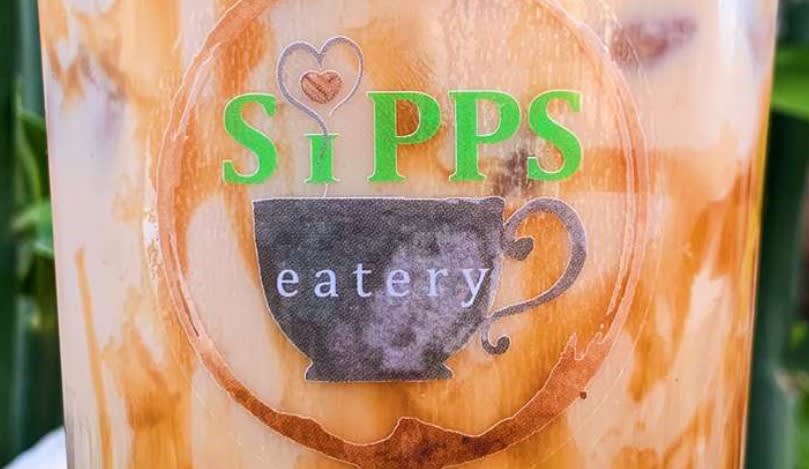 Located in the former Starbucks at 16425 E. Palisades, Sipps Eatery is a coffee shop and a gathering place. They serve breakfast and lunch items with all your favorite coffees. There are also options for kids. They even offer sinfully delicious gluten-free pastries.
Zab Thai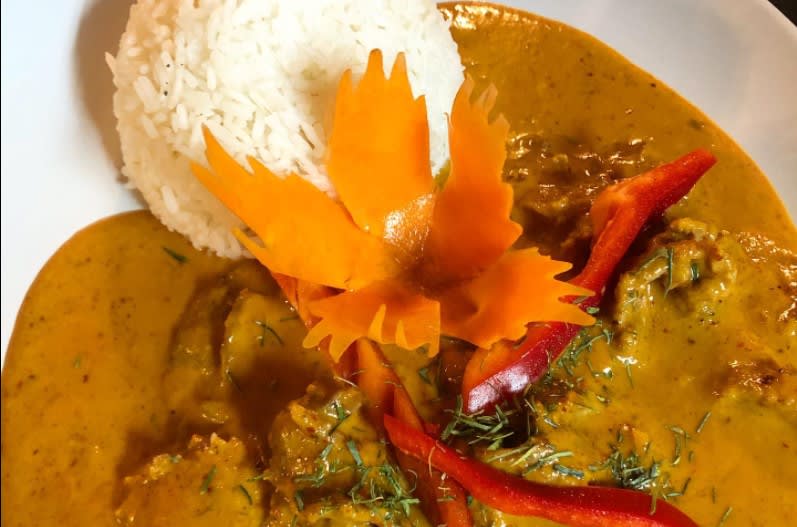 Another new restaurant on Avenue of the Fountains is the new Zab Thai Kitchen. The original Thai food menu includes rolls, soups, curry dishes, orange chicken, fried rice, pad thai, and more. Gluten-free eaters will have no problem with a great curry dish. The restaurant is open Tuesday through Sunday from Noon to 8:00 PM.
Follow their Facebook page for updates.
Pearl Nutrition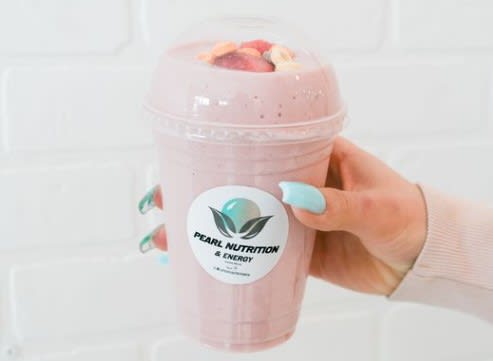 This new establishment offers healthy protein shakes, waffles, herbal teas, hydration drinks, and more. The shakes and teas are created to improve digestion, cardiovascular health, and to give you a boost to help you feel revitalized. Located at 16425 E. Palisades.
Follow their Facebook page for updates.
Ember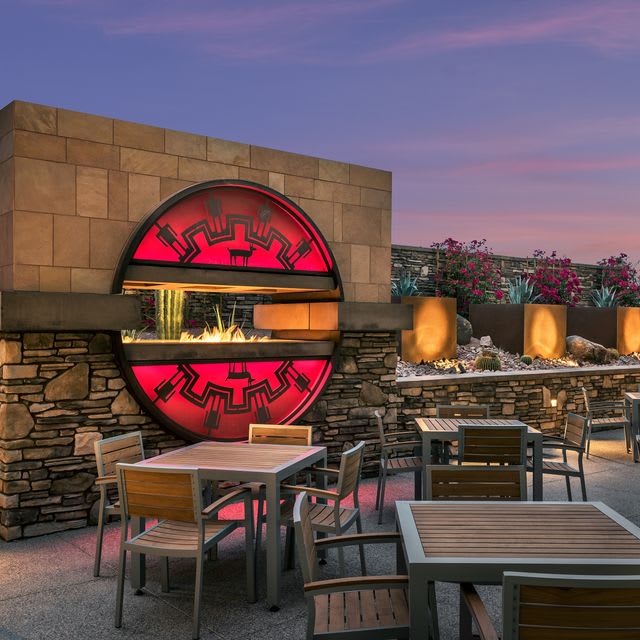 Ember at We-Ko-Pa is a new fine dining experience in Fort McDowell. Enjoy fine steaks and seafood prepared over wood-fired grills and a specialty cocktail menu, whiskey library, and extensive wine list. Dine seasonally by the outdoor fireplace or relax in the separate piano lounge with live entertainment.