A home inspection is an important and required part of the home selling process. A pre-inspection can give home buyers more confidence in making an offer and can keep you from being blindsided by a major problem further down the road. You can expect inspectors to examine appliances, systems, and structural features.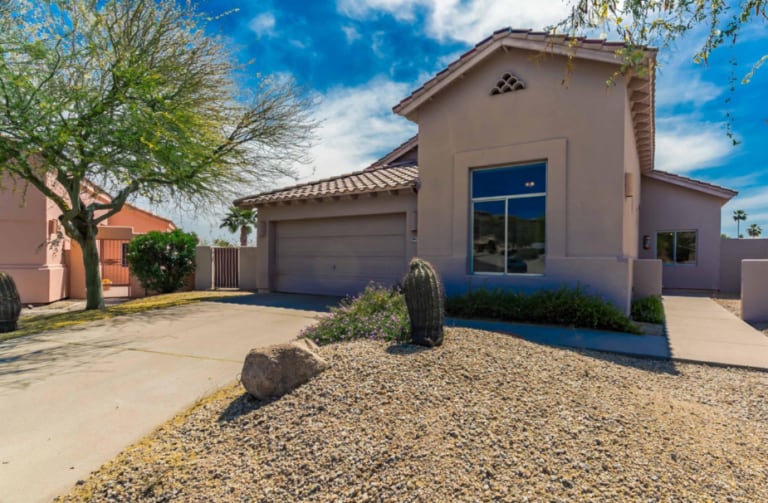 There are simple things you can do to make sure the inspection process is smooth:
Take your pets with you or put them in a crate. Loose pets can make an inspector's job difficult or uncomfortable and can create stress for your pet.
Clean your home. A basic, but thorough, cleaning makes it easier and more pleasant for the inspector to examine all the areas he needs to reach. This includes dusting, cleaning the floors, wiping down every surface, taking care of dirty dishes, and tidying up your belongings.
Clear the way to the water heater and A/C systems. These are two areas that require a detailed inspection and need a cleared path.
Prepare access to attic and crawl spaces. Sometimes these access points are in closets or areas that require a ladder. Be sure to remove items that would make it difficult for the inspector to reach.
Move boxes away from garage walls. This might be a big task, but it's of great importance for the inspection.
Light bulb check. Turn on all lights and replace burned-out bulbs to save the inspector time and prevent him from passing over issues that are actually pertinent.
Leave keys and remotes for garages, storage structures, electrical boxes, gates, ceiling fans, etc. Clearly label the keys since the inspector must examine all these areas, too.
Clear debris & overgrown vegetation away from the foundation. The foundation is a critical part of the inspection. Clearing the area around it makes it easily visible and accessible for a smoother inspection process.
Map out well and septic tank. A simple map of the locations of your well and septic tank is needed to assess the conditions around those areas.
Make sure utilities are on. If you are not living in the home, make sure all utilities are on. The inspection cannot take place without power, water, gas, etc. being on.
Turn on the pilot lights. To inspect gas-powered furnaces, water heaters, and appliances, pilot lights need to already be on.
Handle water stains on walls and ceilings appropriately. If the source of the problem has been addressed, repaint the area with a primer coat, but you must disclose the incident.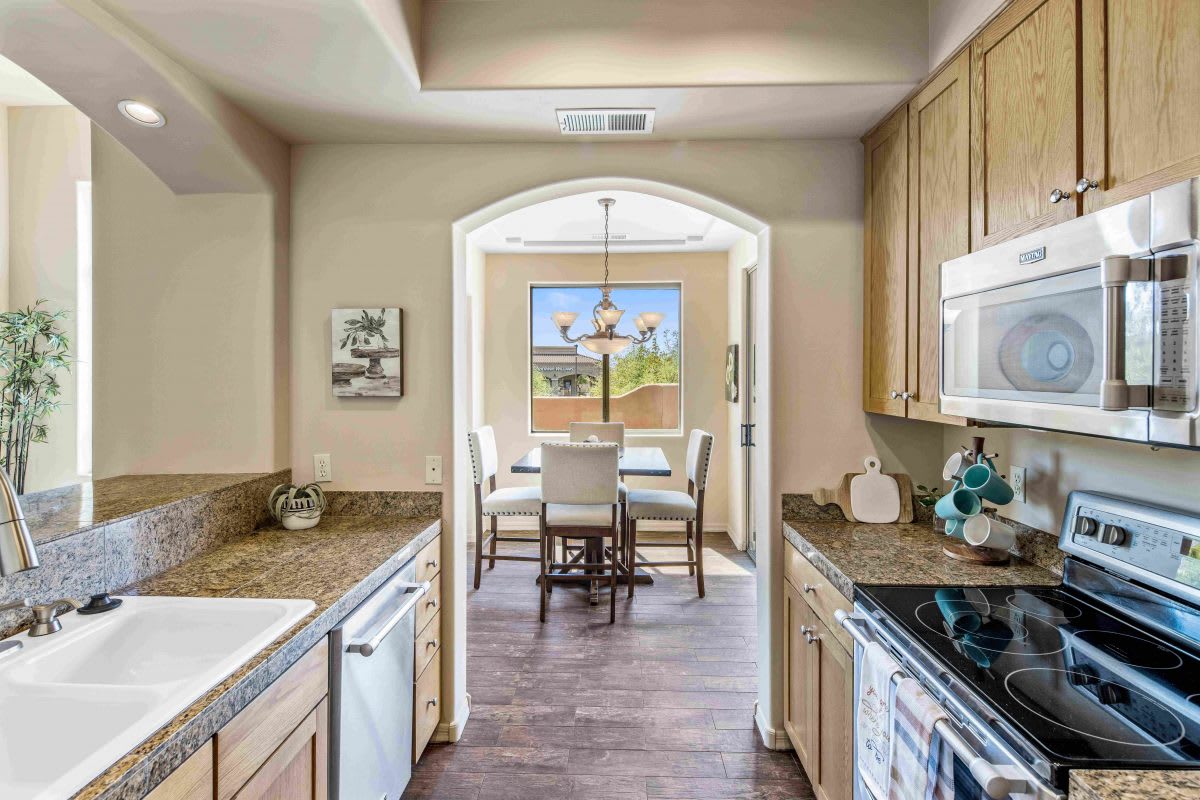 Taking care of these things in advance not only leaves a good impression, but will also help the inspection process to be less stressful for both you and the home inspector.