You may achieve the natural lighting that skylights offer with solar tubes while spending less money and dealing with less difficulty.
A solar tube might be the best option if you've been considering bringing additional light into a gloomy corridor or kitchen. A solar tube offers plenty of warm, indirect light for a fraction of the price of a skylight.
How it Works
A solar tube is a sheet-metal tube with a polished interior that has a diameter of 10 or 14 inches and is also referred to as a sun tube, sun tunnel, light tube, or tubular skylight. Light travels down the interior like a continuous mirror, maintaining intensity over the full length of the mirror. It brings inside your house the sunlight that is captured on the roof.
A waterproof plastic globe covers a solar tube on your roof. The tube terminates in a diffuser that resembles a porthole in the ceiling of a room below. The diffuser spreads the light in a bright, clean white glow after the globe collects light from the outside. The result is dramatic: People who have new installations frequently reach for the light switch as they leave a room.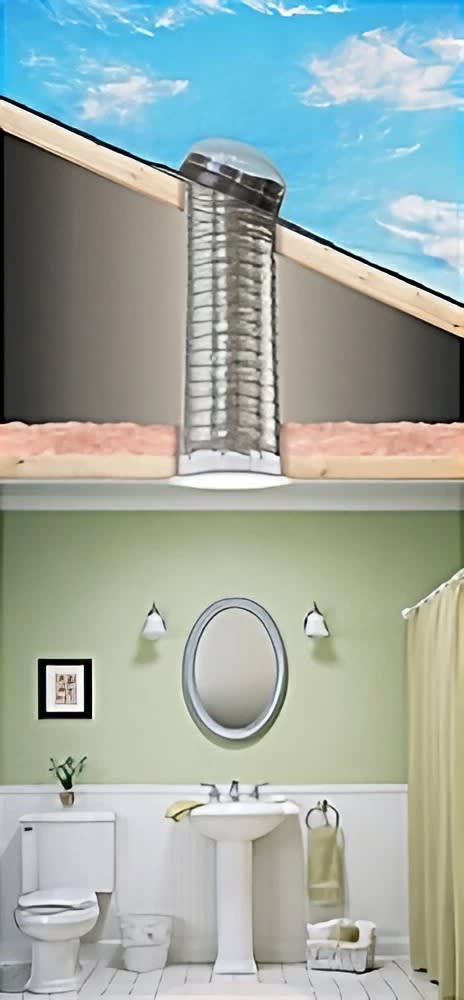 What is Cost
When fitted by a professional, a light tube costs between $600 and $1,000, as opposed to over $2,000 for a skylight. Use a kit that costs between $200 and $700 to install a light tube yourself if you're moderately adept and at ease working on a roof. A light tube doesn't need new drywall, paint, or modifications to the framing members like a skylight requires.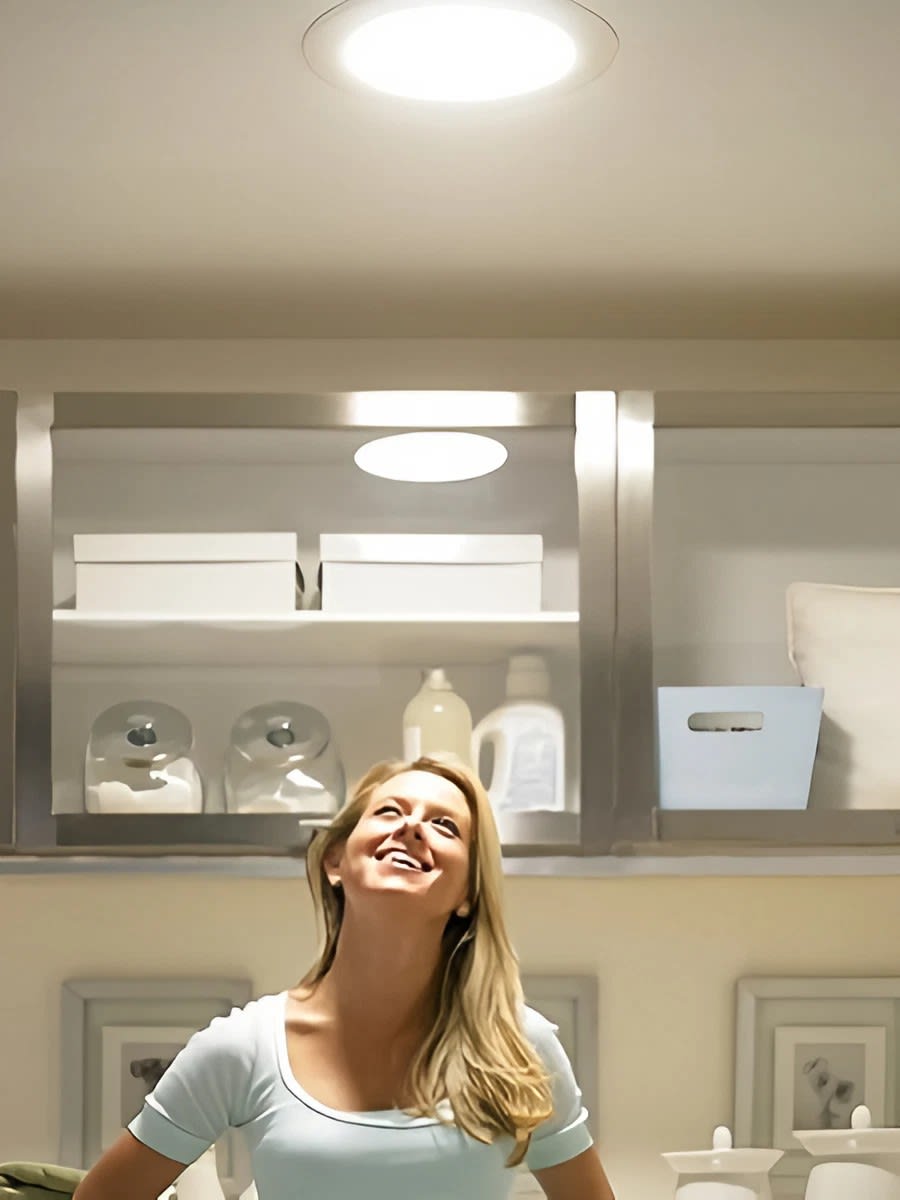 How Much Light?
The smallest option, a 10-inch tube, is equivalent to three 100-watt bulbs and can light up to 200 square feet of flooring; 14-inch tubes can do the same for up to 300 square feet.
Popular locations for a light tube include any areas where constant indirect light is handy:
Hallways
Stairways
Walk-in closets
Kitchens
Bathrooms
Laundry rooms
Roof Pitch
The majority of light tube kits come with flashing that can be mounted on roofs with slopes ranging from 15 degrees (a 3-in-12 pitch) to 60 degrees (a 20-in-12 pitch).
Location
A globe mounted on a southwest roof gives the best results. Choose a spot requiring a run of tubing that's 14 feet or less. A globe positioned directly above your target room can convey as much as 98% of exterior light. A tube that twists and turns minimally reduces the light.
A skylight is a great choice for getting natural sunlight and adding ambiance to an interior room in your home. A solar tube is an excellent approach for getting natural sunlight into your home in an energy-efficient way.