For decades now, senior sports have been a consistent part of Fountain Hills culture. One of the longest-lasting of these traditions is the Fountain Hills Slow Pitch Senior Softball League.
The Senior Softball League meets up at Golden Eagle Park every Wednesday morning for three seven-week periods throughout the cool season. The Fall season just had its last day of games on the morning of December 15th.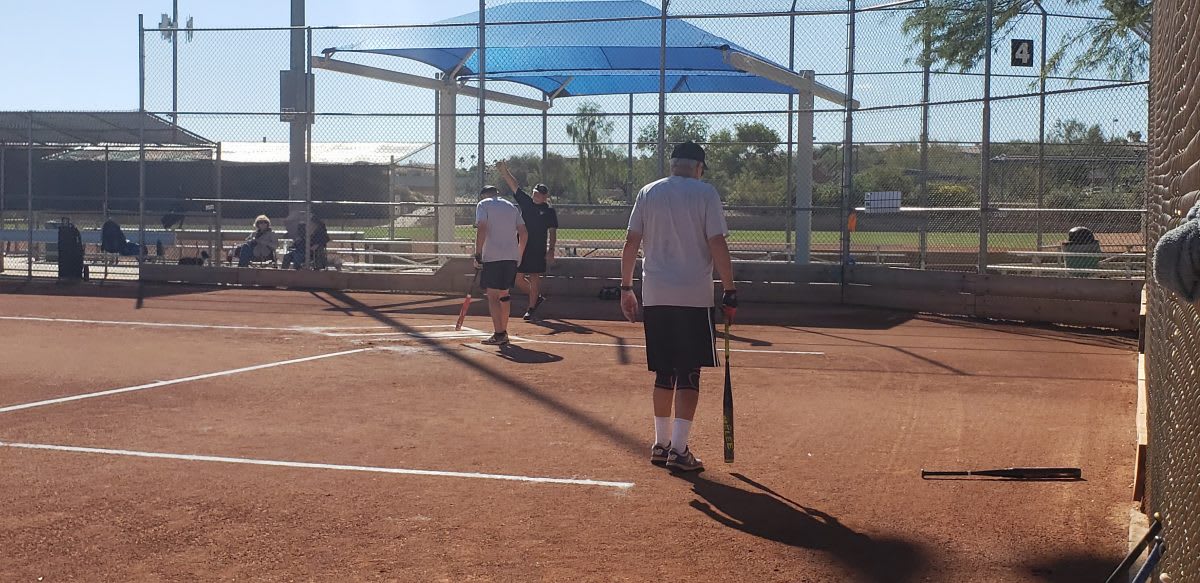 Morning bracketed games on Wednesday mornings, tournaments at home and away on weekends, and casual pickup games on the occasional Tuesday and Thursday are all regular aspects of participation in the Softball League.
This season the league features four teams, but the organizers of the event, Fountain Hills Parks and Rec, have the capability to accommodate up to seven teams per season. Teams usually base themselves in Fountain Hills, but often come from Rio Verde, or even as far as Payson. The minimum age to participate is 65. The Winter season begins on January 5th and goes until March 9th. The Spring season begins a week later, on March 16th, and finishes for the summer on May 18th.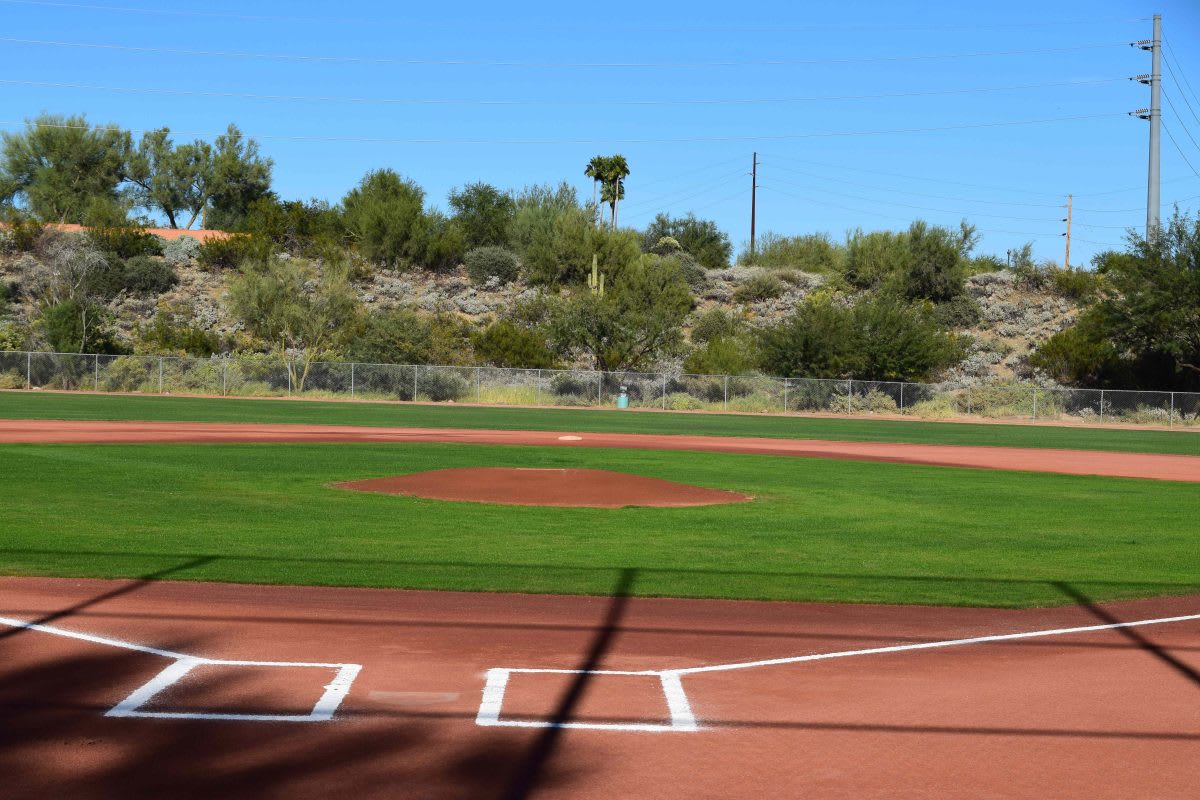 The Fountain Hills Senior Softball League is sponsored by the Town of Fountain Hills and the Sonoran Lifestyle Team at RE/MAX Sun Properties. If you have an interest in joining a team, or if you have a team and you'd like to join the league, check out fh.az.gov for more information.