Can you hear the polka music playing? For several years now, Fountain Hills has been home to an annual Oktoberfest for the whole town to participate in some classic Bavarian festivities.
Oktoberfest has been a tradition in South Germany for over 200 years, beginning in 1810 as a celebration for the Bavarian King Ludwig I's marriage. Since then, Oktoberfest spread across what would become Germany, and eventually to the United States.
Oktoberfest in the United States stayed concentrated to regions with high German populations until after World War II, when it finally began to spread to the rest of the country, eventually including Fountain Hills.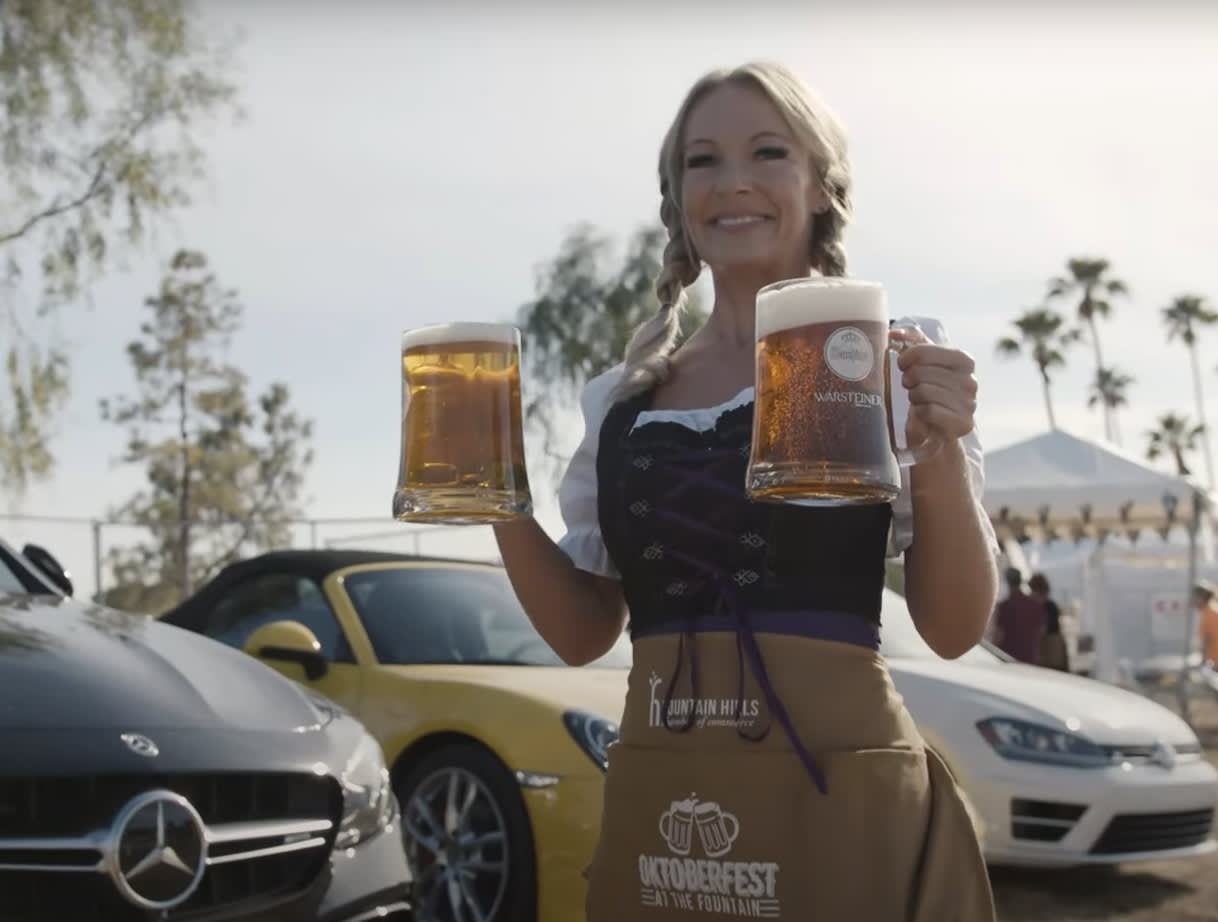 This Bavarian-style celebration features live music, costumes, German foods, and of course: Beer! You'll see authentic details such as long tables decorated with blue and white paper, perfect for meeting friends and enjoying your beer and pretzels.
Participate in various themed contests for prizes, such as the Beer Stein holding contest, the Alphorn blowing contest, and the Bavarian Costume Contest.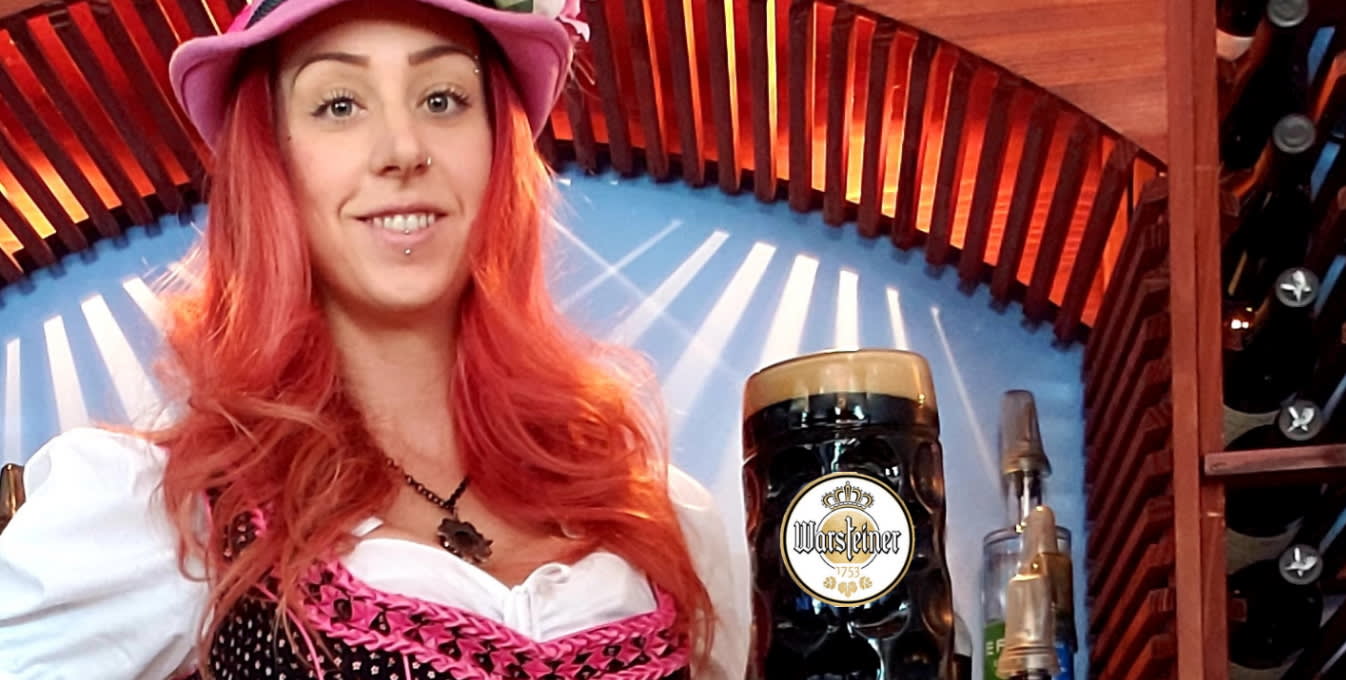 While you do have to be 21 or older to purchase the beer, there is a free Kidz' Zone full of activities for young Oktoberfest fans.
This year's Oktoberfest will take place on the evenings of September 23rd and 24th, 2022 from 5:00PM through 10:00PM. Pre-admission tickets cost $5, and tickets purchased at the gate will cost $10.