The new Desert Vibe is here! After switching from a monthly release to a quarterly release and dealing with the impact of a paper shortage, Desert Vibe is back, this time as an online-only magazine!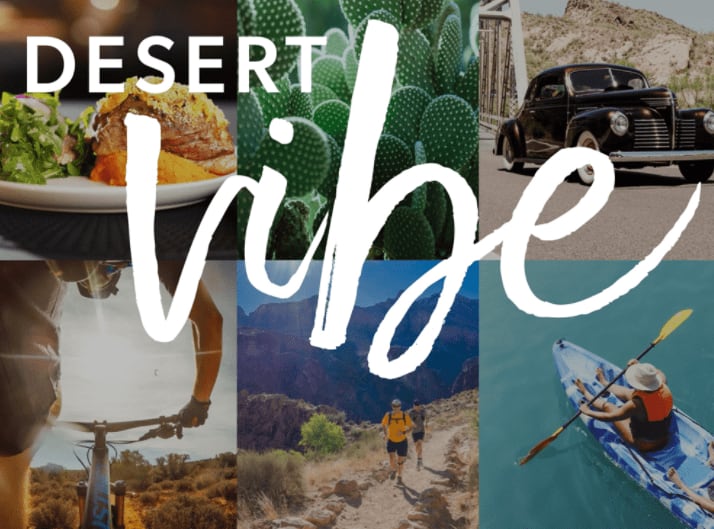 Desert Vibe contains the essence of the Fountain Hills and East Valley community, wrapped up in a bright, colorful, 32-page package! In it, you can find all you need to know about upcoming local events, the state of the real estate market, and life in our slice of the Sonoran Desert.
The Spring 2022 issue contains information about events happening in town and around the area between now and the beginning of July. You can also find an in-depth market update, tips for gardening through the seasons, advice on prepping your home for the summer, and much, much more.
You can access the new issue of Desert Vibe by heading to
DesertVibe.com
and clicking "Magazine" on the header bar.