While most people are familiar with Arizona's famous National Parks and Monuments, our 35 State Parks are often overlooked as great places to visit.
Arizona State Parks are preserved for their natural, cultural, or recreational resources. The activities offered vary from park to park, with some offering boating, fishing, swimming, and other activities. Other parks offer a museum experience with exhibits or guided tours. Some even offer equestrian trails and scheduled activities such as guided bird walks and star parties.
The following six parks should not be missed!
Tonto Natural Bridge State Park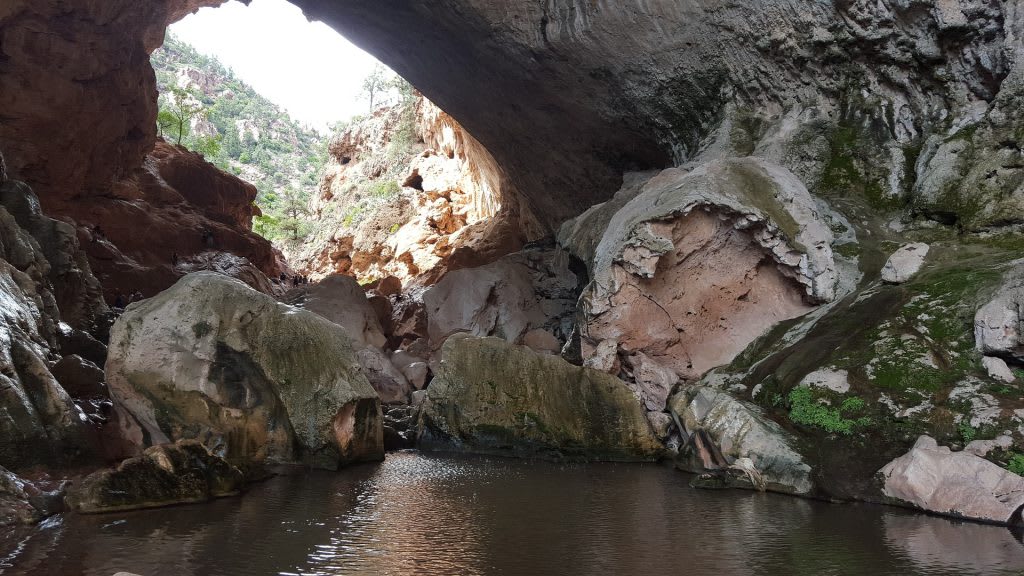 The half-mile hike is steep and challenging, but it will take you to a beautiful 183-foot-high travertine rock bridge that soars over a 150-foot-wide tunnel.
Red Rock State Park
This 286-acre nature preserve offers so much of what makes Sedona so scenic, including the best views of Cathedral Rock with glimpses of Oak Creek. Enjoy the network of hiking trails.
Lost Dutchman State Park
Named after the fabled lost gold mine in an area rich with mining legend, this park sits at the base of the rugged beauty of the Superstition Mountains. Find a large variety of hiking trails and Spring wildflowers.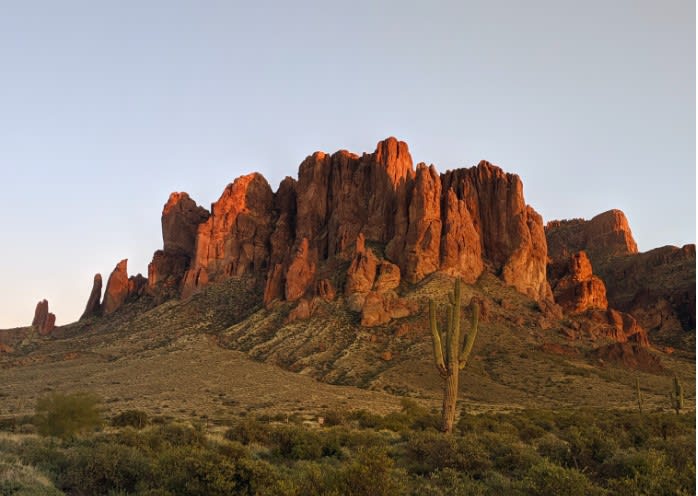 Slide Rock State Park
A popular swimming hole in Oak Creek Canyon featuring a slick, rocky creek bottom for thrilling and bumpy water play. It is surrounded by the red rocks that make this area near Sedona so famous.
Kartchner Caverns State Park
This subterranean park is filled with massive floor-to-ceiling limestone columns. The half-mile tour lasts nearly two hours. This is a certified International Dark Sky Park, offering a different experience after dark.
Riordan Mansion State Historic Park
An enormous, beautifully preserved duplex that housed the families of two Riordan brothers at the turn of the 20th century. Take a step back in time to the Flagstaff pioneer days.