Dubbed "The Greatest Show on Grass," The WM Phoenix Open at TPC Scottsdale has no problem living up to its name. In addition to playing host to the greatest players in the game, the tournament is the PGA TOUR's best-attended event – drawing nearly 500,000 enthusiastic spectators each year. Tournament Week: February 6 – February 12, 2023.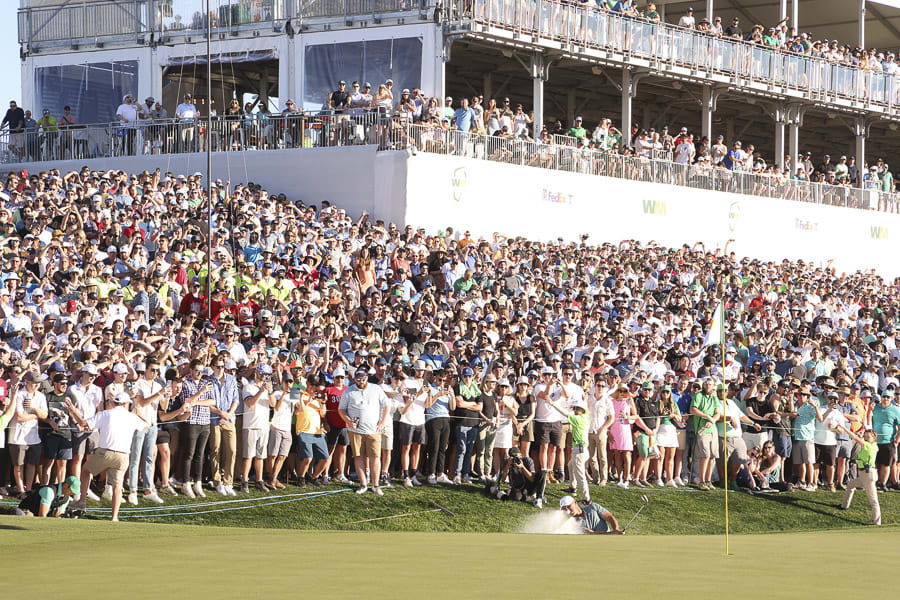 As one of the first events on the PGA TOUR calendar, The WM Phoenix Open kicks off the year with a bang. Unlike any other tournament in the world, spectators become central to the event – helping to transform the famous 16th hole into "The Coliseum" – and the loudest hole in golf.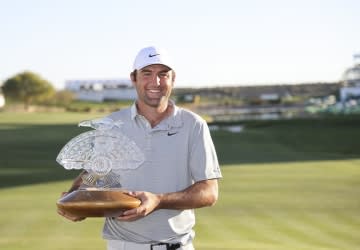 Defending Champion Scottie Scheffler
The best golf players in the world come to TPC Scottsdale for a tournament that is broadcast worldwide. Some of the big names in attendance will include defending champion Scottie Scheffler, Rory Mcllroy, Xander Schauffele, Sam Burns, and many more.
Annexus Pro-Am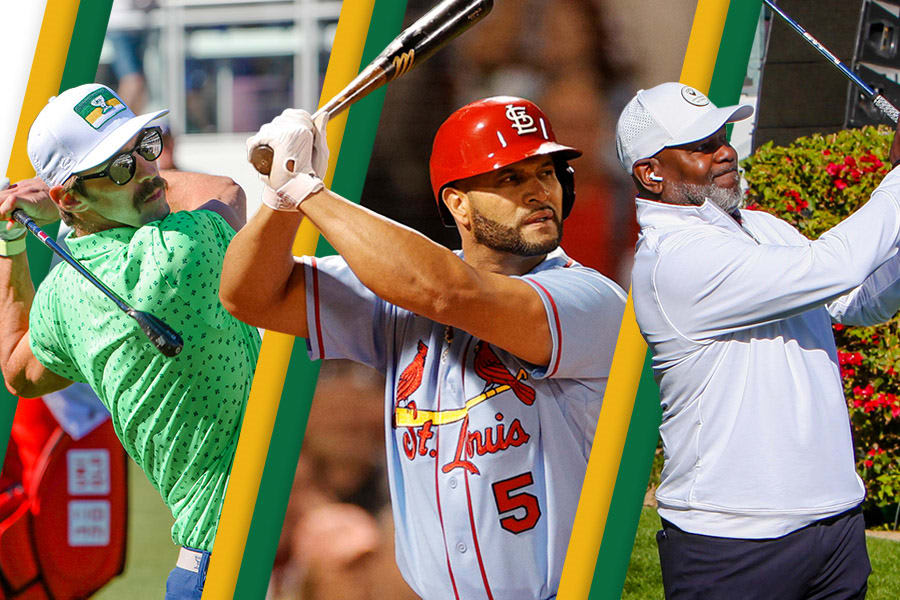 Michael Phelps, Albert Pujols, Emmit Smith
The most decorated Olympian of all time Michael Phelps, the NFL's all-time leading rusher Emmitt Smith, and one of only four members of MLB's exclusive 700-home run club Albert Pujols are among the early list of celebrities set to appear in the popular Annexus Pro-Am at the WM Phoenix Open on Wednesday, Feb. 8, at TPC Scottsdale's Stadium Course.
Birds Nest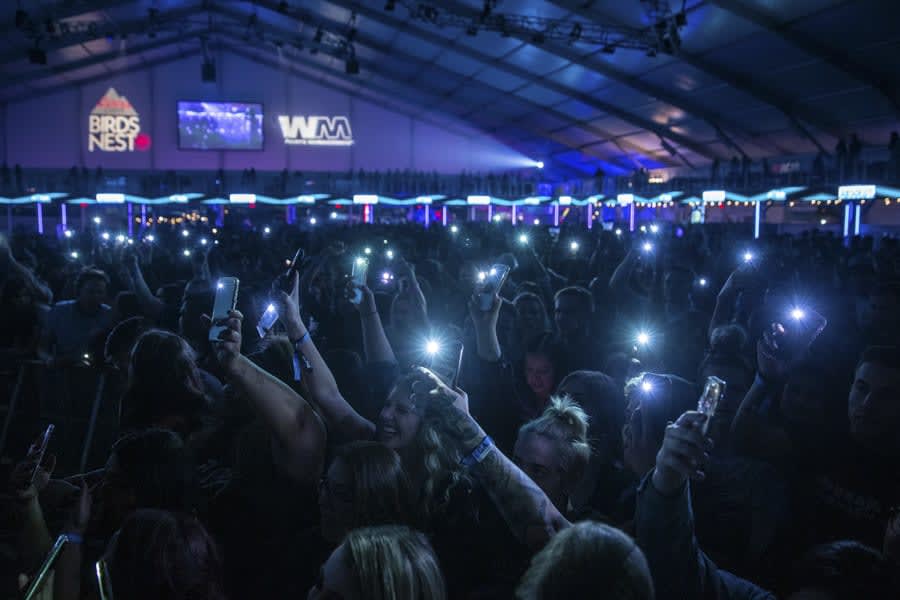 For four nights every year, the hottest nightclub in Scottsdale is located inside a tent erected in north Scottsdale. It is, of course, the Coors Light Birds Nest. With great music, beautiful patrons, and enthusiastic partying, the Birds Nest has earned near-legendary status on the PGA TOUR. It offers a show all its own and is totally unlike anything else associated with professional golf. This year's sold-out headliners included The Chainsmokers, Machine Gun Kelly, and Jason Aldean.
The tournament begins on February 6th, but the biggest events will be happening from the 10th through the 12th. You can see the full event calendar
here
.
This year marks the 91st Anniversary of the creation of the Phoenix Open Tournament, so surely the Thunderbirds have big plans in store. You can buy your tickets for the Open by
clicking here
. First Responders, Military Members, and Veterans get in for free!