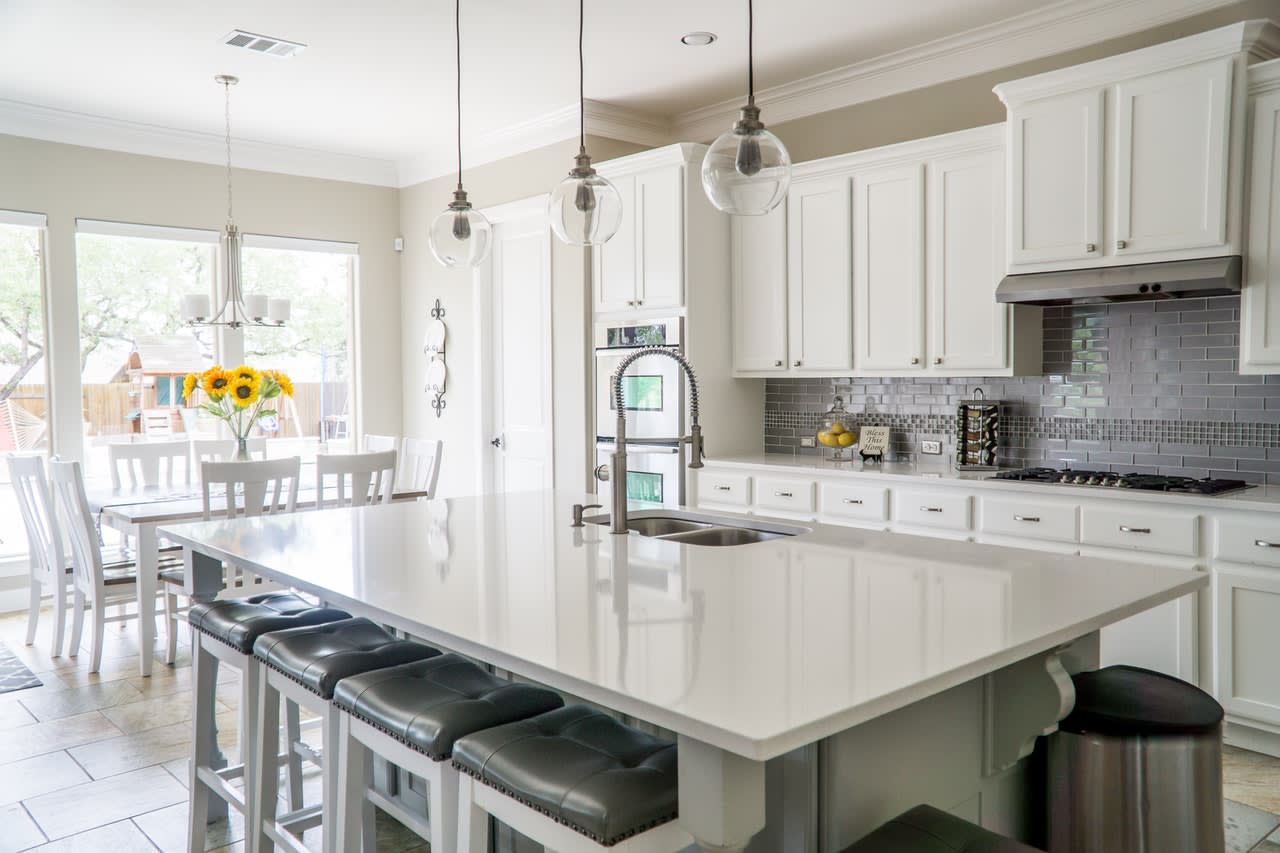 Kitchen cabinets are a significant expense. If your cabinets are in good condition, but you want to get a fresh look, here are some easy upgrades you can do in a single weekend.
SWAP HARDWARE
In a single hour, you can make a big impact on the look of your cabinets by changing the hardware. Find a new style that still looks great with your cabinets and get a fresh look.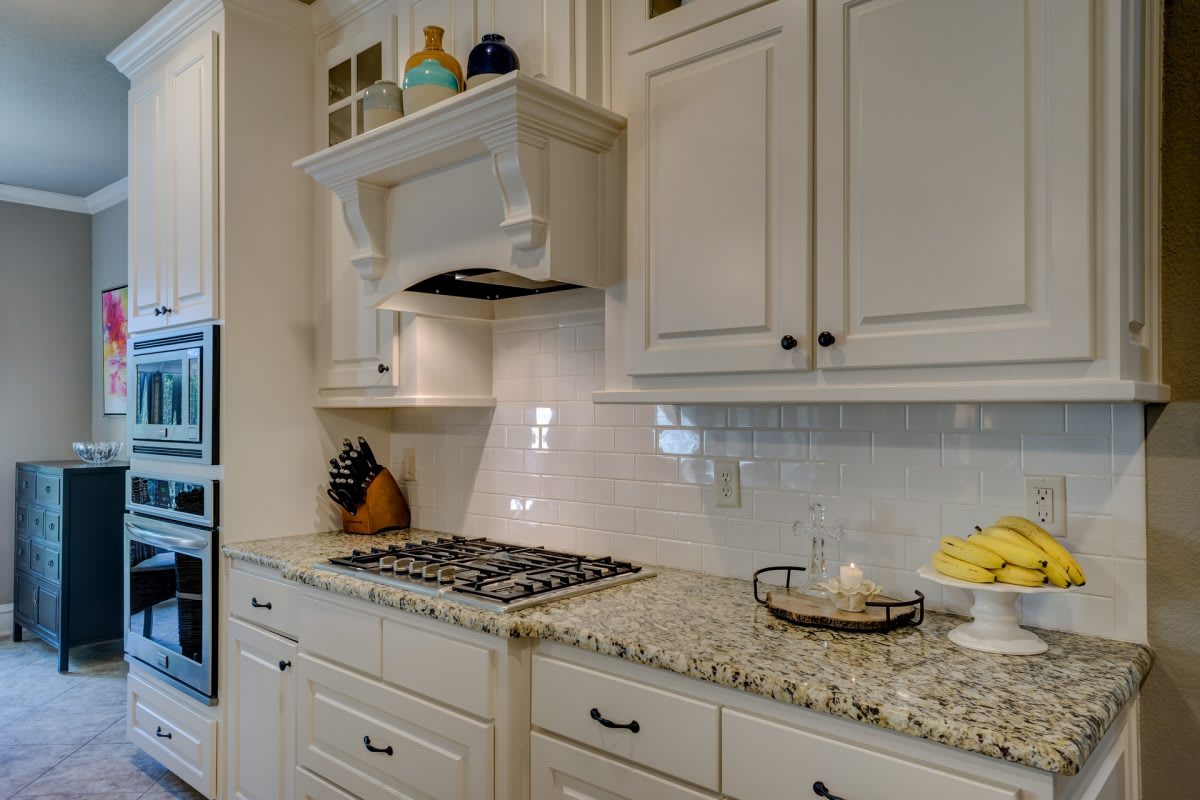 CUSTOMIZE LOWER UNITS
Make your kitchen easier to use by retrofitting a cabinet or two with some pull-out drawers. Do you have an awkward corner cabinet? Add a lazy Susan to make it more functional.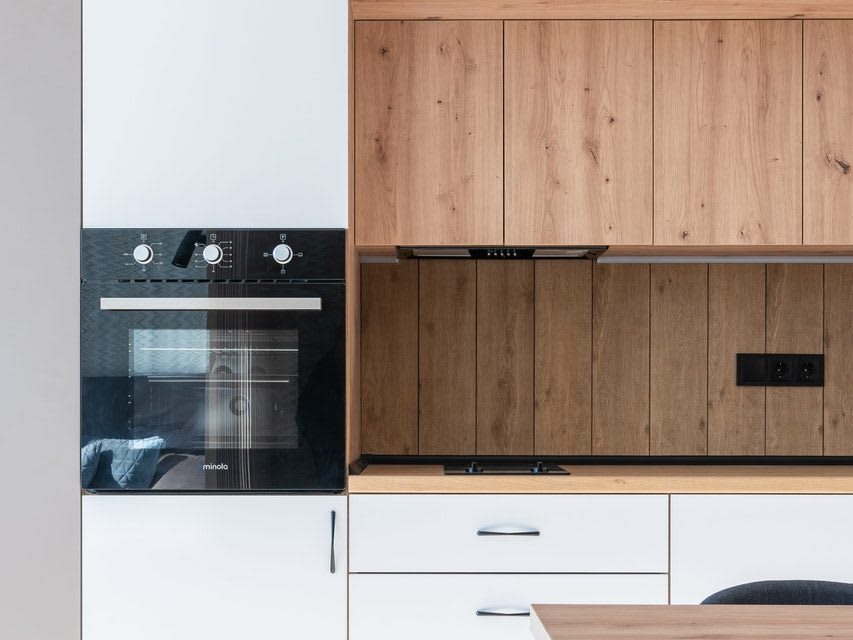 CUSTOMIZE DRAWERS
Make jumbled and over-filled drawers a thing of the past. Add drawer dividers or trays for better organization. While you are at it, get rid of gadgets and utensil you no longer use. You will love the tidy feeling.
ADD SOME FUN
Whether you have open cabinets or not, adding removable wallpaper, contact paper, or fabric to the back of the inside of your cabinet creates a pop of fun. You can even add it to the outside sides of your drawers for more kitchen fun.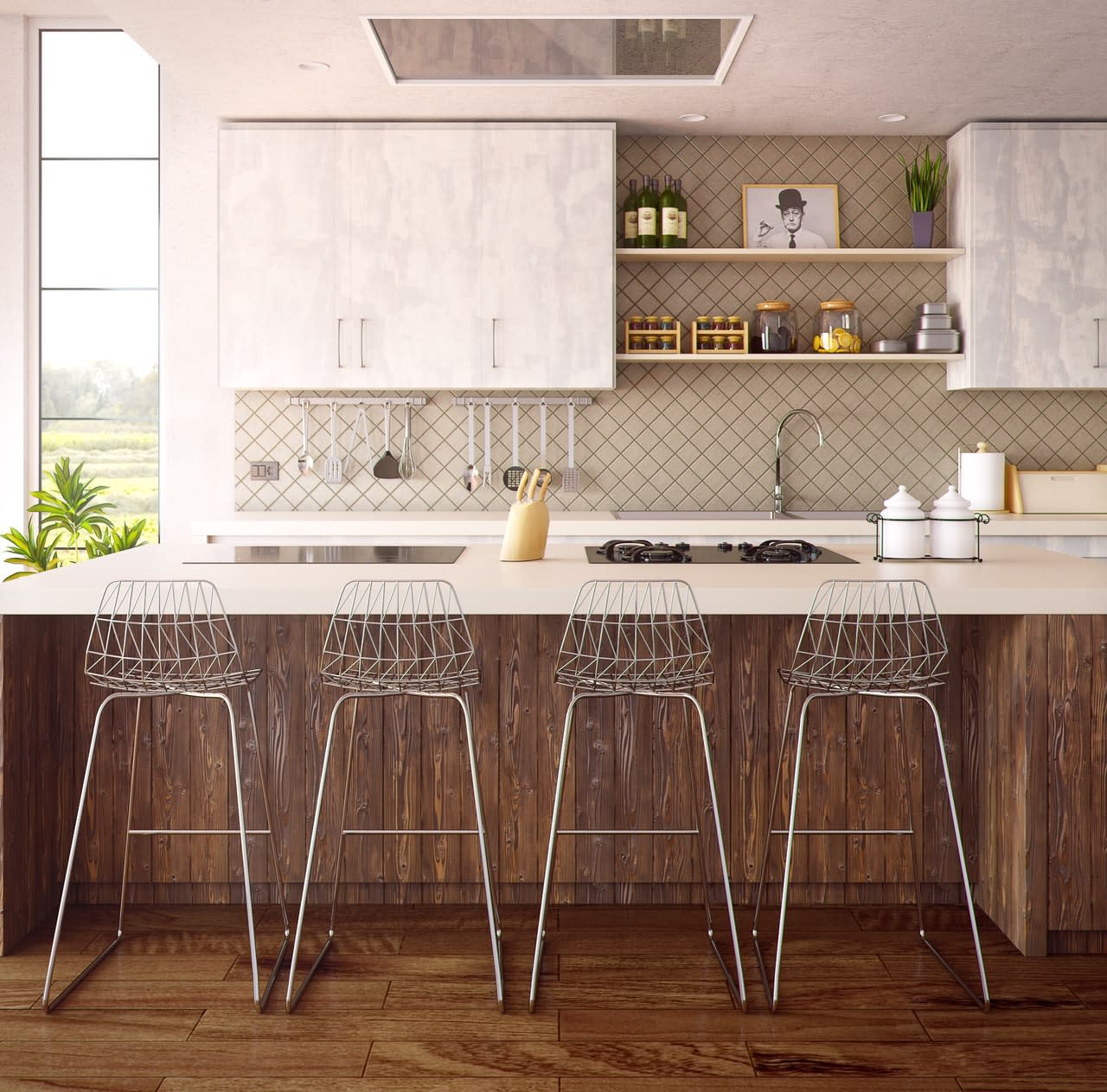 LIGHTING
It is easier than ever to add under-cabinet lighting in your kitchen. This provides extra task lighting and a soft ambience in the evening after the overhead lights have been turned off.
A quick cabinet upgrade does not have to cost much or take a lot of time to achieve. And it only takes a single weekend to freshen the look.