Fountain Hills Community Services has provided so many fun activities for the kids of Fountain Hills this summer. The re-opening of the Noon Kiwanis Splash Pad inaugurated the season of summer fun, with weekly and semi-weekly events such as Wacky Wet Wednesdays, Splash Pad Summer Series, and the Summer Games. As summer comes to an end, a grand finale is in order: The annual Back 2 School Bash!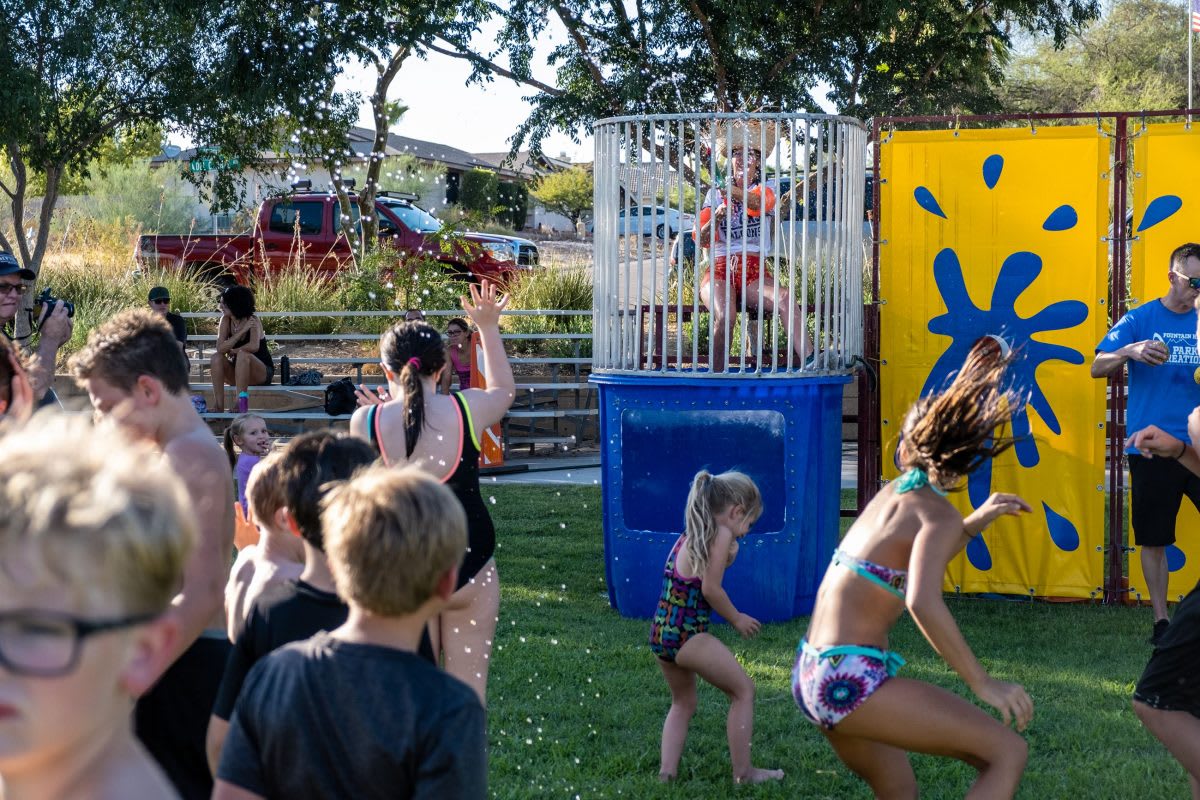 The first day of school in the Fountain Hills Unified School District is set for August 9th this year. Ten days later, on August 19th, the Back 2 School Bash will take place at Four Peaks Park.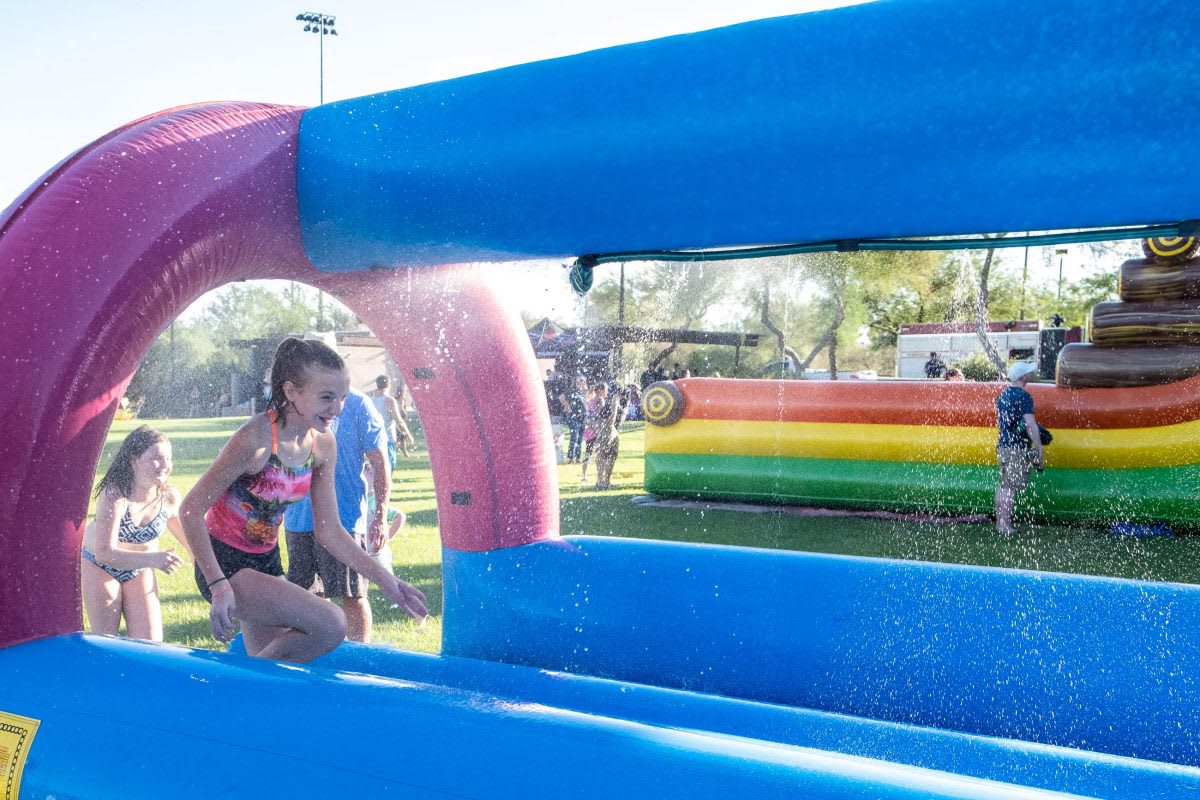 The Back 2 School Bash, which is proudly sponsored by the Sonoran Lifestyle Team at RE/MAX Sun Properties, is truly a grand display of fun summer activities capping off every activity the town provided over the summer and more. Water slides, dunk tanks, kettle corn, water games, and cornhole are just some of the things you'll find this time around. MCSO and the FH Fire Department will also have vehicles on display for kids to check out.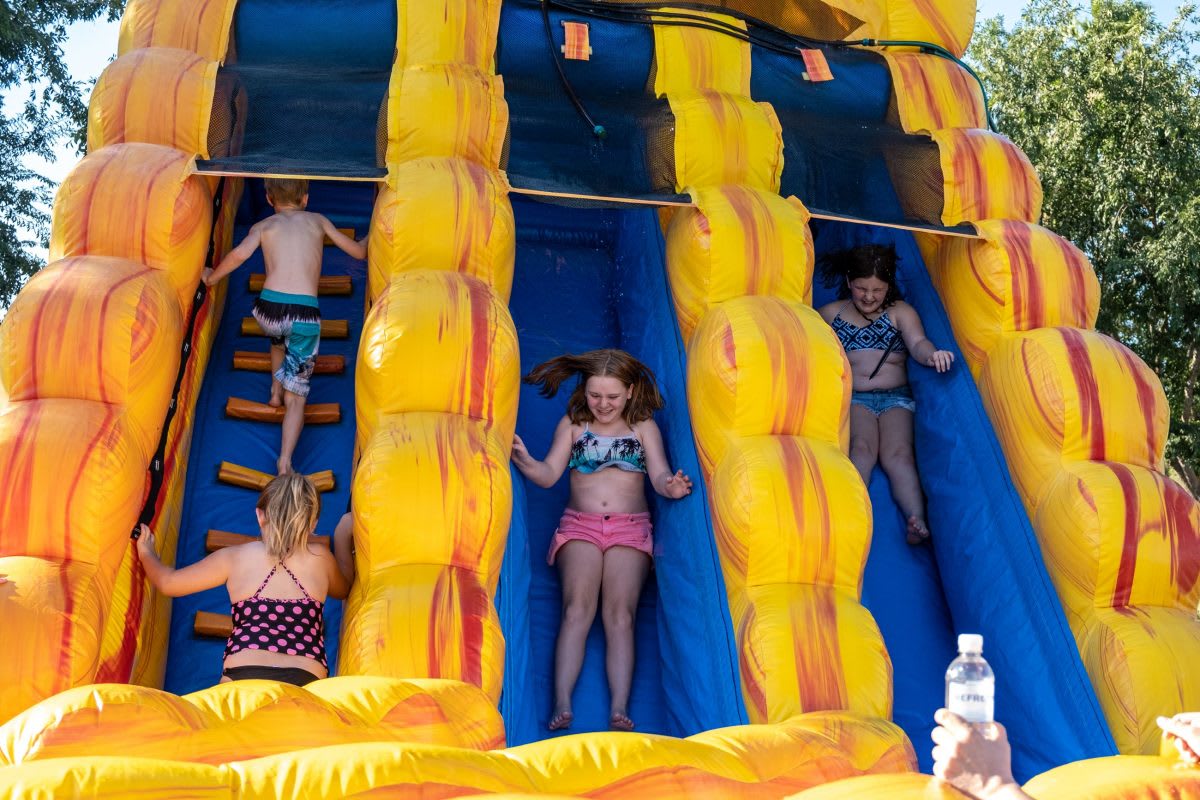 No matter how old your kids are, there will be something there to enjoy. The event is totally free and will go from 6:00PM through 8:00PM. To learn more about the activities and amenities at this year's Bash, head to
fountainhillsaz.gov
.