Celebrate Cinco De Mayo with us outside our main RE/MAX office, next to Sami Fine Jewelry for tacos and other Mexican delicacies!
Cinco de Mayo is the anniversary of the Mexican victory against the French in 1862, and in the over 150 years since, it has become a holiday celebrated not only in Mexico but in the United States and around the world.
This year, Cinco de Mayo is coming to Fountain Hills outside the main RE/MAX Sun Properties Office and Sami Fine Jewelry with a food truck serving tacos and other Mexican cuisines and drinks.
The festivities will begin at 11:30AM and will go on until 1:30PM, or whenever the tacos run out!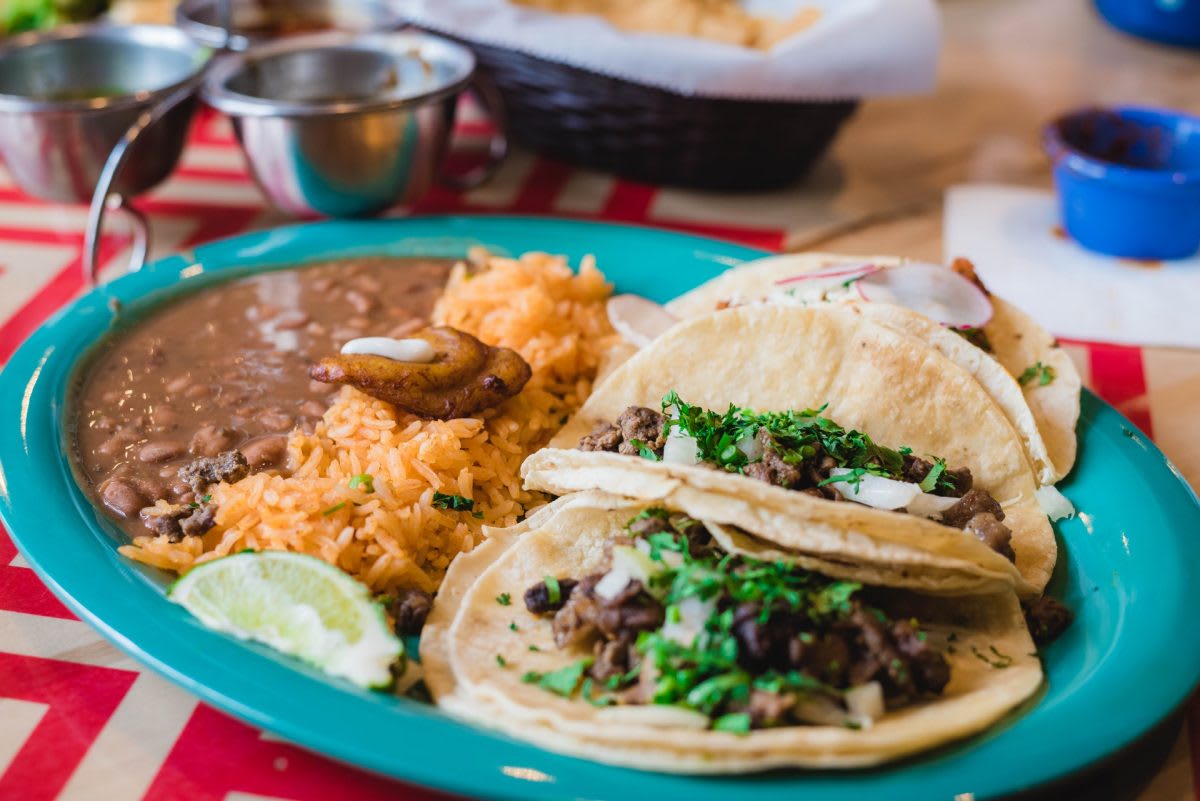 RE/MAX Sun Properties and Sami Fine Jewelry are sponsoring this annual event, so feel free to stop by for some free tacos! The food will be served out front of the RE/MAX office at 16704 E Avenue of the Fountains, Suite 101.