November is the month of music in Fountain Hills! And, once again, The Sonoran Lifestyle Team at RE/MAX Sun Properties is happy to be the main sponsor! The concerts showcase some of the Valley's best bands and a variety of music options to suit everyone's taste.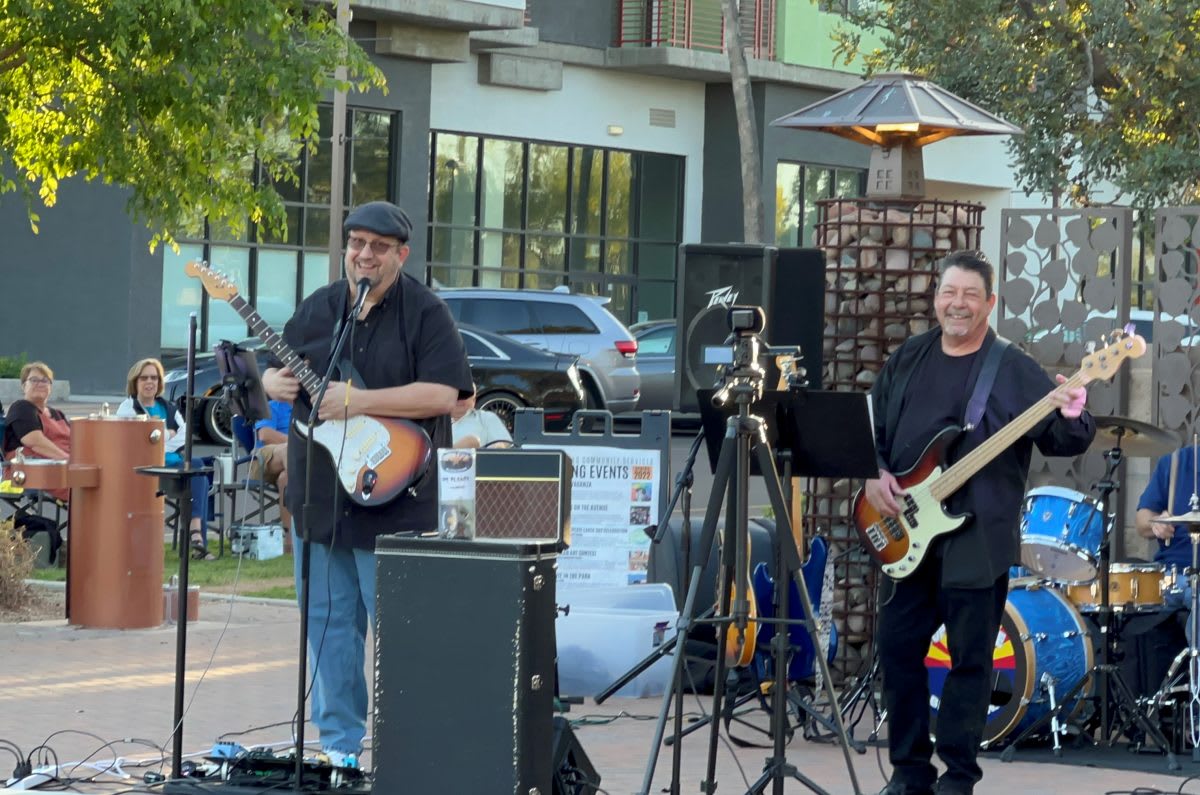 Live bands
Sonoran Lifestyle Team's office is ground zero for the party, during the Concerts, which run from 5:30 PM to 7:30 PM on November 2nd, 9th, and 30th. Guests are treated to popcorn and beverages. Also, be sure to stop in to enter the raffle to win a $100 Gift Certificate to
Grapeables Wine Bar
and
Bone Haus Brewing
on weeks #2 and #3!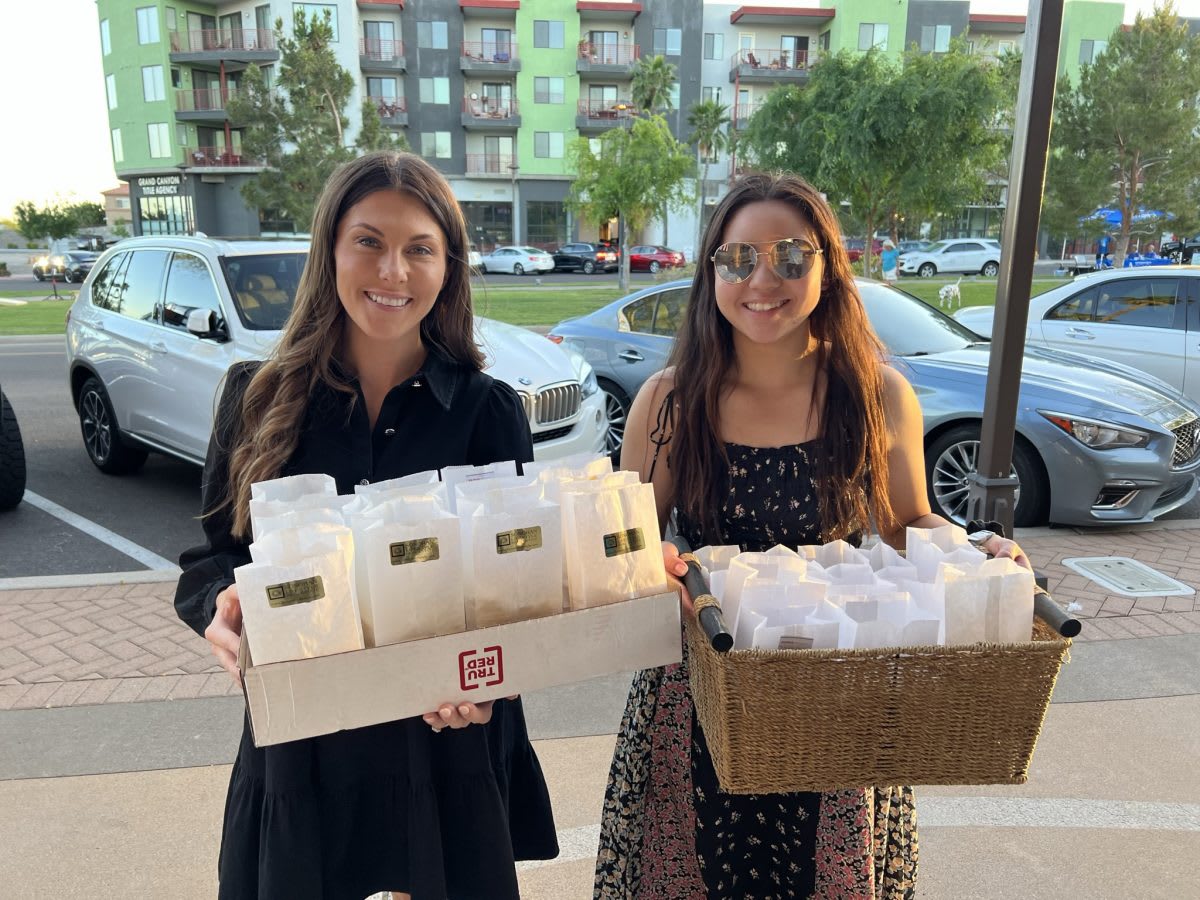 Free popcorn
The November evenings will be perfect for putting out a picnic blanket, and some chairs, and enjoying the music and lawn games on the green grass of the Avenue.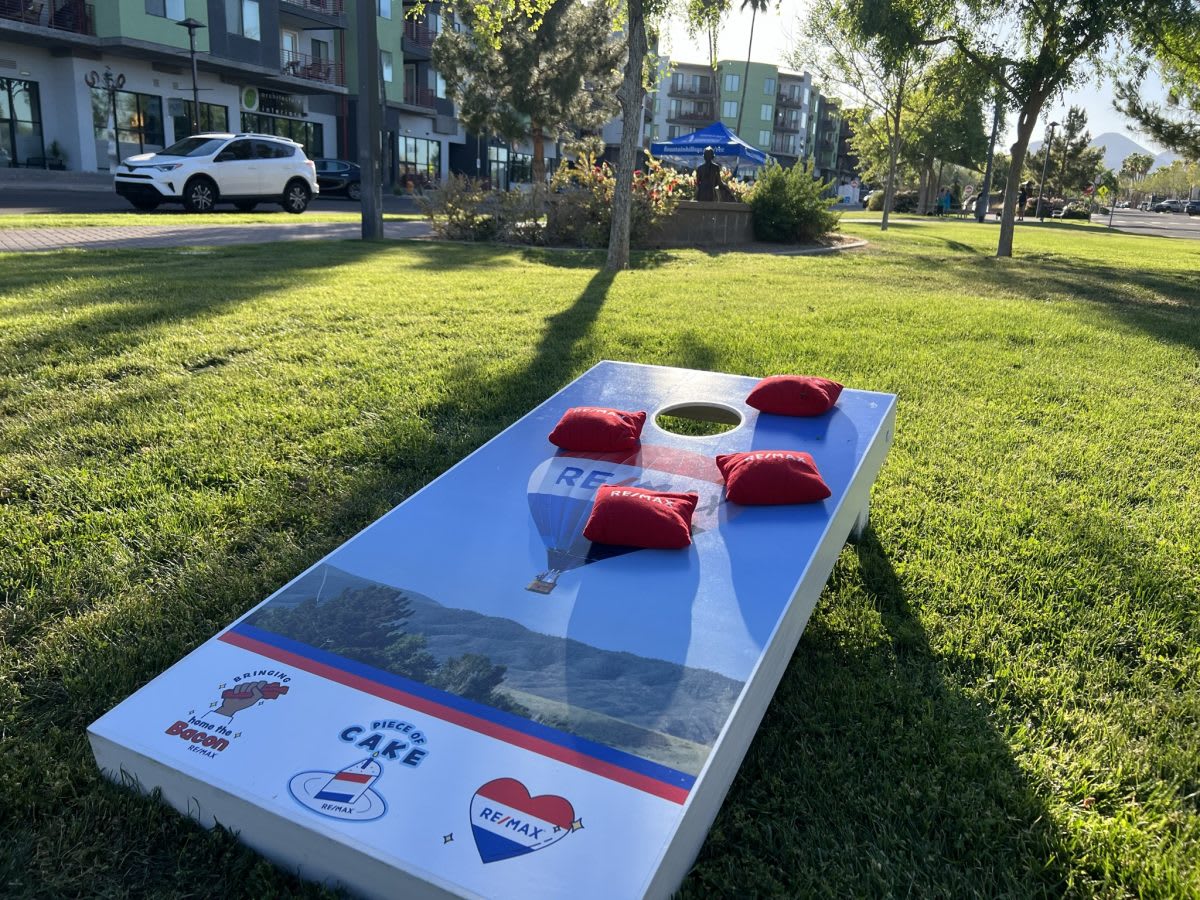 Yard games for everyone to enjoy
Notably, two performances typically happen at a time. Solo performances take place on the west end of the Avenue between the Town Hall and Sami Fine Jewelry. Bands perform down at the fountain courtyard in the median closer to the RE/MAX Sun Properties / Sonoran Lifestyle Office. The performers are listed below.
November 2
November 9
Solo: Dave Clark-Classic Rock
Band: Copper State Blues Band -Blues and Classic Rock
November 16
Solo: Ritchie Fliegler - Classic Rock Acoustic
Band: The Black Hole - Blues and Rock
November 30
Solo: Dave Clark-Classic Rock
Band: Chuck Hall -Blues
Many of the musicians and groups performing in the November series have performed in the previous series or at other local venues, so you'll likely see some familiar faces. There will be representations from several genres of music, so there will be something for everybody to enjoy.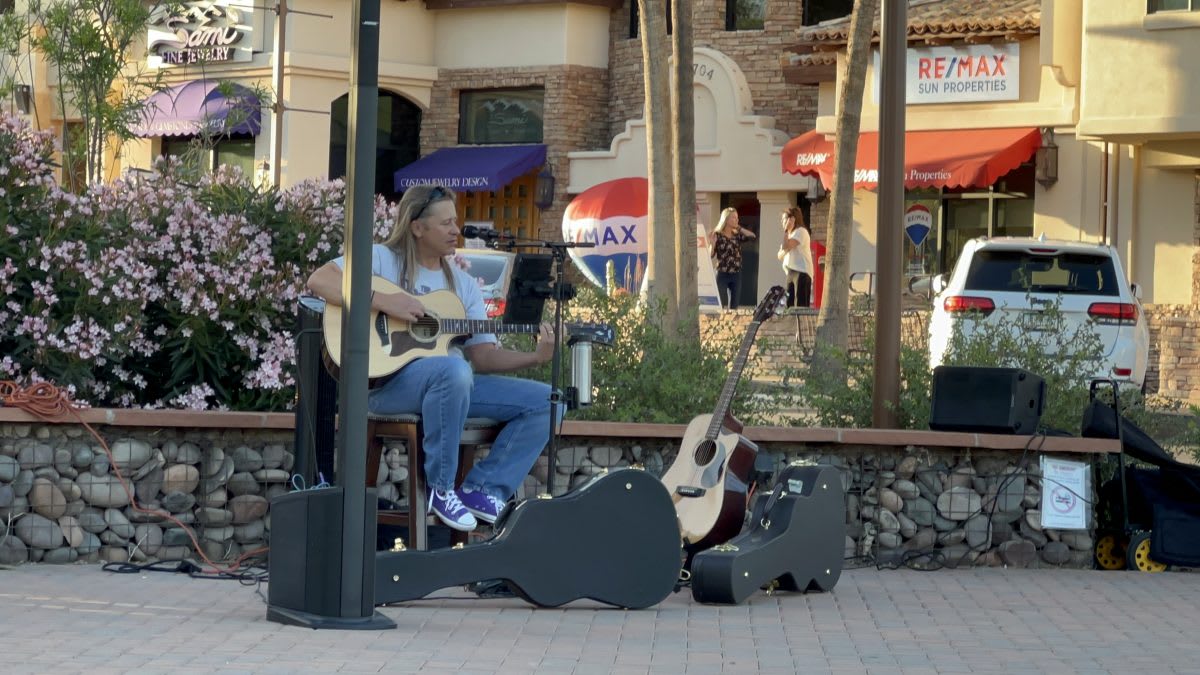 The Concerts on the Avenue are co-sponsored with the Town of Fountain Hills. The concerts are totally free to attend, as always. We're looking forward to seeing you there!