Get Ready for the Greatest Car Show on Grass at Concours in the Hills.
Every year, Concours in the Hills gets bigger. Today, Fountain Hills' whole lakeside park is filled by the event. This event is known as "The Greatest Car Show on Grass" because of the breathtaking setting. On February 4, 2023, Concours in the Hills will return for its ninth year. We hope you will join us for a day of great cars, food, and music in the spectacular setting of Fountain Park.
Phoenix Children's Hope Fund
Attendance is free, but donations are welcome. All proceeds go to Phoenix Children's Hope Fund, a critical source of funding for the hospital's areas of greatest need. For the February 2022 event, Concours in the Hills raised over $430,000 for Phoenix Children's. These funds finance innovative research, cutting-edge technology, recruitment of leading physicians, and child-friendly programs that make the hospital environment more comfortable for young patients.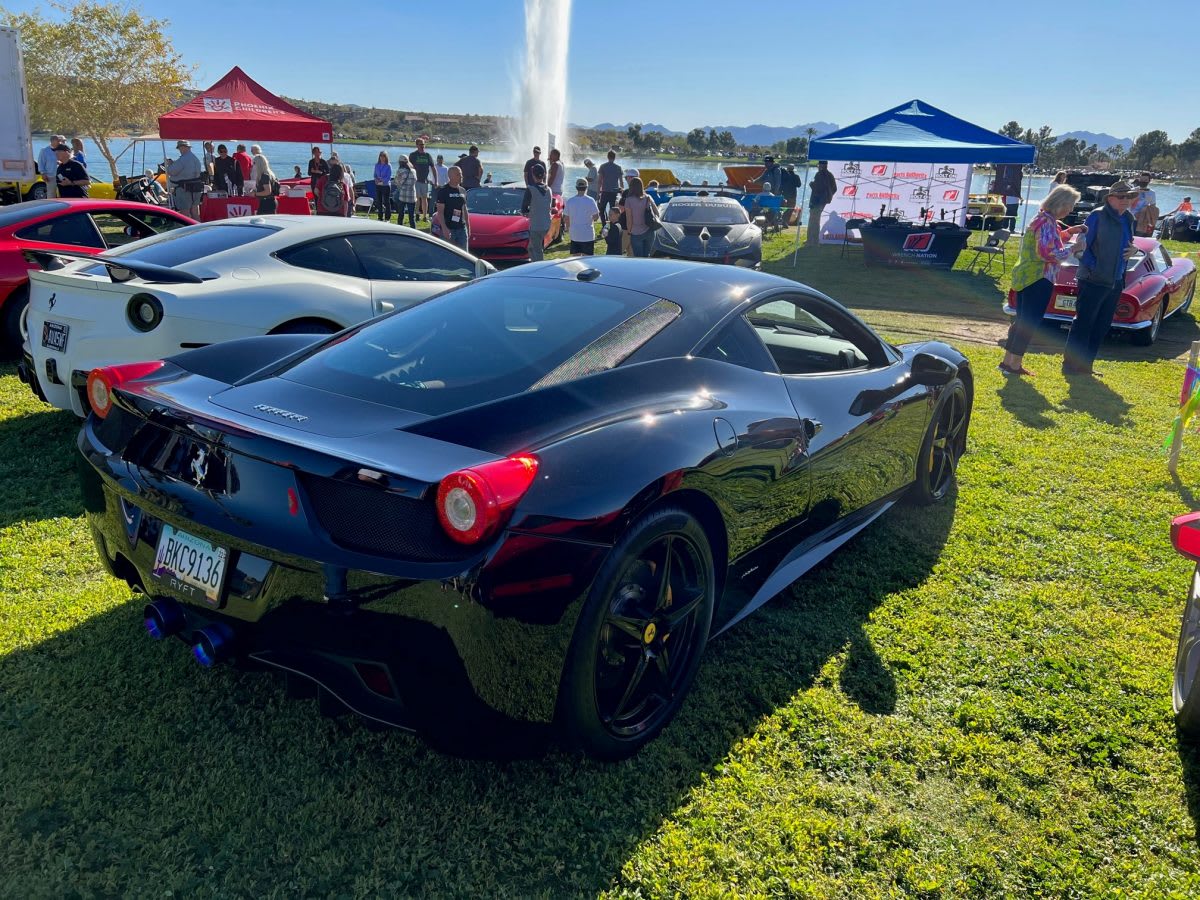 The Park will be split into sections based on the continent of origin, make, and model. Some of the cars are predicted to be worth upwards of $10 Million.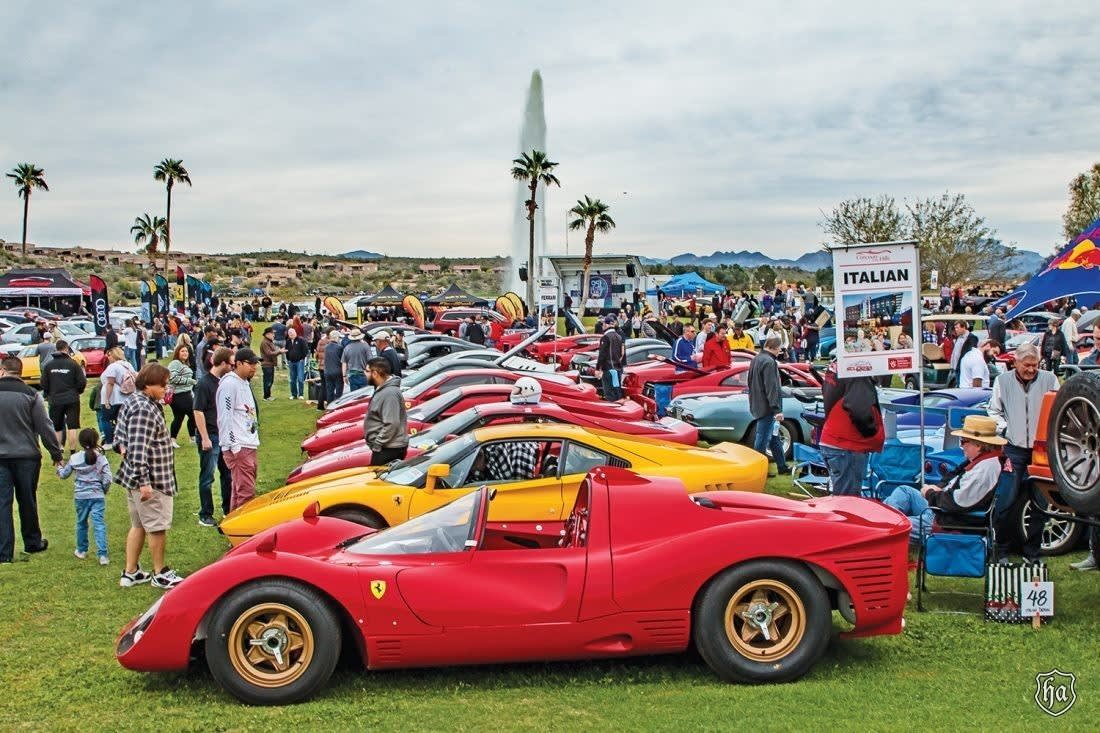 There are always a few twists at each Concours event. Famous race drivers, surprise displays of brand-new Ford GTs, and military helicopters are just the icing on the cake at Fountain Park in the past few years.
Why Enthusiasts And Amateurs Alike Love Concours in The Hills
The spectacular lake view and rolling hills setting
An enormous variety of vehicles on display
Contemporary and classic race cars
Exotic foreign and domestic high-performance cars
Muscle cars, sports cars, hot rods, off-road and military vehicles
Military and civilian helicopters
Motorcycles
Over 100 dealer and aftermarket tents
Lots of tasty food and refreshment trucks
Concours in the Hills makes a point of noting that it's not a formal, "white gloves" Concours. Everyone is invited to visit and peruse the extensive variety. Food vendors of all varieties scattered throughout Fountain Park will ensure that no one is admiring cars while starving.
For more information about how you can get rolling to the 2023 Concours in the Hills, go to
Concoursinthehills.org.